Apple Officially Ending Development of Aperture Photo Editing Software With Release of Photos for OS X App
Photos for OS X will officially take over for Aperture in early 2015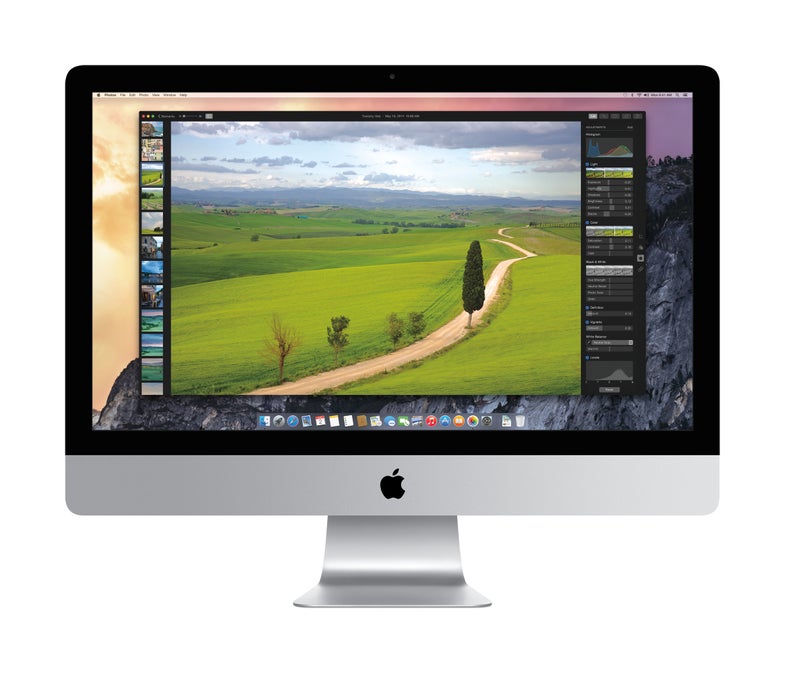 When Apple unveiled their very-slick-looking new Photos app for OS X back at their World Wide Developer's Conference, many users of their Aperture photo editing software were left to wonder if their chosen program was ever going to get an update. Today, Apple officially announced that Aperture will sunset with the introduction of their new Photos app at the beginning of next year.
Here's the official statement from Apple:
"With the introduction of the new Photos app and iCloud Photo Library, enabling you to safely store all of your photos in iCloud and access them from anywhere, there will be no new development of Aperture. When Photos for OS X ships next year, users will be able to migrate their existing Aperture libraries to Photos for OS X."
Even though Aperture hasn't gotten much in the way of substantial upgrades in the past few, well, years, it still has a fairly dedicated user-base. And while we haven't seen all that much out of Photos just yet, it does look very promising. In fact, because the Photos app will be tied into the OS so tightly, it seems like a safe bet that the frequency and quality of updates will increase pretty dramatically.
The new iCloud Photo Library is also a pretty significant new product to look forward to, which is meant to consolidate all of your photos for posting and editing across platforms, similar to how Adobe's Creative Cloud works with Lightroom Mobile.
So, if you're dead set on sticking with Aperture, you have until next year. At that point, you won't get any new camera compatibility upgrades or anteing like that. The future software does look promising, though, so fire up some Bob Dylan and get your library ready for conversion.