Aperture Exporter Beta Wants To Help You Transition To Lightroom
Just be careful, a beta's still a beta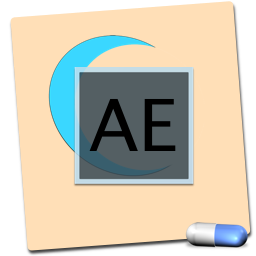 With news that Apple's officially discontinuing development of Aperture to focus on the upcoming Photos app, that leaves a lot of people who used Aperture in their workflow in something a lurch. Where do they go from here? And how do they get there? One developer has taken matters into his own hands, crafting a tool to transition from Aperture to Lightroom. It's called Aperture Exporter, but with the caveat that it's still in beta, so you're taking the life of your image collection into your own hands.
It sounds like much of what the software does is take things you were already able to do, and simplify them. As the site explains: "Aperture Exporter consolidates the process into just a few clicks and provides features not possible with any manual process. Aperture Exporter is also a great way to back up your Aperture Libraries in a format that is not reliant on the future use of Aperture.
The full feature list is:
Export your Aperture library to a set of folders
Retain meticulously crafted project hierarchies.
Keep all your metadata including ratings and comments.
Original/Master images saved with XMP sidecar files for ultimate compatibility.
Aperture adjusted images saved as TIFF or JPEG depending on image rating. Adjustments are baked-in the image.
Exports images contained in your albums and smart albums.
Converts Aperture flags and colour labels to keywords.
Your Aperture libraries are unaltered and unaffected.
The fact that it leaves your Aperture library untouched is a major plus, but keep in mind it's still a beta version of the software, and there's still plenty of ways for things to go wrong. So just be careful, maybe back up your archive first, just in case the worst should happen.
You can read more about Aperture Exporter at its FAQ, or at this piece on CT Digital Photography.
[via PetaPixel]