New Gear: ACDSee Pro 8 And ACDSee 18 Photo Editing Software
The latest software from ACDSee wants to help you organize your files and edit them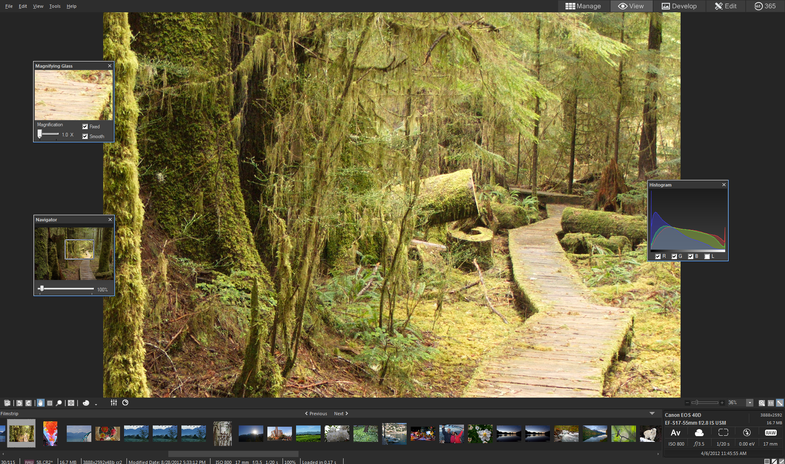 It's the season for new software releases. Just yesterday, we saw the release of a new Photoshop Elements and last week at Photokina, we saw a new update for Capture One Pro. Now, ACDSee has a new version of their software and it's a pretty big step for them.
ACDSee Pro 8 is meant to handle all of your digital asset management as well as the photo editing. A lot of the new features are meant to make the process of importing and managing photos along your workflow as simple as possible. PicaView lets you preview images through the OS contextual menus and the Smart Indexer keeps photos in order by adding and organizing them when you're away from your computer. SeeDrive is also meant to manage the photos you have in the cloud.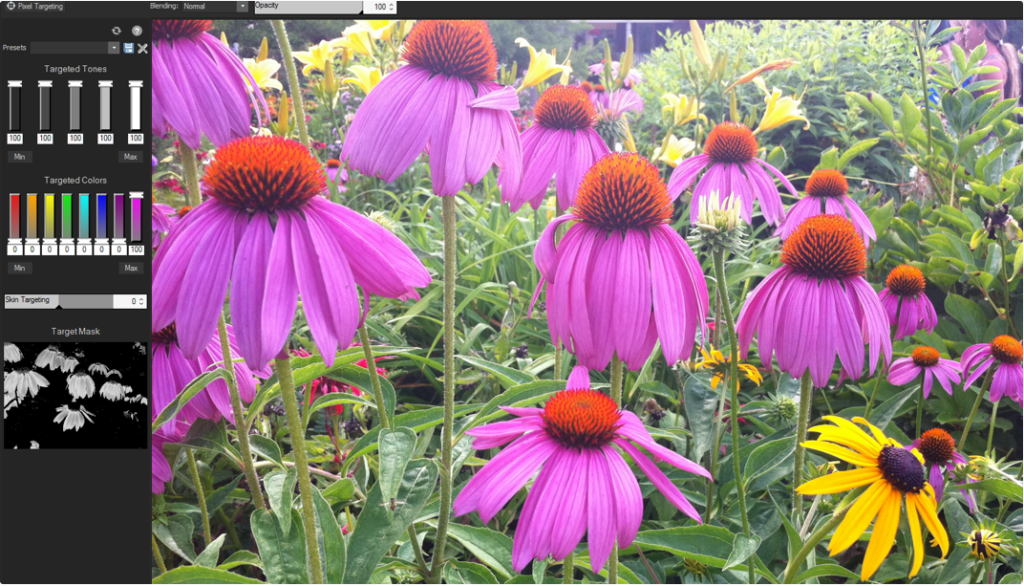 There are some improvements on the editing side, too. Pixel Targeting lets you isolate groups of similar pixels and apply adjustments in only the areas you want. There's also an edit history window now to let you see what you've done.
ACDSee 18 has also picked up some organizational tools including the PicaView and the Smart Indexer functionality. Because it's meant to be their less-advanced software, it still maintains a stronger focus on the more automated editing solutions like 1-Step EQ and special effects filters.
The software is available now, and there's also a fee trial you can use if you want to see how it works as part of your workflow. ACDSee Pro 8 is $200, while the more basic ACDSee 18 is $80. As you might expect, there's also now a subscription option which starts at $79 annually.