New Gear: Adobe Photoshop Elements and Premiere Elements 12
This year's Elements updates are much more mobile-friendly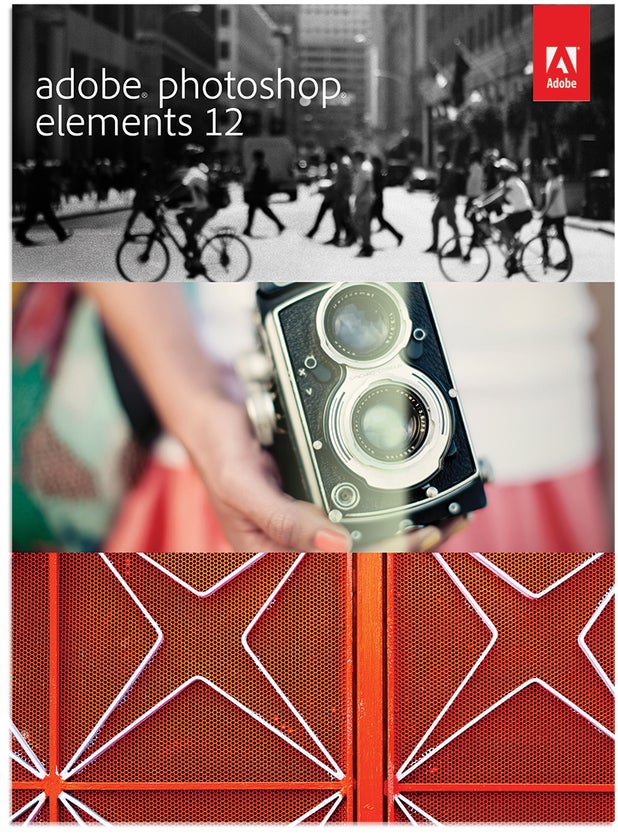 We may earn revenue from the products available on this page and participate in affiliate programs. Learn more ›
Like it or not, mobile devices like smartphones and tablets are becoming increasingly important pieces of many consumers' workflow. Adobe has long realized this, but now they're increasing their commitment even further with the latest edition of Photoshop Elements 12. It seems to go nicely with their commitment to the cloud.
One of the main draws in the new version of Elements is the addition of Elements Mobile Albums. It uses Adobe Revel to sync photos across devices in real time, even as edits are made. So, if you edit something on your desktop and it's in your Elements Mobile Album, the version on your tablet and your phone will be updated to reflect the edits. It's very much in line with Adobe's mindset of late, and should appeal to many people in the Elements demographic.
They have also added some utilities. The most notable photographic addition is probably Content-Aware Move, which allows you to select an object and moved it around the frame while automatically filling in the area that would otherwise be left blank.
Other additions include Pet Eye Correction to stop your animal pals from having demon eyes in photos, Auto Smart Tone, which is the evolution of the "auto" setting, and improved guided edits, which attempt to walk you through edits on your photos. There's also a new straighten tool, which isn't as robust as the Lightroom version, but is a nice addition at this level.
Predictably, Premiere Elements is also making its way to version 12. It now has guided edits as well. There's also a auto-scoring system for adding music, a new collection of sound effects, and motion tracking borrowed from After Effects.
Premiere Elements 12 is also much friendlier towards mobile devices, syncing your files across platforms.
Both pieces of software are available today for $99 or $79 if you're upgrading. If you want to buy both, you can get the bundle for $149, $119 if you're upgrading.
Look for a more in-depth review in the coming days.