New Gear: Fujifilm X-A 1 Entry-Level Interchangeable-Lens Compact Camera
Fujifilm drops the X-trans sensor and the price on their latest X-series camera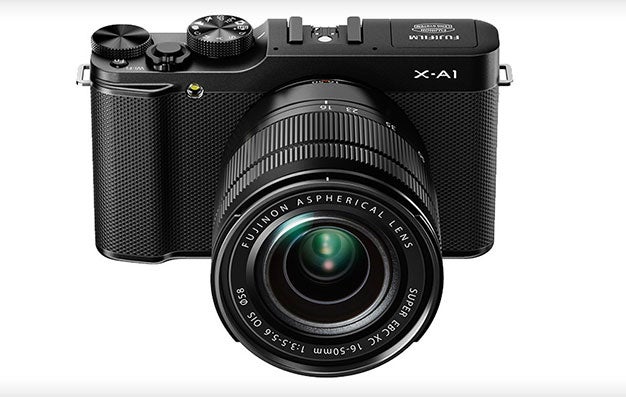 There were a lot of happy shooters when Fujifilm announced the X-M1 because it brought the X-series cameras into a more affordable realm than the X-E1 or the top-end X-Pro1. Now, Fujifilm has dropped the floor even more on the X-series by introducing the X-A1, which is just $600 in a kit with a 16-50mm kit lens. There are some sacrifices to be made, though.
The big change is in the sensor. The X-A1 has a 16.3-megapixel APS-C CMOS sensor, which isn't the same as the X-Trans sensor loved by so many other X-series shooters. Aside from that, though, the camera shares many similarities with the X-E1. The form factor is very much alike aside from a few elements like the texture on the camera.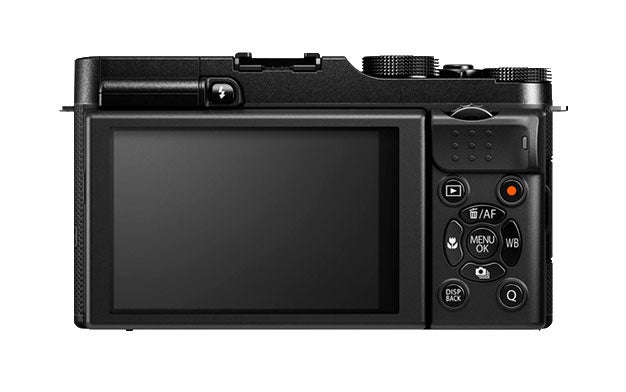 The X-A1 has a maximum ISO of 25,600, and the EXR Processor II gives it a burst rate of 5.6 fps. It has a familiar 3-inch tilting LCD screen with 920,000 dots of resolution, as well as 1080p video capture. It has a built-in flash and integrated WiFi, none of which should come as much of a surprise.
You also still get all the filters and film simulation modes, which have actually proven fairly popular in terms of filters you can apply in camera.
In addition to the new camera, Fujifilm is also announcing a 50-230mm F/4.5-6.7 OIS lens. It has a full-frame equivalent field of view of a 76-350mm lens and has 13 elements in 10 groups. The Optical Image Stabilization is a no-brainer with a lens of this length and it'll cost $400 when it comes out in November.
It's good to see Fujifilm dumping even more support onto the already well-loved X-series. It will be interesting to see if there's a big performance gap between this new budget-friendly camera and its bigger siblings.
At $600, it's actually still a bit more expensive than some other comparable competition like the Sony NEX cameras, but the lab will ultimately determine whether or not the extra dough is warranted.
What do you think? Is this a good move for Fujifilm?