New Gear: Canon 24-70mm F/4L IS USM Zoom and 35mm F/2 IS USM Lenses
Canon gets ready for the launch of the 6D with some new glass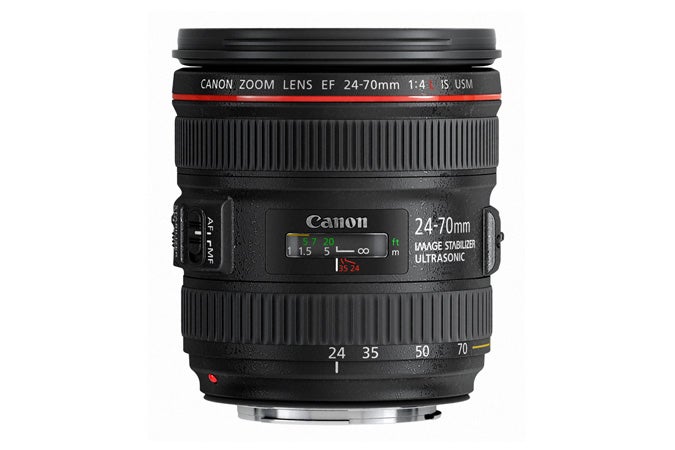 We may earn revenue from the products available on this page and participate in affiliate programs. Learn more ›
Canon's new lenses didn't arrive in time for the big Photokina trade show back in september, but today they have a new standard zoom and a wide angle prime, both with IS to show off.
The 24-70mm F/4L IS USM obviously aimed at those eyeing their upcoming 6D DSLR. It has 15 elements in 12 groups and a nine-blade circular aperture diaphragm. It also has their Hybrid IS, which they claim is good for an extra four-stops of hand-held shooting before motion blur kicks in. Both the front and read elements have a fluorite coating in order to make them more durable.
It's the first 24-70mm zoom for Canon to have IS, but it seems like a bit of an odd choice when you consider that they already have a 24-105 F/4L IS USM lens, which can be had for decidedly less than the $1,500 price tag the 24-70mm will command when it arrives in December.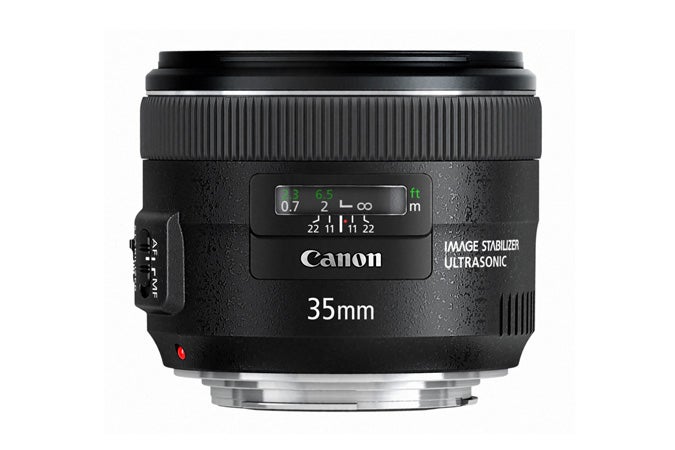 The other new addition to the Canon lens family is a 35mm F/2 IS, which continues their recent spree of releasing wide-angle primes with built-in image stabilization. Like the 24mm and the 28mm lenses that came before it, the 35mm F/2 brings a rather formidable price tag of $849, which seems to be something of a sweet spot for them. It's more than $500 more than you can get the current model, which is pretty long in the tooth and also lack IS.
We're hoping to get both lenses in soon for testing and we'll share those results with you as soon as their available. Until then, what do you think? Is there room in Canon's line-up for these new lenses? What do you hope to see next?