New Gear: Canon EOS 6D Full-Frame DSLR
Canon's answer to Nikon's Full-Frame D600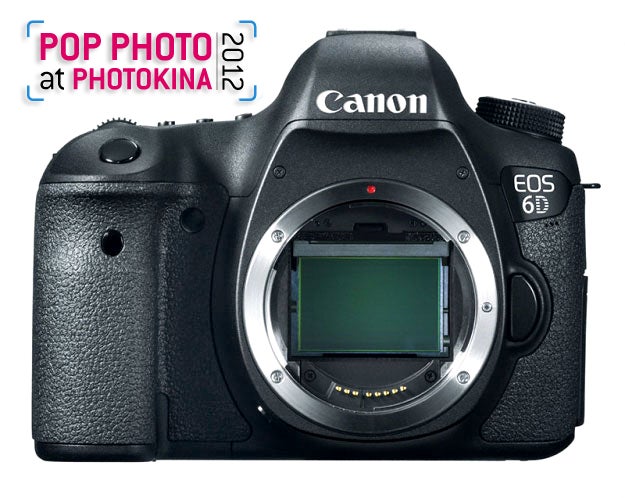 We may earn revenue from the products available on this page and participate in affiliate programs. Learn more ›
The full-frame war between Canon and Nikon has been raging at the higher-end of the DSLR market for a while now (and Sony has just jumped back into the fray as well.) Now, there's a new battle being fought at the $2,100 price point between Nikon's D600 and the freshly-announced Canon EOS 6D.
The new sensor is a 20.2-megapixel full-frame CMOS paired with a Digic 5+ image processor. Not quite as many megapixels as the venerable 5D Mark II, but that newer processor should make a difference, and the maximum native ISO has been pushed to 25,600. If you're willing to go into expansion mode, you can get all the way to 102,400.
The AF system has just 11-points with one high-precision cross-type in the center. That's obviously not nearly as robust as what you'll find in the 5D Mark III, but that's to be expected. Hopefully, though, it'll offer some improvements over the 5D Mark II's performance.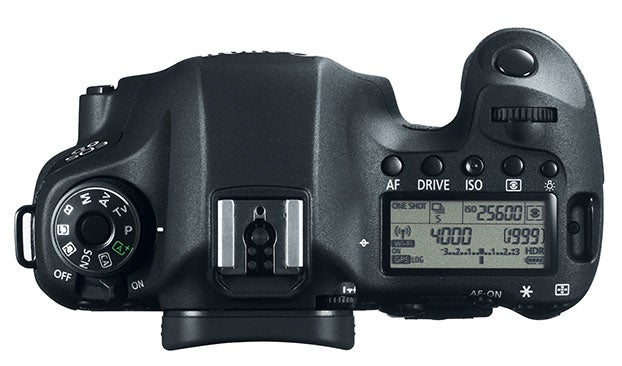 The 6D has both WiFi and GPS built right into the body. The latter can be used for geo-tagging images. The WiFi is a bit more dynamic offering in-camera uploading to various smartphones or tablets using the Canon Image Gateway. Perhaps more importantly, though, is the ability to connect wirelessly with a tablet or smart phone that can be used as a viewfinder or even to control the camera.
The suite of video features is a familiar one, maxing out at 1080p at 30 fps or 720p at 60 fps. It has full manual control over exposure and audio during capture and it can grab clips up to 29:59 before it has to stop. It lacks a headphone jack, though, which is less than ideal for some video shooters. But, it was likely left out in the interest of keeping the body small.
It will be interesting to see how this new body fits into the Canon line-up with the still-kicking 5D Mark II. It will be even more interesting to see how it performs in our lab when stacked up against Nikon's new D600.
We're hoping to have some hands-on time with the 6D soon, so if you have questions you'd like us to answer about it, leave them in the comments and we'll do what we can to get the answers.