Lensbaby Composer Pro Brings Smoother Swiveling, More Accurate Focusing
Replacing plastic with metal is almost always a serious upgrade.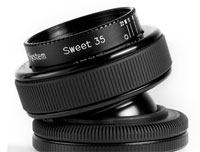 We may earn revenue from the products available on this page and participate in affiliate programs. Learn more ›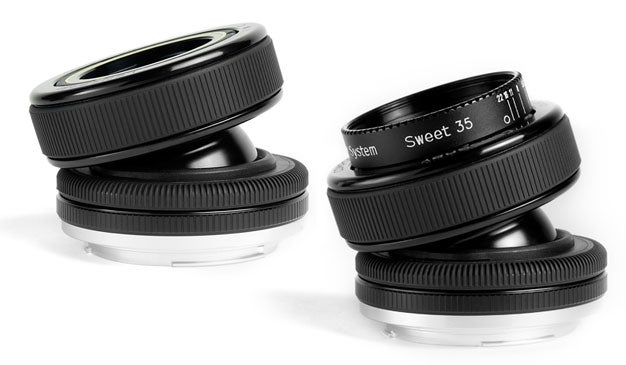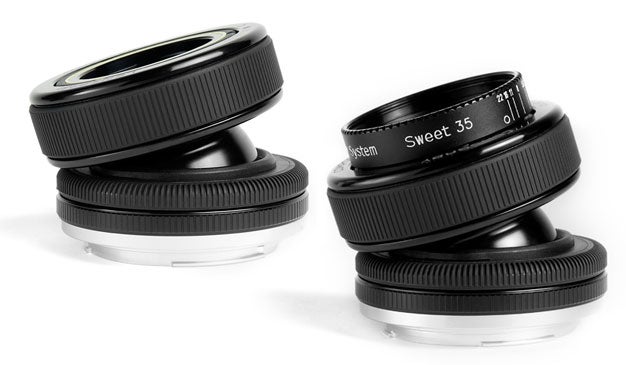 Lensbaby Composer Pro Main
It's not out of the ordinary for a pro to keep a Lensbaby in their optical arsenal, even if they don't readily admit it. But with their latest addition, Lensbaby has seriously beefed up their Composer system with metal construction and a dampened focus ring that offers far greater control.
The new Pro lens is compatible with the Lensbaby Optic Swap System, which includes Fisheye, Soft Focus, Pinhole/Zone plate, Single Glass, and the increasingly-trendy Plastic. It's available in two different configurations, one of which includes the 35mm Sweet 35 optic for $400 and another that's bundled with the Double Glass optic for $300. The standard Composer will be sticking around with its price dropped to $250.
Technical editor, Phil Ryan, actually got some hands-on time with an early model of the new lens and found the Pro additions very enjoyable. The metal ball makes moving the optics far smoother, getting rid of the slightly "scratchy" feel associated with the plastic ball. It also does a much better job of holding the optics in place during focusing, even if it's not totally locked. As a result, you get more consistent performance and quicker transitions between shots. You don't have to be a pro to appreciate that.
While the focus ring keeps roughly the same turning distance, it also does a good job of reducing the "scratchy" plastic feeling while allowing for more granular focus adjustments. The dampening is also a boon for those primarily shooting video since it allows for smoother turning.
In the end, it's very cool to see a company that started off with a plastic, squeeze-to-focus lens come this far. We'll post some sample photos and more impressions in the coming days.