Fujifilm X-T5 review: A mirrorless camera built for photographers
A 40-megapixel sensor and truly wonderful design make this camera a joy to use.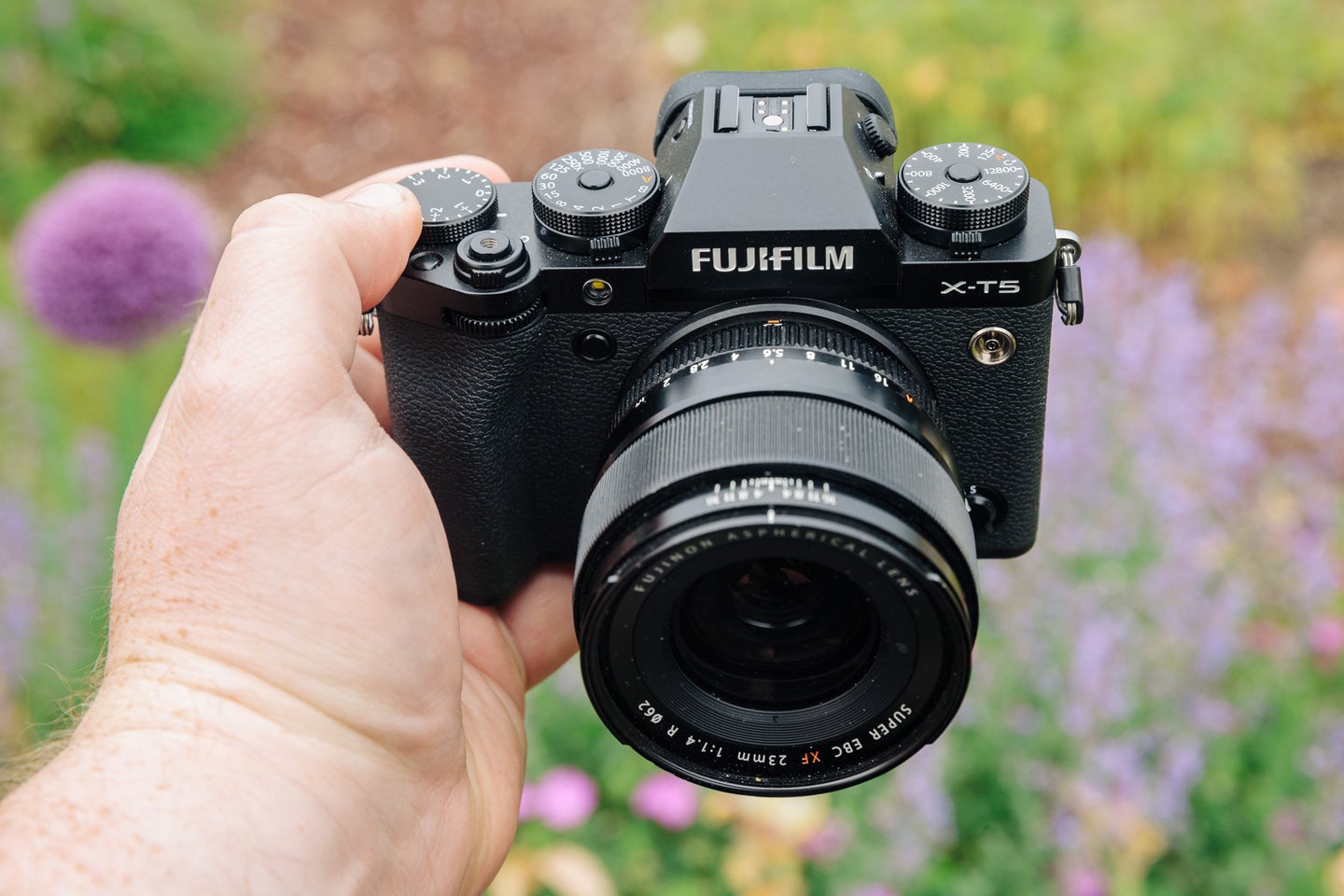 We may earn revenue from the products available on this page and participate in affiliate programs. Learn more ›
Here in 2023, every camera is a hybrid camera. Even if you never shoot in video mode, it's still an essential selling point for any major camera release simply because it has to be. And while Fujifilm's new X-T5 mirrorless camera is no slouch when it comes to video, it truly feels like a camera designed for photographers. It's a semi-old-school feel mixed with very modern guts, and it translates into one of the most enjoyable photographic experiences I've had in recent history. 
Note: All the sample images in this story were shot on an X-T5 production version. Most with the 30mm f/2.8 macro. I've made small adjustments to exposure.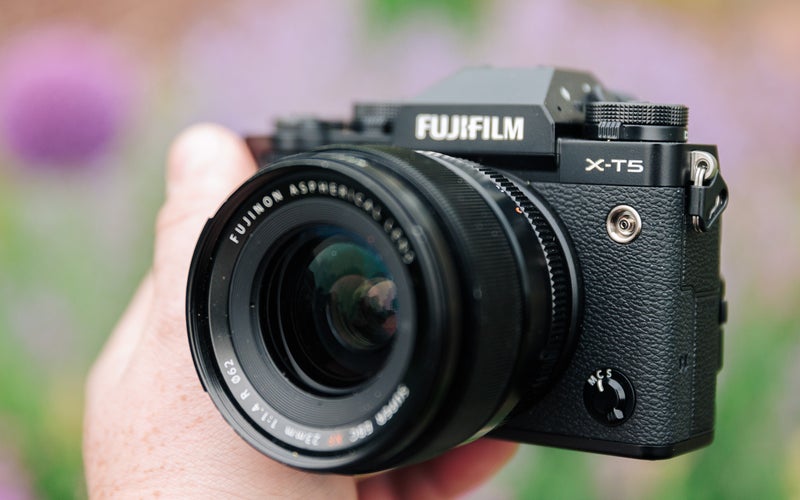 Specs
40-megapixel APS-C X-Trans sensor
3-inch tilting LCD display
IBIS up to seven stops
6.2K video at 30 fps or 4K at 60fps (crop)
Two UHS-II SD card slots
19.6-ounce weight
Pros
Still very compact compared to full-frame models
40-megapixel resolution makes very satisfying files
Maintains the unique Fujifilm color science, including film simulations
Knobs and dials make getting around this camera easy and enjoyable
Solid video features
Decent battery life (with the same battery as X-T4)
Cons
Can't compete with the full-frame competition in very low-light
Viewfinder also feels cramped compared to larger cameras
No option for a vertical battery grip
X-T5 design and feel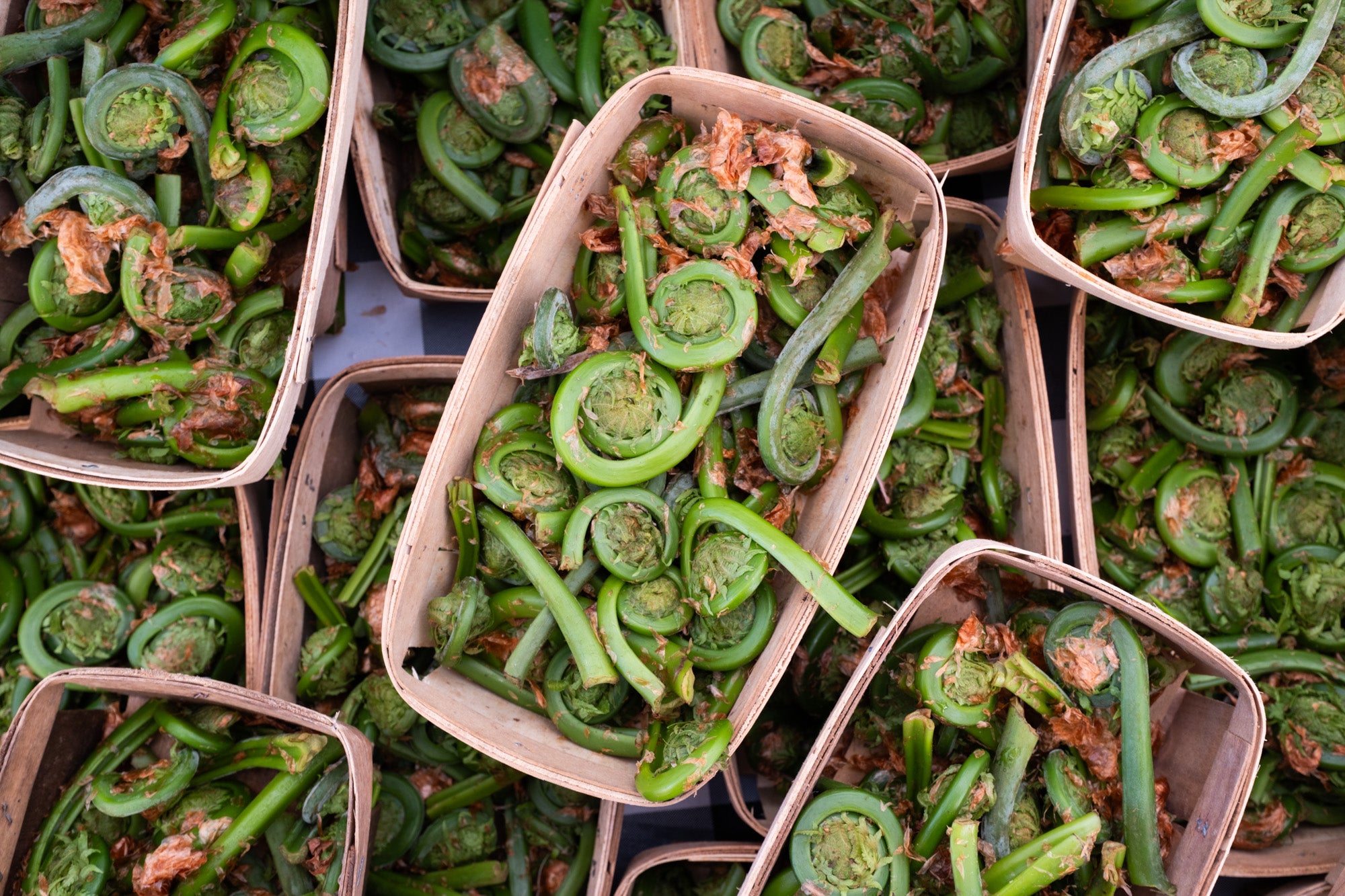 I have been a huge fan of the Fujifilm X-T cameras all the way back since the X-T1 debuted nearly a decade ago in 2014. The X-T5 continues in the tradition of emulating an old-school film-style SLR with dedicated buttons, knobs, and dials for just about anything you could want to change on the fly. The top of the camera sports an exposure compensation dial, a shutter speed dial, and an ISO dial. Each one has a button in the middle that clicks up and down to lock and unlock the dial. Once you get used to it, it's second nature, and the learning curve doesn't take long. 
A lever under the shutter speed dial allows photographers to switch between continuous high, continuous low, single, bracket, and HDR drive modes. A switch under the shutter speed dial quickly switches between still and video modes. Once you learn where everything is, you can quickly do most of what you want without digging into a single menu.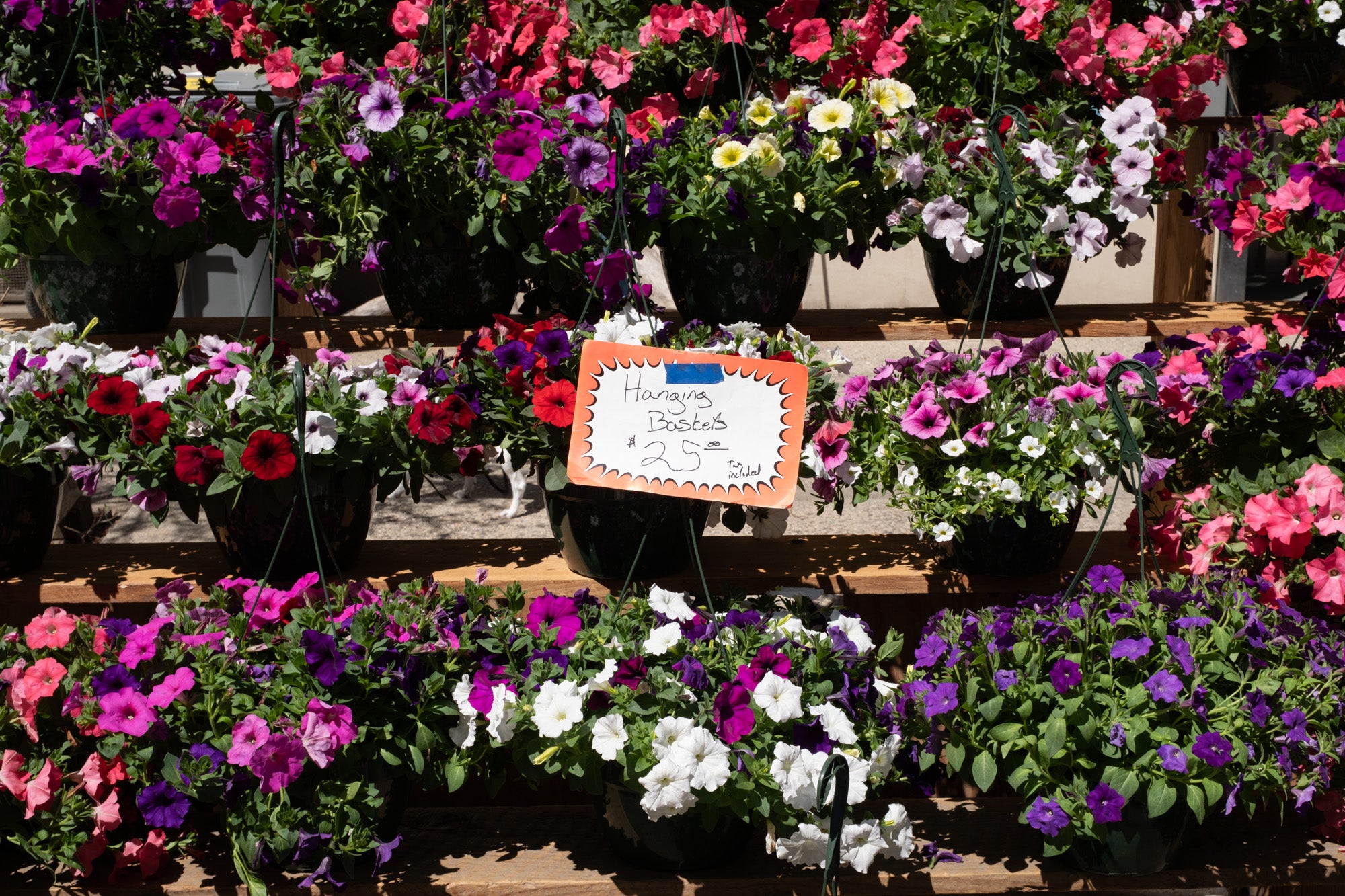 The X-series cameras promise hearty weatherproofing, and that's the case here with the X-T5. It's built very solidly, and you can feel that as soon as you pick it up. The dials have a nice, decisive click when you move between settings. It reminds me of my old, fully mechanical Nikon FM, which is one of the more pleasing cameras to use.
The power switch surrounds the shutter button, which has a threaded opening into which you could screw a soft release if you want. Sadly, there's no function port on the bottom of the camera, so you don't have the option for a battery grip. That's one of the few things that separates the X-T5 from the $300 more expensive X-H2.
Display and viewfinder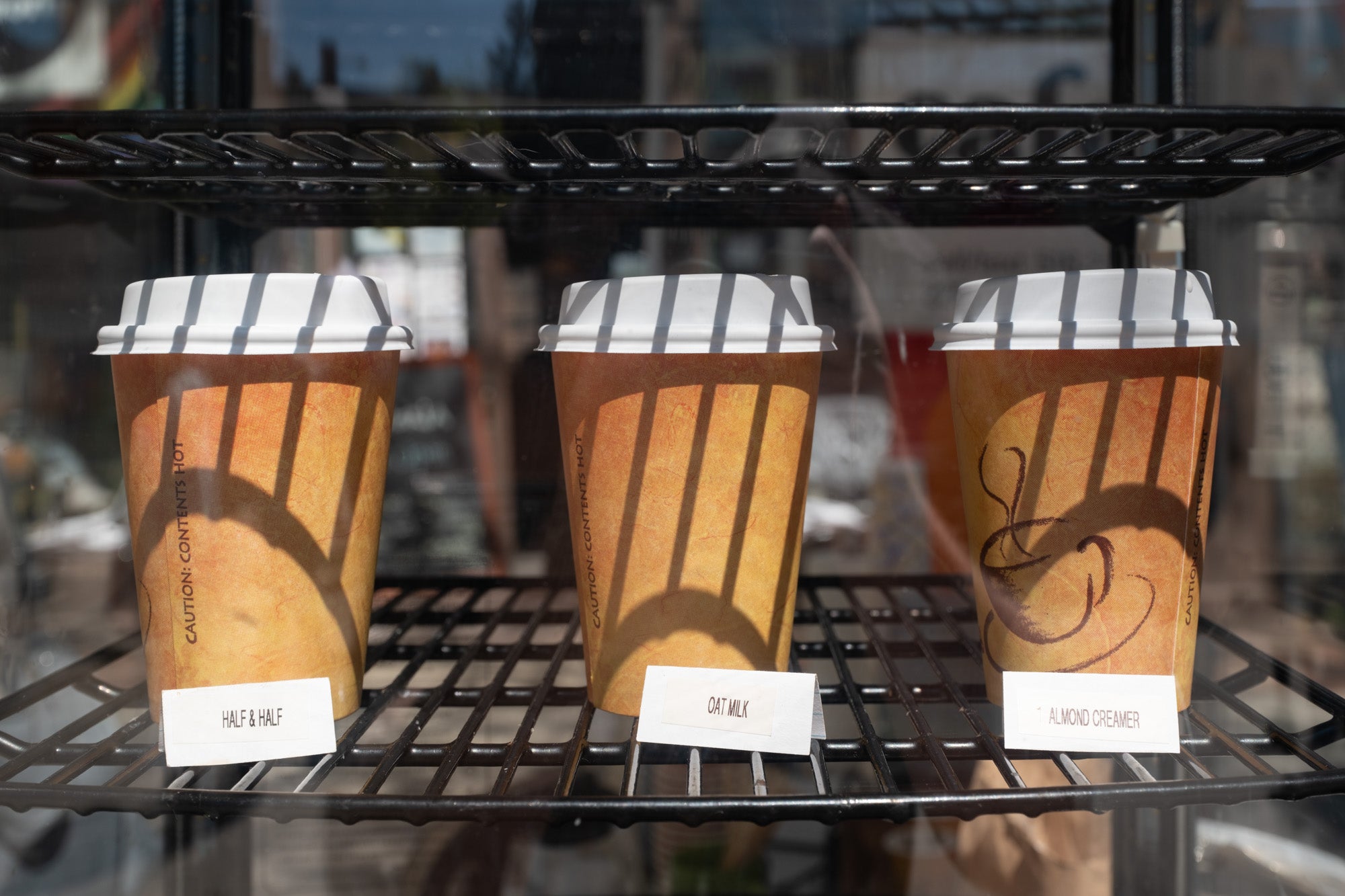 The 3-inch display has plenty of resolution, brightness, and touch sensitivity. It tilts but doesn't fully rotate, which is solid for photographers but not ideal for shooting video in a rig. The viewfinder took me a little getting used to. Improved optics in the viewfinder give it an excellent 0.8x magnification, but overall the viewfinder feels a little cramped when you're coming from a full-frame mirrorless camera. It didn't take long for me to normalize it, but if you're coming from something with a full-frame sensor, be ready for the X-T5's viewfinder to look a little, well…little. Still, it's bright and refreshes quickly with very little lag, so the overall experience is very pleasant. 
Image quality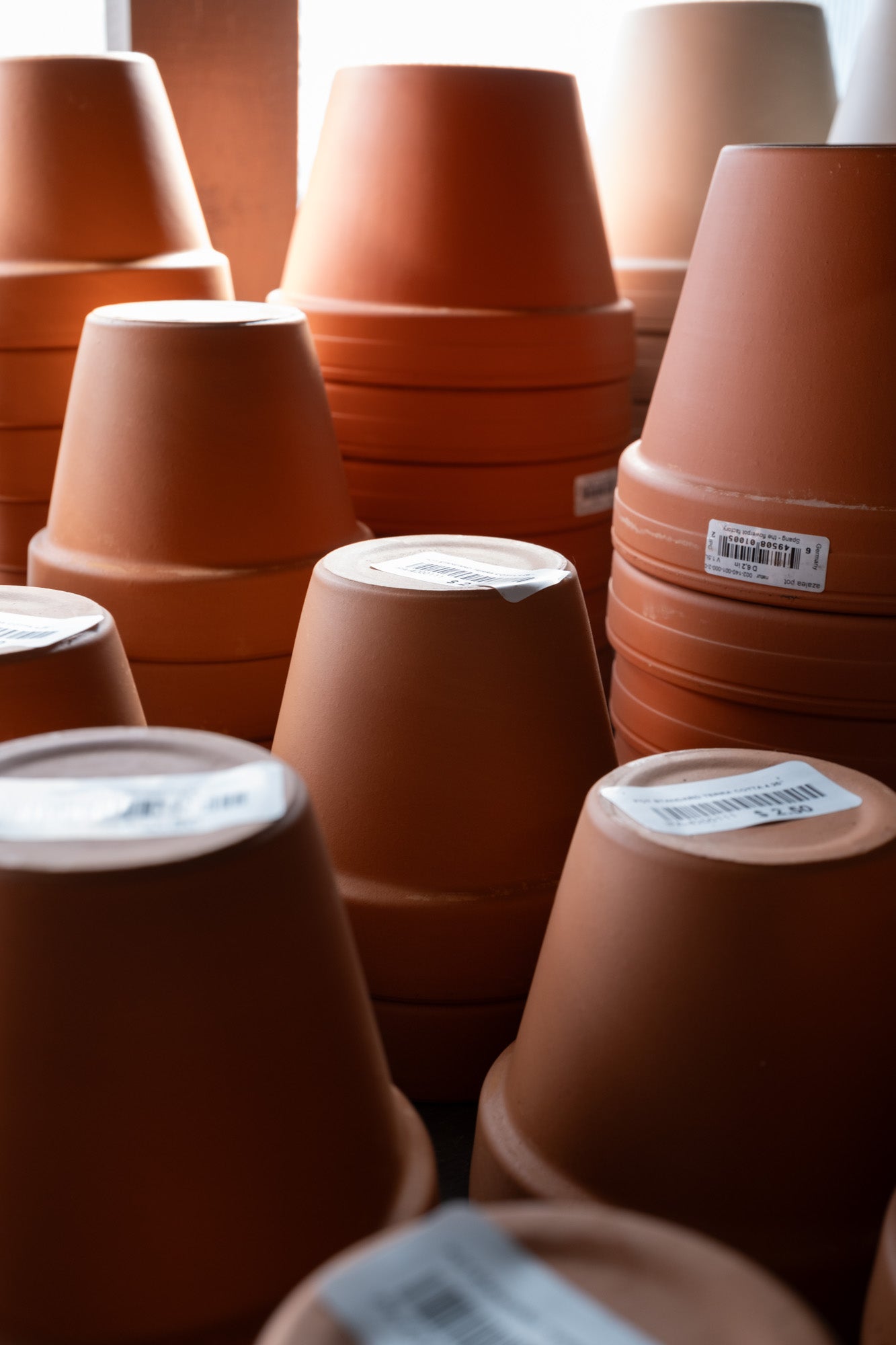 The X-T5 has made a rather large jump all the way up to 40 megapixels, which matches the X-H2 that sits above it in the lineup. The X-T4's 26-megapixel resolution wasn't a slouch, but the 40-megapixel files are undeniably more satisfying. When you push that spacebar in Lightroom and zoom into the pixel level, you go wonderfully deep into the image and see tons of detail. 
This is still an X-Trans sensor, so you still get the Fujifilm color science that appeals to so many photographers. I still primarily shoot Canon for my personal and professional work, so the Fujifilm colors take a little getting used to when editing from a raw file. Right out of the camera, however, I really enjoy the X-T5's output. The colors are punchy and accurate. The film emulation modes offer an impressive array of looks straight out of the camera. And the X-T5 squeezes an impressive amount of dynamic range out of its APS-C chip.
Shooting in low-light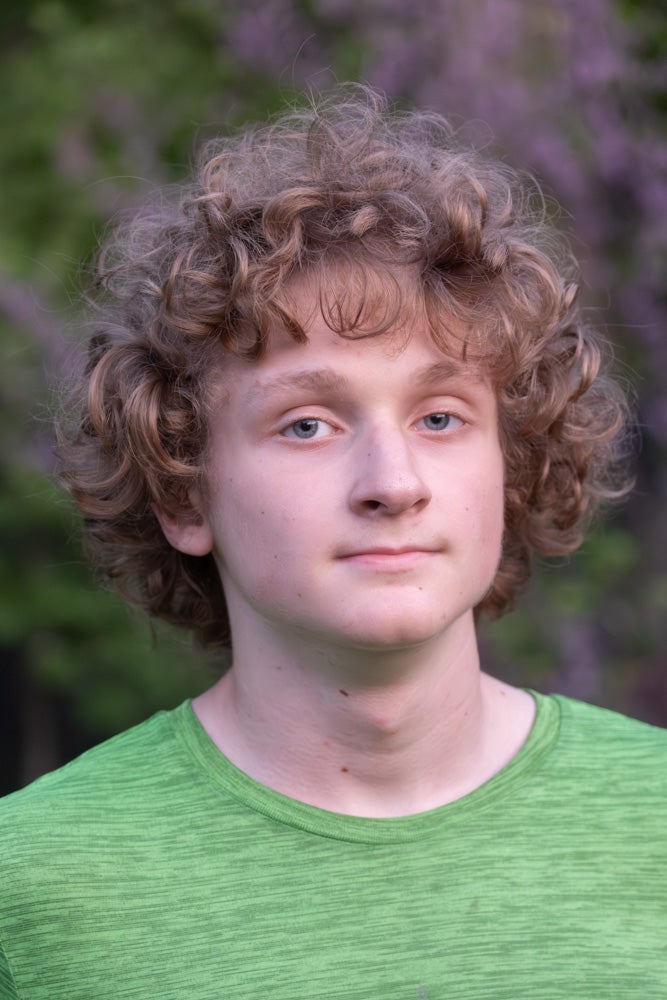 When it comes to high-ISO shooting, I found the files held up fairly well until around ISO 4,000. Beyond that, things get fairly noisy compared to the (admittedly more expensive) full-frame competition. That said, the extra resolution gives editing programs much more image data with which to work, so noise reduction has a much better chance of cleaning up the image without nuking precious image data. I ran some of the higher-ISO files through Lightroom's new AI-powered Denoise function, and the results really impressed me. 
Even printed, these files really hold up. One caveat, however. This is a high-resolution sensor, so if you're using the cheapest Fujifilm lenses out there, they may not quite be ready for this much resolution. You may get all the pixels but find yourself disappointed with the amount of detail contained within them. 
Autofocus performance
AF hasn't always been Fujifilm's strong suit, but the company continues to improve. The X-T5 includes all the major AF functions you'd expect from a modern high-end camera. It has face tracking that extends to animals and other objects as well. The focusing area extends all the way across the sensor, so you can tweak the AF performance to your exact liking.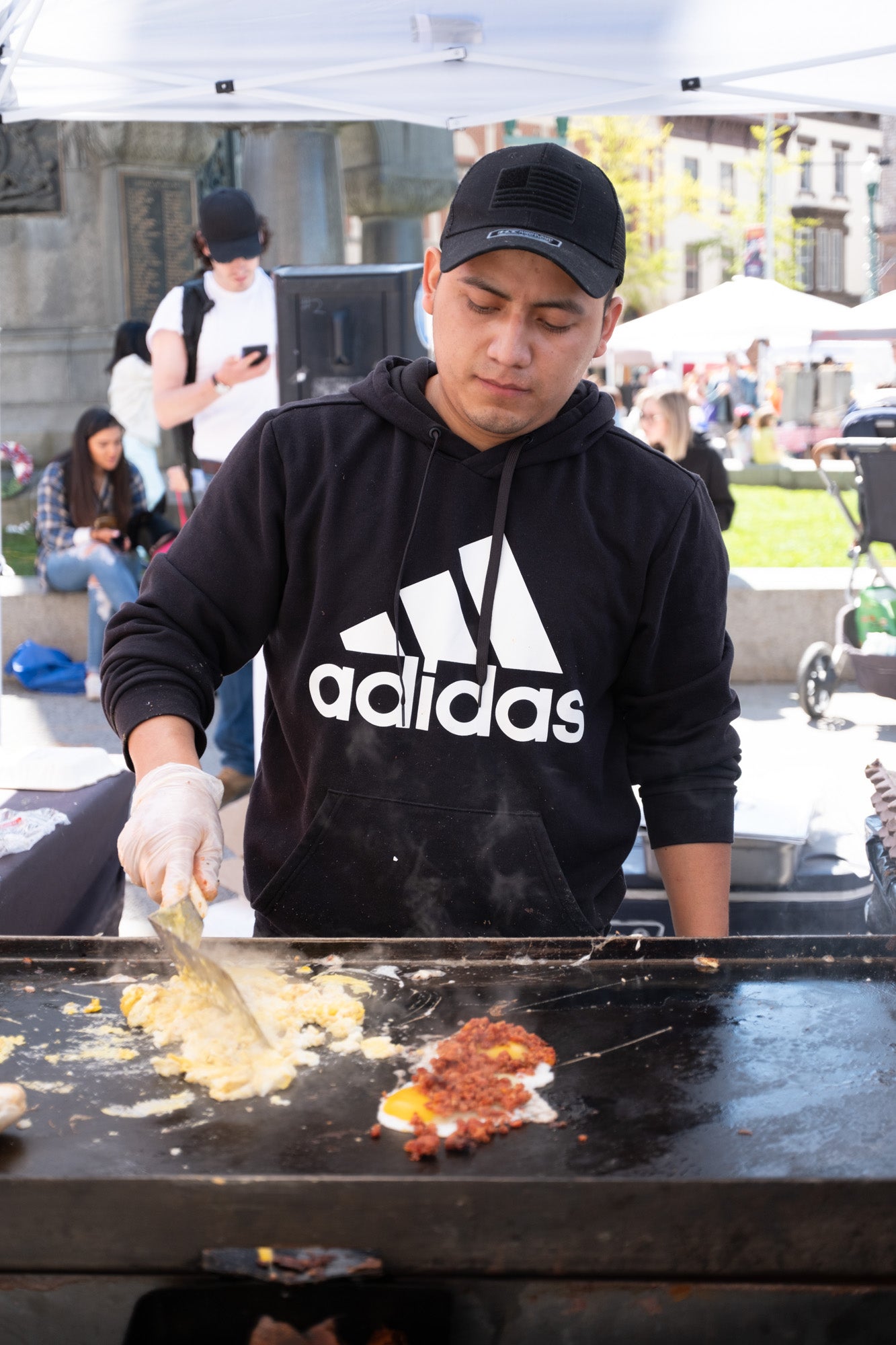 When it comes to focus tracking, the X-T5 is quick and accurate but still lags a bit behind the other big manufacturers and their full-frame offerings. I shot some sports with the very excellent 100-400mm lens and found that the focus was OK, but even high-school athletes moved a little quickly for the X-T5 from time to time. It's not simply point and press to let the tracking do its thing.
The X-T5 is capable of up to 15 fps, which sounds sports-friendly, but the AF tracking can be a little finicky. Early on in a burst of photos, the tracking seems to hold nicely, but it sometimes loses the subject and then ends up focusing in the wrong spot. You can see it happening as you hold the shutter down. It never became a practical issue for me in the real world, however. It only popped up while I was intentionally trying to test the limits. 
So, if you're looking for a hardcore sports camera, this may not be the ideal option. Outside of those circumstances, however, you should be just fine. The AF kept up just fine during a normal portrait session where the subjects weren't trying to sprint as fast as they could. 
Video features
I spent the vast majority of my time with the X-T5 testing its photographic features, but it does offer some advanced video modes with compromises. Video resolution maxes out at 6.2K, but that setting introduces a 1.23x crop in on the sensor. Native 4K and 4K at 60p also introduce crops into the sensor, which changes your lens' angle of view. You can shoot 4K across the full sensor in a sub-sampled way, but serious video shooters in the Fujifilm system would likely be much better off spending the extra $300 or so to get an X-H2. The X-T5 doesn't even have an onboard headphone jack without an adapter. 
That said, if you're just shooting some video, the footage looks very nice. The in-body image stabilization does a great job of keeping things steady when shooting handheld. You have access to all the autofocus modes, all of which work very well for the most part. 
The biggest caveat when it comes to video quality is the rolling shutter. If you're shooting fast-moving subjects, expect them to look warped. It's not ideal. 
Who should buy the X-T5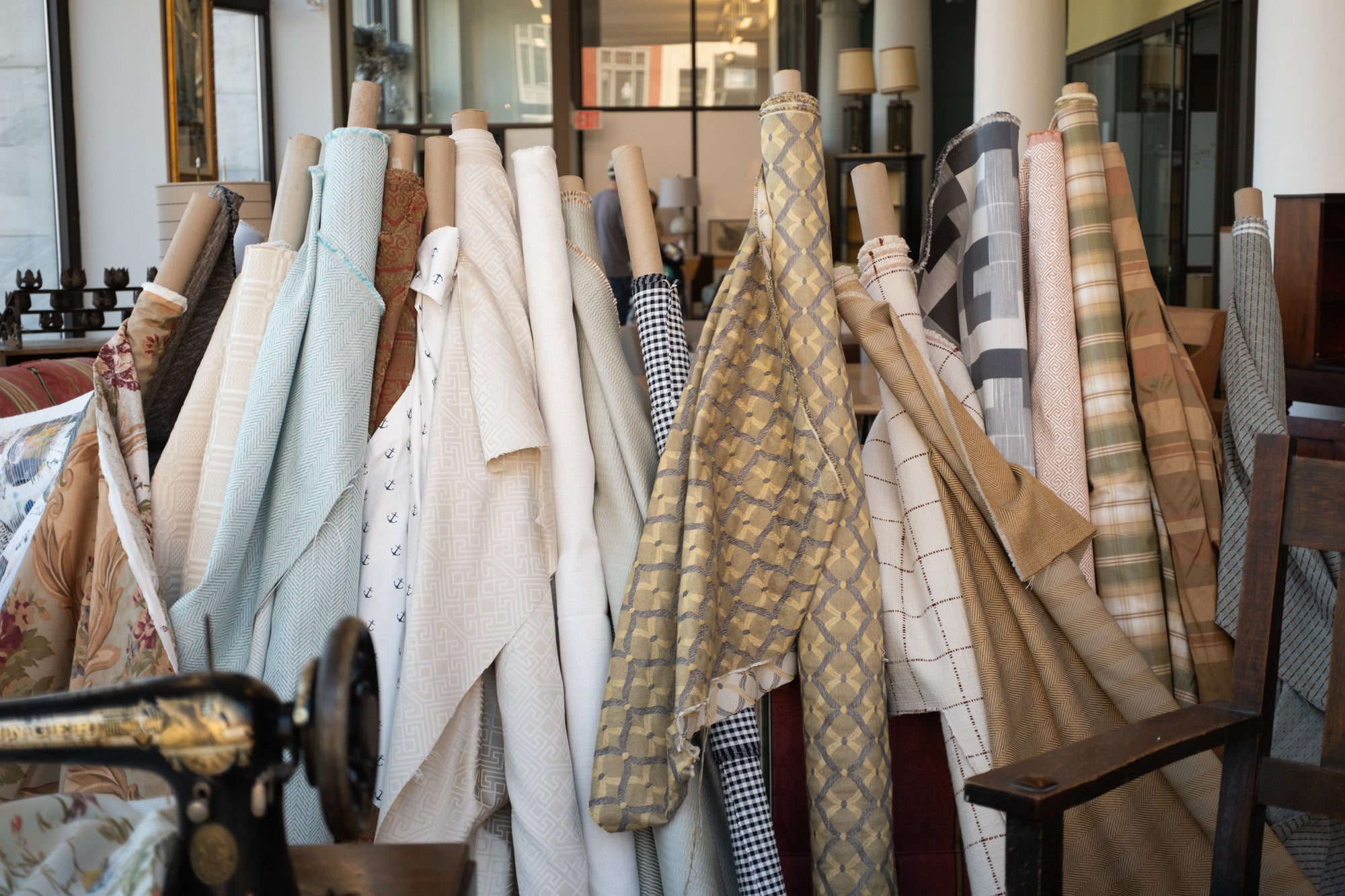 It pained me to send the X-T5 review unit back to Fujifilm because I really enjoyed just about everything it has to offer. The jump in resolution makes the files so much more satisfying, especially on a big monitor. The straight-out of the camera jpeg files look excellent. There's a ton of detail in each image. And it's an absolute joy to use. This feels like a camera that should cost more than its $1,699 price tag. It's more capable than the entry-level full-frame cameras in many regards and newer than the older-model full-frame mirrorless bodies that have dropped to this price.
During my review period, I handed the X-T5 to a friend who has only ever shot Canon. "Where is the mode dial?" It's a valid question if you're used to most modern mirrorless cameras. But, I informed him it doesn't need a dedicated mode dial because the aperture ring on the lens and all the physical controls on the body itself allow you to control everything without having to specify a mode. 
"That's awesome," he replied. And he was right. The X-T5 is awesome in general, and it's easy for us to recommend if you're looking for a mirrorless camera that puts photography front and center.
More sample images from the X-T5