The 25 Top Camera Gear Deals of 2012
Our editors, being inveterate bargain boffins, once again bring you a select list of good stuff...for less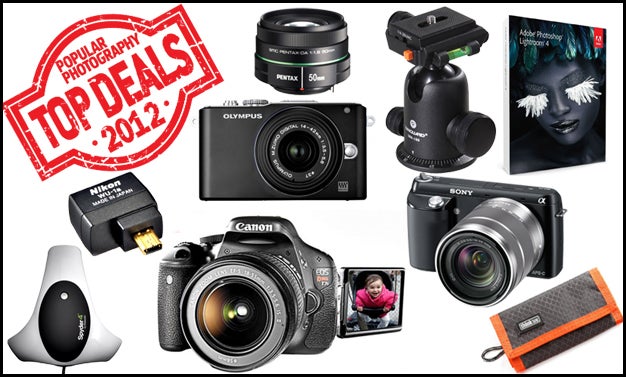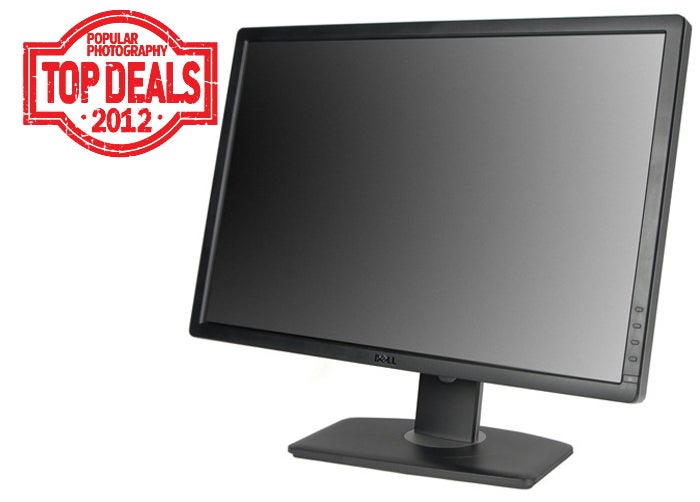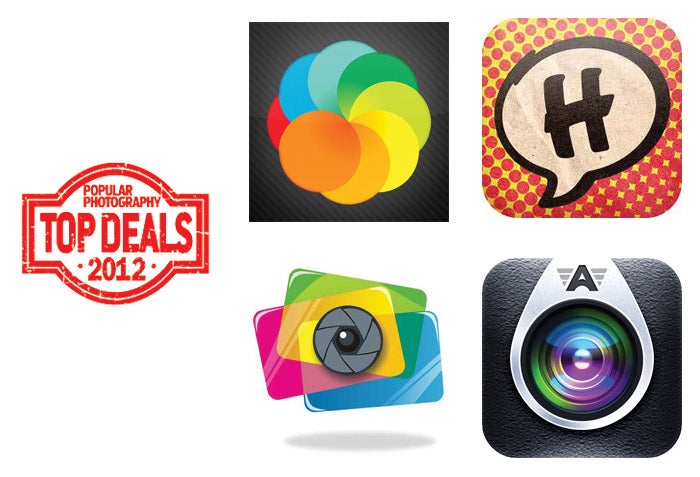 Bonbus Bargain: 6 Great Apps
Camera Awesome
The master of all iPad/iPhone camera apps is free. Capture, geotag, edit, and share your photos and videos. Camera360
Add this free powerhouse to your Android phone for editing options, plus live preview of filters and effects. Halftone
For $0.99, give your photos speech bubbles, filters, captions and other classic comic book effects. Only for iOS. Lapse It
Shoot a time-lapse or stop-motion video (you decide on the time interval) and post it to Facebook. Available free for both Android and iOS devices. Photo Grid
Display your images in premade layouts, or go freestyle and create a scrapbook look with this free Android app. Photo Manager Pro
Organize the pictures on your iOS device by date, search by name, and (alone worth the $2.99 price) password-protect folders you want to keep, ahem, private.