New Gear: Pentax smc PENTAX-DA 50mm f/1.8 Lens
Coinciding with the announcement of the new K-30 DSLR comes a fast fifty from the folks at Pentax.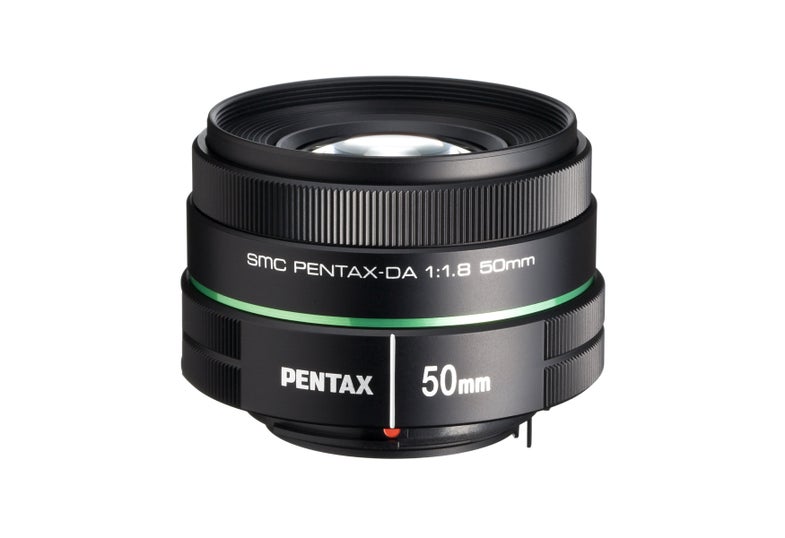 Pentax's newest lens is a fine addition to the world of fast-fifties. The smc Pentax-DA 50mm f/1.8 is designed specifically for Pentax's K-mount bodies, has an equivalent 35mm-focal length of 76.5mm, and clocks in at just 1.5 inches long and 4.3 oz heavy. That's a delightfully small and light package to strap to the front of your camera, and one that won't take up much room in your kit bag. To help with inclement weather, it also has a "Super Protect" coating, to repel " dust, water, grease, and other substances that may adhere to the surface of the lens."
The one apparent downside to this new piece of glass is that it's a plastic mount instead of metal, something some commenters have already taken issue with.
As with many of the fast-fifty lenses currently on the market, the Pentax-DA 50mm f/1.8 is designed specifically for has a remarkably sensible asking price, and will debut for $249.95 in July 2012, just in time for you to pick one up with your new Pentax K-30.