First Look: Fujifilm Instax Mini Monochrome Film Review
Hands on with the new black and white Instax film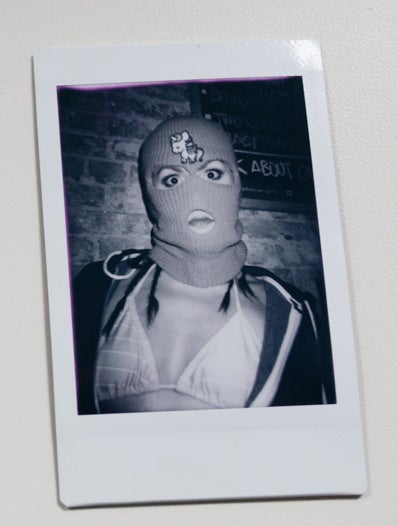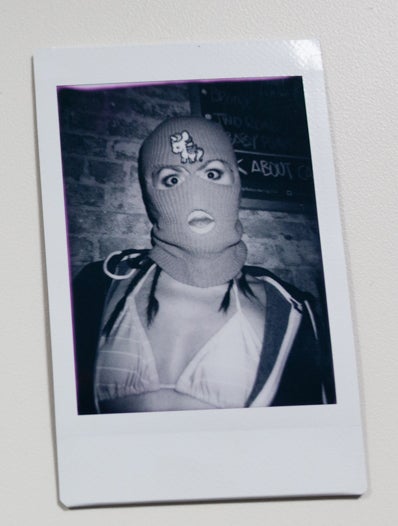 We may earn revenue from the products available on this page and participate in affiliate programs. Learn more ›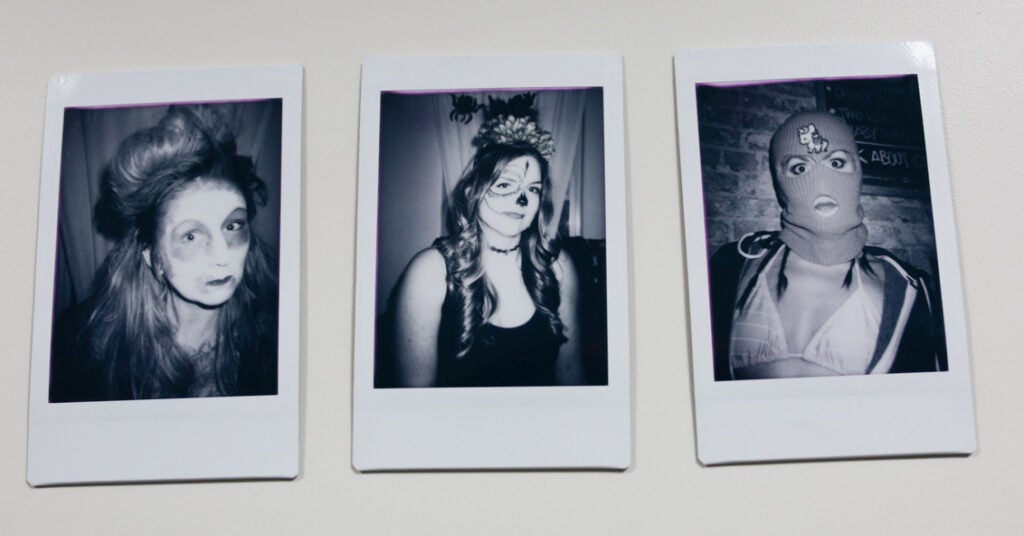 We got a sneak peek of Fujifilm's new Instax Mini Monochrome film at this year's PhotoPlus and were really excited to to try it out. This weekend we got a chance to make some pictures with the ISO 800 film.
These photos were shot with Lomography's new Lomo'Instant Automat camera over Halloween weekend. The samples that we saw at PhotoPlus made it look like a cool-toned film and in the field we saw similar results. Indoors with a flash the film was pretty high contrast, while in outdoor conditions it had a more varied tonal range. It's pretty fun and a nice alternative to the color Instax. We're curious to see if this Monochrome option will eventually be available in Instax Wide as well.
The Instax Mini Monochrome is only available in limited quantities in the US right now, but B&H has it for pre-order at $10 for a 10 pack of exposures. That makes it a bit more expensive than the color version, which stands to reason since this is a more specialty product. Hopefully it will be popular and Fujifilm will offer twin-packs at a discount like it does the color stuff.
Check out the rest of our sample images below.