Books that photographers will love
Photography books make for great gifts, these recent releases are some of our favorites.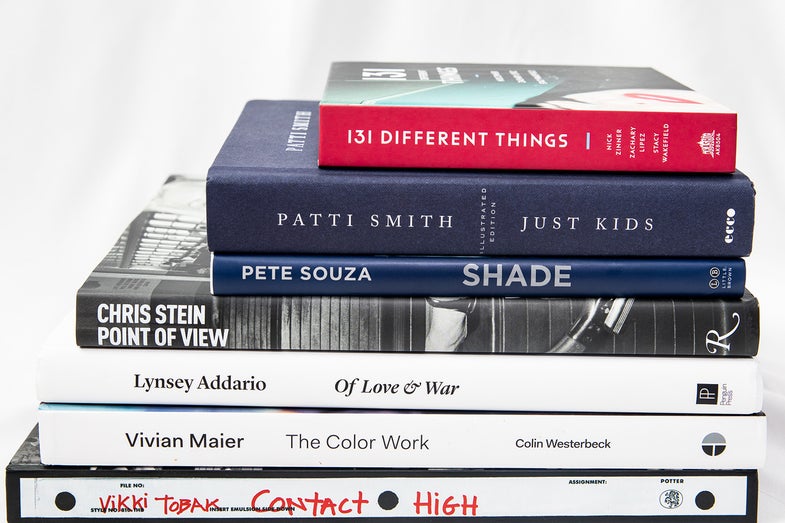 We may earn revenue from the products available on this page and participate in affiliate programs. Learn more ›
Too many photo books is a wonderful thing to have when you are a photographer. Even though many of us find our visual inspiration through Instagram's endless scroll, there is something that remains wildly satisfying about cracking open an oversized art book and poring over the images contained within. They also make an excellent holiday gift. Books are typically less expensive than photography gear and you don't need to worry about a shooter's brand loyalty. Here are eight recent releases to provide endless visual inspiration this holiday season.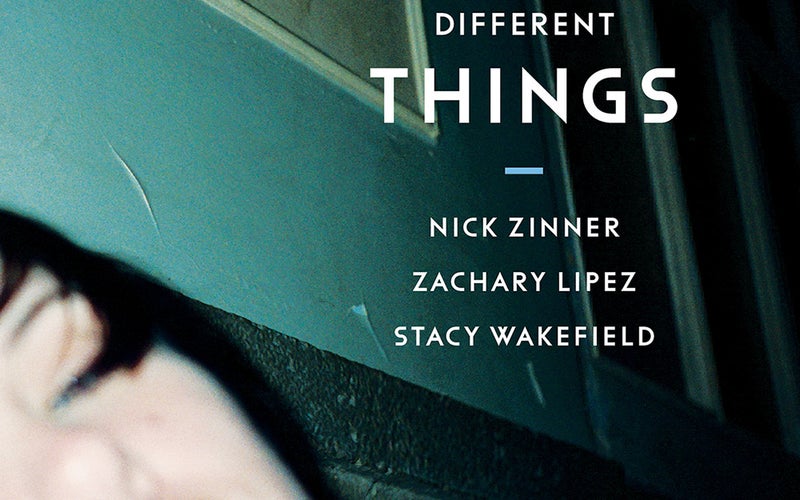 A photo book and novella wrapped into one, 131 Different Things is the most recent collaboration between Nick Zinner (of the indie band Yeah Yeah Yeahs), Zachary Lipez, and Stacey Wakefield. The book features over 100 of Zinner's gritty photographs—many of them shot on film—that capture nightlife culture in New York City and beyond.

The images are accompanied by a short story written by Lipez that focuses on a NYC bartender who is trying to track down his off-the-wagon ex and make her love him again. "I've spent the last six or seven years archiving and scanning all of my negatives. I went through those, approached them with a detached eye, and was able to find a lot of images that I really liked and really fit this book," Zinner told us earlier this year. It's a quick read and the photos from Zinner's extensive archive provide a fascinating visual framework for the story.
Hip hop heads, film photographers, and music lovers will rejoice over this one. Vikki Tobak's new book Contact High celebrates the 40-year history of hip hop through the contact sheets of photographers who documented the evolution of the genre. The book features over 100 outtakes from photoshoots spanning 1979-2012, with interviews and essays from the photographers who shot them.

These iconic contact sheets were never meant for public consumption, but they reveal how a photographer was thinking and what it took to get the iconic shot. "I thought that the contact sheets took you beyond the photo and took you into all of these other elements of what made the culture," Tobak told us. Inside Contact High's pages you will find outtakes from album covers, magazine features, and documentary photographs from the early days of the genre.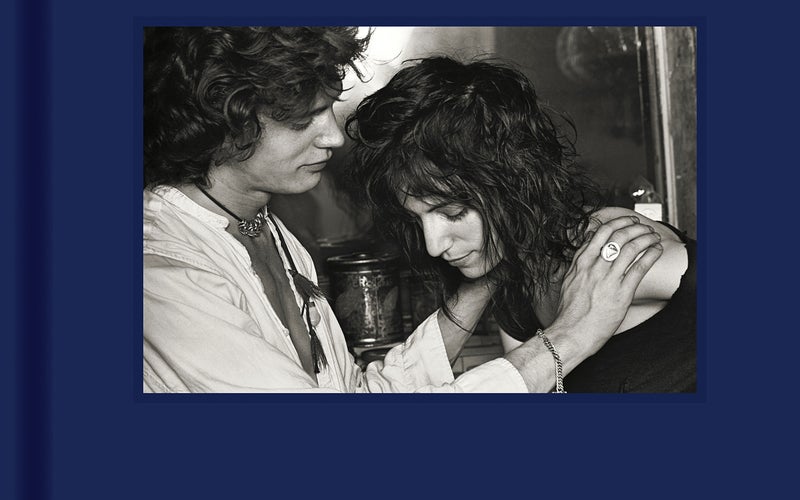 Patti Smith's National Book award-winning 2010 memoir about her life in New York City with photographer Robert Mapplethorpe has been re-released as an illustrated edition. The story is the same, but the new imprint includes many rare photographs, artifacts, and ephemera from the duo's time together in the city.

The images vividly capture the magic and grit of 1970s New York City and put a face to many of the extraordinary artists who floated through Smith and Mapplethorpe's young lives.
Of Love & War is the first photography book from prolific photojournalist Lynsey Addario, which is astounding when you consider the number of awards she has won for her photo projects. " I never produced a book of photography. I hadn't believed my photos were good enough," she writes in the intro.

Although a book featuring her work may seem overdue, Of Love & War doesn't disappoint. The book includes projects that span her twenty-three year career as a photographer, often spent in war-torn regions of the world like Afghanistan, Iraq, and Sudan. The arresting images are interspersed with diary entries from her assignments, letters back home to her family in the states, and present-day reflections on her career as a photojournalist.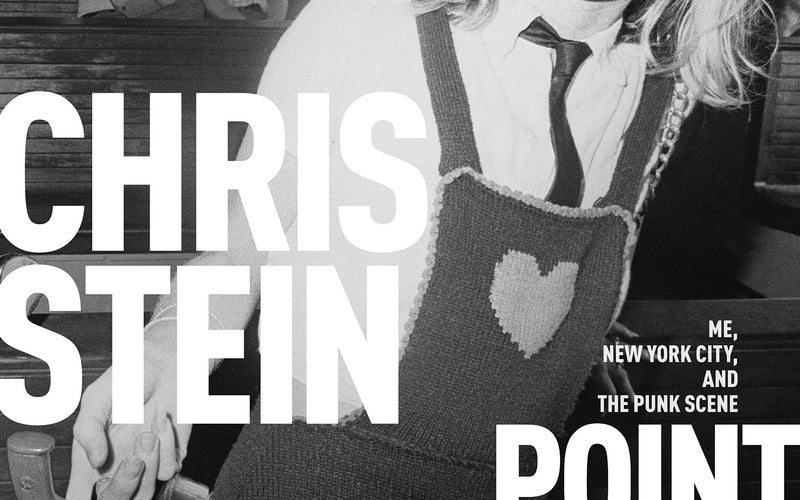 Although most well-known for his iconic images of Debbie Harry, which were documented in his book Negative: Me, Blondie, and the Advent of Punk, Chris Stein' was shooting plenty of other subjects in 1970s New York City. His new book Point of View collects these often overlooked personal frames into a single place.

The book features Stein's street photography, self-portraits, and candid shots of the apartments he lived in and the friends passing through the New York City art scene. It's a fascinating look at the city's more mundane aspects with lesser-known Debbie Harry portraits sprinkled throughout.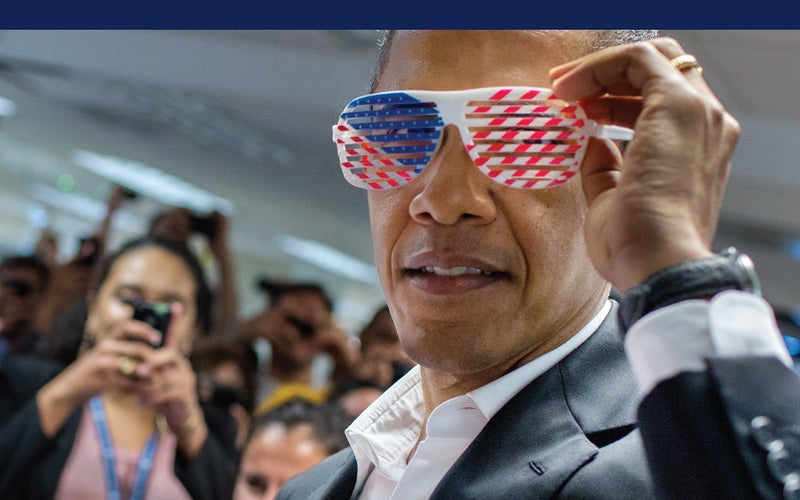 Pete Souza spent eight years as the official White House photographer during Barack Obama's presidency. The position granted him access to intimate behind-the-scenes moments that he often shared on social media. In January 2017 his time at the White House came to an end, and as his helicopter left the U.S. Capitol he recalls feeling depressed about the situation. "I had seen what the presidency required—not just in the Obama administration but years before, when I was an official photographer for President Reagan," Souza writes in the book's intro. "Both Presidents Reagan and Obama took the job seriously and respected the office of the presidency. That didn't appear to be true for the new guy." Within a few weeks Souza began posting images from his time with Obama on his personal Instagram account, accompanied with slightly snarky captions related to whatever the newest news was from the Trump administration.

The posts were a hit, journalists wrote about Souza "throwing shade" at the new president, and the photographer wondered what that phrase meant. Souza kept posting, people kept responding, and now he has collected these moments into a single place. Images from the Obama administration with their snarky captions are juxtaposed alongside the original news stories or tweets that inspired Souza to post them in the first place.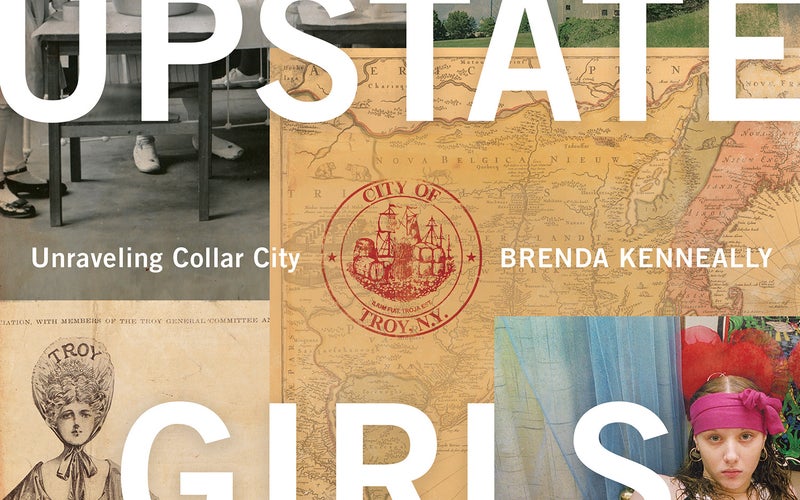 Brenda Ann Kenneally's decade long collaborative documentary project Upstate Girls finally gets its release in book form. Started in 2004, Kenneally's long-term project challenges myths about poverty, class, and the uncertain future of former industrial hubs like Troy, New York. Kenneally grew up in the former industrial city, and although she currently lives in New York City, her personal connection to the place is palpable.

Upstate Girls maps out the cycles of generational trauma by examining a few interconnected families living in the area. Kenneally's intimate images interweave with handwritten letters from prison, childhood ephemera, court documents, medical records, and personal essays from the subjects of her photographs. It's a dizzying look at intergenerational poverty in America.
Vivian Maier is now known as one of the most prolific street photographers of the 20th century, but until her death in 2009 her work was completely unknown. That's when John Maloof acquired a large stash of her negatives at auction and subsequently went on to create a documentary exploring the life of the woman behind the camera. The film was a huge hit and led to photo exhibitions of her black and white photography around the country. But during all of this time Maloof was still sitting on a large collection of undeveloped color film made during the last thirty years of her life.

Vivian Maier: The Color Work collects these never-before-seen frames into a single place. The new work gives insight into some of Maier's creative influences like Diane Arbus and Robert Frank, but also shows Maier's transition from a Rolleiflex camera to a 35mm format. This collection is a must-have for aspiring street photographers.