Featured by Zach Honig [1] [1] Mailto:zhonig@hfmus.com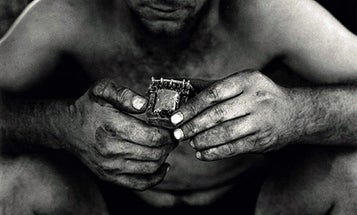 AA Battery Test
With dozens of off-the-shelf options, we tell you how to get the most clicks for your coin while staying green at the same time.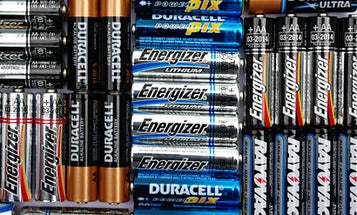 Field Test: Tamrac Adventure 9
For photographers looking to carry everything they need in a single, durable, economical backpack, Tamrac's Adventure 9 provides plenty of storage in a simple design.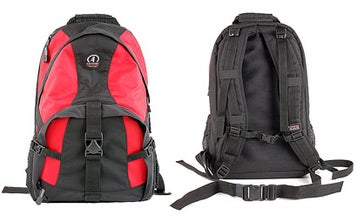 Cameras For Your Summer Vacation
Whether your summer plans include snorkeling at the Great Barrier Reef or just spending some time at home with the family, we've got the right camera for you.