Featured by Jörg Colberg
A Conversation with Thomas Ruff
One of Germany's premiere fine art photographers talks about his conceptual approach, digital manipulation and why his generation has been more influenced by art than photography.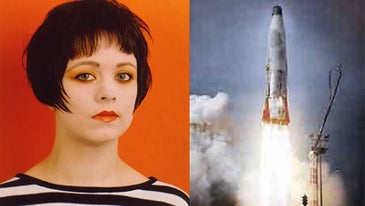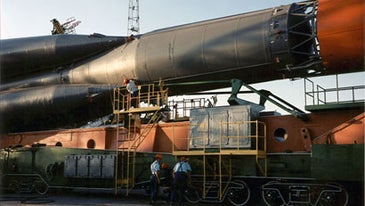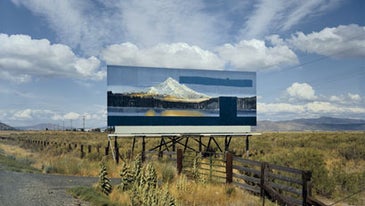 A Conversation with Mitch Epstein
The photographer talks about his latest epic series, "American Power," and how he struggles to keep the act of picture-making fresh and meaningful.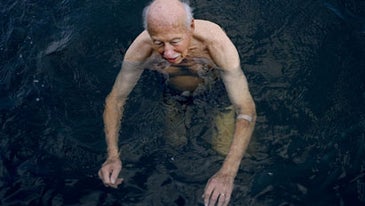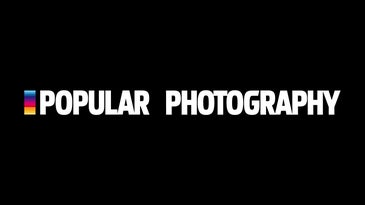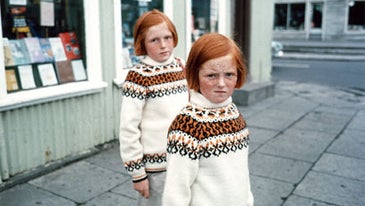 A Conversation with Roger Ballen
Originally a geologist, Ballen explains his career progression from documentary photographer in South Africa to fine artist whose goal is to "expand human consciousness hopefully in a positive way."