We love this rainbow hued pre-exposed film from Dubblefilm
And its developed with standard color (C-41) processing.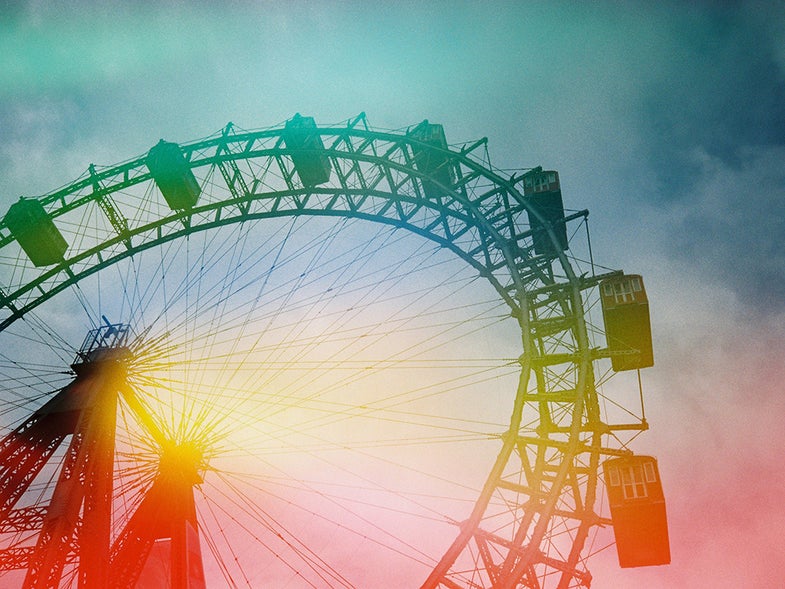 We may earn revenue from the products available on this page and participate in affiliate programs. Learn more ›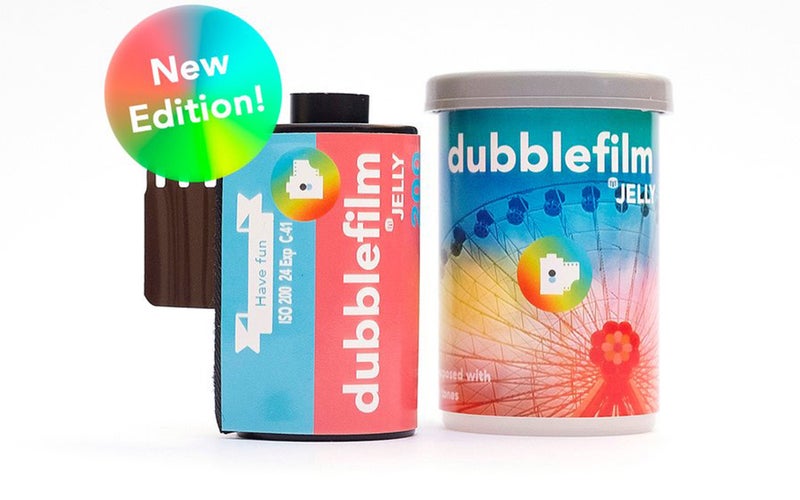 Film photography, once thought to be a dying artform, has seen a resurgence in the last few years. Much-loved film stocks like Kodak Ektachrome is returning to production and funky varieties from the folks at Lomography pop up every few years. It's a good time to be an analog photographer.
Dubblefilm's Jelly is a new 200ISO 24 frame 35mm color film that has been pre-exposed so your shots will feature splashes of highly saturated red, orange. yellow, green, and blue. The results will be unpredictable and vary from roll to roll, but that is part of the fun.
Related: A normal person's guide to buying an old film camera
These rainbow hued frames obviously won't be for everyone, but we are loving the lo-fi look featured in the sample images though. The film is developed using standard C-41 processing.
It's the fifth funky film from the company. Other options include a pink-hued bubble gum stock, a color film with gray tones, a light leaked variety with unpredictable streaks across the stock, and one called moonstruck. Jelly is available through Dubblefilm's website for €12 or for €54 you can get a sampler pack with one of each variety.