'Joy Ride' Is a Short Film Shot on Nikon's D800 DSLR
Once again, Nikon uses a short film to show off their new HDSLR's video chops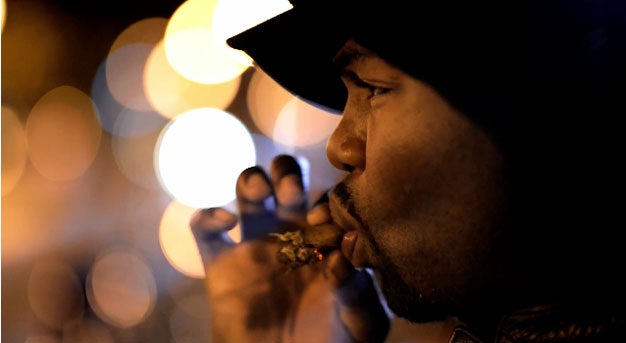 Joy Ride from Sandro on Vimeo.
When Nikon announced the D4, they also premiered an amazing short film called "Why" shot by ultra-talented (and genuinely friendly) "visual storyteller, Cory Rich. Since the D800 is similarly beefy when it comes to video capabilities, they've released another film to show off its chops. This film is called "Joy Ride" and was created by world-renowned, single-name photographer, Sandro.
The film was shot in a pretty wide variety of fairly challenging lighting situations. There are fast-action motorcycle night shots and even some candle-lit scenes.
The behind-the-scenes video (below) isn't exactly packed with details, but it's interesting to see Sandro's process when working with the talent. It's also cool to see the D800s strapped onto a rig and mounted to the motorcycle itself.
Does stuff like this make you excited about the prospect of shooting video with your DSLR? Or are you still totally dedicated to sills?
Joy Ride – Behind the Scenes from Sandro on Vimeo.