Tips from a pro: Ella Ling on photographing tennis
Everything you need to know about photographing tennis.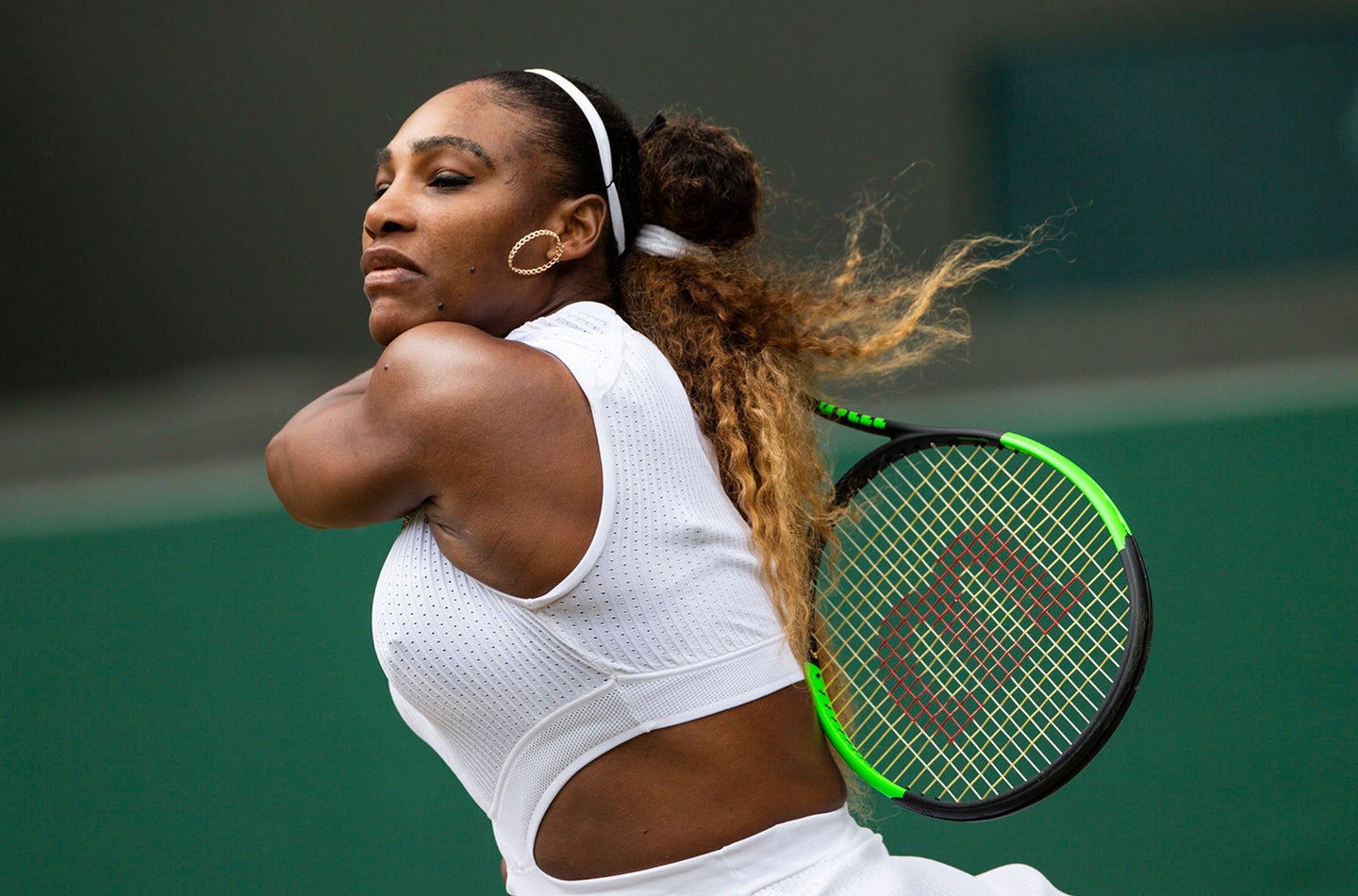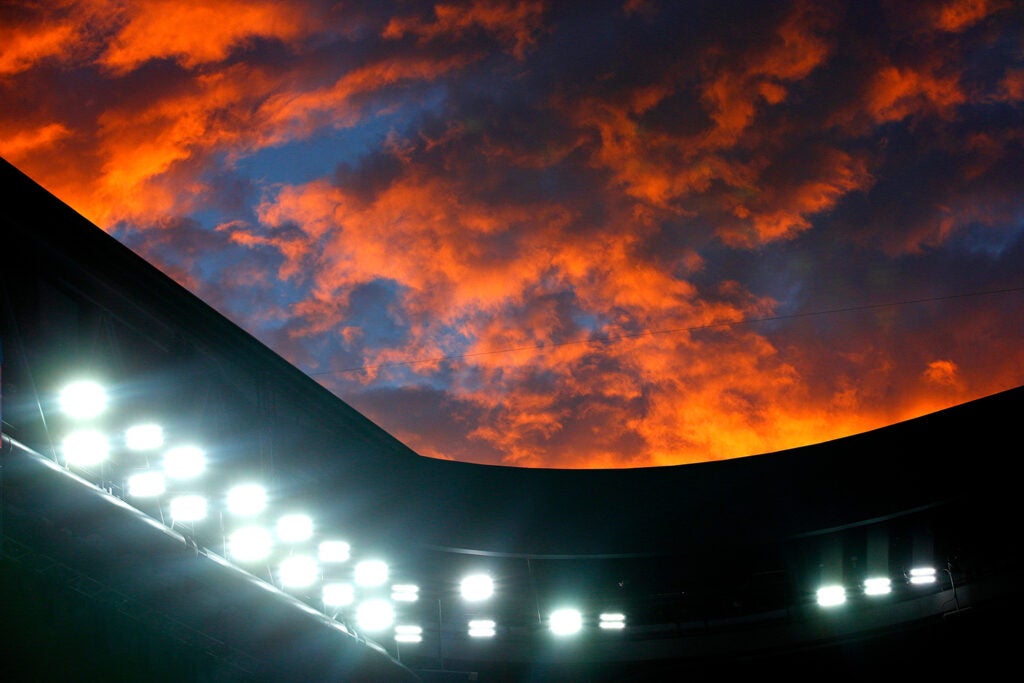 Photographer Ella Ling spent last week courtside in New York City photographing the world's top tennis athletes at the U.S. Open. Ling started photographing the sport back when she was a teenager—she captured local tournaments using a film camera. She has come a long way since then, traveling the world and capturing some of the sport's best athletes. We caught up with her during her time at the U.S. Open to learn what it takes.
What is the best time of day to photograph a tennis match?
The magic hour for me is when the shadow starts to come across the court and we can shoot the player in the evening sun with shadow in the background, creating a stark contrast and beautifully clean images. I've captured so many amazing shots just because of how the sunlight is hitting the athlete.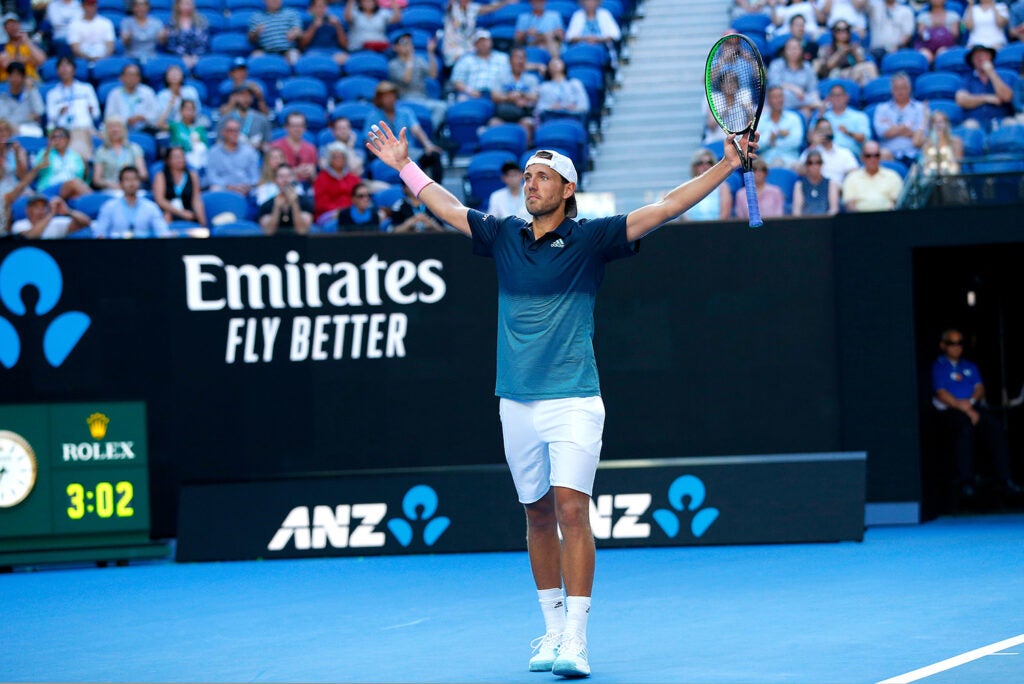 How much flexibility do you have in terms of shooting positions? Do you have to spend the whole match in one small area, or can you move around?
This depends on the tournament. At Wimbledon they are quite strict with shooting positions and we don't have the flexibility that we might have at other Slams. There are certain spots on each court where we are allowed but outside of those, we are forbidden. From the Semi-Finals onwards, we are each allocated a seat which we are supposed to shoot from the whole match.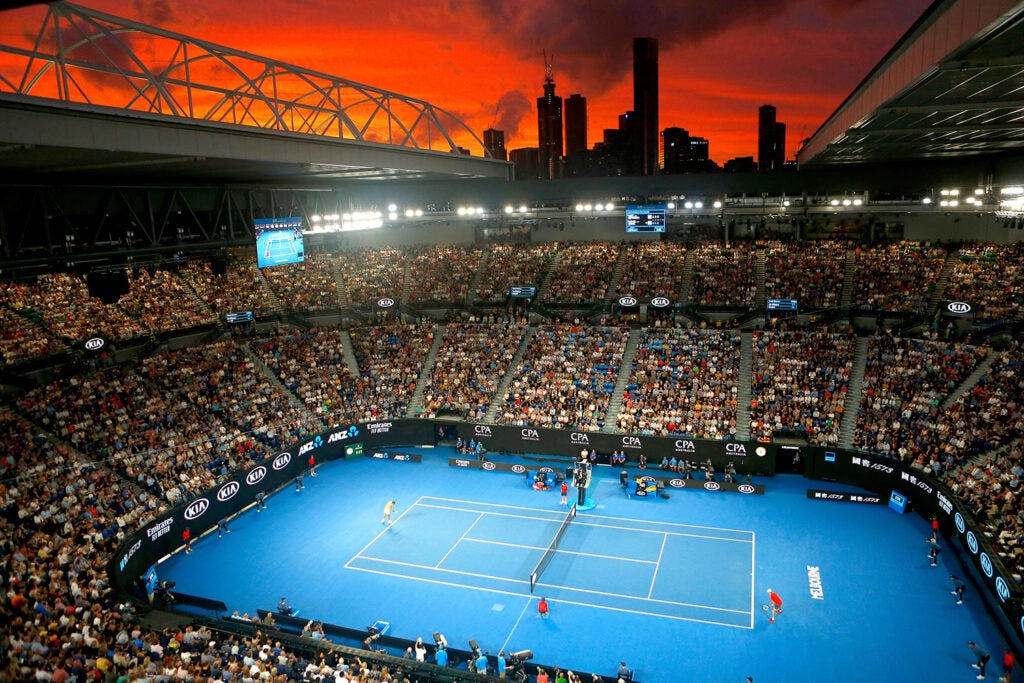 When you have the flexibility to move around where do you try to position yourself on the court?
At big tournaments, there are a number of photographers all fighting for the best image. To overcome this, I don't always follow the ball. By taking shots of the crowd, to taking shots of the opposition player waiting for the ball to land in their court, this helps to get photos that not everyone is taking. It also gets a good grasp on how the crowd is, giving viewers who aren't at the game a sense of the atmosphere courtside.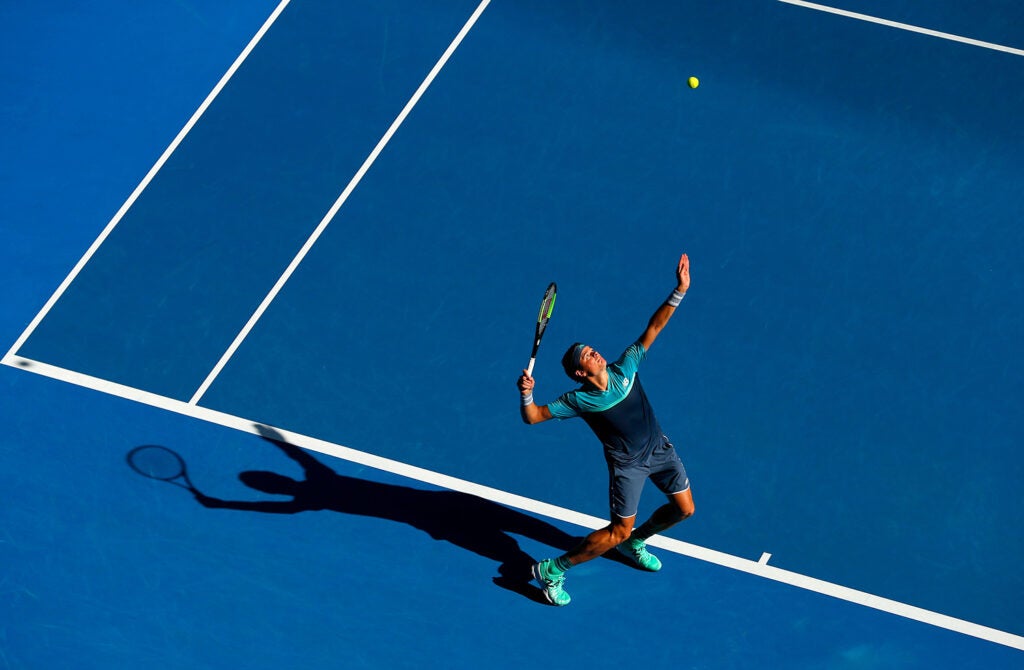 What is your go-to gear when you are shooting a tennis match?
Right now I'm using 2 Canon 1Dx's and my go-to lenses that I carry around are the Canon 400mm F/2.8 and the Canon 70-200mm F/2.8. They are the most useful to have as they basically cover all bases, both tight action/details and more full body/ambience shots, without having to change lenses which is time consuming and can make you end up missing shots.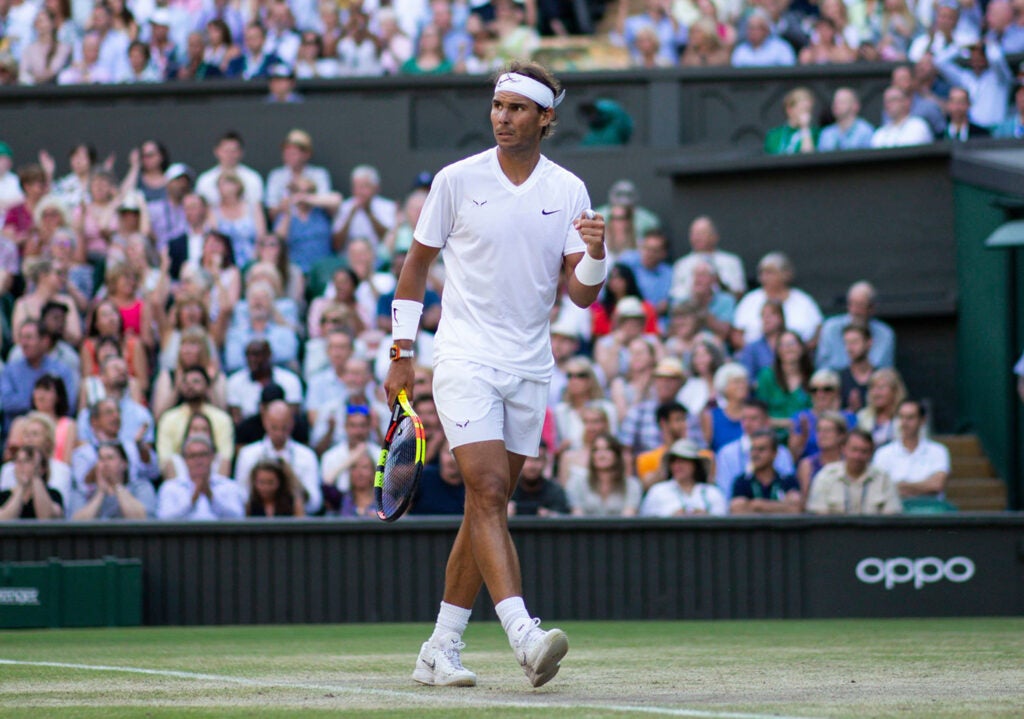 How much do you typically shoot during a match?
The number of images I shoot during a match differs depending on each match, player, situation. So it can vary widely, anywhere from 10 – 500!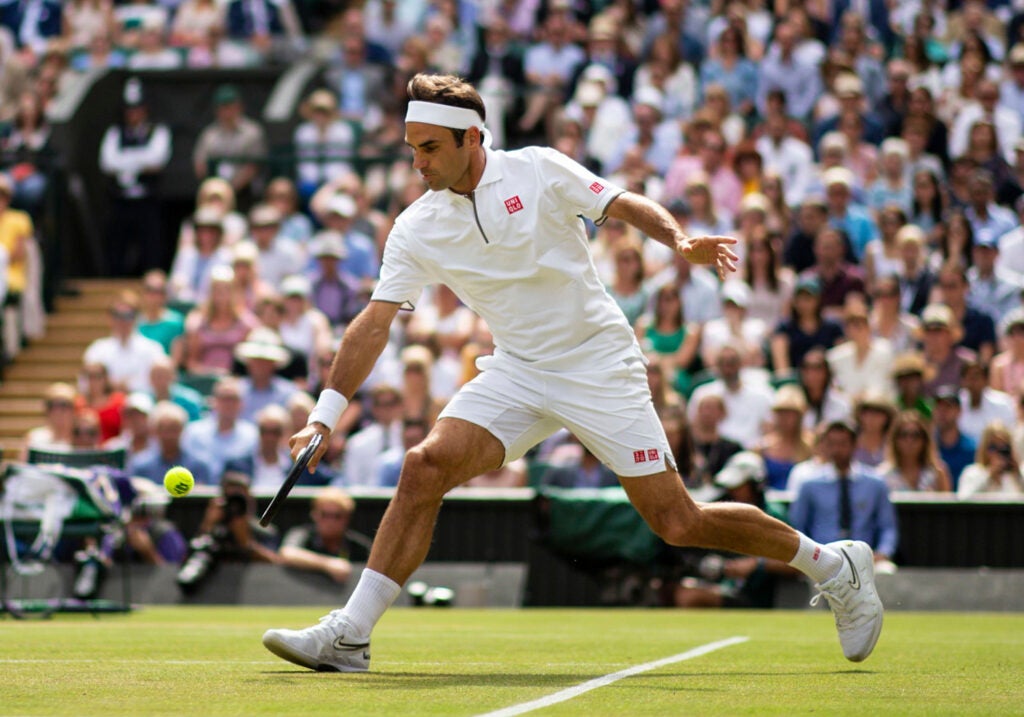 Who are some of your favorite athletes to photograph?
Having been a fan of the sport for as long as I can remember, it is really tough for me to choose a favorite player since I have had the opportunity to shoot so many amazing athletes. Rafael Nadal always provides great action, power, emotion and details, as does Serena Williams.
Do you know players' style of play well enough to anticipate particular shots?
For players that have been on the circuit for a while, I think photographers start to pick up on certain trends in how they play and move. For example, Nick Kyrgios is known for his underarm serve and the power in Serena Williams' serve is always amazing to shoot. Other examples will be Rafa's forehand follow through and Federer's backhand from certain positions on the court which only those who have experience shooting will be able to predict.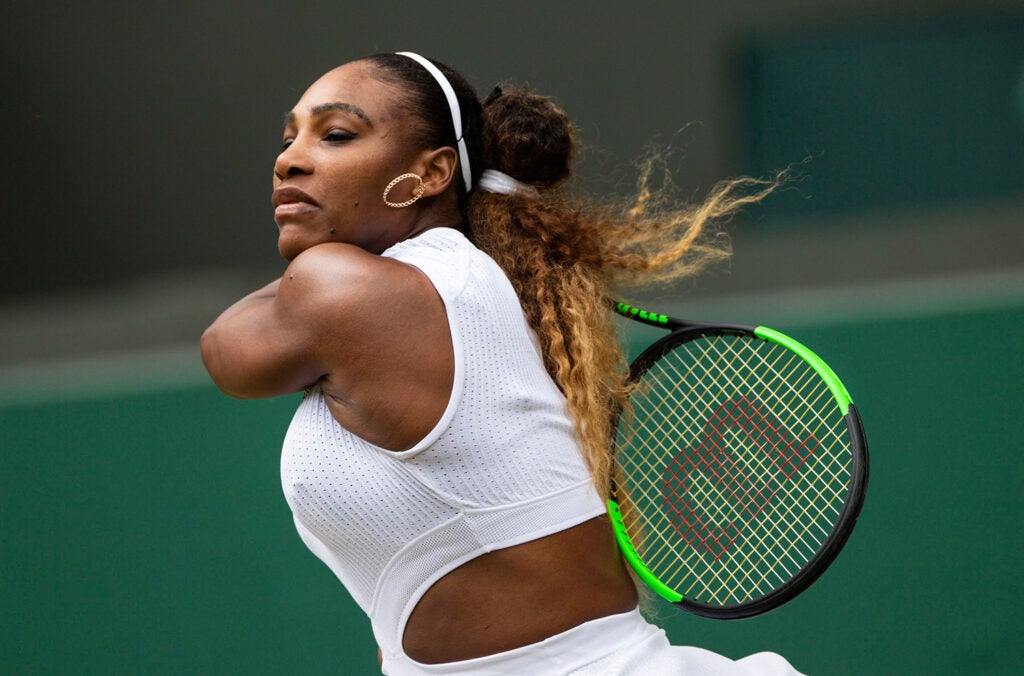 What tips would you offer to an amateur who wants to get started photographing a sport like tennis?
Be prepared for hard work, patience, long hours, and a difficult/non existent social life. It's also a very competitive industry with no guarantees. If that sounds acceptable, try approaching different agencies or photographers and ask them if there are any intern jobs going to start off.