Think Tank Announces Shape Shifter V2.0 Camera Backpacks Including A Modular "Naked" Version
These bags flatten out when they're empty to reduce that Ninja Turtle look while shooting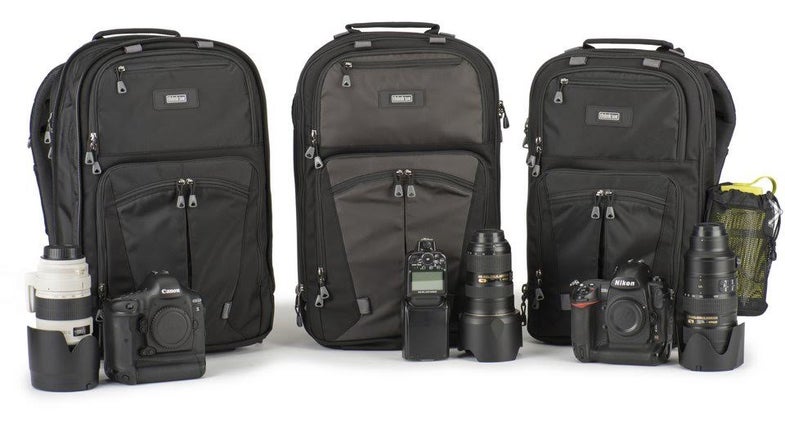 We may earn revenue from the products available on this page and participate in affiliate programs. Learn more ›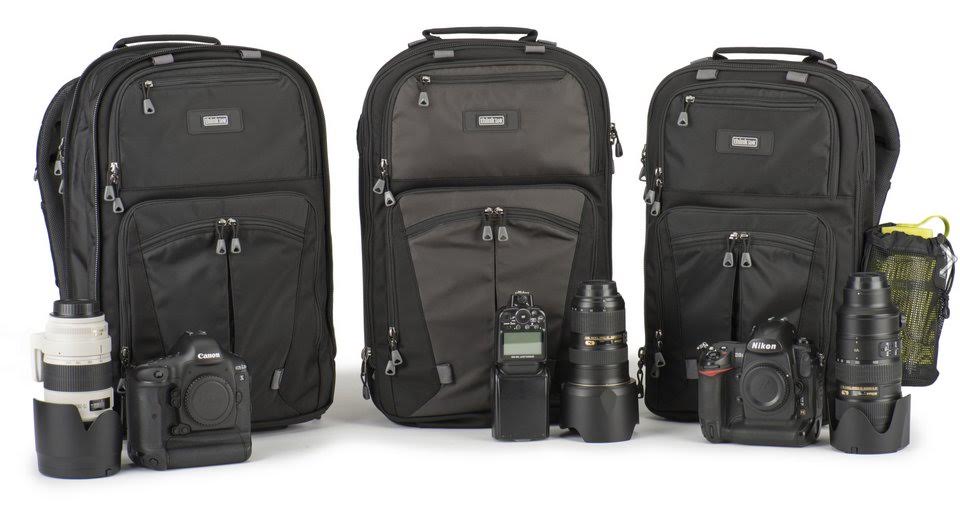 Pro-grade DSLRs like the Nikon D5 or the Canon 1D X Mark II (or standard DSLRs with grips attached) require a big bag. The problem is that the bags typically don't get smaller when the gear is removed, so you have that Ninja Turtle look even when you're actively shooting. The Think Tank Shape Shifter bags, however, compress down to just 3-inches deep when there's no gear inside. Then, the bag can re-expand to carry those big camera bodies home.
There are three different models of the new Shape Shifter V2.0, across two different sizes. The Shape Shifter 15 holds a 15-inch laptop, while the Shape Shifter 17 holds a 17-inch laptop. There's also a "Naked" version of the Shape Shifter 17, which uses Skin Pouches or Lens Changers instead of traditional padding to make it more customizable.
In terms of other specs, the bags seem like they're everything we have come to expect from Think Tank. There's a tablet pocket in addition to the laptop sleeve, and a roller handle on the back of the bag for easier travel. The shoulder harness is contoured for comfort and there's a removable waist belt to help offset the weight of a heavy kit.
The exterior fabric of the bag is coated on both sides, with a water-repellent coating on the outside and a polyurethane coating on the inside to keep things nice and dry.
The bags are available now from Think Tank. The Naked Shape Shifter 17 V2.0 is $219, while the standard version costs $279. The Shape Shifter 15 V.2.0 splits the difference at $249.