Give the gift of an instant smile with these instant cameras
Fast and fun instant cameras perfect for kids or nostalgic photographers.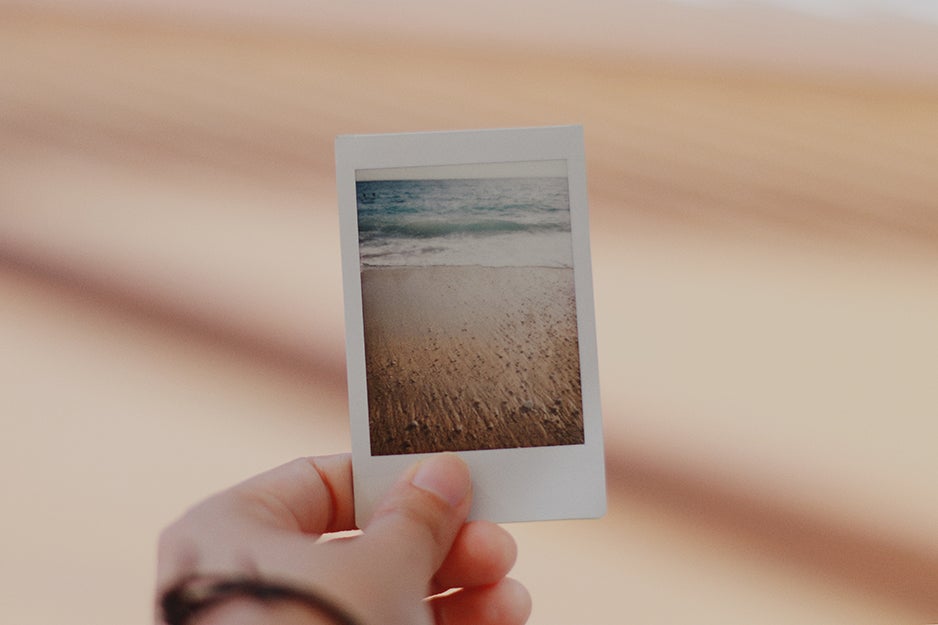 There is something very satisfying about being able to print and hold your photo right on the spot, it's instant gratification. While older folks remember these cameras from the heyday of their popularity in the 1980′s, they fell out of favor (and even went off the market briefly) – but instant cameras are now back on and going strong. Revamped for the 21st century, instant cameras are smaller, come in a variety of fun colors, some have Bluetooth connectivity, and can come with loads of fun accessories. Great gift for kids, retro-loving grown-ups, or crafting/scrapbooking enthusiasts.
Here are a few of the best instant cameras for gifting currently on the market.
This retro-inspired instant camera comes with mode settings to help optimize photos. Macro mode, kids mode or landscape mode help you quickly select an optimal setting and the camera will also automatically detect brightness and adjust the flash and shutter speed. At 3.6 x 2.2 x 4.5 inches and about 1 pound, this is small enough to throw in a bag or use on your vacation. The photos printed are 2.1″x3.4″ and it comes with a rechargeable battery and battery charger, strap, and manual.
This instant point and shoot camera is a unique option because it also allows for shooting video, which is rare among instant cameras. The camera connects via Bluetooth to your smartphone and through the Polaroid mobile app you can even edit. The camera has a memory card slot, so photos can be saved and printed later—another feature not available on most instant cameras. The photos print at 2″ x 3″ and are vibrant in color and dry to the touch.
This is a cool mix of older and newer technology. The camera can be used directly and photos can be printed from the camera in less than a minute per photo. New technology features on this camera include the ability to connect via Bluetooth to your smartphone and use the Kodak App to decorate pictures and add fun frames. The print size is 3 x 3 inches, which is a good choice if you want to share on your Instagram account.
This instant camera is a fun and trendy ice blue color (other colors are available as well) and comes with a load of accessories including a matching camera bag with strap, film, mini photo frames, photo album, and lens filters. This all in one set will have your friend or family member ready to go right out of the box (except for the AA batteries they'll need). The camera is easy to use and small enough that it makes a good choice for kids. It works best in brighter light as the film quality has its limitations.
Polaroid was, in its day, the ubiquitous product name in this category—like "Band-Aid" or "Xerox." You didn't say you were taking "instant pictures," you took "a Polaroid." That's what makes this revival a great choice for nostalgia as it resembles the Polaroids that were so popular in the 1980′s. However, this 21st-century version also includes Bluetooth connectivity to the Polaroid app which allows you to manipulate your photos for added creativity. This camera prints photos but is not a printer, for multiple photos, you must make multiple pictures.