The best action sports photographs of the year
These epic photos make us want to grab our camera and head outside!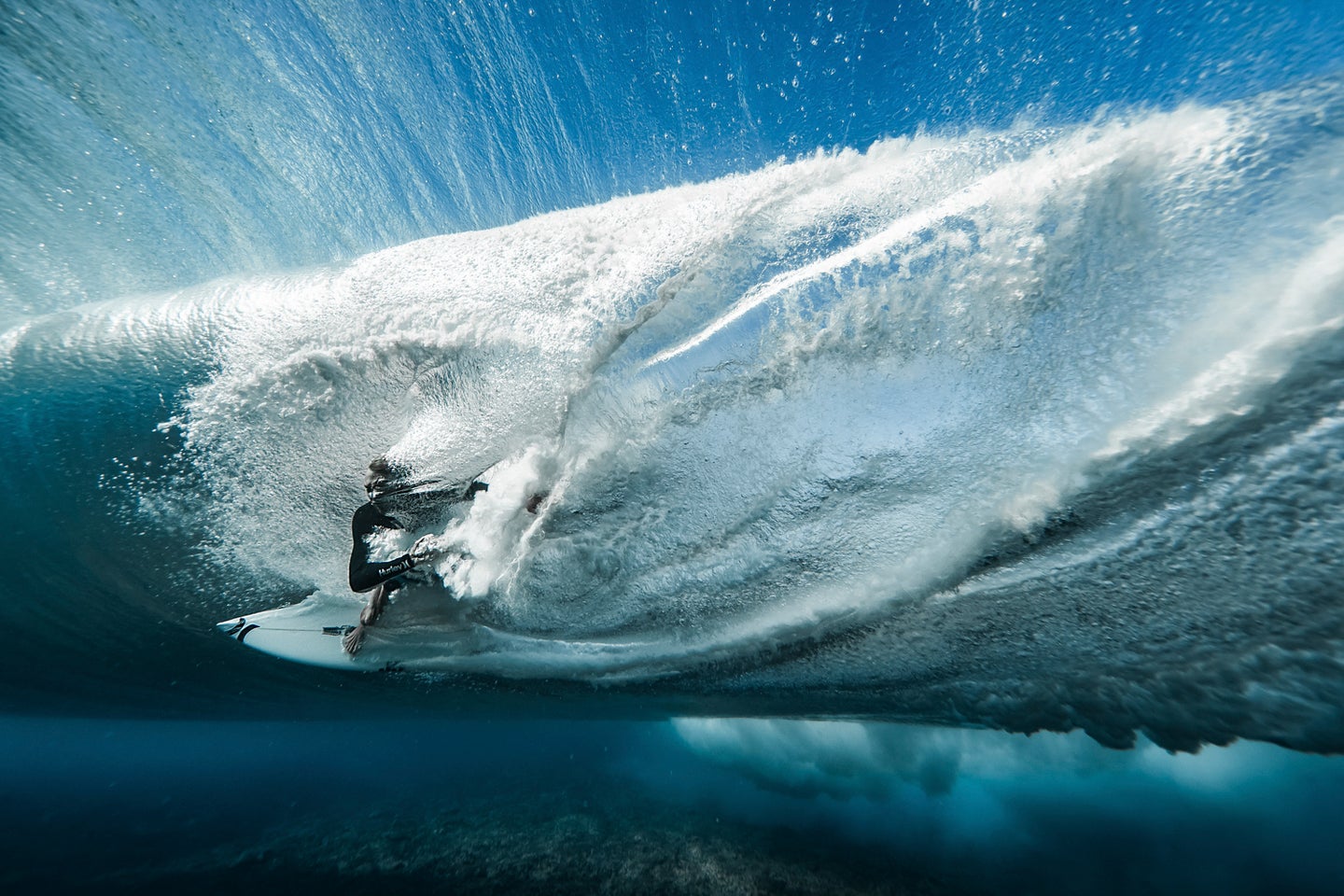 The best action sports photographs often come from shooters who are embedded in the lifestyle of the sport that they capture. It's hard to get an epic surf shot if you don't know your way around a wave. Killer action sports shots are even more impressive when you consider that the photographer has to be close to the action, riding alongside the athlete that they are documenting. But like so many other forms of photography award-winning action sports photos often come from a little bit of luck and simply being in the right place at the right time
Red Bull's annual photography competition, The Red Bull Illume Image Quest, celebrate these fantastic moments and the photographers who manage to capture them. This year the competition received 59,551 images across the 11 categories. Photographer Ben Thouard took the top prize in the competition for his captivating underwater image of surfer, Ace Buchan, before a WCT event in Teahupo'o, Tahiti.
"I've dedicated the last few years to shooting underwater, looking for new angles and a new way to shoot surfing and waves. Tahiti has some of the clearest water in the world," Thourand said about the winning image. "This is Ace Buchan kicking out from the barrel through the wave, a technique to escape a close-out wave. Luckily I was right below, breathless with my water housing waiting for this moment."
Thourard and the other winners were announced last week during a ceremony at the Lumen Museum of Mountain Sports Photography in South Tyrol, Italy.