Women Photograph opens applications for its COVID-19 Emergency Fund
The fund is open to any female or non-binary freelance photographers affected by the Coronavirus pandemic.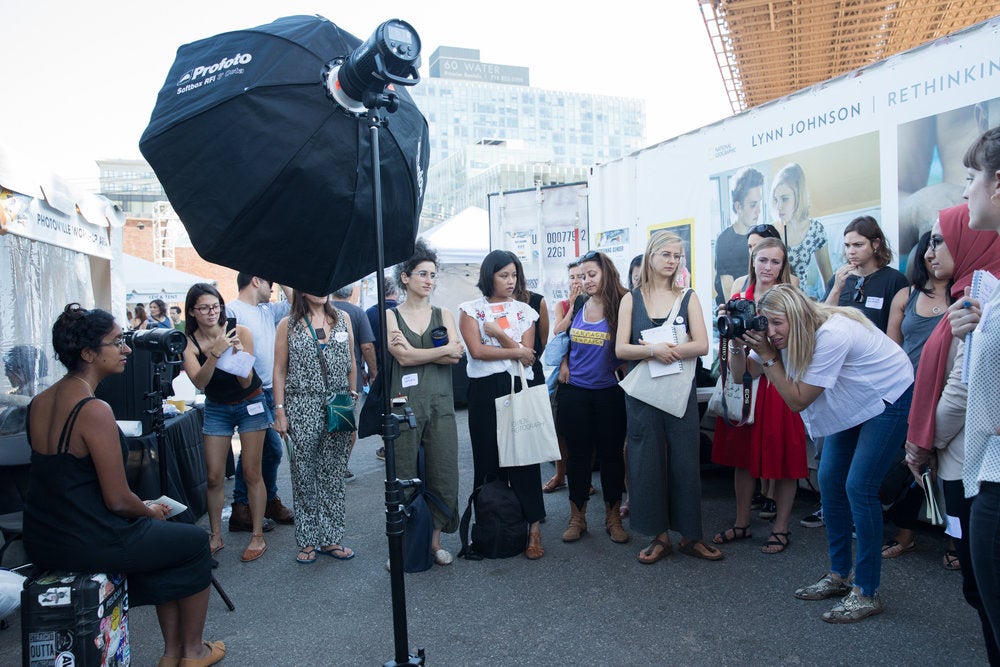 The Women Photograph COVID-19 Emergency Fund is currently accepting applications. The organization announced the creation of the fund two weeks ago as a way to help freelancers who have lost work due to the Coronavirus outbreak. Although many freelance workers are now eligible to collect unemployment, the sudden loss of work for the foreseeable future is still financially devastating.
The Emergency Fund is designed to provide small one-time support to independent female photographers and non-binary photographers. There are no restrictions to how the money can be used and struggling photographers may request up to $500 in support. The fund is open to any female or non-binary freelance photographer, not just those who belong to the Women Photograph directory. Interested photographers must have a working PayPal account to accept the stipend payments.
The fund opens today and will be accepting applications through April 3. Applications will reopen if Women Photograph receives more funding. The organization is currently accepting donations from individuals and is interested in collaborating with non-profits or corporations to raise more money for the Emergency Fund. Photographers can apply for funding through the Women Photograph website.