Women Photograph is raising funds for photographers affected by Coronavirus
Freelancers have already been hit hard by the outbreak.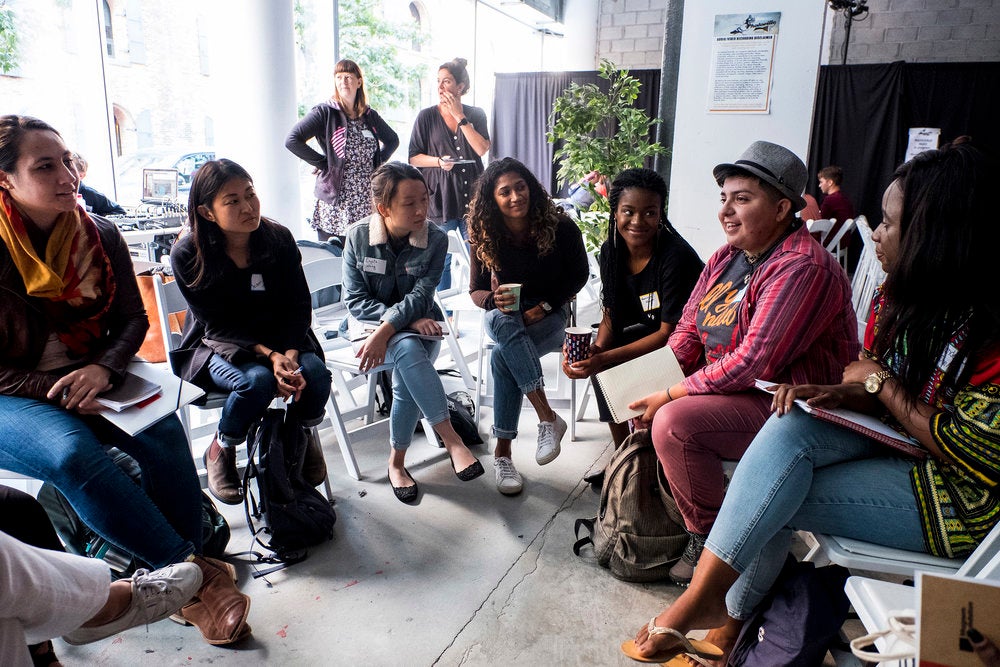 Freelance photographers around the nation are already feeling the financial hit due to the Coronavirus pandemic. And unlike other industries, there hasn't been a large push from governments to secure emergency funding or unemployment options for those who are out of work because of the crisis. The reality: When you are working as an independent photographer there just aren't a lot of safety nets in place when a pandemic hits. Women Photograph is doing what they can to alleviate some of the financial strain that women and non-binary photographers may be feeling at the moment.
The organization is creating an emergency fund for photographers who have lost income because of the outbreak. Women Photograph's Executive Director, Daniella Zalcman announced the creation of the new fund through twitter late last week.
Women Photograph is a non-profit organization that is dedicated to elevating the voices of independent women and non-binary folks working as photojournalists and documentary photographers. Their private database, which is available to commissioning editors, includes more than 950 photographers in over 100 countries. They also run a mentorship program, offer workshops and award grants.
For the foreseeable future any donations made to the non-profit organization will go towards this fund. You can donate to Women Photograph here.