The International Center of Photography reopens its doors this weekend
The photography museum is celebrating with free entry this Saturday.
The renowned photography museum, The International Center of Photography, opens the doors to its brand new facility at 79 Essex in New York City this weekend with four exhibitions and free entry on Saturday. The highly-anticipated new location reunites the school and the museum under one roof—the two institutions have been in different locations since the museum moved into a temporary space on The Bowery in 2016.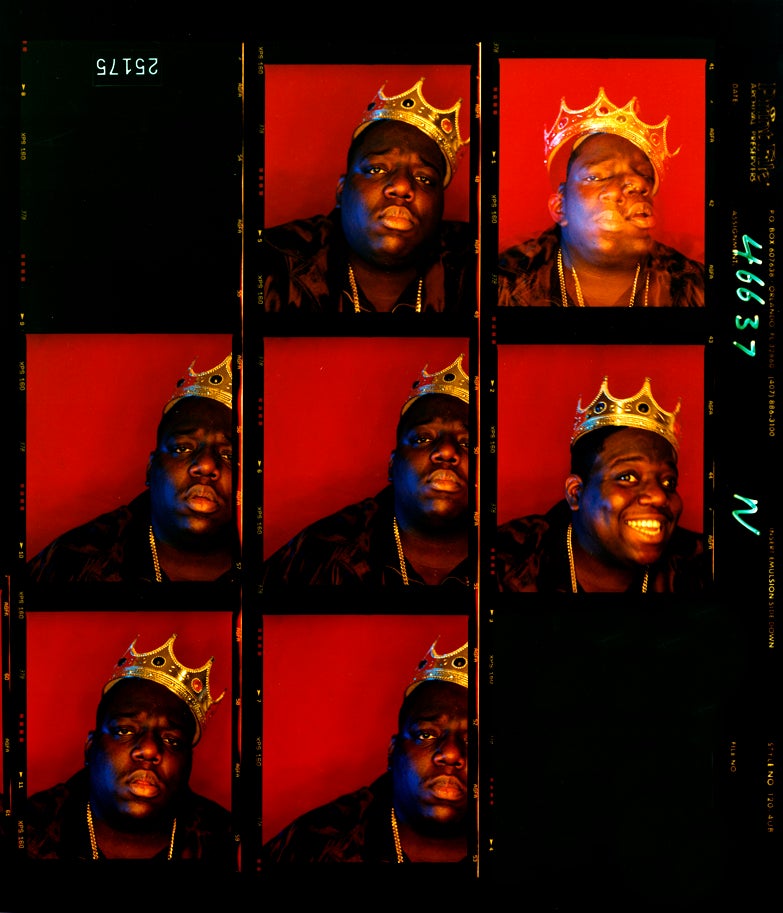 To celebrate the move into the new space, this Saturday ICP is hosting a free community day to check out the four inaugural exhibitions that will be on view. Although the event is free, you do need to register for a timed ticket to check out the new museum. Timed tickets are available through the ICP website.
The inaugural programming in the new space features a diverse line up that covers historic archives, tackles identity and the ways in which we understand what photography is, have drastically changed.