Canon and Nikon shutter U.S. repair facilities to stop the spread of Coronavirus
Repair centers across the country closed their doors.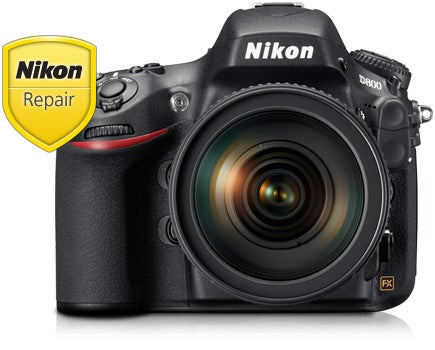 Two major camera companies have announced they will be closing repair facilities as shelter at home orders take effect across the United States.
Canon and Nikon both announced that the majority of repair facilities would be temporarily closed to comply with orders from federal and state governments that non-essential employees should be working from home. According to Nikon's repair website all repair facilities have stopped accepting repairs. Canon has closed repair facilities in California, New Jersey, and Illinois. The Canon repair center in Virginia remains open at this time, although they've stopped accepting walk-ins.
At least for the time being you can rent whatever you might need for all those sheltering at home personal projects. Depending on where you live, some independent repair shops may also still remain operating for the time being, but getting your gear back may be a concern if those businesses have to close in the meantime.