Adobe releases roadmap for Photoshop for iPad
This is what's coming to the newest version of Photoshop.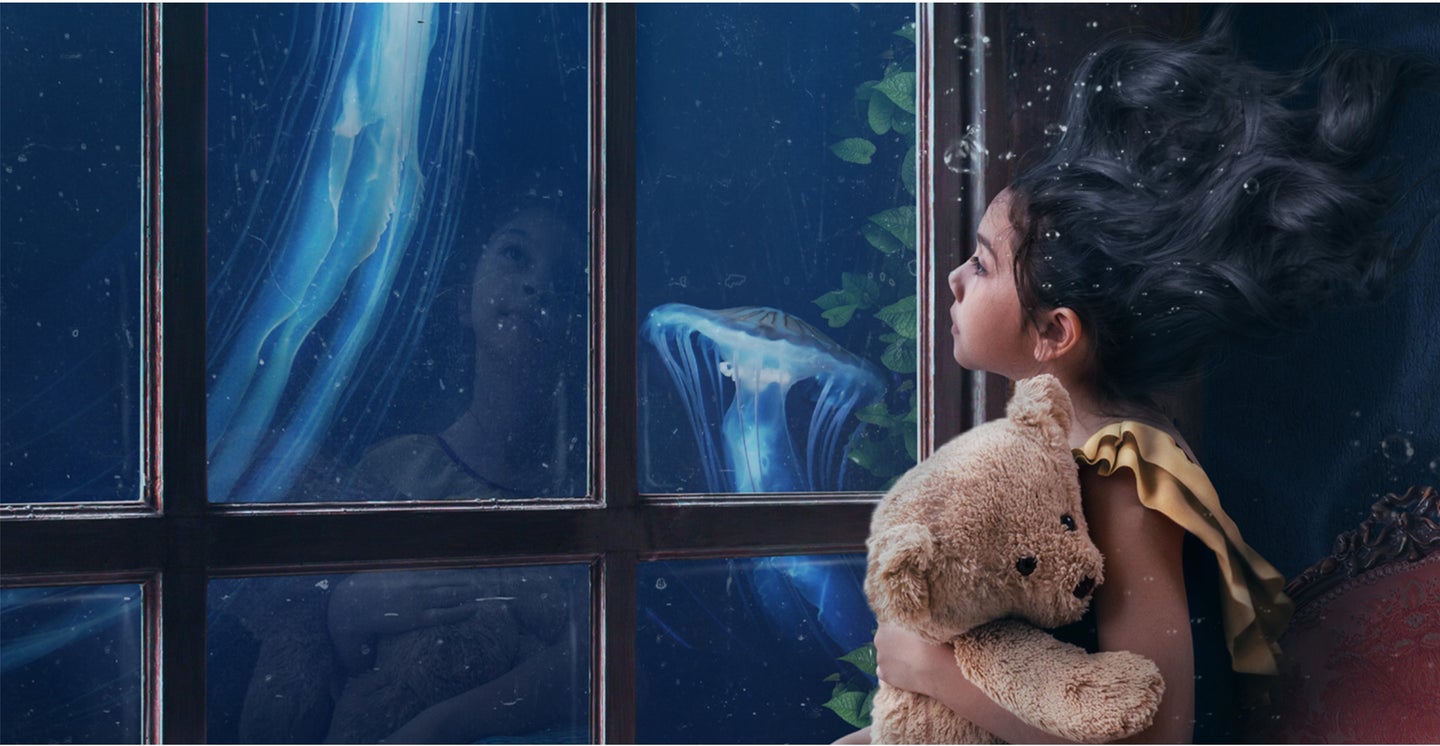 Earlier this month Adobe released Photoshop for iPad version 1.0, which gives photographers access to some of the program's top workflows on an iPad for the first time. Although it has some limitations at launch, Adobe promised that more functionality is on the way guided by how users actually work with the app.
This week the company announced a roadmap highlighting future updates for Photoshop for iPad.
Before 2019 comes to close, Adobe says it will add the Adobe Sensei-AI-powered Select Subject tool. Accessing any documents on the Cloud will also get a speed boost, making workflows between iPad's and desktop versions of Photoshop more seamless.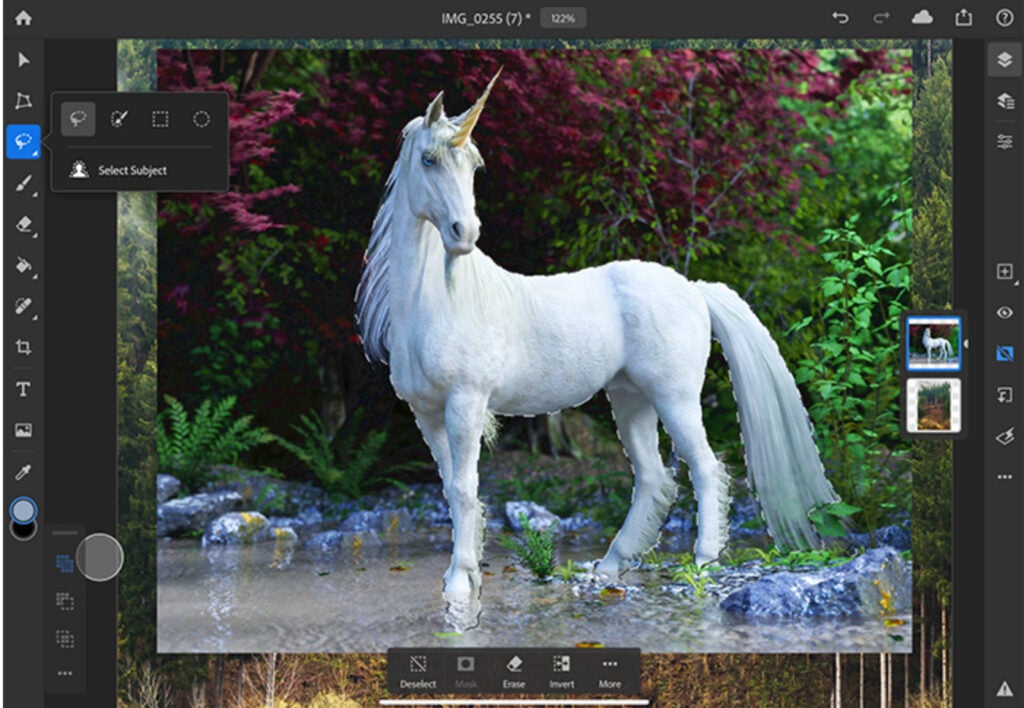 In 2020 Adobe says they will add the Refine Edge brush, Curves and Adjustment Layer options, Brush Sensitivity, and Canvas Rotation. The update that we are most excited about though is Lightroom integration—our personal favorite way to edit photos on a tablet. According to Adobe, users will be able to fist process their RAW images in Lightroom before moving them into Photoshop for final adjustments.
Learn more about the upcoming features on the Adobe blog.