Lomography Metropolis film first impressions, plus sample images
We got our hands on a pre-production version of Lomography's newest film.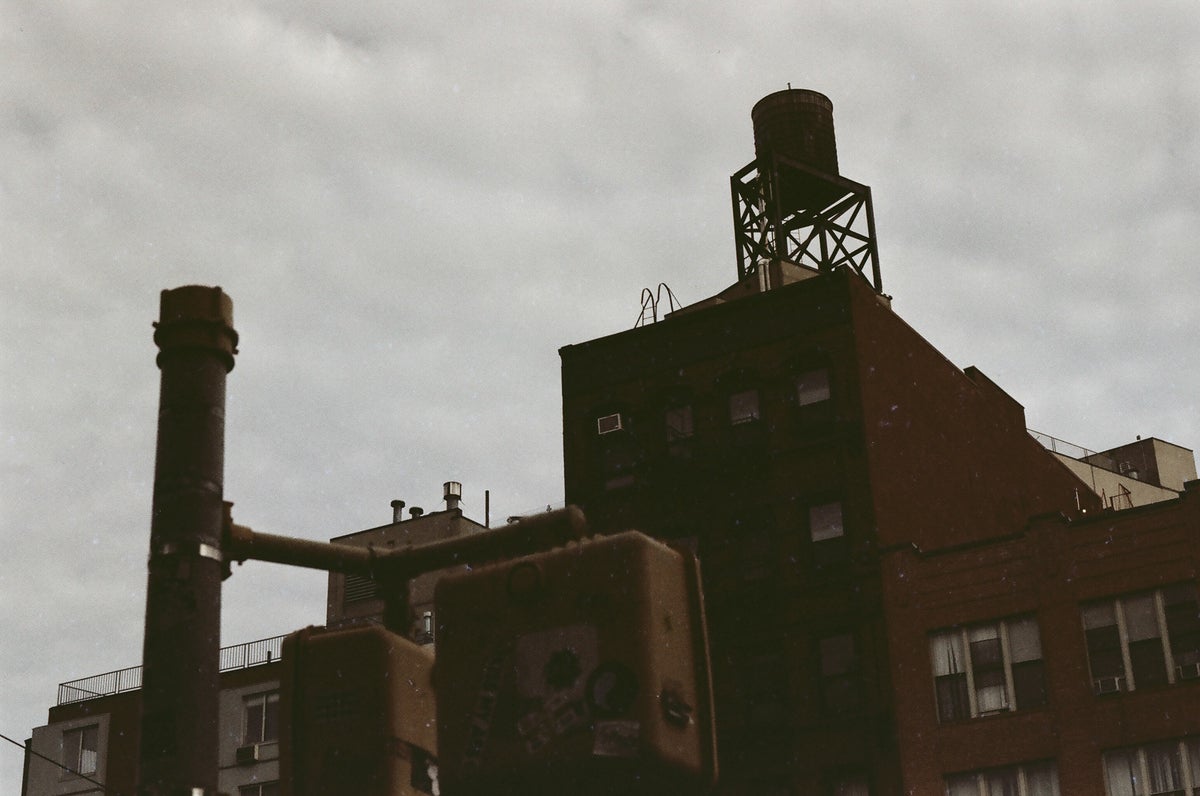 We may earn revenue from the products available on this page and participate in affiliate programs. Learn more ›
Over the summer Lomography announced they were Kickstarting their first new color film in more than five years, called LomoChrome Metropolis R 100-400. Like LomoChrome Purple and LomoChrome Turquoise, the goal of Metropolis isn't trying to achieve accurate color. According to Lomography this film offers shots with desaturated colors, muted tones, and fine grain. The resulting images look like they were pulled out of a film from the 1970s.
Lomography sent us a pre-production roll to test before it hits the market. We loaded the film into a Canon EOS Elan with a 50mm lens and took to the streets of New York City at ISO 400 to see what kind of results this film would deliver.

The film is very contrasty and the colors in our frames were quite muted, so the advertising for this one is accurate. It's attractive, but not something that we would load in our camera for daily use. Although it has a unique way of handling color, you still use standard C-41 chemicals to develop the film. We loved the way Metropolis muted the tones of Manhattan—it made pictures that were reminiscent of a much grittier version of the city. It doesn't work as well for something like animals.
Metropolis obviously isn't designed for every kind of shooter, but the film performs as advertised. If you are looking for something moody and gritty this might be a good choice for you. Metropolis R 100-400 will be available starting February 2020. Scroll down to see more of the sample images we shot with our roll of film.