Hands on with the Polaroid Now instant film camera
Polaroid Originals is Polaroid again.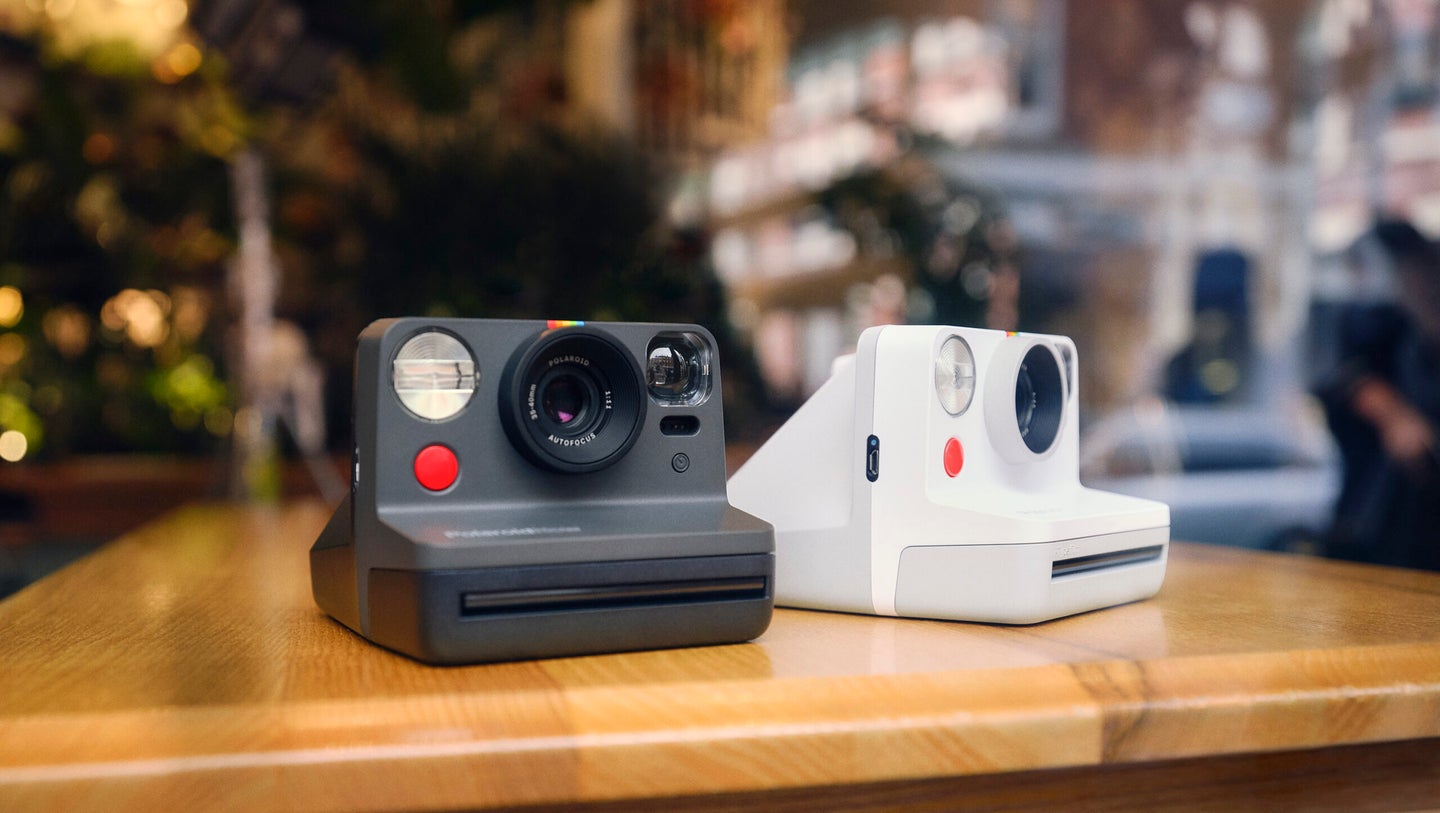 We may earn revenue from the products available on this page and participate in affiliate programs. Learn more ›
Polaroid Originals reverting back to its classic name: Polaroid. To celebrate, the company has announced its new Polaroid Now instant film camera. It's an autofocus body that shoots both i-Type and 600 film. For a limited time the new camera will be available in red, orange, yellow, green, and blue alongside the classic black and white bodies. The camera is available starting today for $100.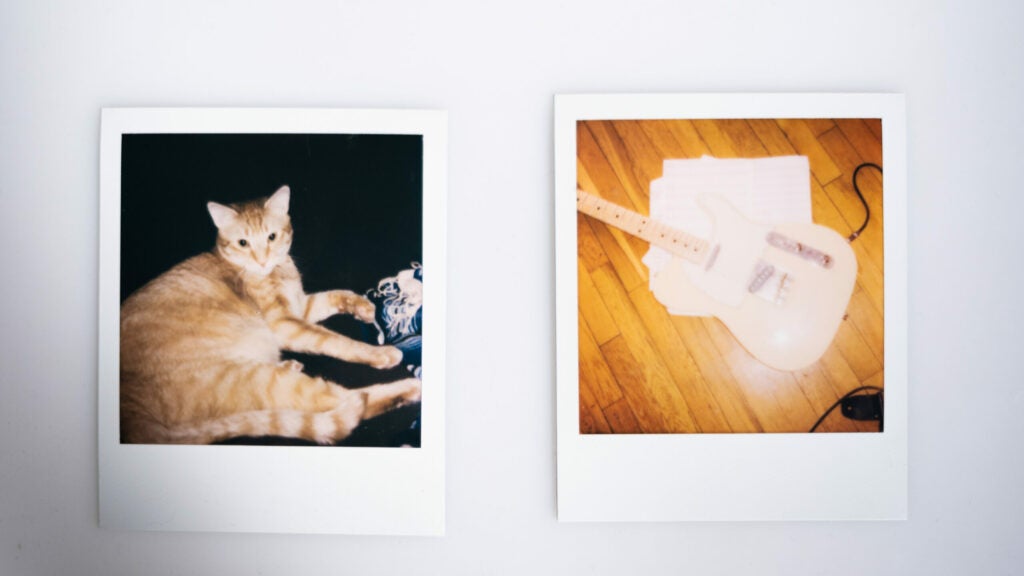 Compared to the Polaroid OneStep and the OneStep+ the Polaroid Now is slightly smaller, has a less boxy shape and fewer buttons. The lens on the camera automatically switches between portrait and distance modes and there is only one flash mode.
Shooting with the Polaroid Now involves a simple, familiar process: Load it with film, turn it on, and fire away. During our time with the camera we found that the new auto flash and lens combo did a good job in both indoor and outdoor situations. Our sample images were consistently well exposed and more or less in focus—especially important when you consider the pricier i-Type and 600 Polaroid film that the camera takes.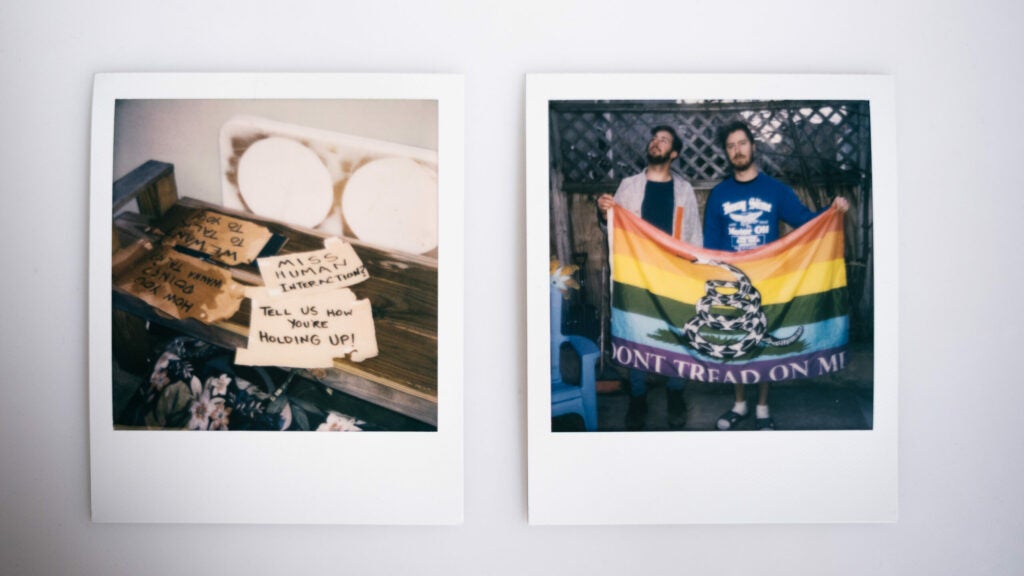 In addition to the new camera Polaroid is also launching a special edition instant film called Color Wave that will have colored frames and introducing Black Frame Editions as a permanent fixture. Both films are available starting today for $17 a pack.