Fujifilm's Neopan 100 Acros II film will launch in Japan later this month
The new film is expected to hit US markets in early 2020.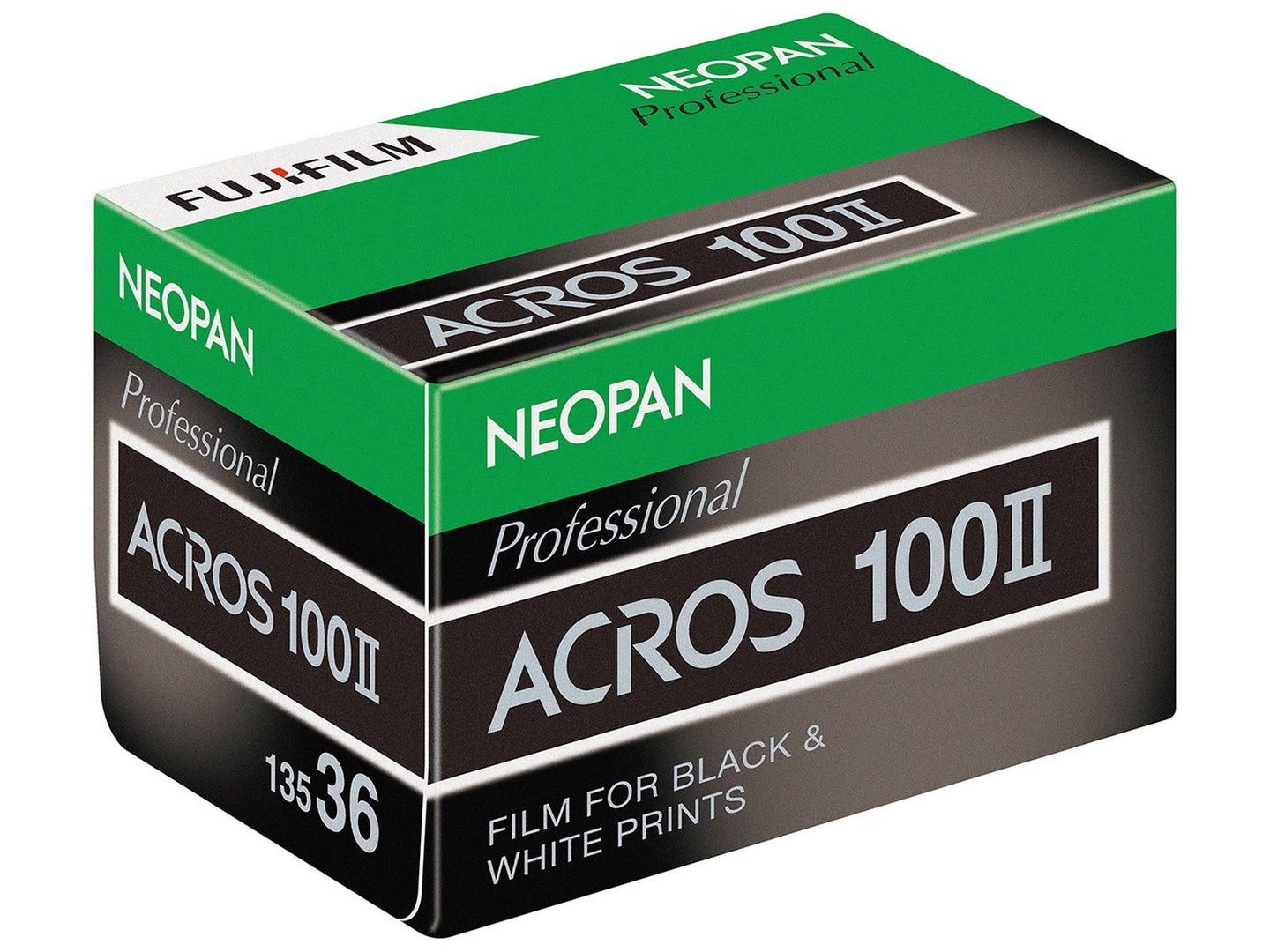 We may earn revenue from the products available on this page and participate in affiliate programs. Learn more ›
This morning Fujifilm announced that its highly anticipated Neopan 100 Acros II film will be hitting stores in Japan on November 22. Fujifilm says they expect the film to arrive in the U.S. by early 2020.
Fujifilm announced the new product over the summer, and although it shares a name with the black and white film that was discontinued in 2018, the company claims the new stock is unique. This reborn film has finer grain, better sharpness and a three-dimensional graduation when compared to the original film. Stores will carry both 35mm and 120 medium format options.
Fujifilm initially stopped production of its black and white films because of trouble obtaining the raw materials required to make the film. However they say in the year that it was off the market, they've seen a resurgence in millenials and GenZ wanting to shoot film. The new Neopan 100 Acros II is a result of this renewed interest.
No word on pricing or exact availability yet, but this is one film stock that we can't wait to get our hands on.