This special edition Leica CL honors 100 years of Bauhaus
Only 150 editions exist globally.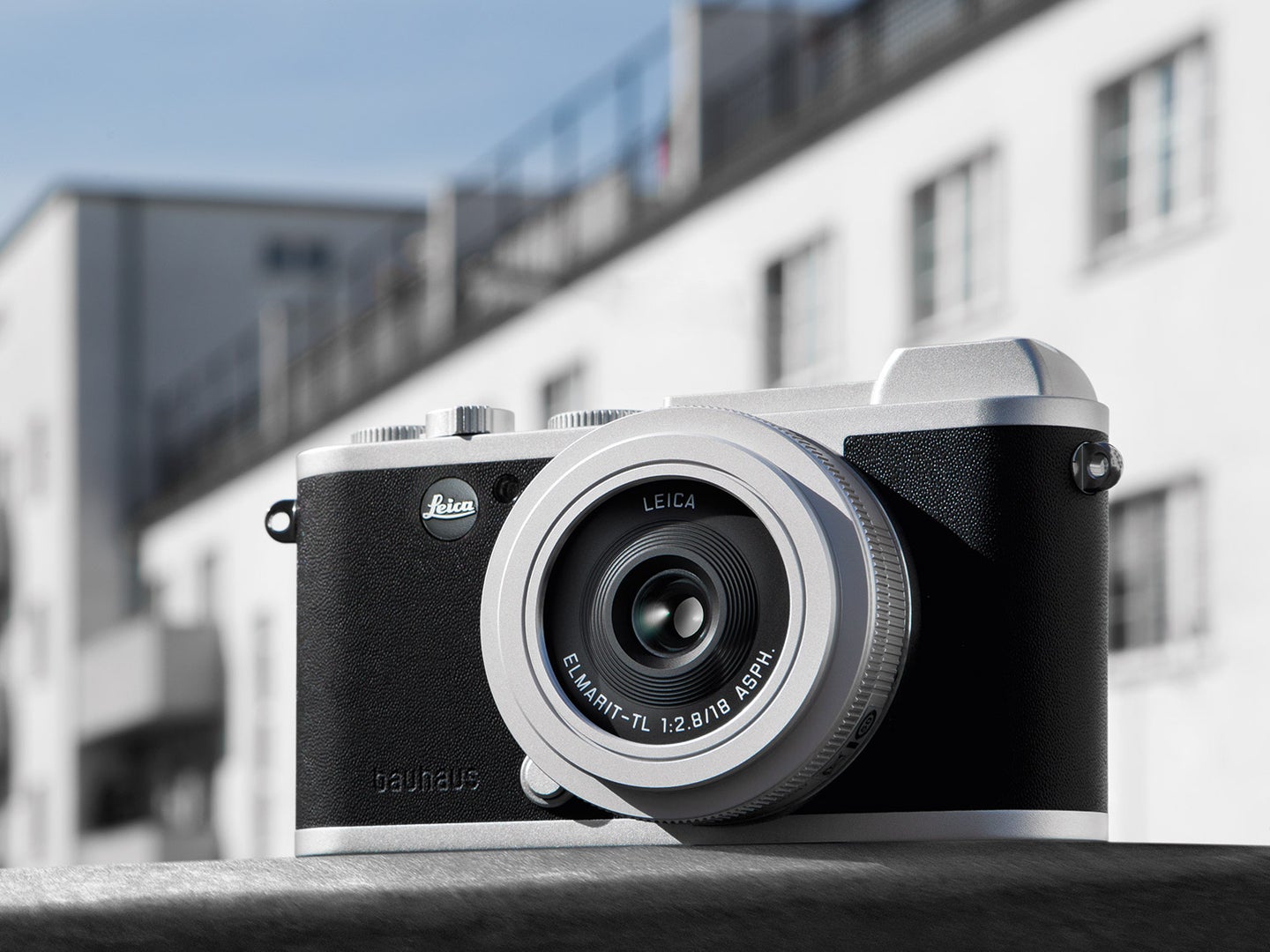 We may earn revenue from the products available on this page and participate in affiliate programs. Learn more ›
The Leica CL is an understated black and silver Leica CL with a Elmarit-TL 18 mm f/2.8 ASPH lens with a black leather strap and the Bauhaus logo embossed across the front. Like so many special edition Leicas, this one was released to celebrate an anniversary.
This particular release coincides with the 100th anniversary of Bauhaus, a German school of art and design that promoted minimalistic design aesthetics and operated from 1919-1933. The design principles established by the Bauhaus became majorly influential on design throughout Europe, America, Canada, and Israel, in part because many of the artists involved with the Bauhaus fled Germany once the Nazis rose to power.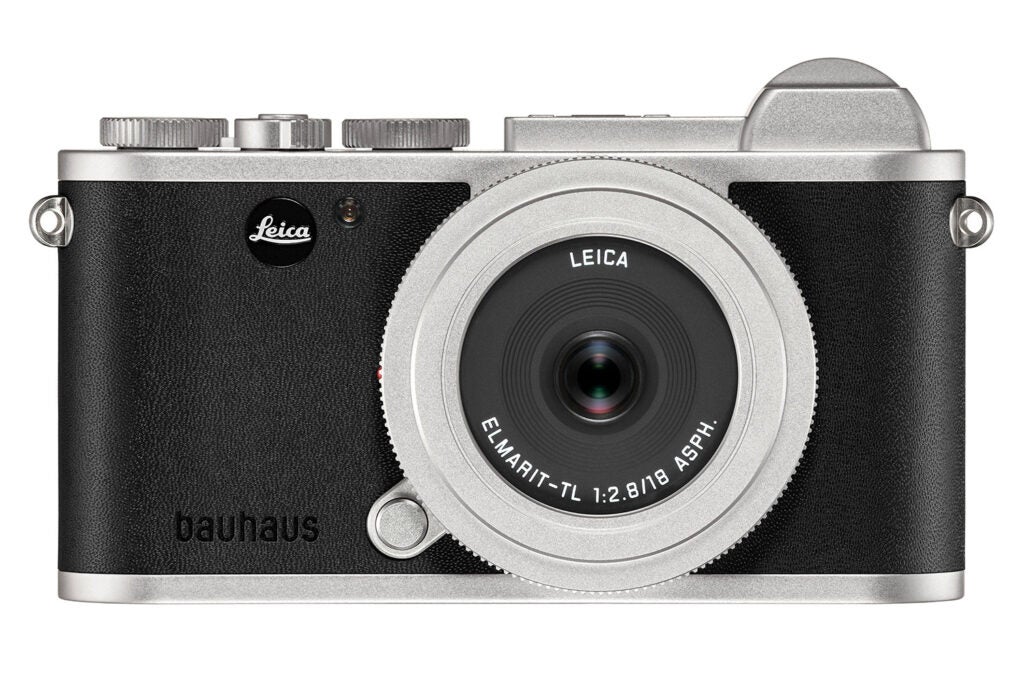 The movement is evident across various mediums, but is recognizable by its strong graphics and minimalistic color palettes—the special edition Leica features an all black logo to match that look.
Here is what else we know about it:
24-megapixel sensor
fast autofocus
4K video recording capabilities
WiFi connectivity to the Leica FOTOS App
The limited edition cameras are available now and being sold exclusively in Leica Stores and Boutiques for $3,750. If you're in love with this one you are going to want to act fast though, only 150 units will be sold worldwide.