Sony Shows Off Starvis Super-High Sensitivity Camera Sensor Tech
The latest volley in the low-light photography war comes from Sony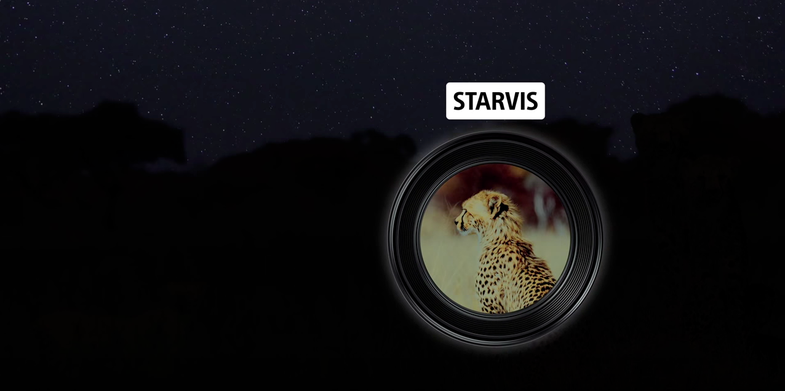 We may earn revenue from the products available on this page and participate in affiliate programs. Learn more ›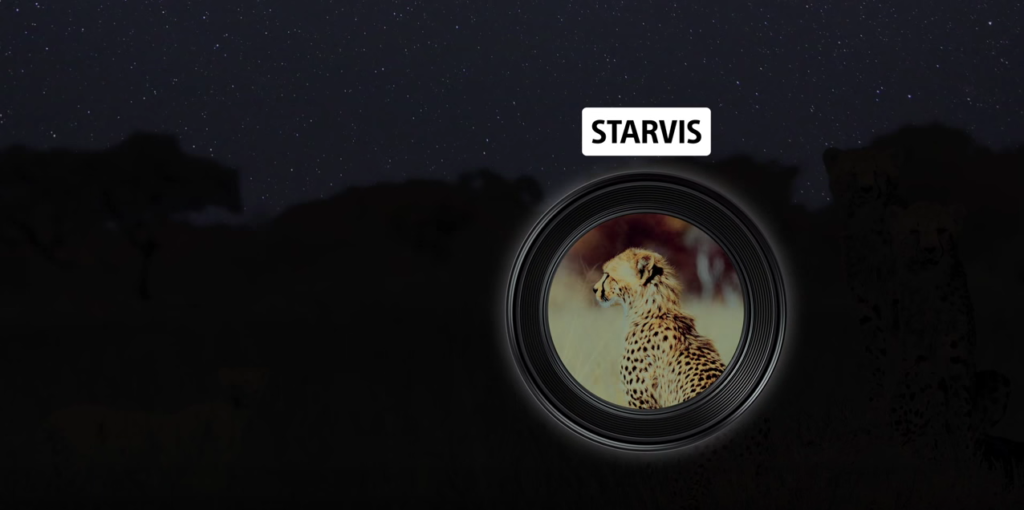 Earlier this year, Canon started debuting technology made to produce insanely high-sensitivity image sensors. They released a camera with an ISO setting over four-million and then showed off even more tech meant to capture images in nearly total darkness. Now, Sony is showing off their latest sensor tech, which is also intended for ultra-dark surveillance settings, but may eventually trickle down into the consumer camera market.
For a while now, Sony has been very serious about high-ISO performance in their cameras. In fact, the new A7S II is one of the most robust low-light cameras around. But, this is a different beast all together.
Here's a particularly techy blurb from the project page: " It features a sensitivity of 2000 mV or more per 1 µm2 (color product, when imaging with a 706 cd/m2 light source, F5.6 in 1 s accumulation equivalent), and realizes high picture quality in the visible-light and near infrared light regions."
Translation: it can see more than your naked eyeballs can, extending in both directions in terms of wavelength.
I've been saying for a while that the low-light performance war is the new megapixel war and it's showing no sign of slowing. However, that extra sensitivity seems a lot more valuable than huge resolutions.