The best lavalier microphone setups for capturing dialogue
Wireless lavalier microphones capture dialogue without the distraction of a traditional mic.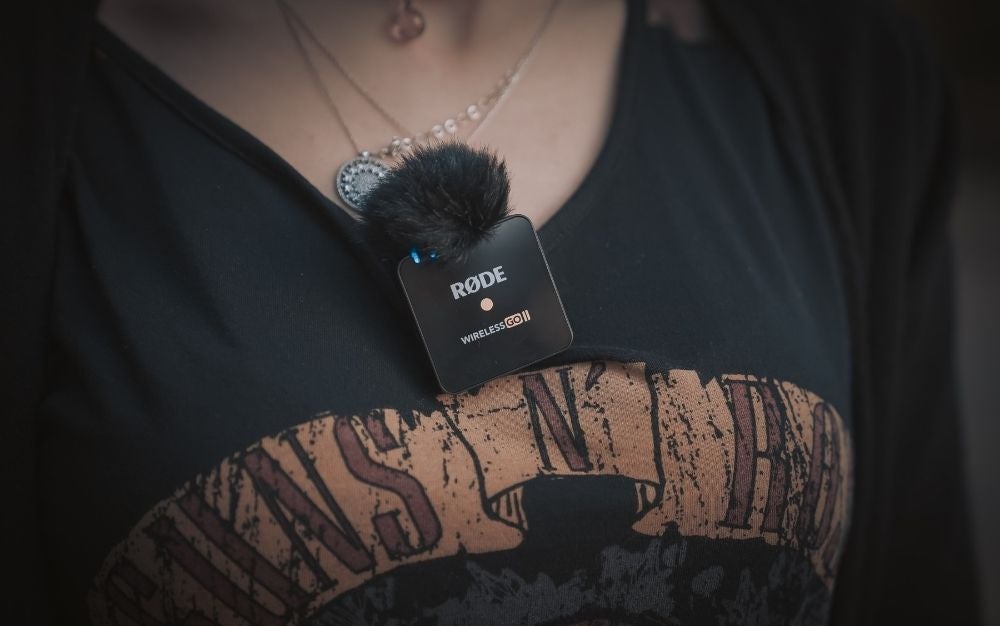 We may earn revenue from the products available on this page and participate in affiliate programs. Learn more ›
Lavalier (or lapel) microphones used to be more enticing in theory than they were in reality. Bad sound quality, short battery life, and clunky transmitters made them more of a nuisance than a practical audio solution. However, developments in the technology now allow for great wireless sound, relatively discrete transmitters, and decent battery life. Many broadcasters, vloggers, streamers, and YouTubers use wireless lavalier microphone systems to take the distraction of the clunky handheld or desktop microphone out of the picture. Most packages come with one or two microphones with matching transmitters and one receiver. Below are some of our top picks for wireless lavalier microphone setups, as well as tips for what to look for before adding to your cart. 
If you're looking to record on the go without having to go through multiple setups, you'll want to find a wireless lavalier package that is lightweight and unobtrusive. Carrying around a cumbersome transmitter can drag on any personality, and a heavy receiver can make the cameraman's work even more nearly impossible. Look out for the weight of the receiver, as well as the mic pack, on the item listing.
Two extremely important factors to consider when looking at wireless lavalier microphone systems are range and latency. Range determines how far the transmitter can be from the receiver before the sound breaks up, while latency determines how great a delay there is between capturing the sound from the microphone and transmitting it to a receiver. The ideal microphone has a longer range to allow a greater distance between subject and receiver, and a lower latency to reduce gaps in the sound—especially when recording video.
One major drawback of wireless lavalier microphone systems is that they put you at the mercy of a limited battery life. The average time offered by decent packages is around seven to eight hours, but others double that. You'll likely want to keep a supply of batteries nearby if you plan to do extensive recording with a wireless microphone system.
Our Picks for the Best Wireless Lavalier Microphones on Amazon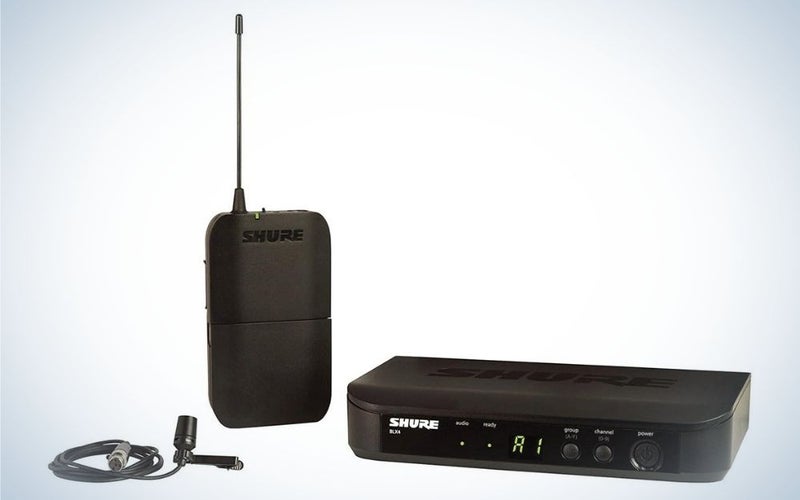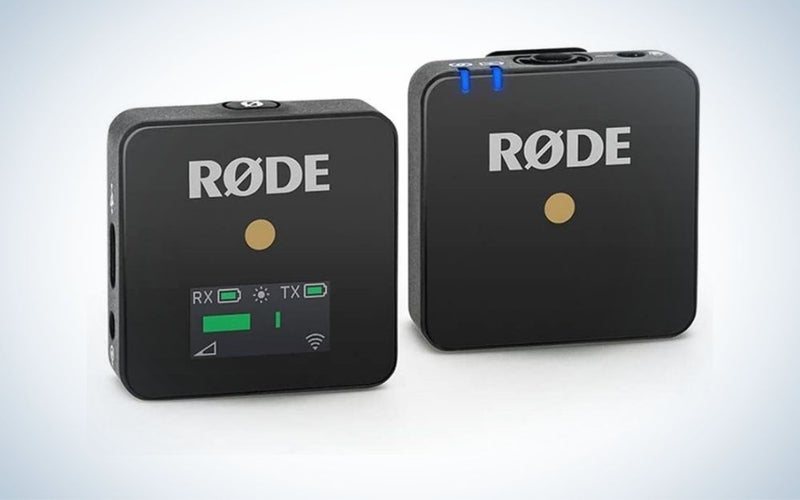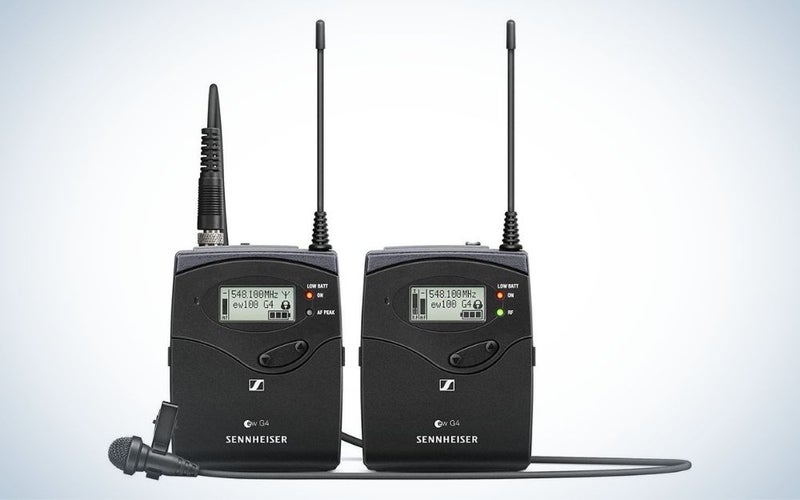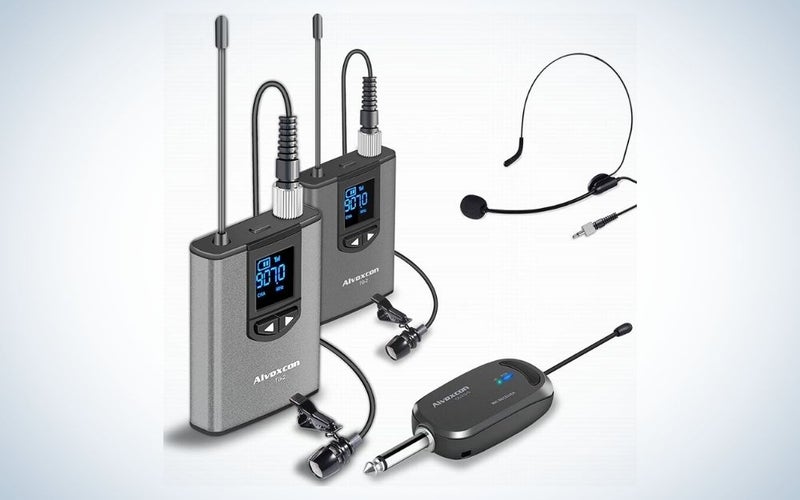 Popular Photography is here to help you choose among the most popular products on Amazon, and hidden gems our experts think are worth checking out.