Robert Frank documentary 'Leaving Home, Coming Home' will debut later this month
An in-depth look at the life of the photographer behind 'The Americans'.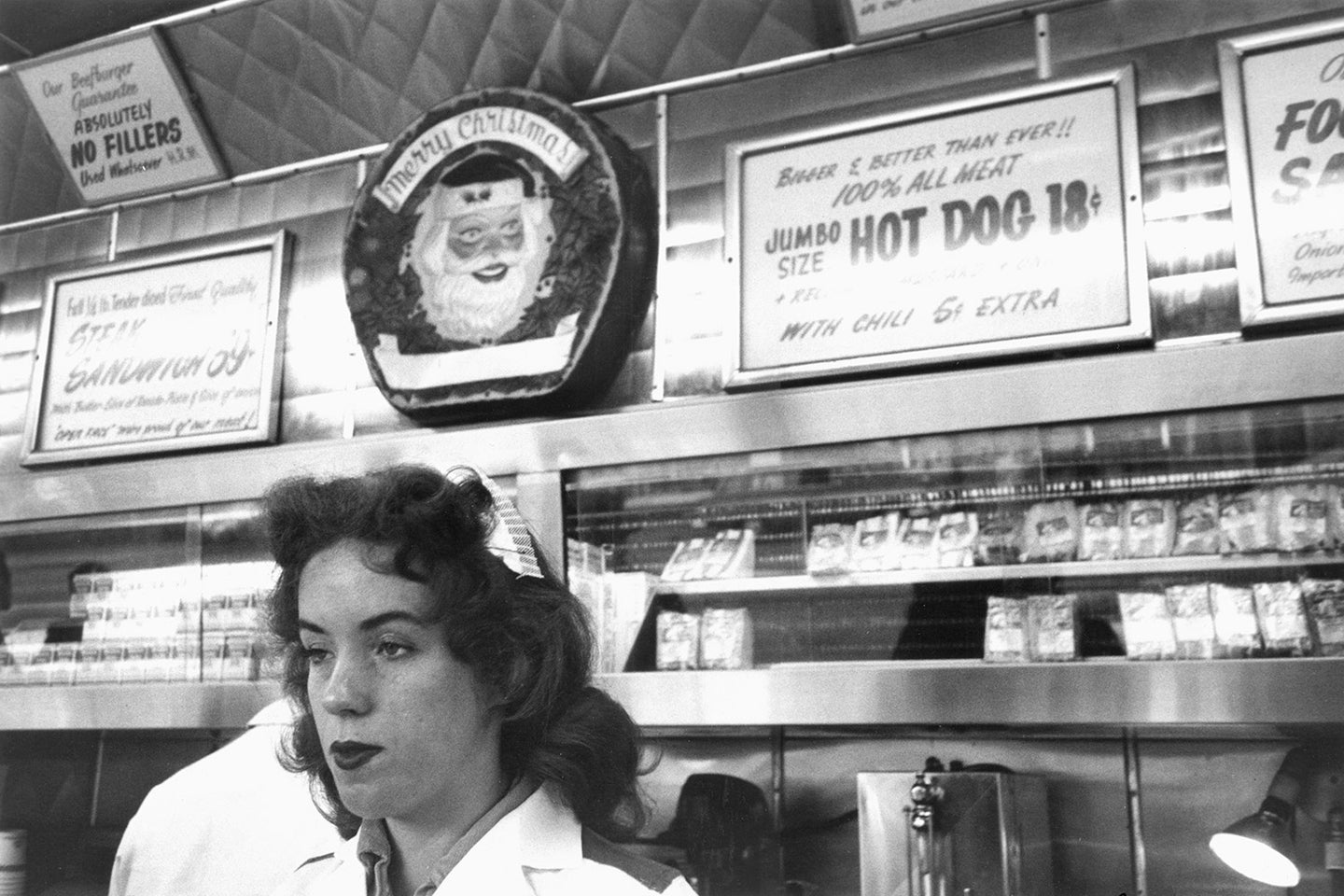 Later this month New York City's Film Forum will host the US theatrical premiere of Gerald Fox's film Leaving Home, Coming Home: A Portrait of Robert Frank. Filmed back in 2004, it's the first time that the documentary will be shown stateside and Pop Photo got an exclusive look at the trailer, which you can watch in the link above.
Captured nearly a decade before 2015's Don't Blink, Leaving Home, Coming Home, captures Frank at a very different time in his career. The trailer shows the photographer contemplating moving away from the city that he has called home for most of his adult life. It also captures New York dealing with the early stages of gentrification.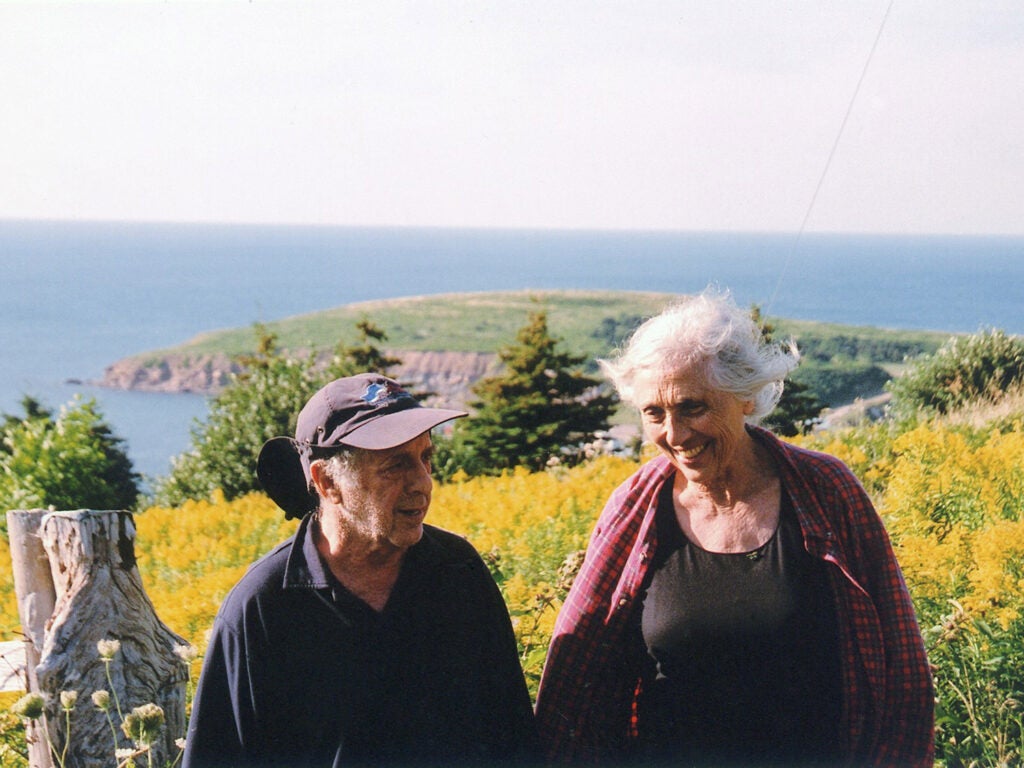 "The yuppies, they have a right to live too, but I don't want to live next to them," Frank says in the trailer.
Frank initially felt that the film was too personal to be shown widley, which is why it remained largely unseen after it was completed. Shot between New York City and Nova Scotia, in the trailer we see Frank diving into how his book The Americans defined his career, his collaborations with Jack Kerouac and The Rolling Stones, and how the deep tragedies of his life have shaped the way in which he views the world.
The film opens at Film Forum on May 29 and will have a two week engagement through June 11.