2014 Readers Mobile Photo Contest: The Finalists
Our talented readers show off their skills with their smartphones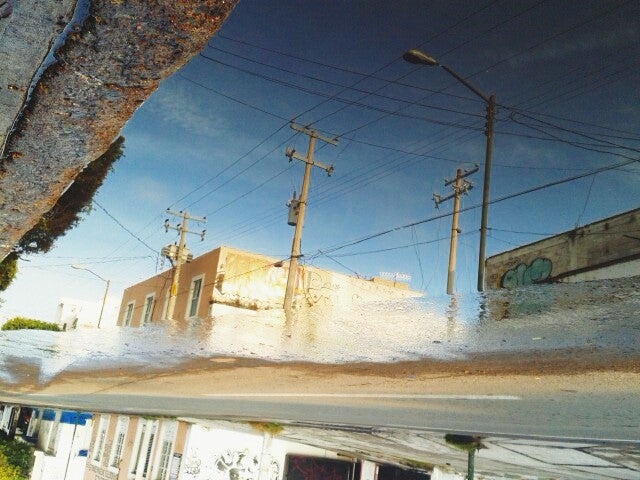 After all this time, we're still a bit shocked that people don't consider the cameras on mobile devices to be "real cameras." Yes, there are lots of advantages for carrying around a dedicated camera, but smartphone photography has really started to come into its own. There are tons of talented people doing excellent work with the same device used to play Angry Birds. And if you needed more proof, then the finalists from our first Readers' Mobile Photo contest should provide it.
The contest was broken up into two categories. The #Nofilter category is for shots taken straight out of the camera roll. No editing beyond the very basics and cropping. That means no filters, sharpening, or any other common Instagram tactics.
Then there was the open category, where anything goes. Any app, filter, and editing method is fair game.
The response was overwhelming. Even I was susprised by how many entries we got. What I wasn't surprised by, however, was their quality. Now, we've picked our finalists and we'll be announcing our final winners next week. Until then, check out some of the best photos from the thousands of submissions.
Click here for the #Nofilter finalists