Open Finalists For 2014 Readers Mobile Photo Contest
The best edited reader submitted work for the 2014 Mobile Photo Contest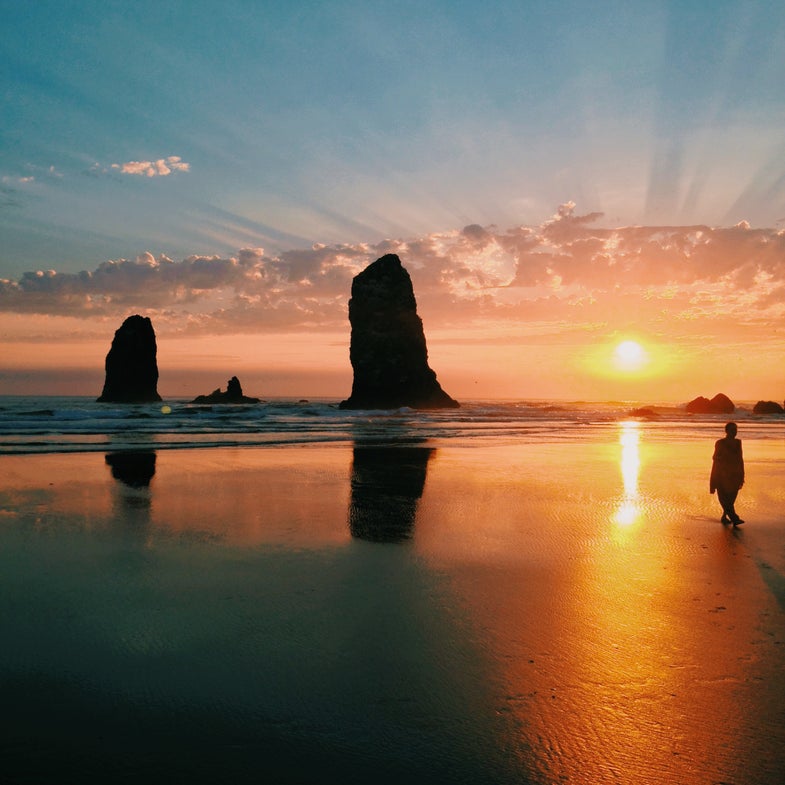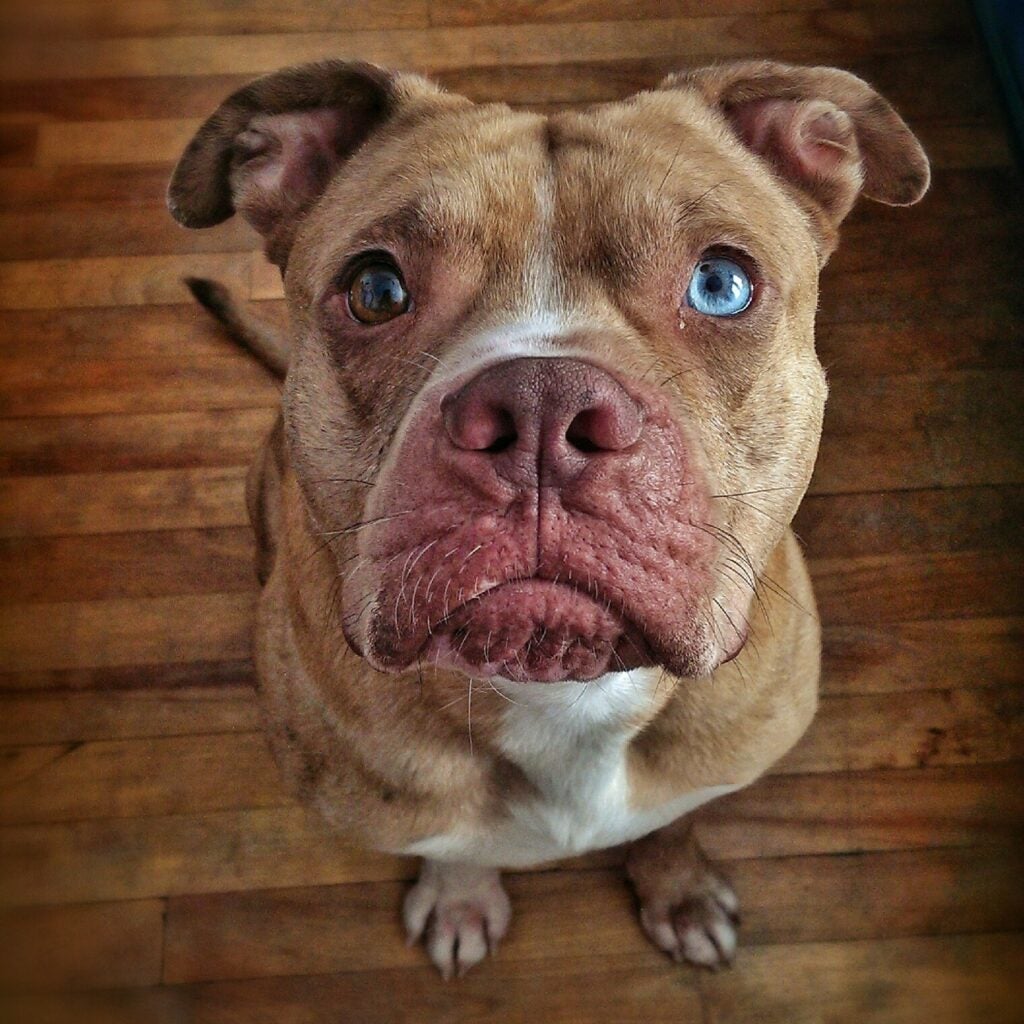 Patience for Treats
Photo: Stephen Valliere Waiting for a treat. CAMERA: HTC ONE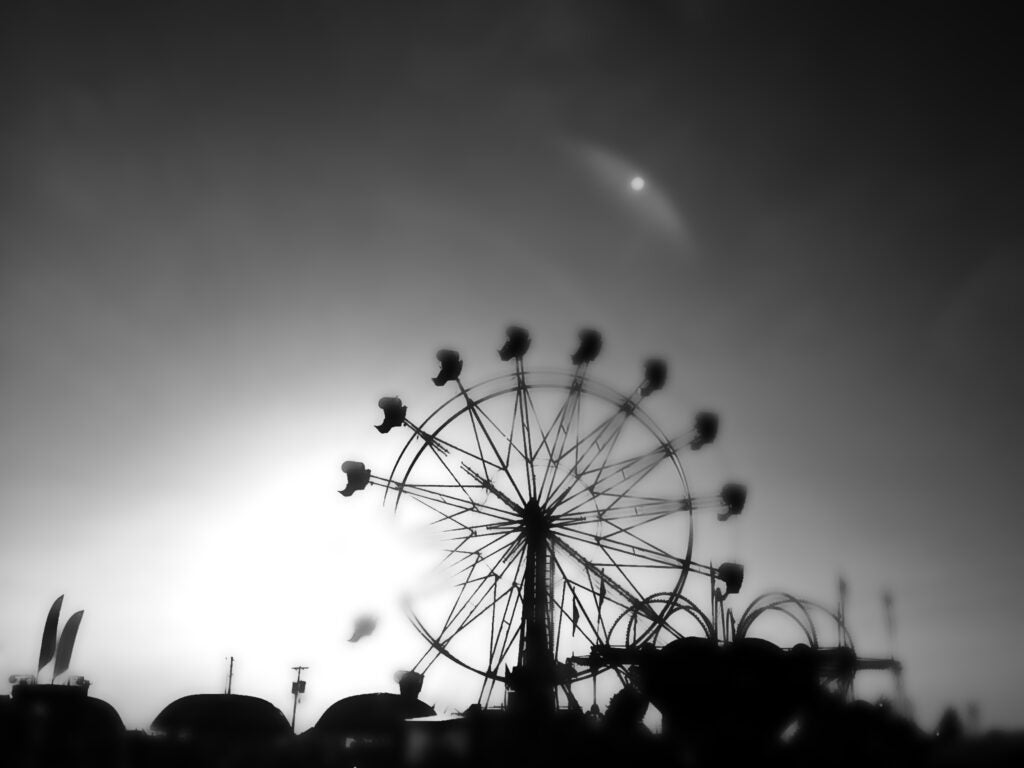 Summer Song
Photo: Sandra Cox The carnival comes to town right around Labor Day, making it a true symbol that summer is unofficially over. Farmers and 4-H kids come to show off their livestock and home-ec skills. The Ferris Wheel is quite visible by the interstate and can be seen from various points in the city. CAMERA: ZTE Valet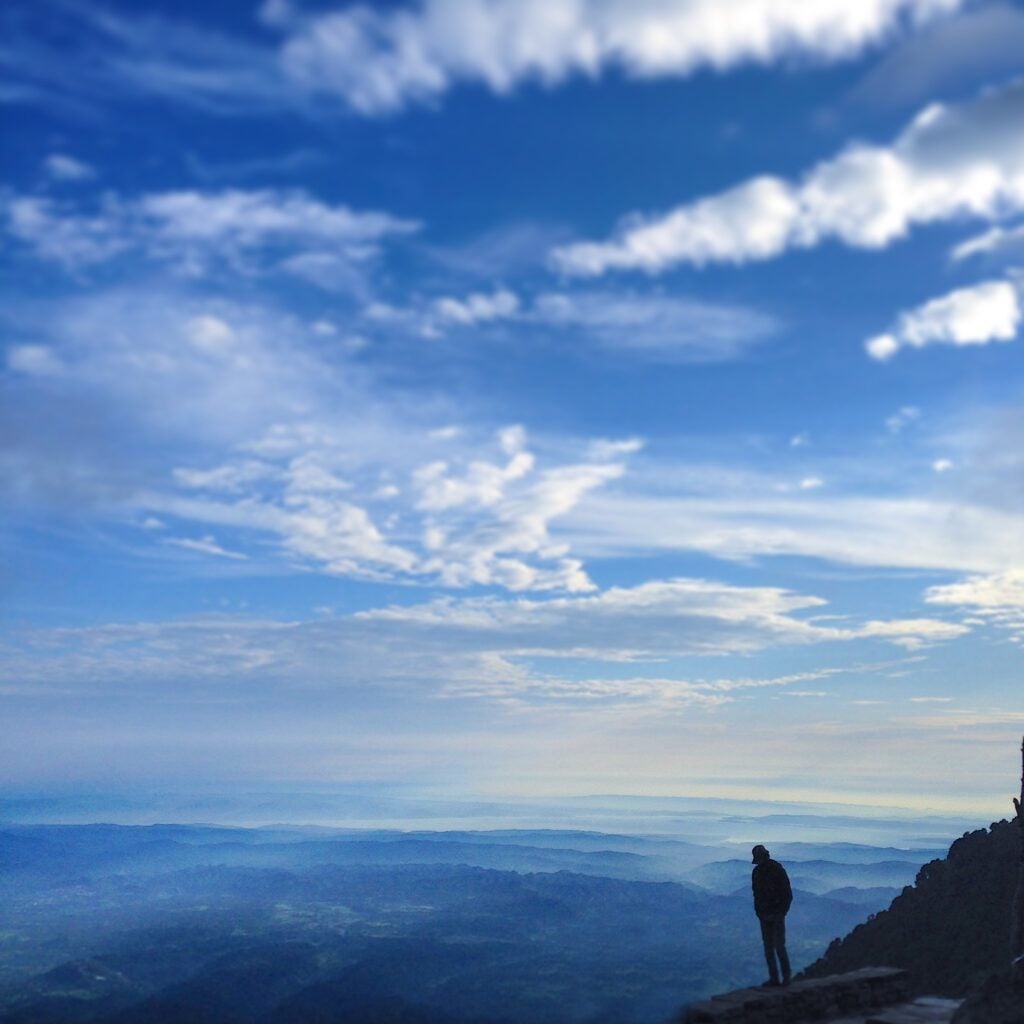 Deep reflection
Photo: Yashaswi Rajashekhar A young man lost in thoughts, looking down a deep valley. CAMERA: Iphone 5
Silhouetted Woman in Cannon Beach Sunset
Photo: Christopher Scott A woman dressed in a sari walks along the beach in front of a radiant sunset at Cannon Beach. CAMERA: iPhone 5C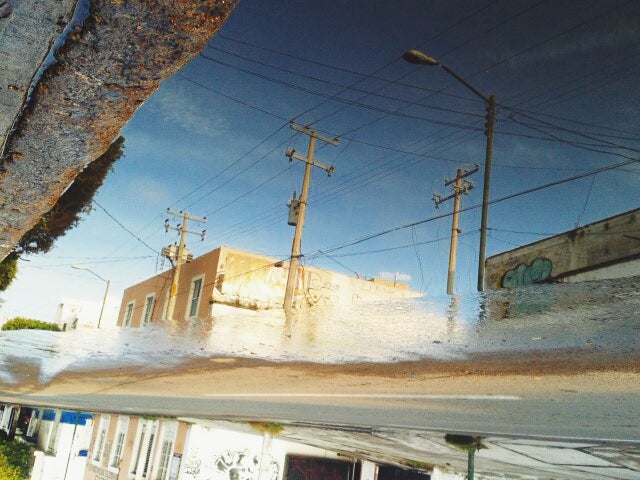 Reflejos III.
Photo: Andrea de Gyves Reflection of buildings seen from residual water on the street. Was taken with a samsung galaxy sIII mini. Filtred with vscocam. CAMERA: samsung galaxy sIIII mini.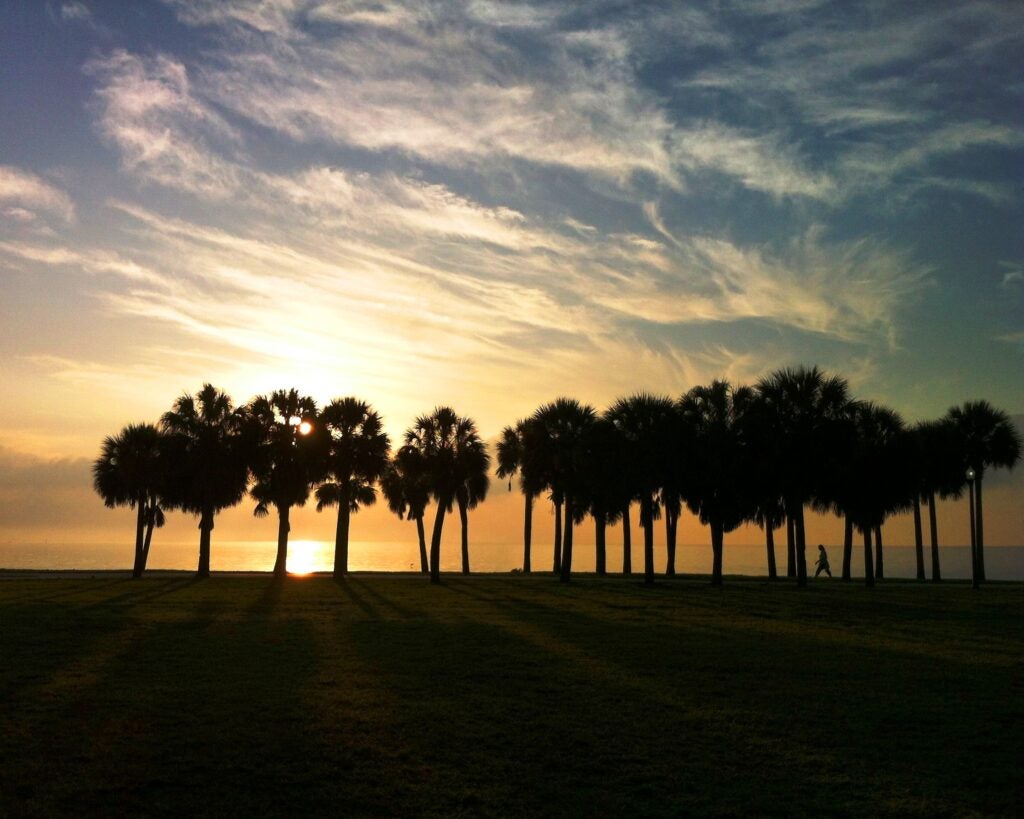 Early morning walk
Photo: Julie Simmons Early morning walk along the shore. The clouds were dancing in the sky as the sun was rising. I noticed a lone walker. CAMERA: i phone 4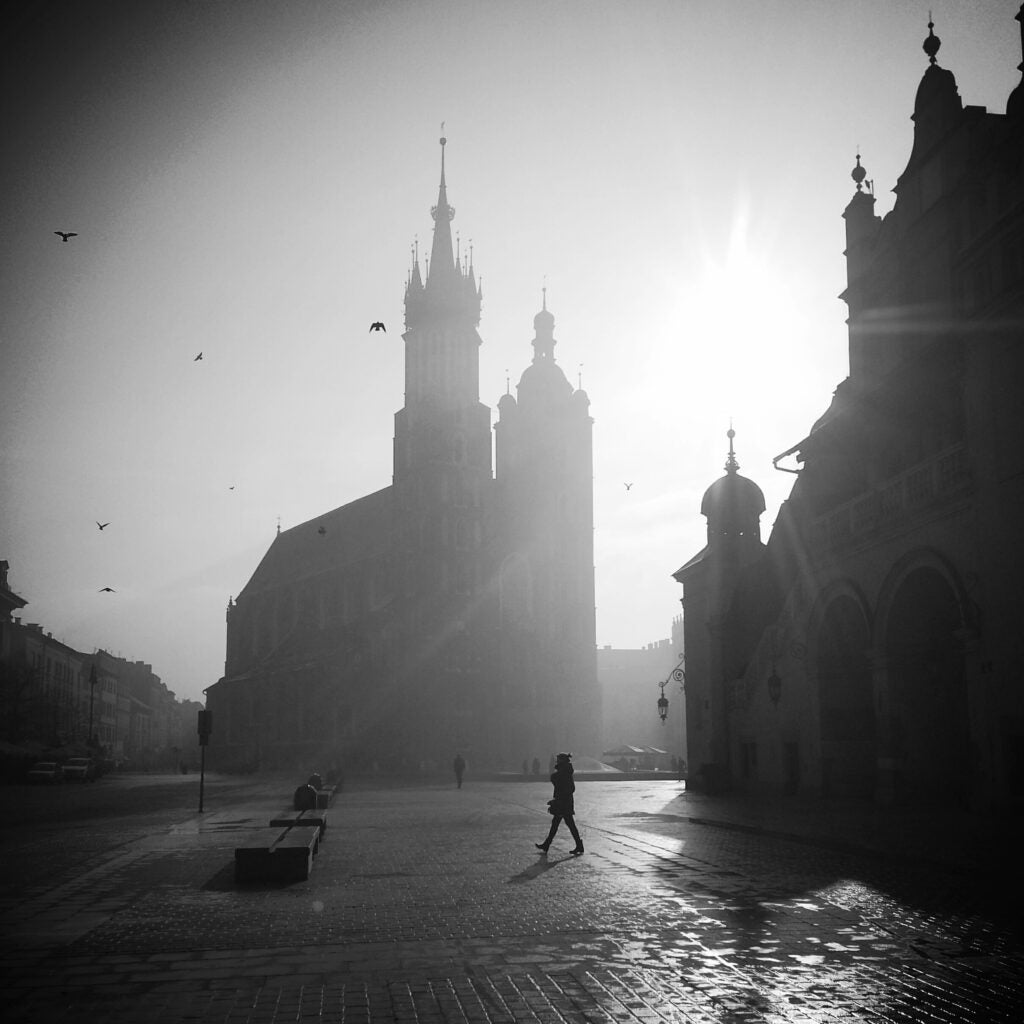 Main Market Square in Krakow in the early morning
Photo: By Lukasz Gurbiel All editing was done on Samsung Galaxy S III in Aviary for Android. Main Market Square in Krakow in Poland. A woman moves against the St. Mary's Basilica. The building on the right is the Cloth Hall. CAMERA: Samsung Galaxy S III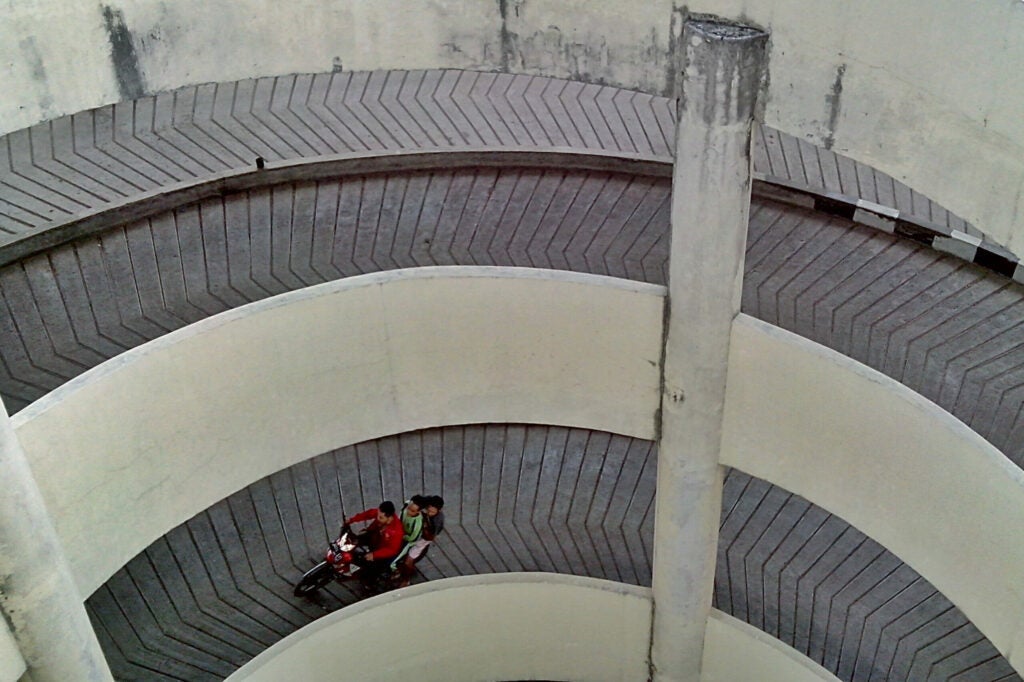 Going Up
Photo: Herbert Freedom Taken using android smartphone then edit in snapseed and cropped with photoshop. CAMERA: android smartphone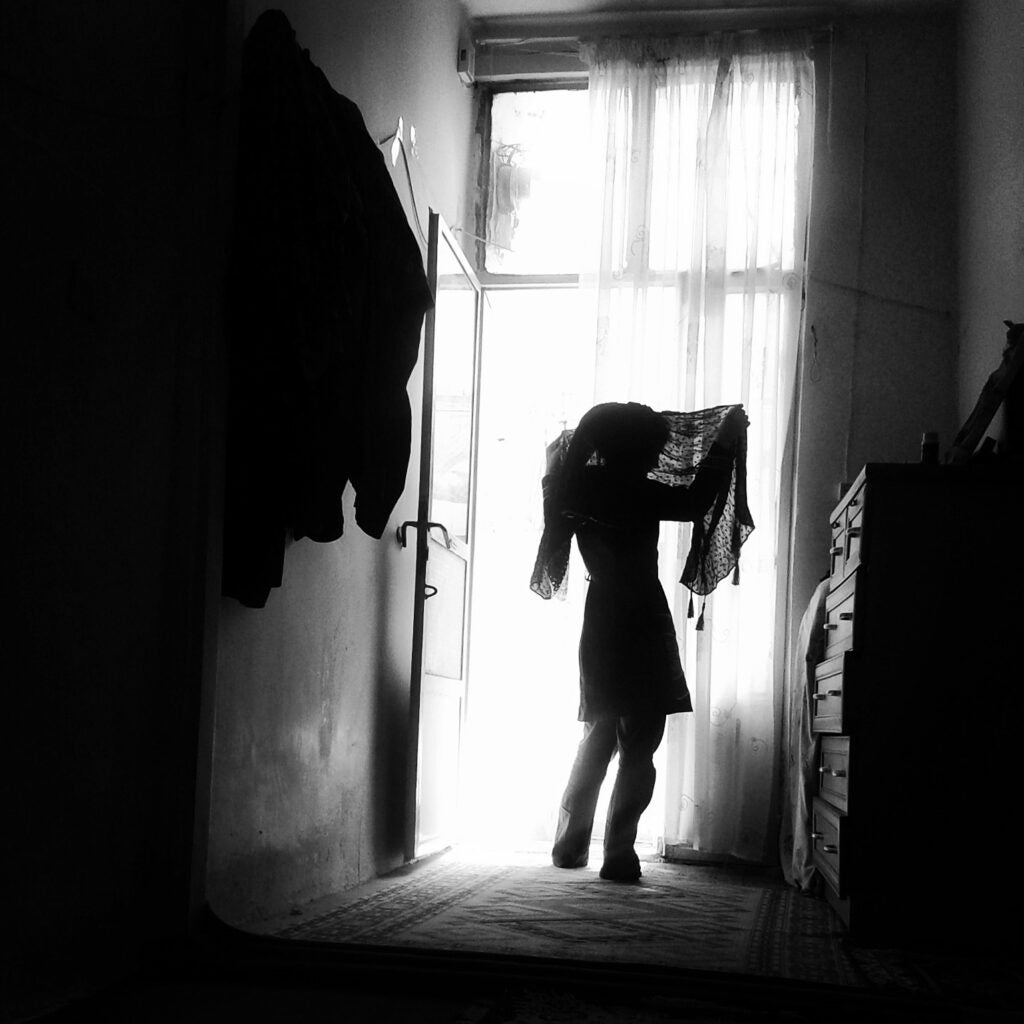 Life
Photo: Mehdi Abbasi A young girl at home looking out the window. CAMERA: Samsung Mobile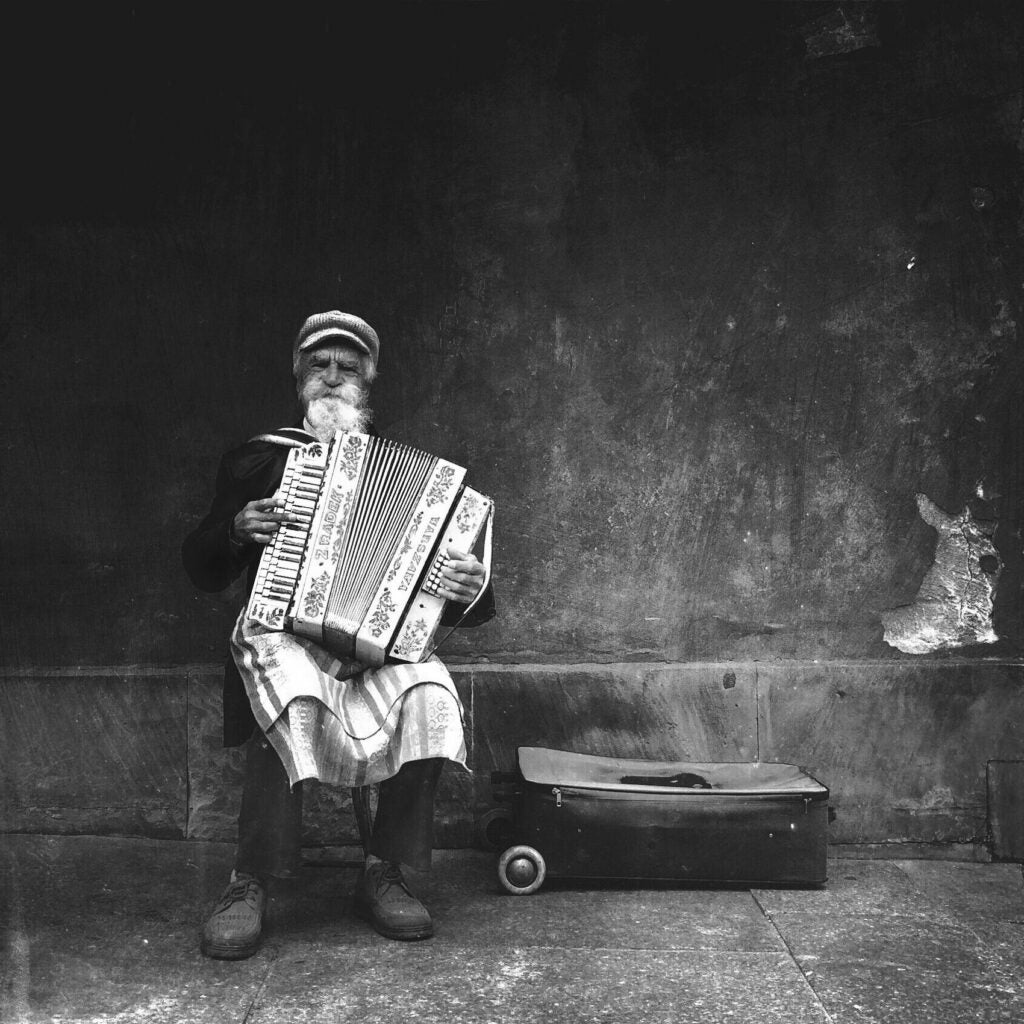 The sounds of the old town
Photo: Michal Koralewski iPhone 5s + Snapseed, VSCO Cam, Mattebox CAMERA: iPhone 5s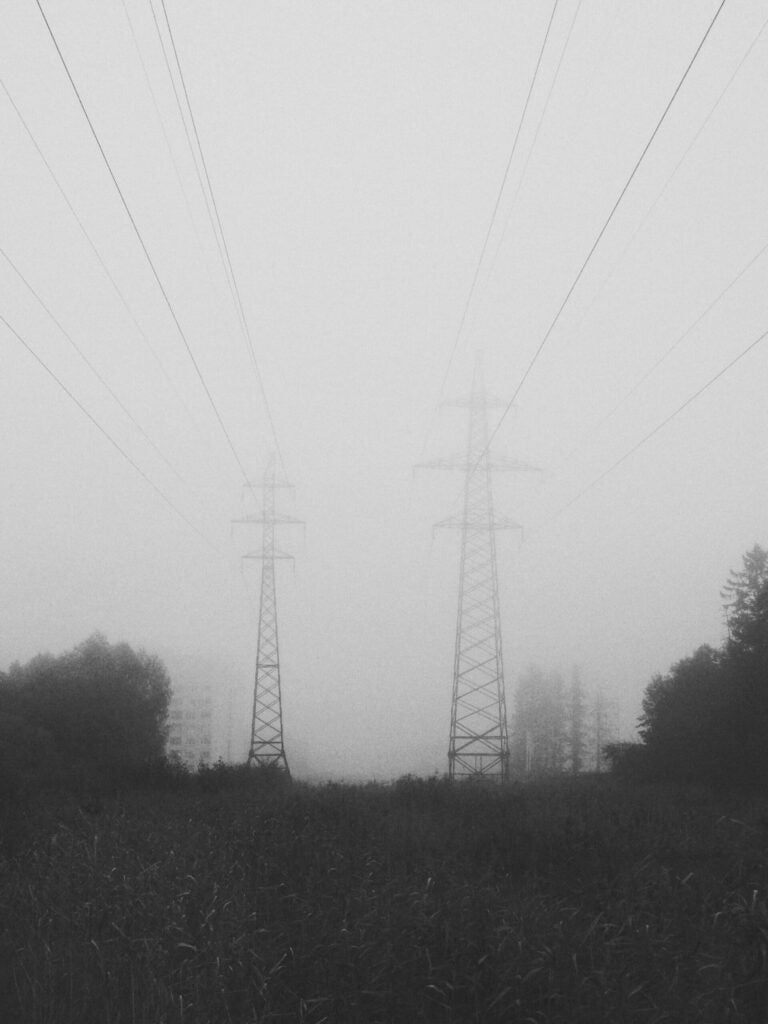 Mustamäe
Photo: Janis Kokk Driving home one evening there was a thick fog all over the city and I stopped to take this picture on the outskirts of Tallinn. CAMERA: iPhone 5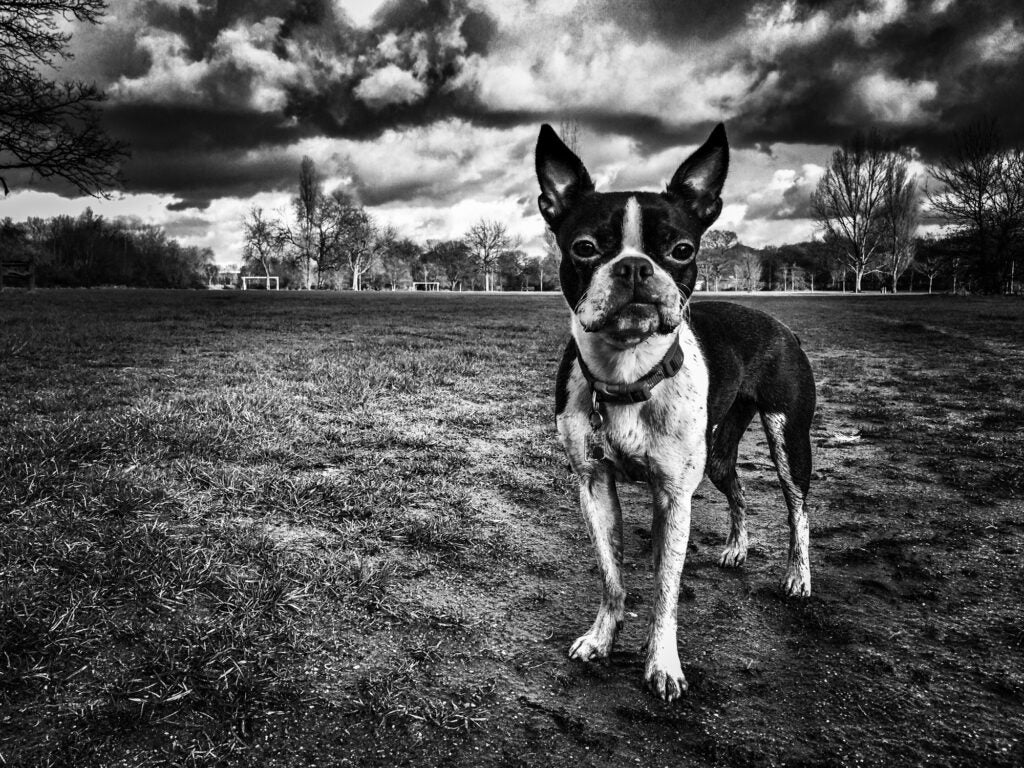 Portrait of Meryl the Boston Terrier
Photo: Ludwig Wagner Photographed & edited with iPhone5S in Tooting Common, London CAMERA: iPhone5S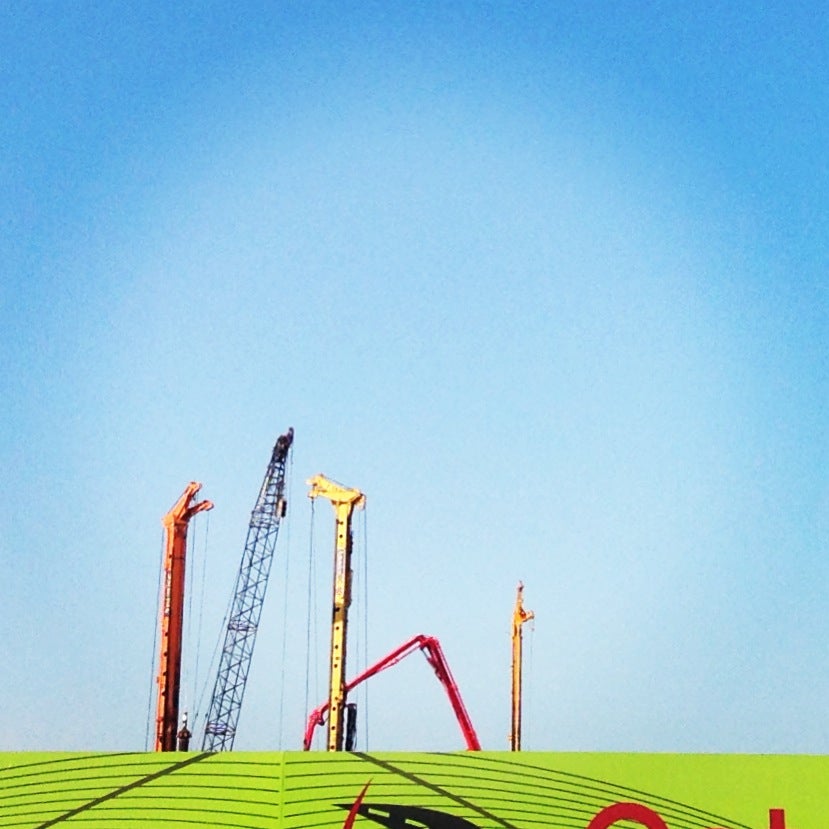 Urban Zoo
Photo: Jaber AlAzmeh Giraffes CAMERA: iphone 5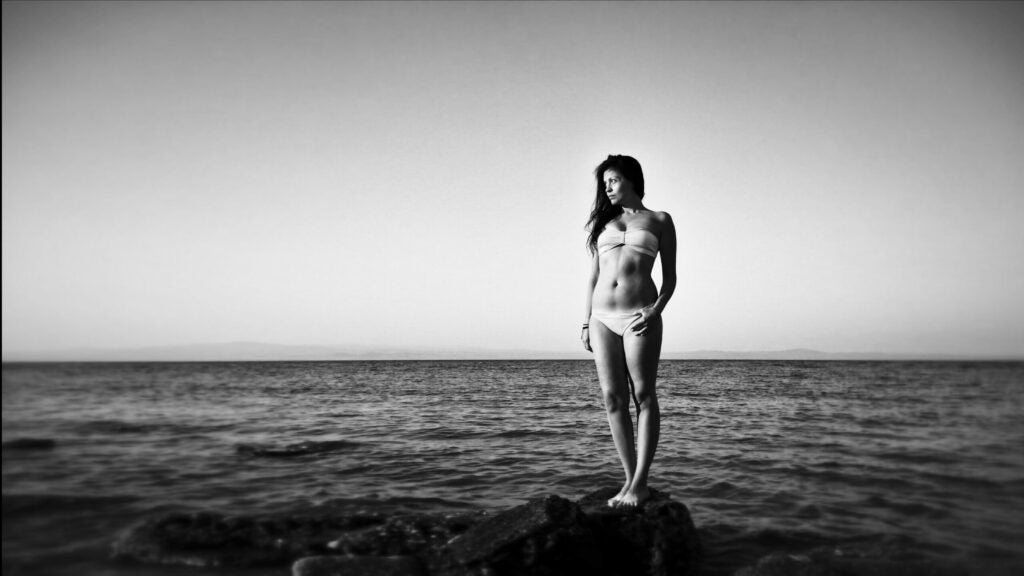 b&w sunset
Photo: Aleksandar Milovanovski Full-body portrait shot just before sunset. CAMERA: Samsung galaxy S III
Upper Antelope Canyon
Photo: Melinda Borel This was taken in the Upper Antelope Canyon using the Chrome filter. CAMERA: iPhone 5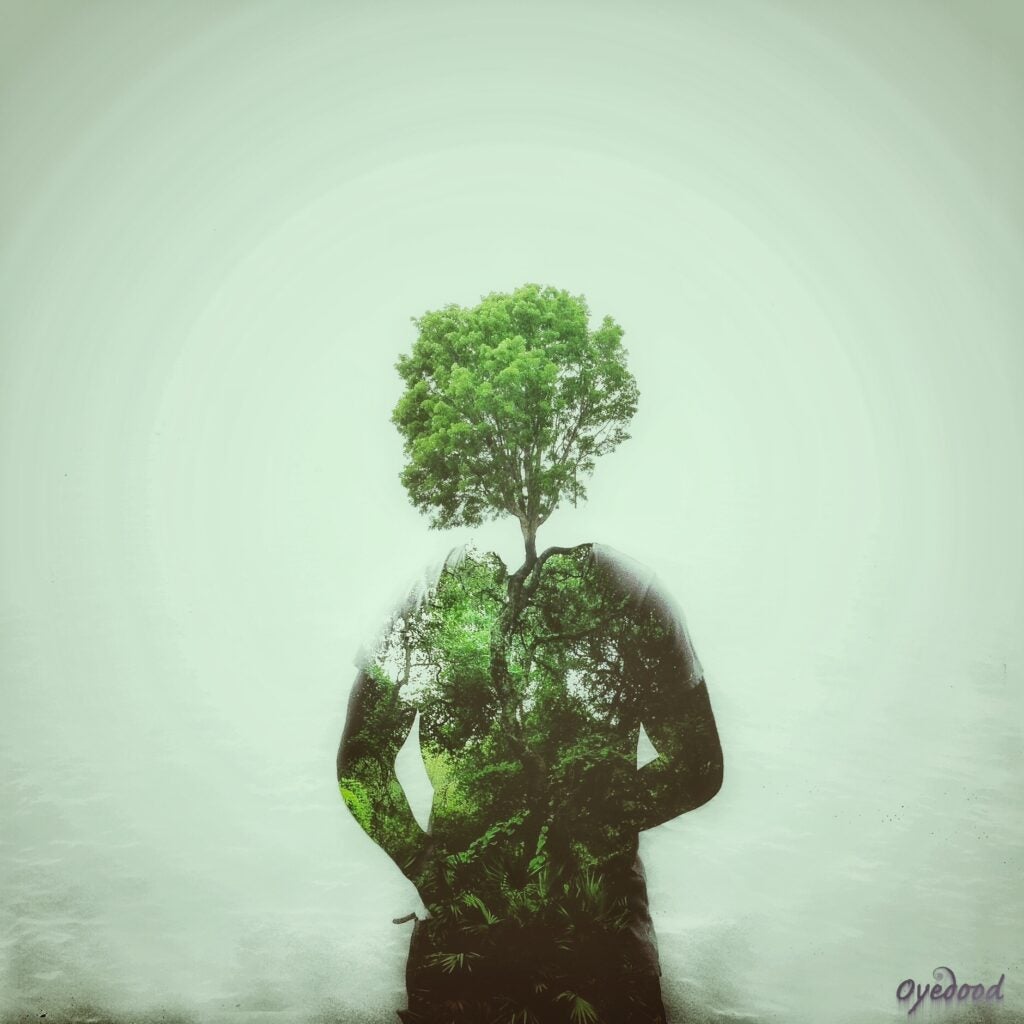 Mr. Sappling
Photo: Allenn Montilla This picture was shot and edited all on my iPhone. I took a picture of my friend (body silhouette) and then I snapped a few pictures of some trees around my local park. I then combined these pictures using an app called Art Studio. CAMERA: iPhone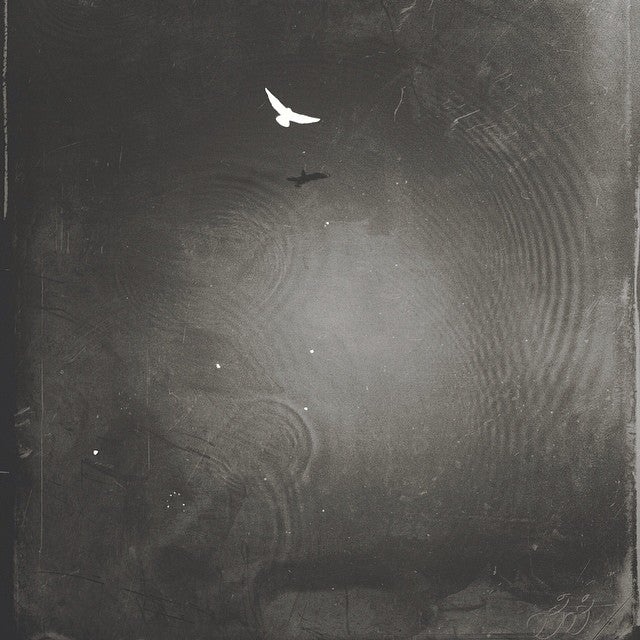 jonathan livingston seagull
Photo: Dmitry Selivanov I took this picture from the bridge in my hometown Vologda. Lonely seagull always always resemble me great Richard Bach's story. Editing in Iphone only (Snapseed and Afterlight apps) CAMERA: Iphone 4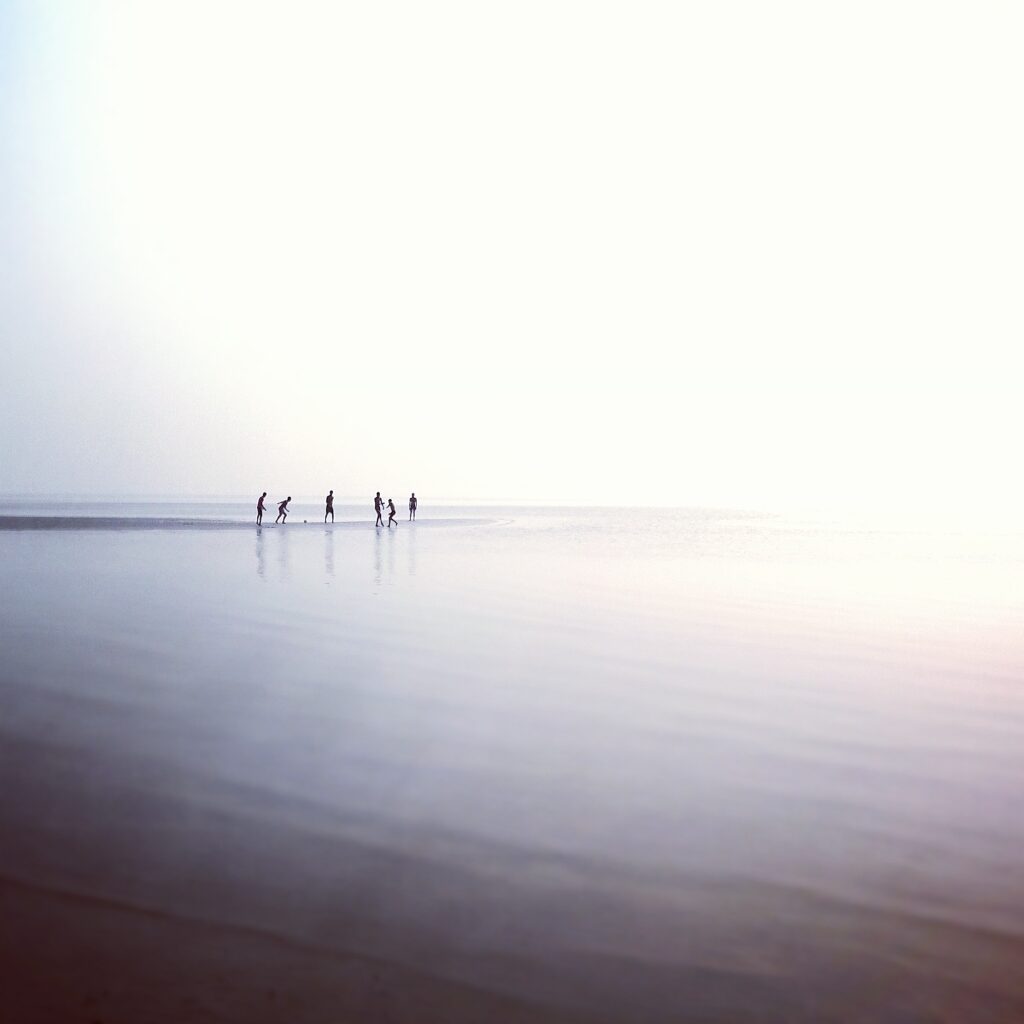 Dream
Photo: Rohit Saha Playing football with the sea as your audience. CAMERA: Nokia Lumia 925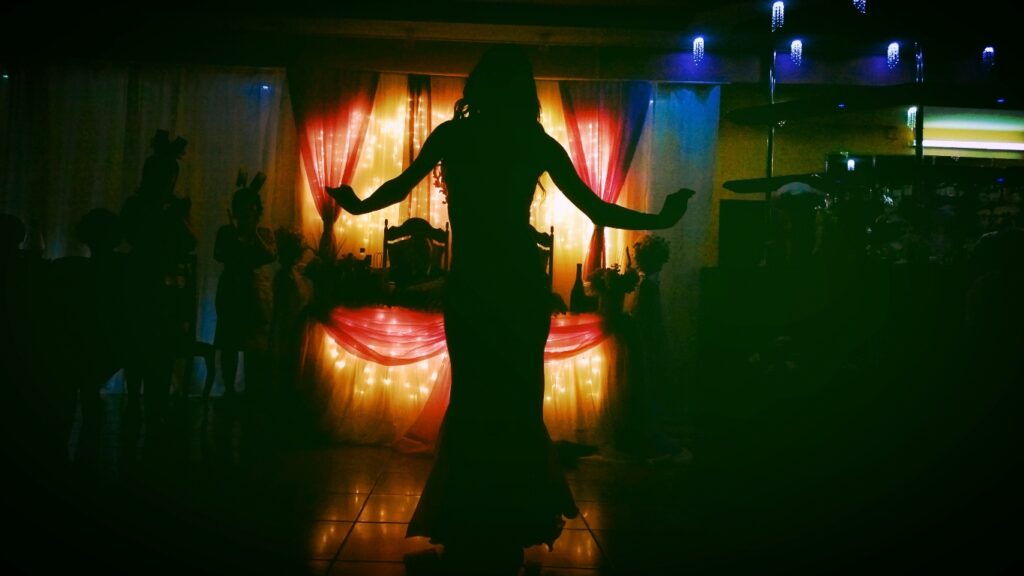 Belly dance
Photo: Рамиль Якупов At the wedding of the sister of the bride decided to make a gift and danced for young belly dance. I was so fascinated by her body, grace, plastic that could not resist not to take a picture of it. Edit:Photo Editor by Aviary CAMERA: Nokia Lumia 1020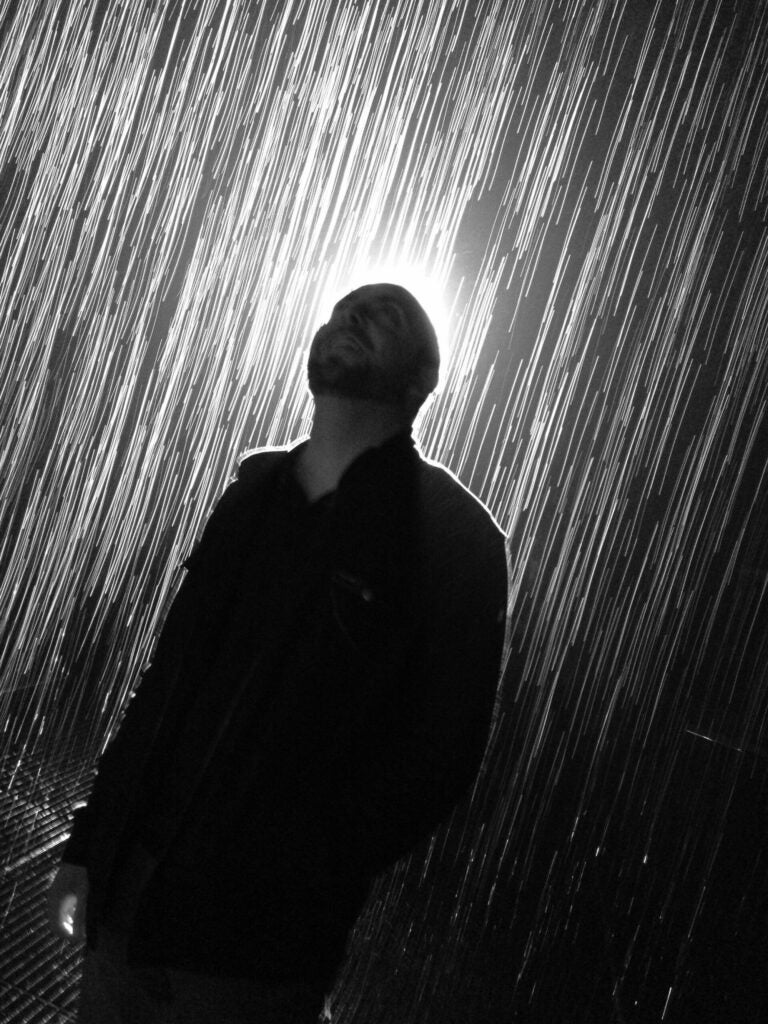 Inspired
Photo: Jennifer Schneeberger My fiancé, taken in the RainRoom Exhibition at MOMA in NYC. Taken on an iPhone 5, Edited with Camera Bag. CAMERA: iPhone 5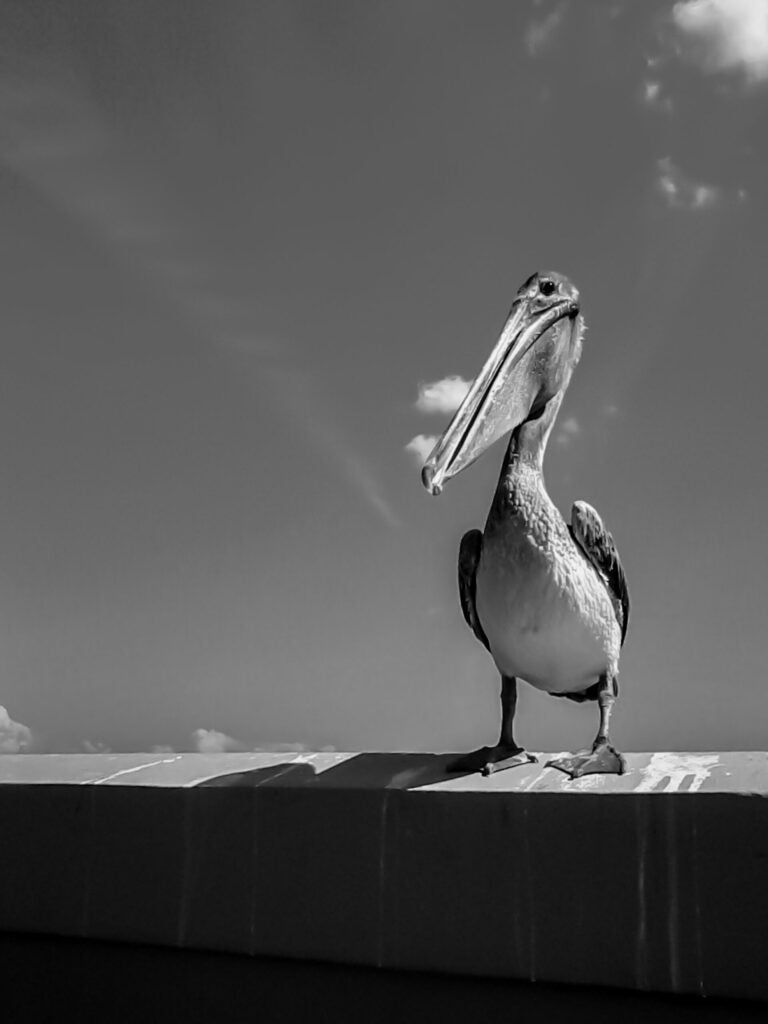 Mr. Pelican
Photo: Mary Holt The pelicans on the St. Pete pier are probably the camera-friendly creatures I've ever seen. I'd like to say that this was a once-in-a-lifetime shot and that I was just in the right place at the right time, but really, these guys like to hang out near the tourists and don't seem to mind if you get in their bubble a little bit. CAMERA: HTC Evo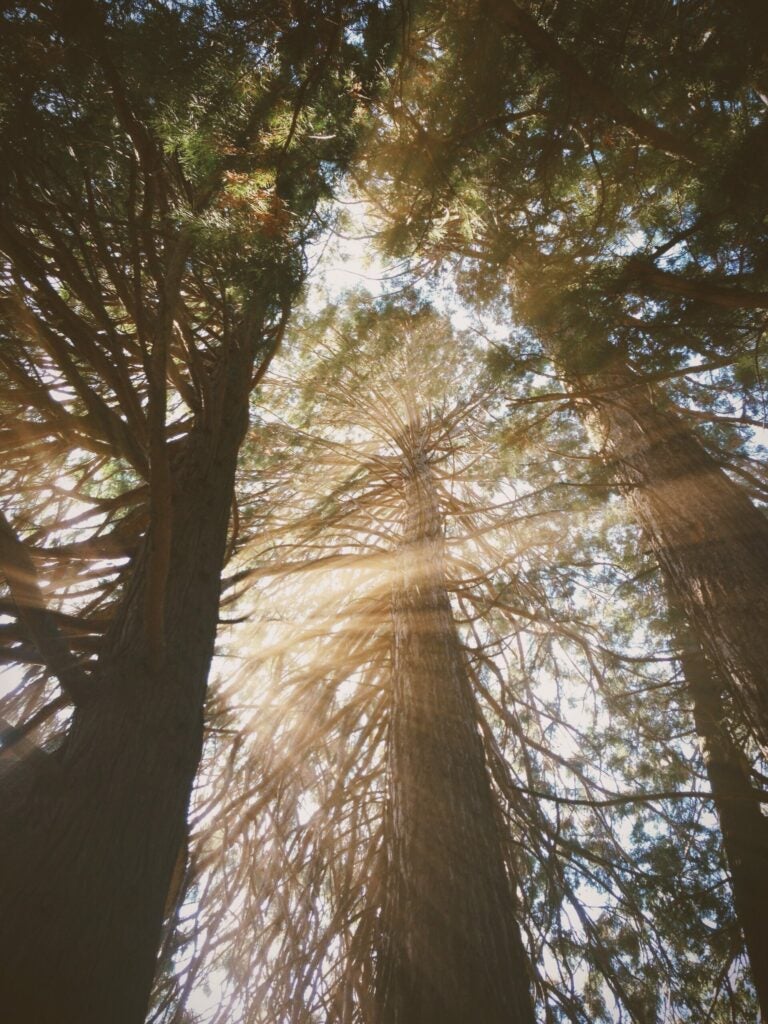 Morning
Photo: Ralph Acosta I can't remember the name of the place to be honest, but I was at an apple orchard just by inland empire with my girl friend one of my closest friends just for fun, and technically our first couple shoot. We walked underneath the trees, and I looked up, closed my eyes for a moment, and enjoyed the sound of everything around me, and kept staring at it, then I took this. CAMERA: iphone5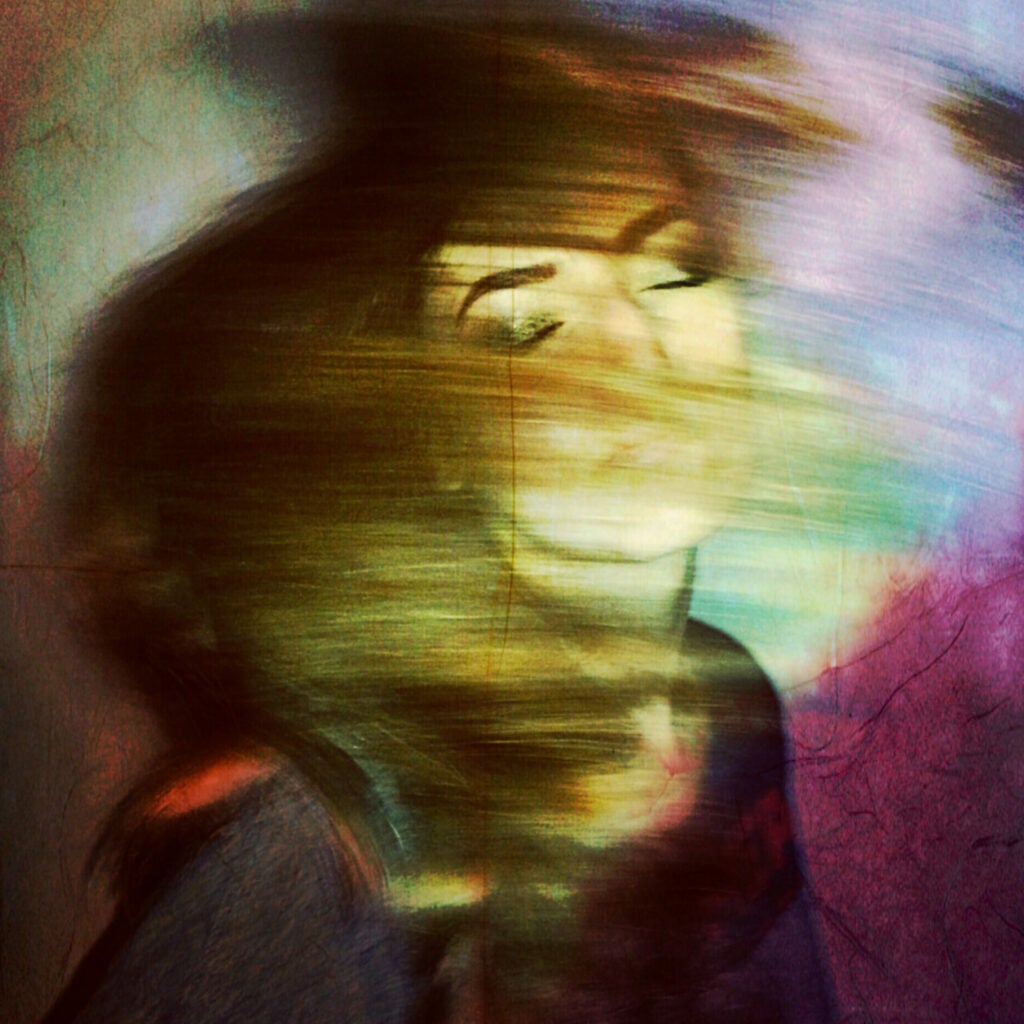 Sway
Photo: Sabina Miklowitz Self portrait. Edited in Pixlr Express. I probably looked a little crazy, headbanging with my phone at arm's length until I got the hair just right… CAMERA: Samsung Galaxy S3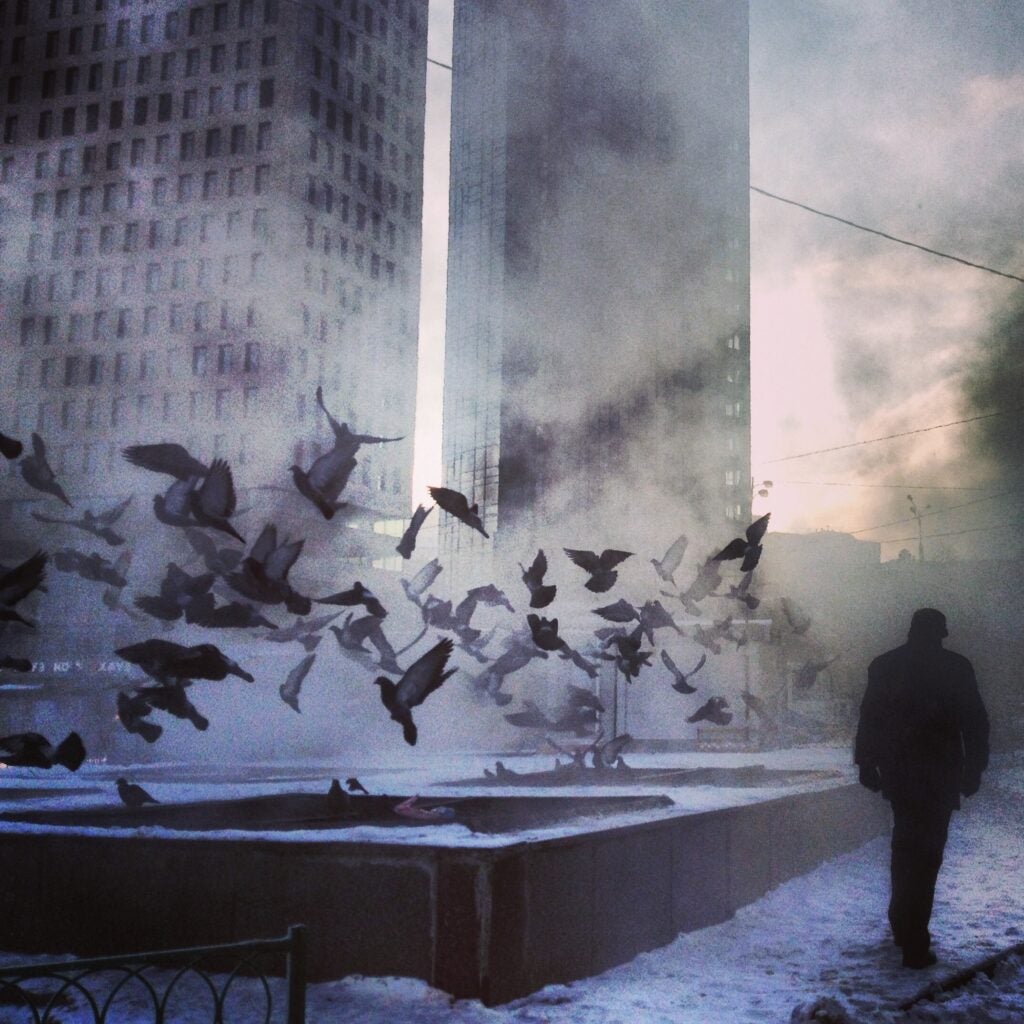 Birds
Photo: Anna Ivantsova The man walks past the ventilation shaft in the winter CAMERA: iphone 4s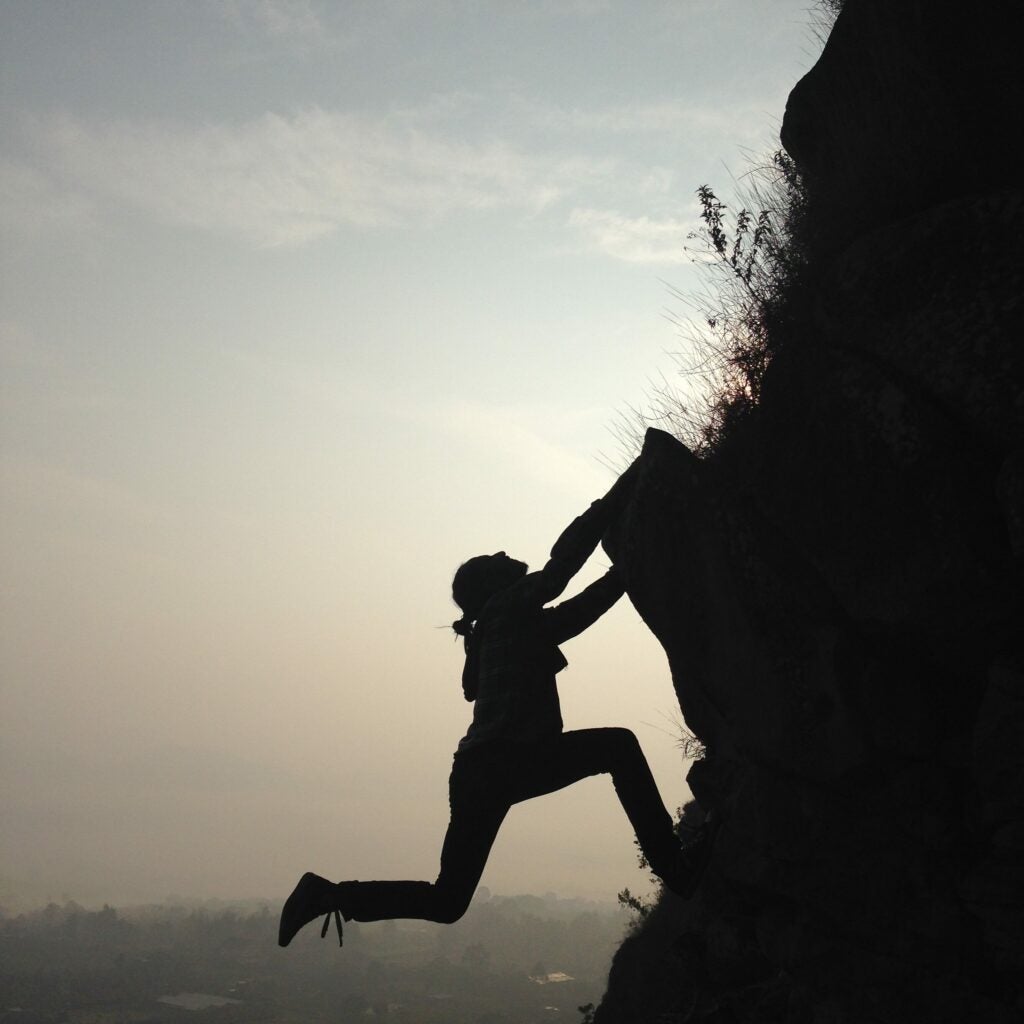 struggle is never easy
Photo: Hafiezh Muhammady Someone struggle in achieving the goal. CAMERA: iPhone 5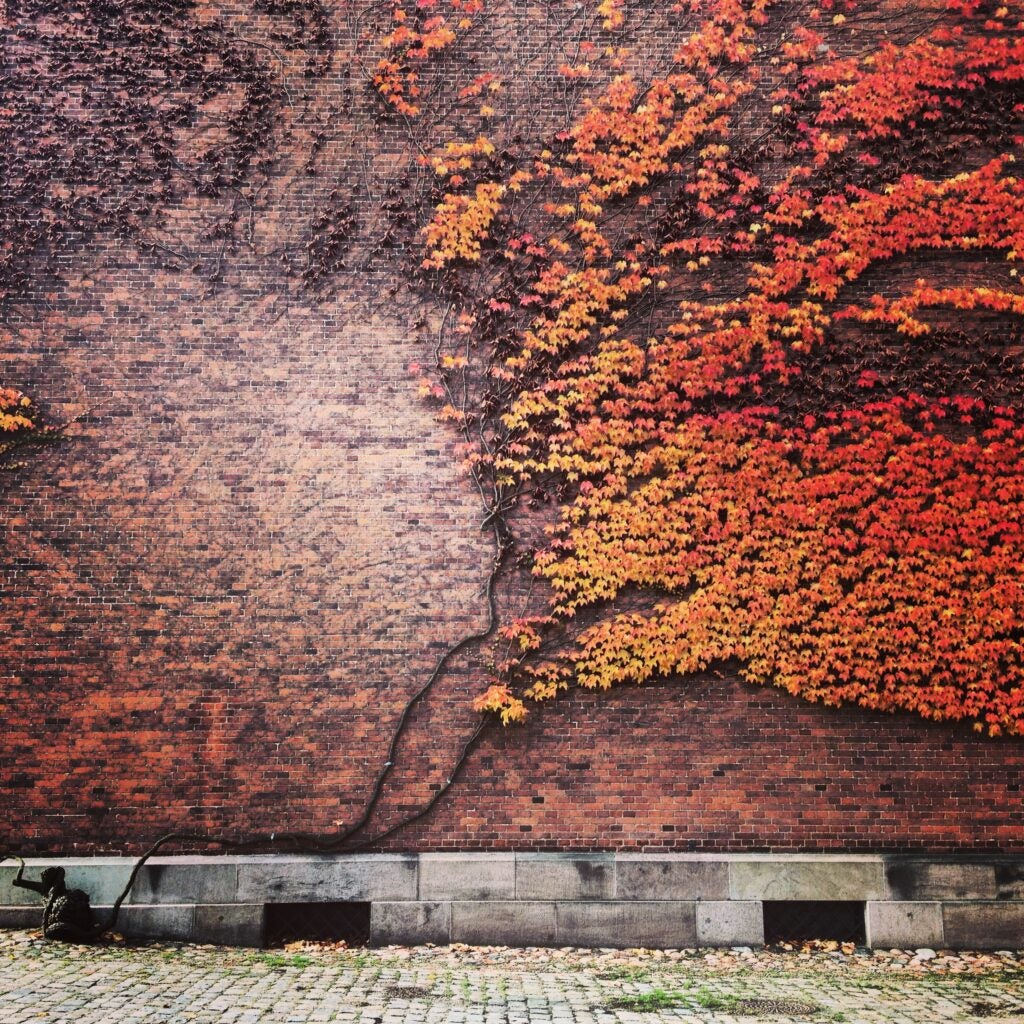 Autumn shades
Photo: Catrinel Cotae Old ivy on Roskilde Church, in Denmark.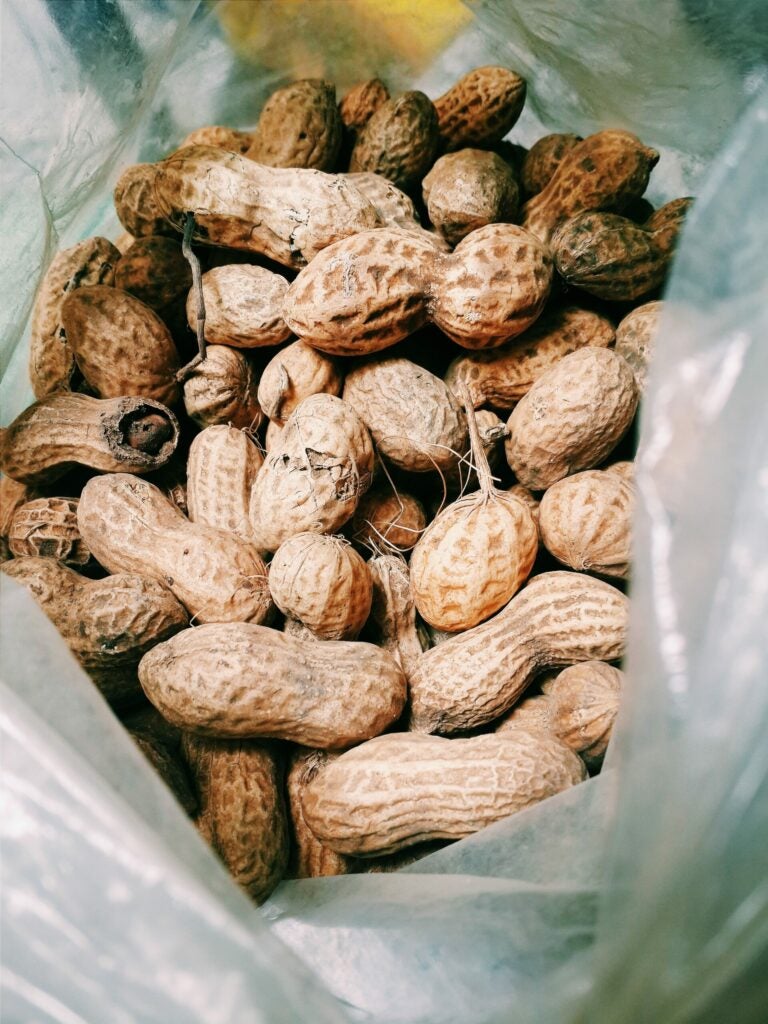 Peanuts
Photo: Danilo Iván Hernández Castellanos Peanuts from Huehuetenango CAMERA: Galaxy S4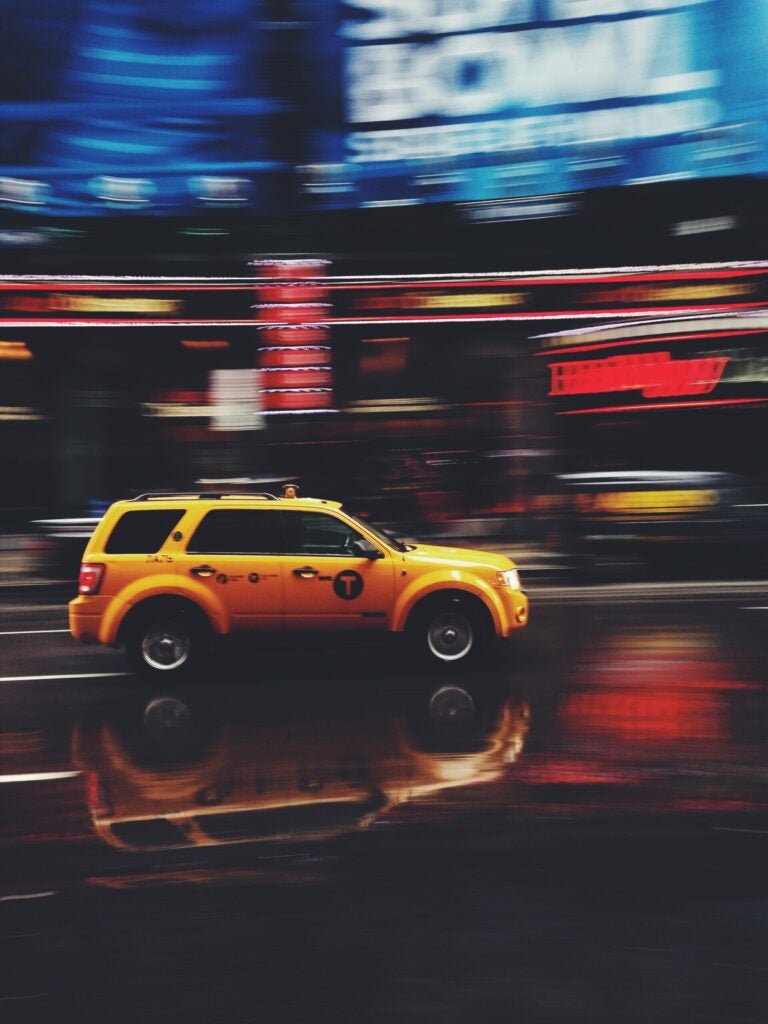 In a rush
Photo: Phillip Martin Pan of NYC taxi on early rainy morning. CAMERA: Iphone5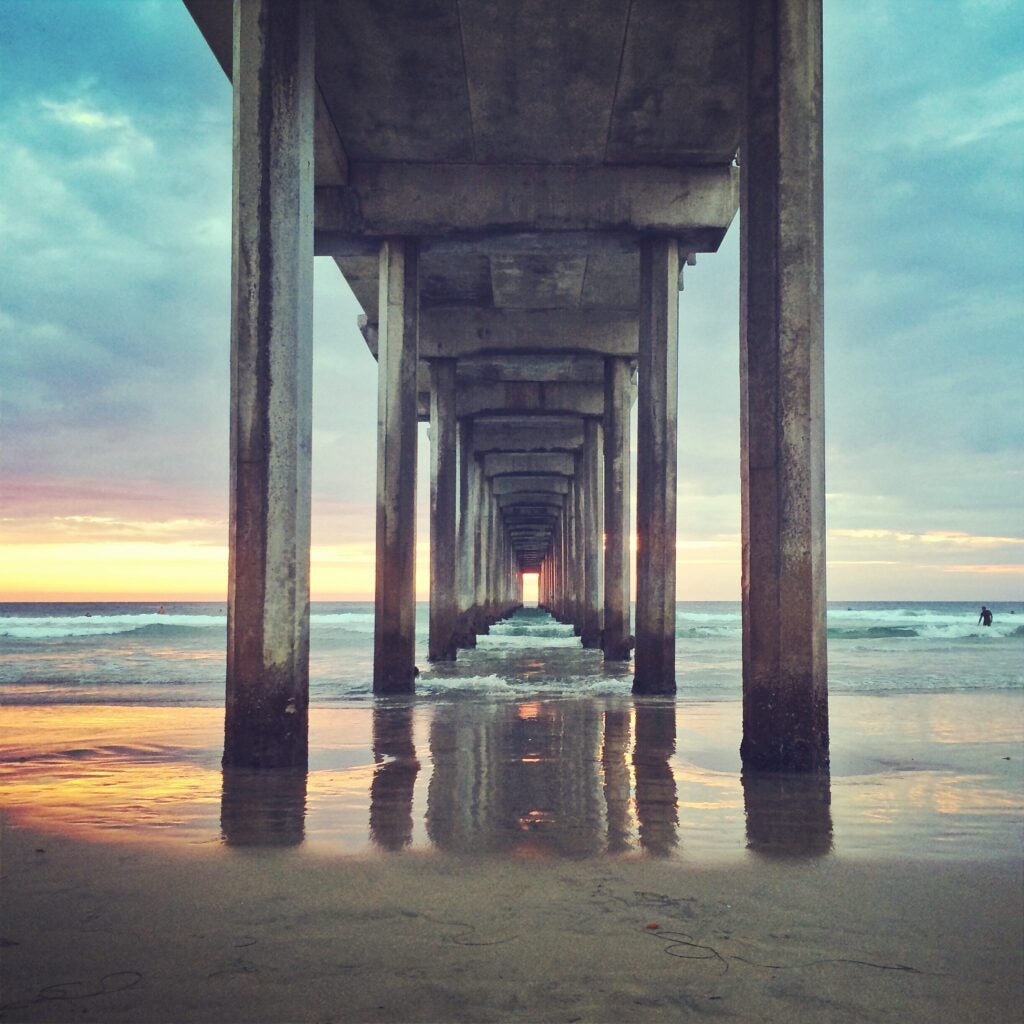 Doorway to the Sea
Photo: Michael Hindman Escaped to La Jolla to grab a photo of Scripps pier. CAMERA: iPhone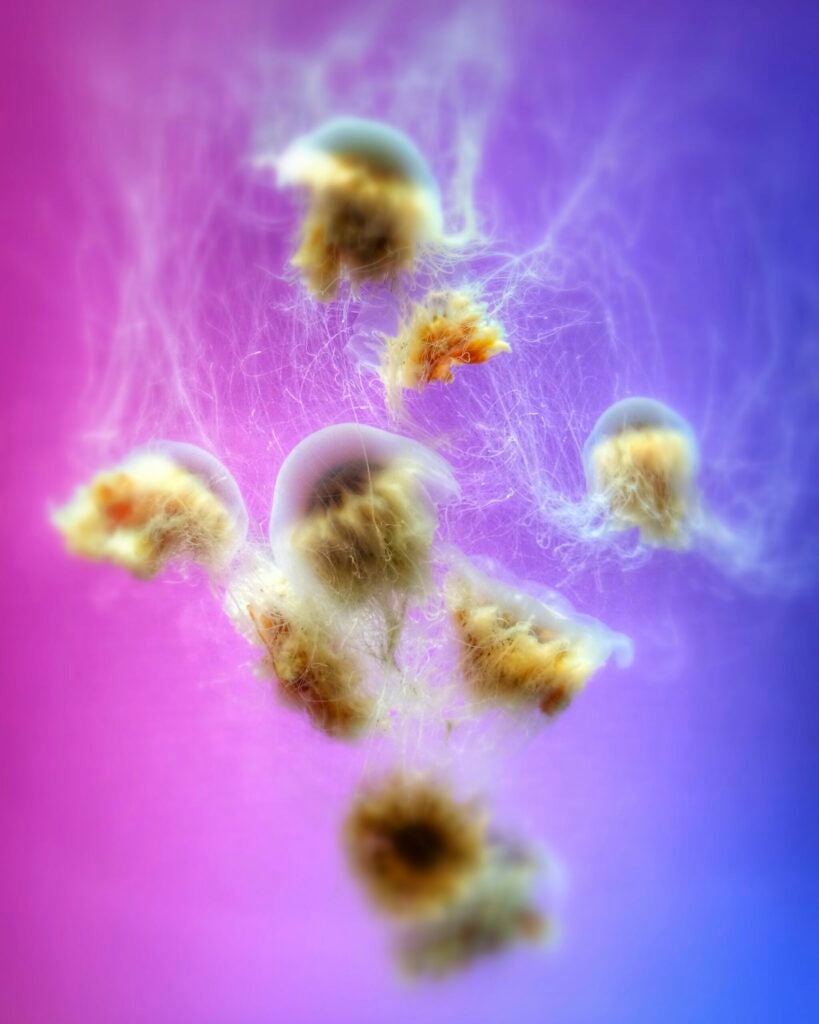 Jellies
Photo: James Vitullo This photograph was taken at the Shedd Aquarium in Chicago, IL. I used my iPhone in order to capture this moment. I was with one of my friends and our goal was to take that perfect picture, and we happily achieved our goal. Photoshop and the app Snapseed were extremely helpful in the editing of this image. CAMERA: iPhone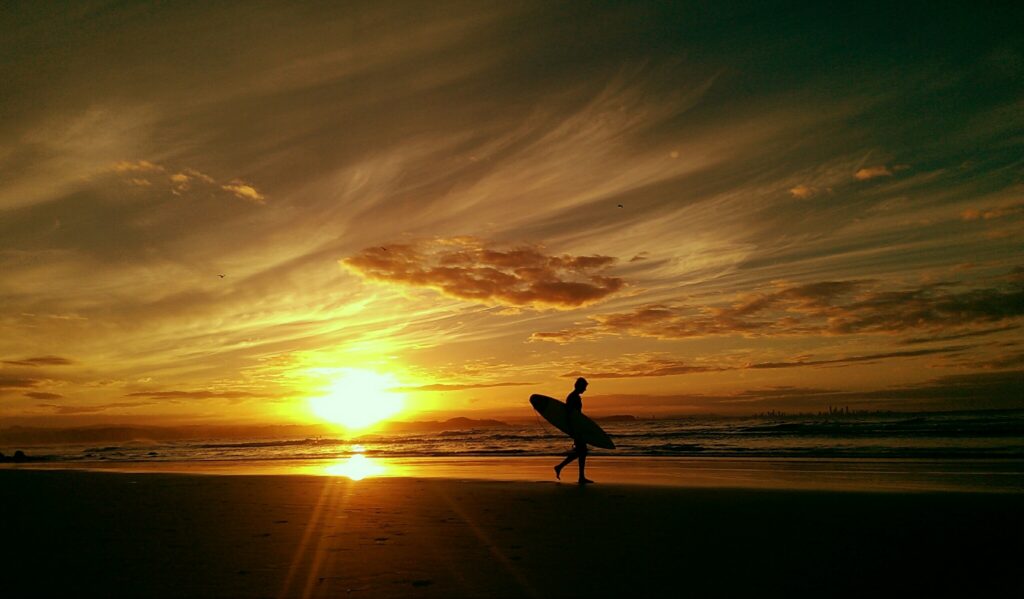 The Heart Is The Compass
Photo: Tzu-Yu Lu Let you heart lead you. Believe that it will take you to the better place. So, just enjoy the journey. 🙂 CAMERA: HTC One Mini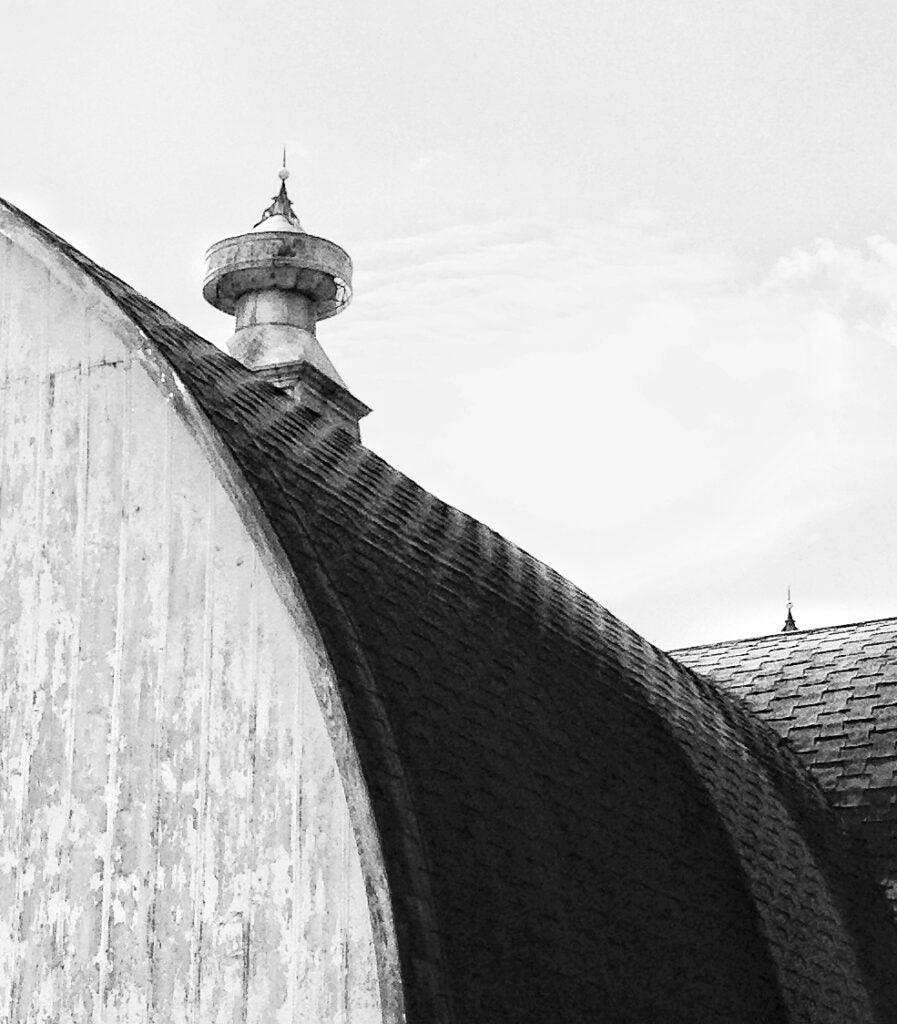 Barn
Photo: Berdine Briones Stumbled upon this abandoned barn with atypical architectural features. It is located just off the Mississippi River in Minnesota. CAMERA: IPhone 5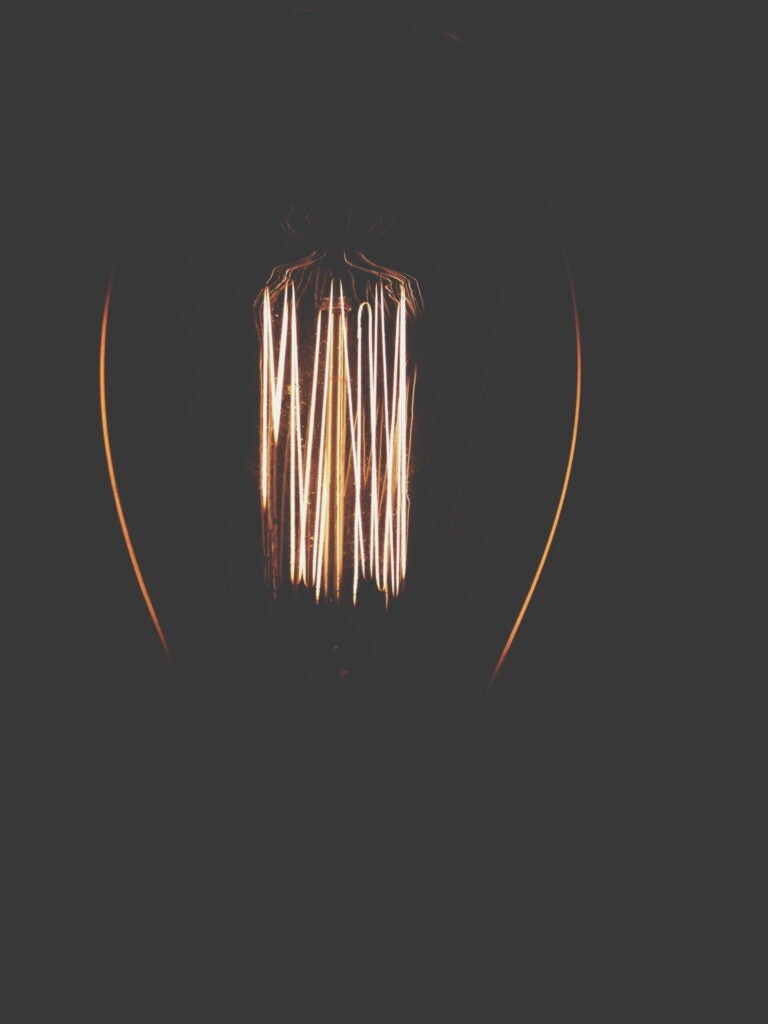 Energy Lines
Photo: Maeve Mugglebee I took this photo in the corner of a general store in Silverlake. I saw this lamp behind some books and other things and thought it was cool looking. CAMERA: iPhone 4S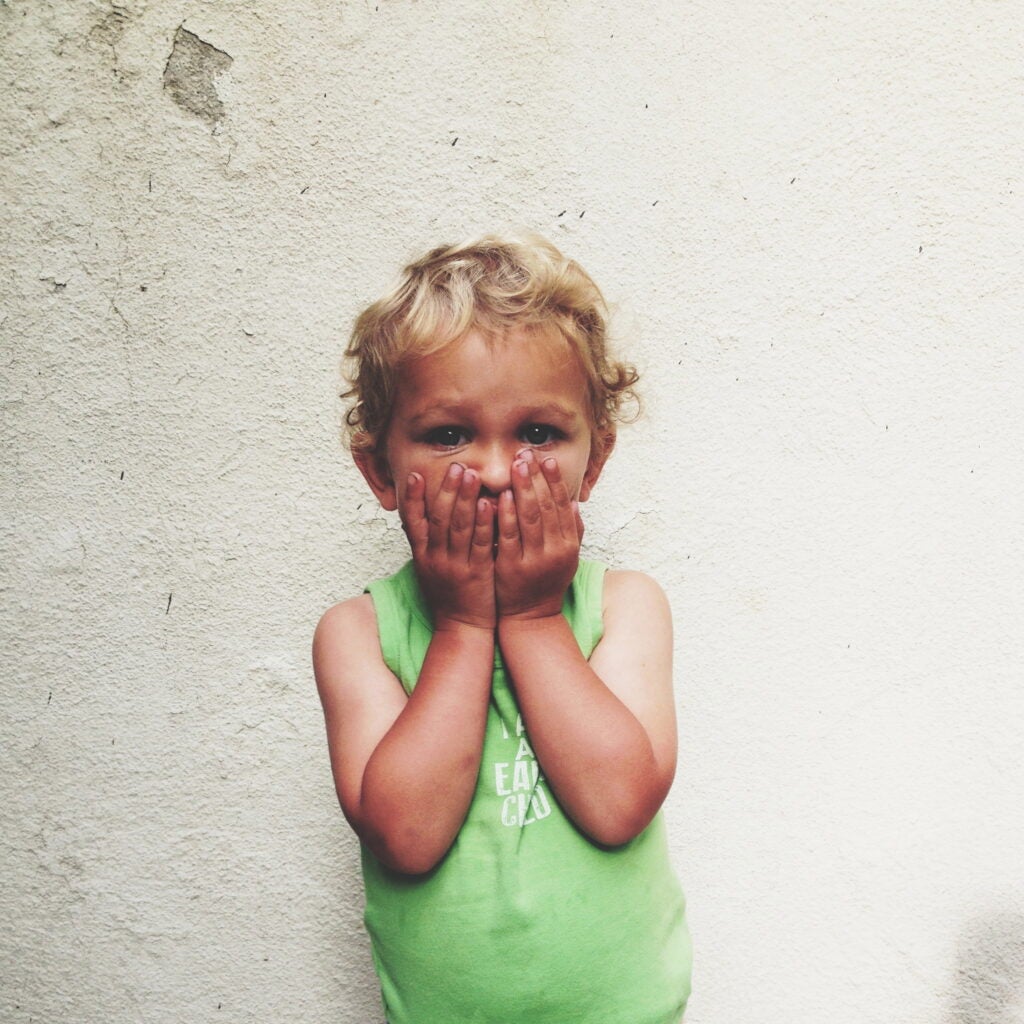 Too Young to Know, Too Old to be Okay
Photo: Maeve Mugglebee This photo was taken with my iPhone 4S right after my siblings and I got back from school. My brother, Liam, got to the top of the stairs that lead to our front door and ran around to the side of the house. I decided to follow him to get him to come inside. As I followed him, I saw him make a particular face that caught my eye. I told him I needed him to do it again and he did. I got my phone out and took this photo of him. CAMERA: iPhone 4S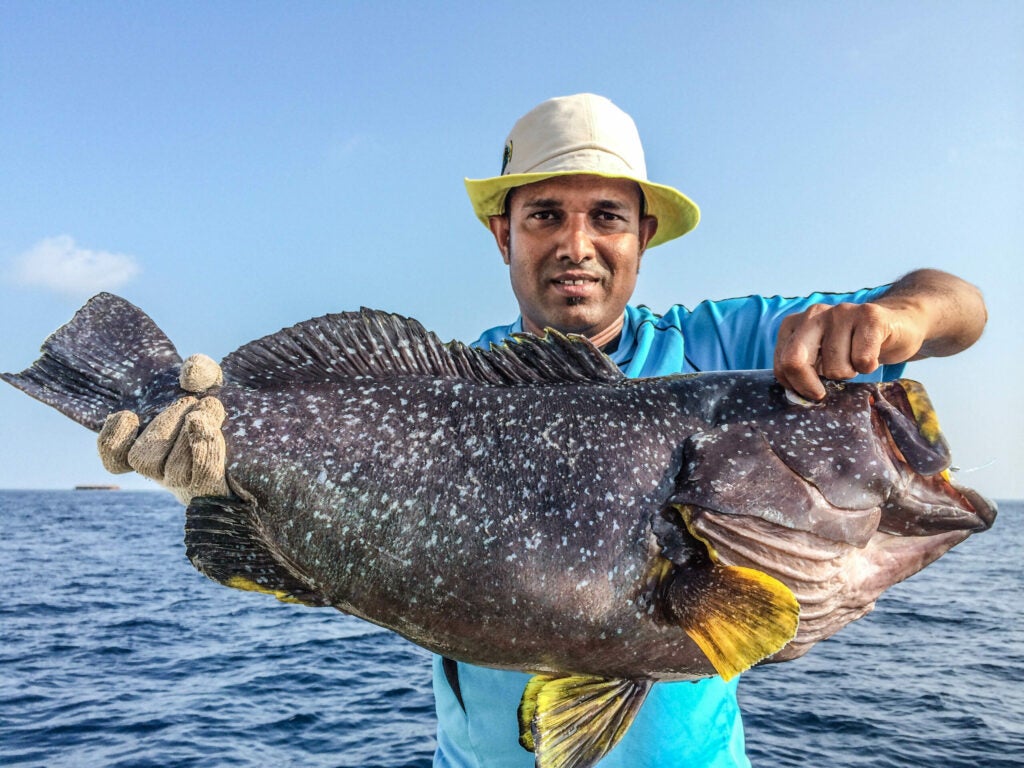 Catch of the Day
Photo: Mohamed Ishan Caught a grouper in Maldives CAMERA: iphone 5s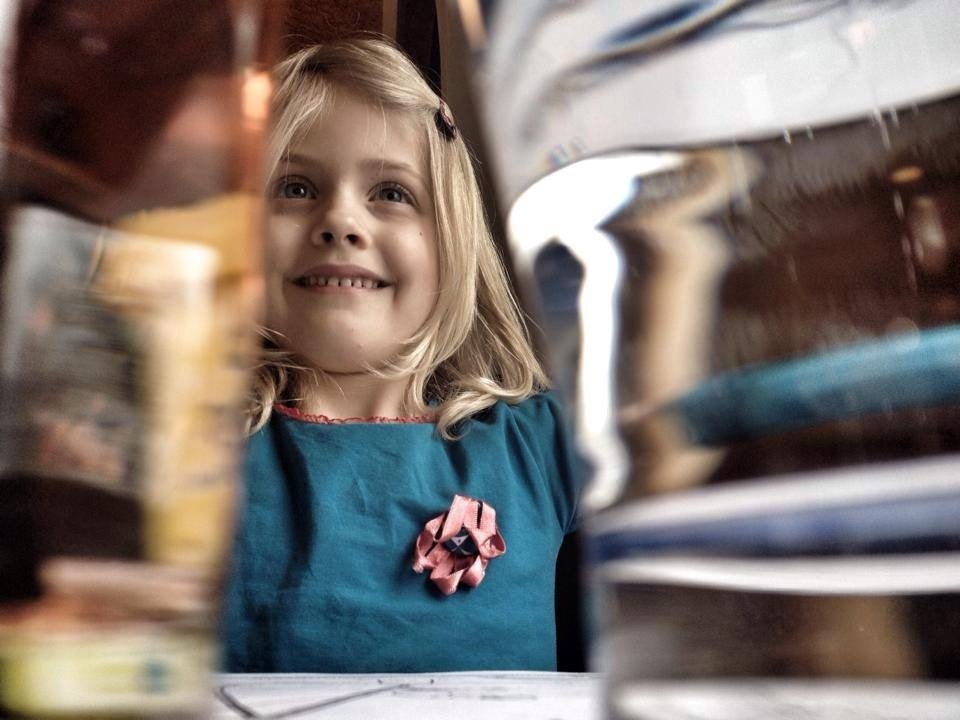 Diner at Museum
Photo: Brenda Roos Perhaps the restaurant is the most exciting place at the museum… CAMERA: iPhone5s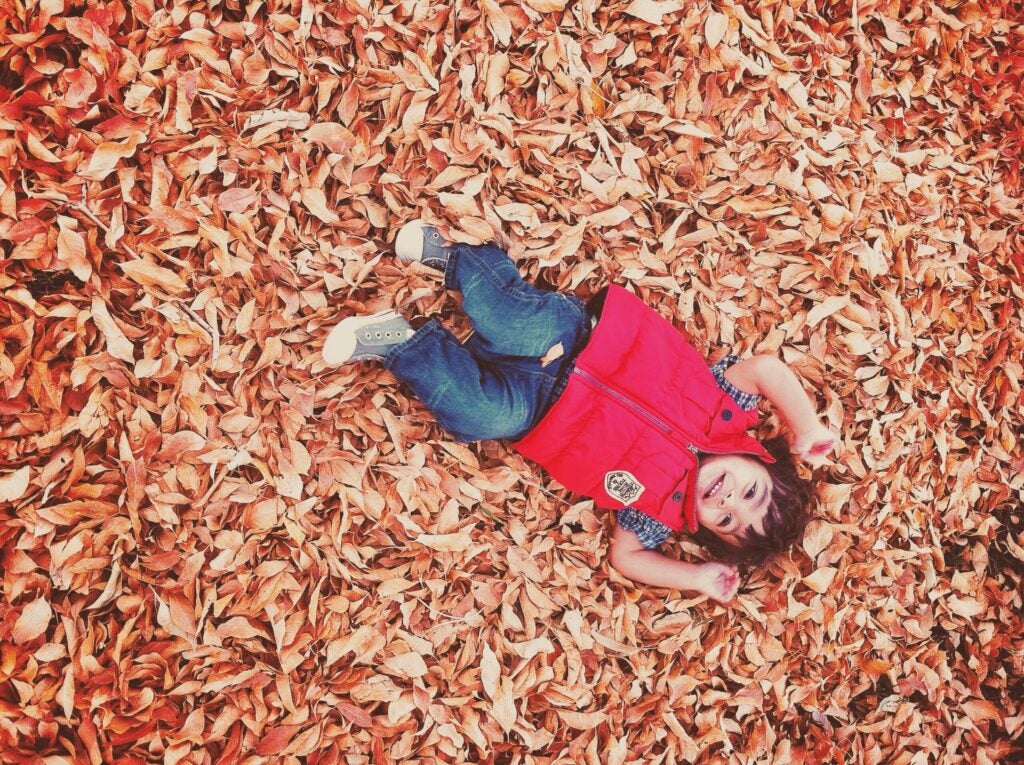 Leaves!
Photo: Ryan Hall My son enjoying the fall leaves. CAMERA: iPhone 4s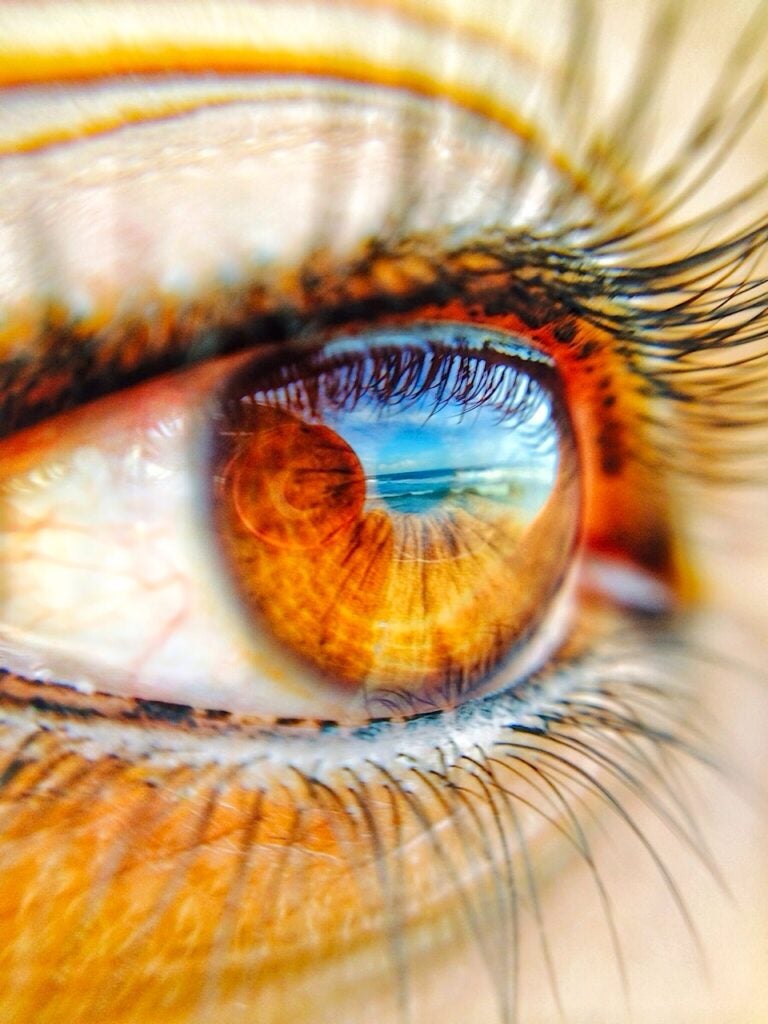 Reflection At the Beach (Macro Lens)
Photo: Hemali Patel Forgive the partial eyeliner, the ocean breeze makes my eyes stream buckets. Your eyes really are a window to the world, and if you have a certain lens/curtain covering them, perspective can be shifted. E.g. if you view the world through a negative veil, you will see negativity. But if you view the world through a lens of positivity, you will see beauty. I thought the sharpness of the eyelash reflection in the iris as well as the serenity of the ocean depicted this well. CAMERA: iPhone 4S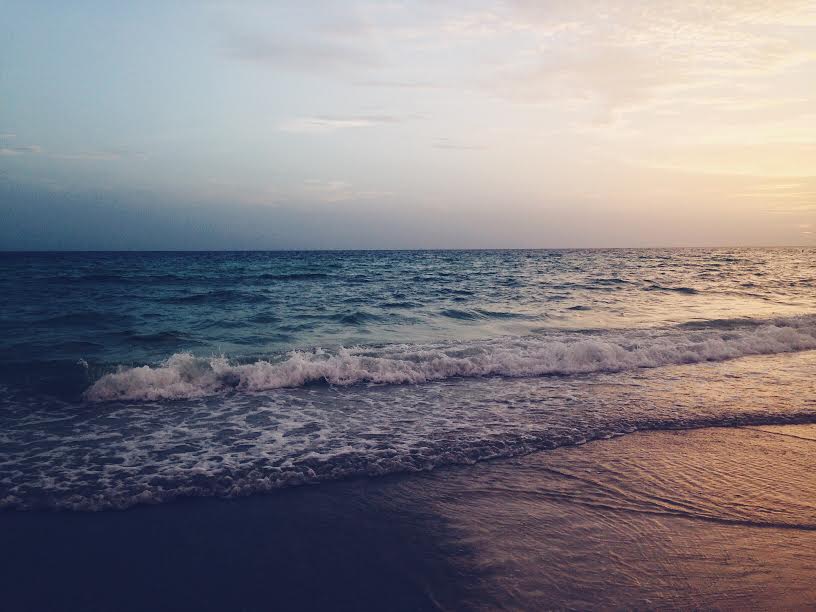 Anna Marie Island
Photo: Nicole Bajda The water is cool, so stick your feet in! CAMERA: iPhone 5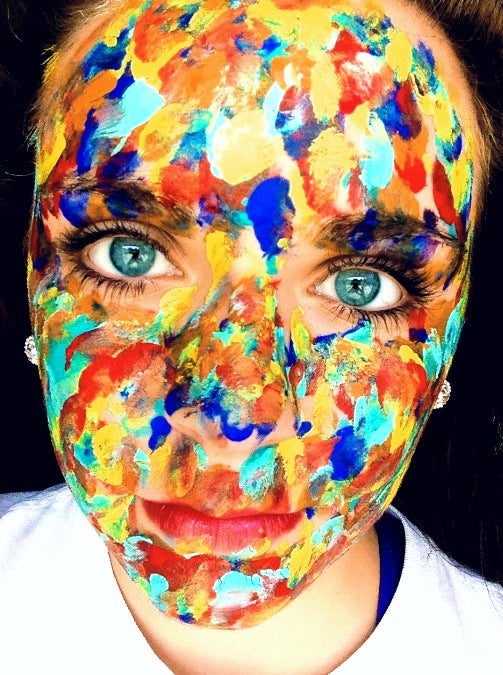 Painted Face Closeup
Photo: Shelby Clark This photo is the result of a creative whim. The paint is actual acrylic paint and is not the result of editing. CAMERA: Iphone
Strawberry Cucumbers
Photo: Chris Rowley Spending time with my parents in Dallas, I snapped this shot with my Samsung Galaxy S4 and a macro lens which attaches magnetically to the phone. CAMERA: Samsung Galaxy S4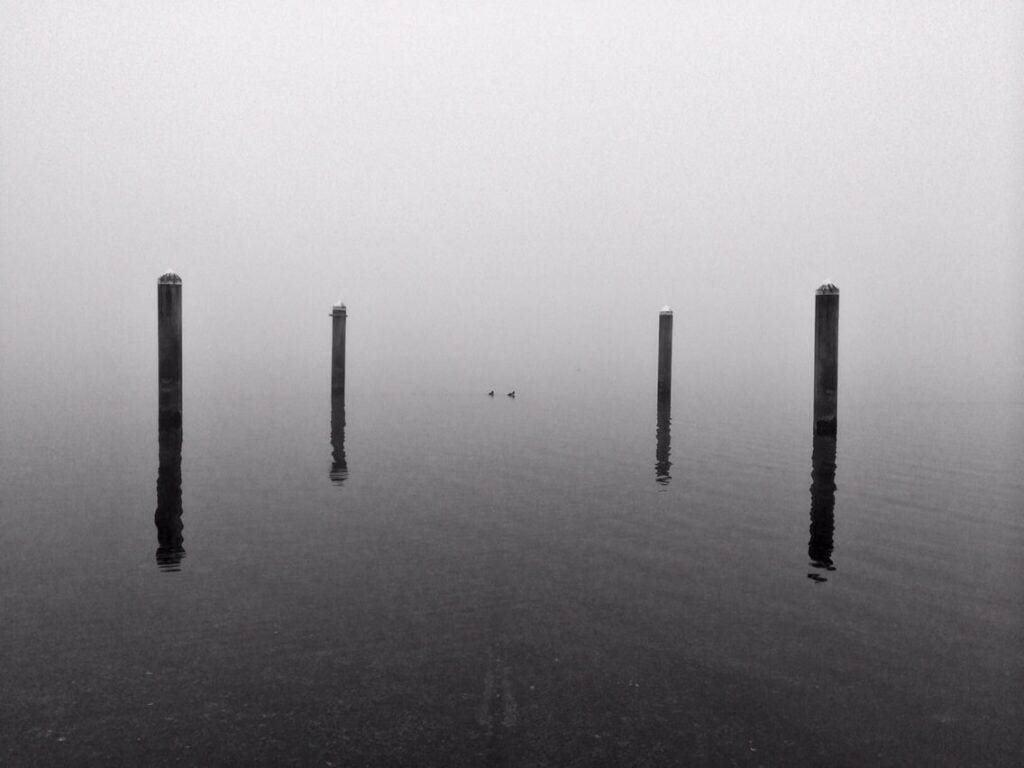 Ducks by the ramp
Photo: Craig Ingman Boat dock at Twanoh State Park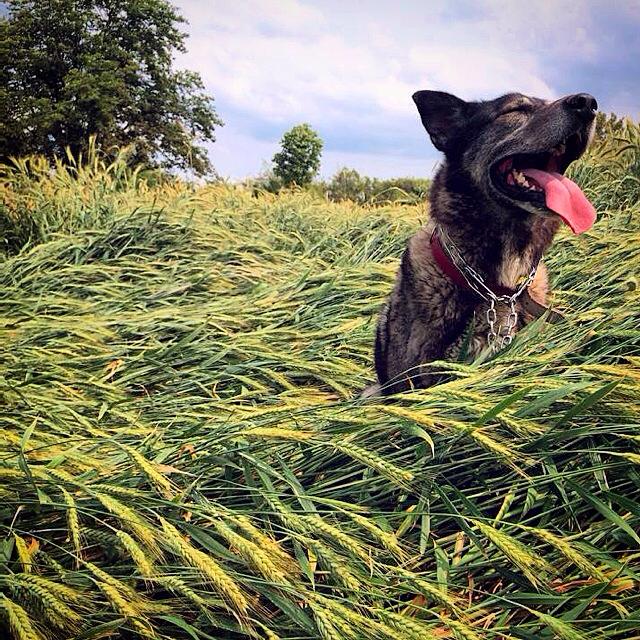 Majestic Dog
Photo: Łukasz Kurek I found my dog (Bobik) in very majestic pose. He was resting after running through a field like a crazy. CAMERA: iPhone 5s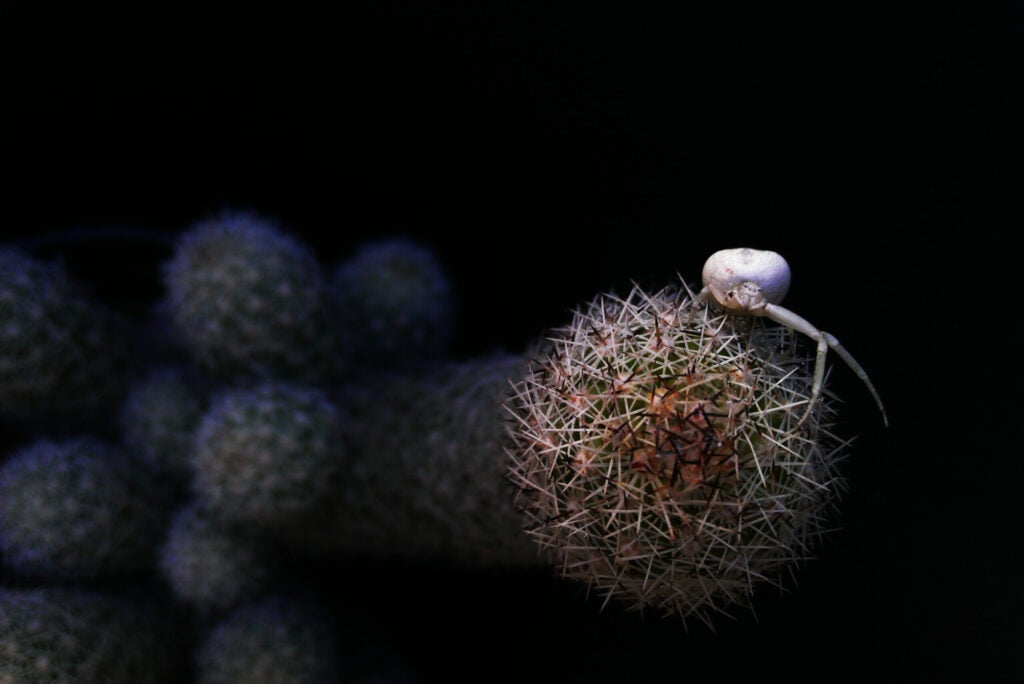 Crippled spider over a cactus
Photo: Alberto Gaytán Mtz. A white spider resting over a cactus. CAMERA: HTC Sensation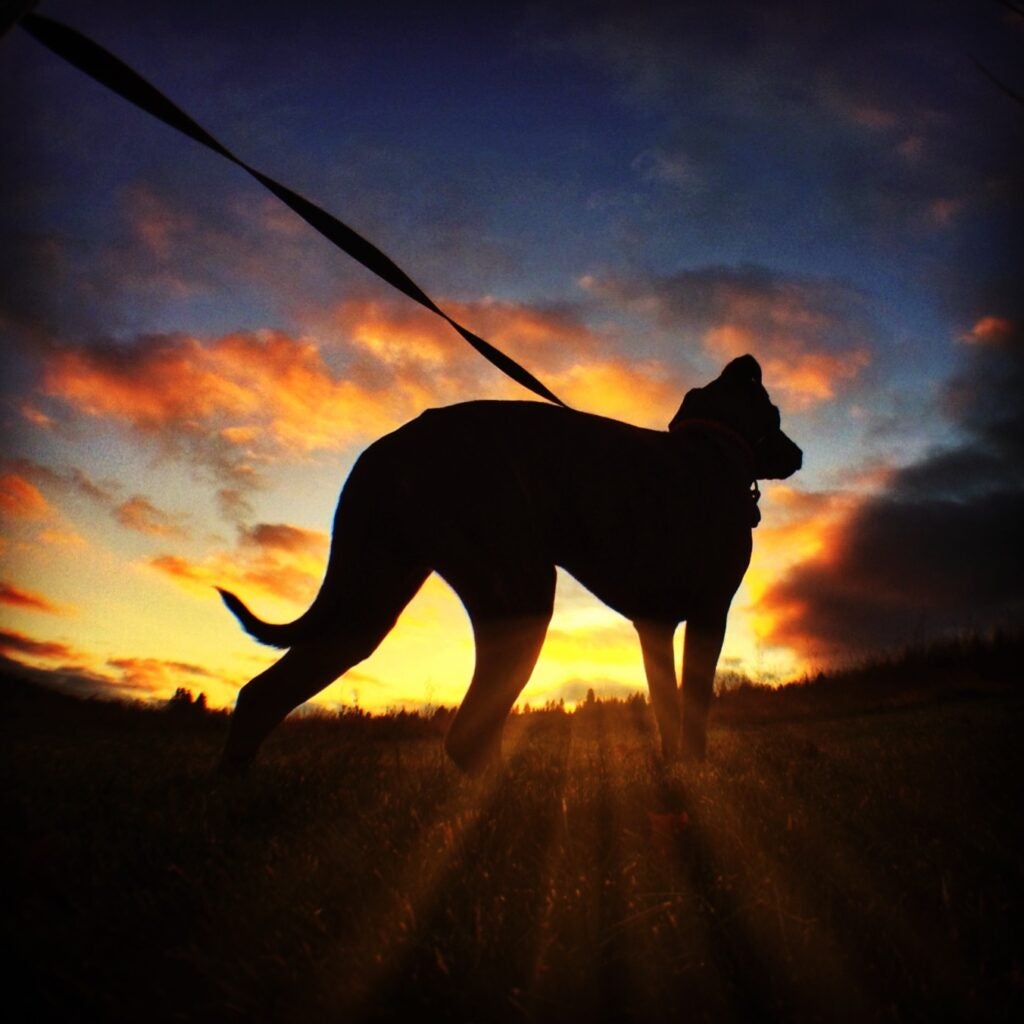 The Sun's Last Light
Photo: Dana Raynor We had just gotten our dog, a 9 month old Boxer/Whippet mix that we rescued from a local shelter, and I quickly learned that we didn't rescue him; he rescued us. Having a dog pushed us to get out and explore new areas on our nightly walks. On this particular night, we were having a brilliant sunset, so I got down low with my cell phone and fisheye attachment and exposed for the sky so that I could silhouette our dog against the brightly colored sky. Edited in the Snapseed app. CAMERA: iPhone 4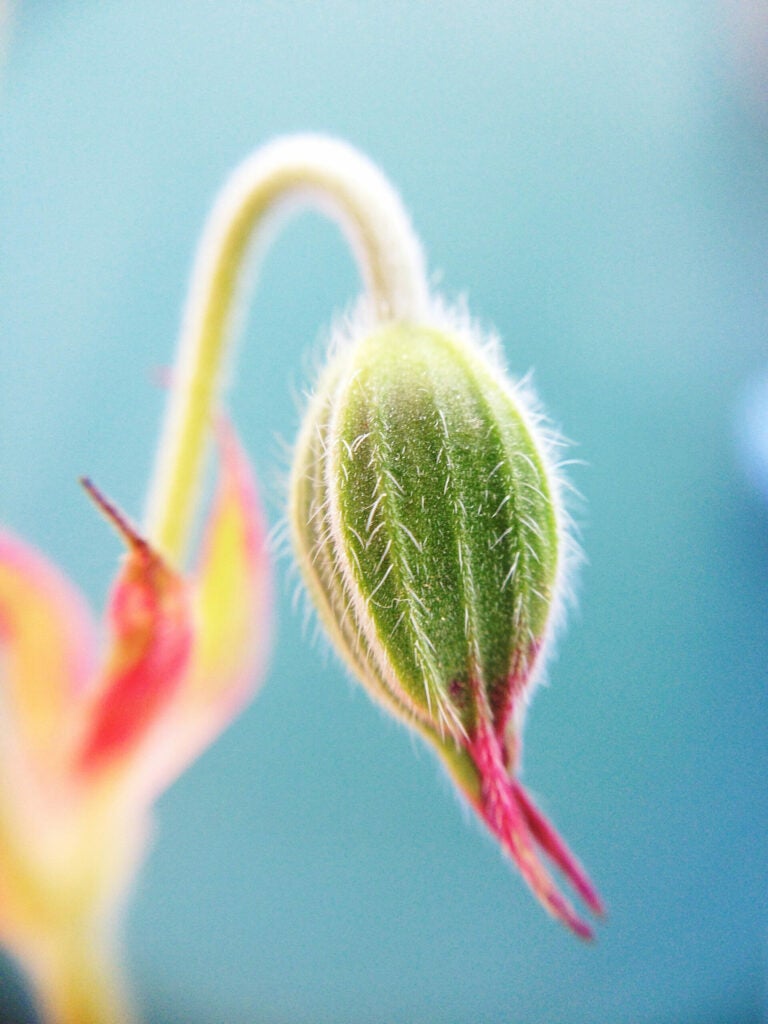 unbloomed 2
Photo: Jenny Khoja Captured this unbloomed flower with a macro lens attached to my iPhone CAMERA: iPhone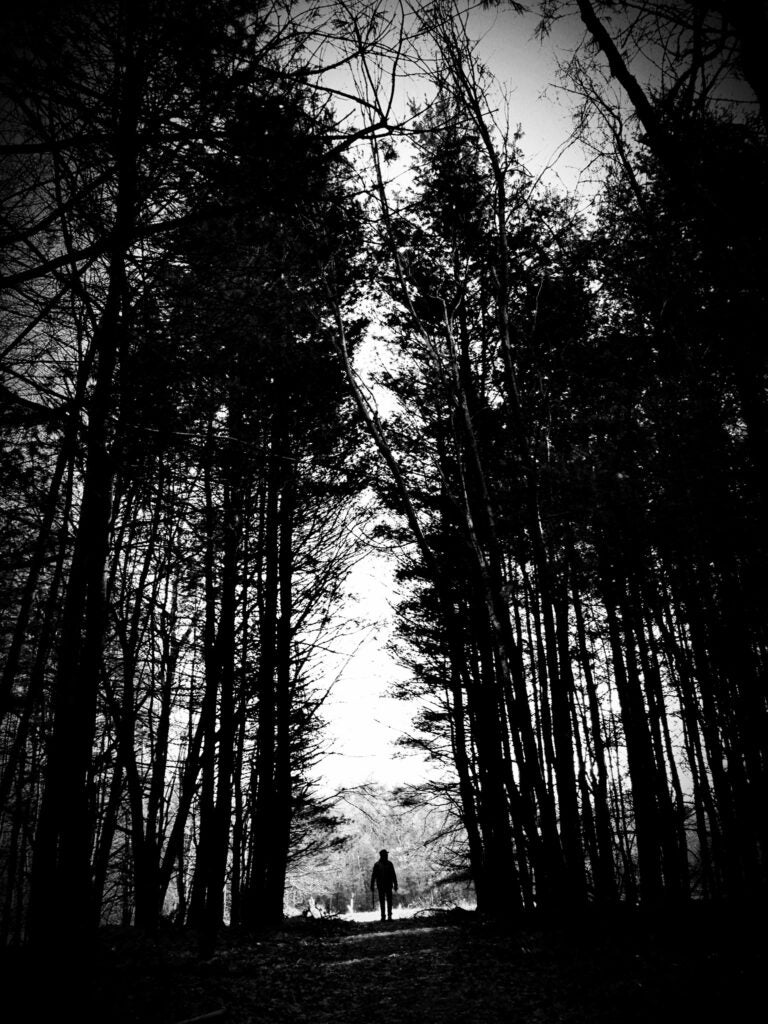 In the end…
Photo: Sara Millan In the dark, look for the light, do not be discouraged there is always a way out.. CAMERA: iphone 5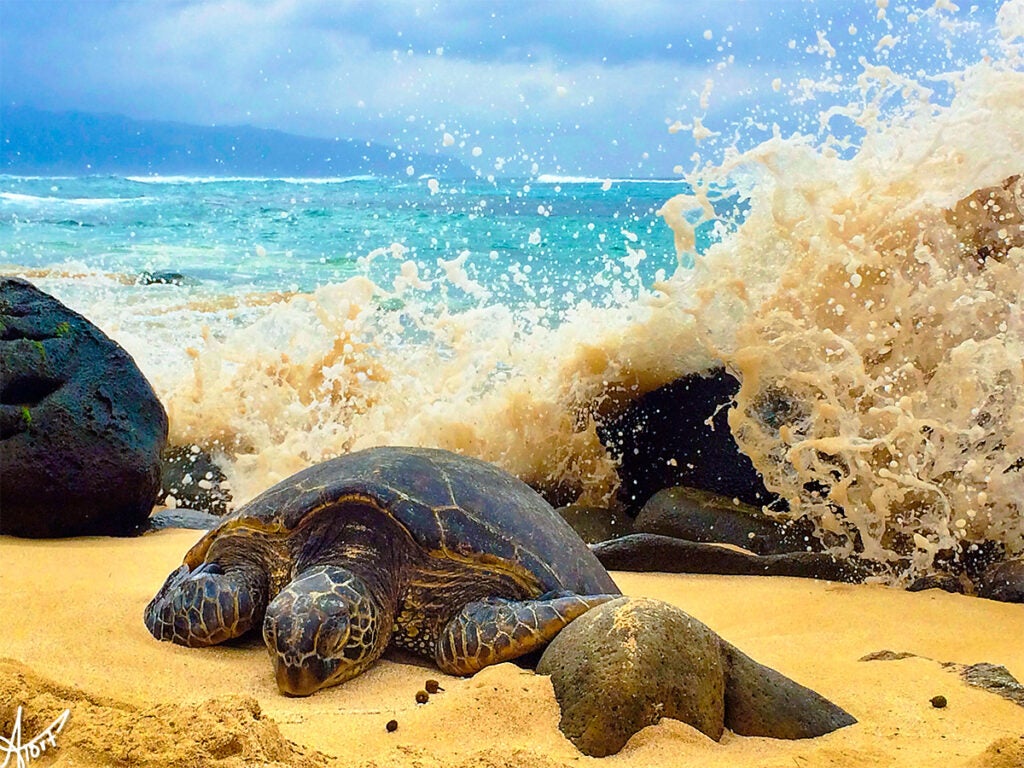 Honu Splash
Photo: Anthony Tortoriello A resting honu on the beaches of Hawaii about to get slashed by a wave coming to shore. Aloha! 🙂 CAMERA: iPhone5S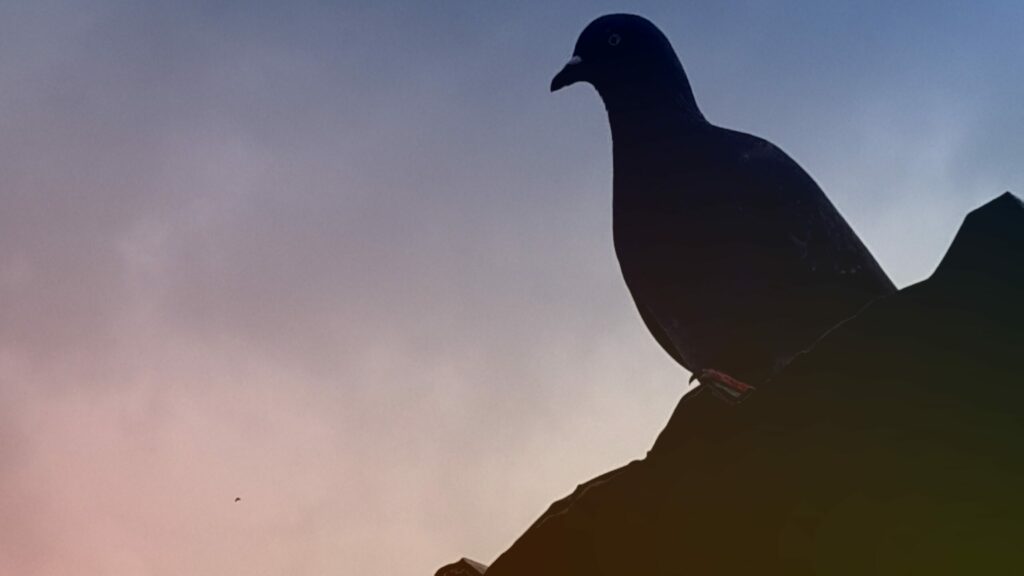 Lonely Pigeon
Photo: Sasientran Krishnan Photo taken when the pigeon stays alone when group of other pigeon hunting for food CAMERA: Samsung Galaxy S4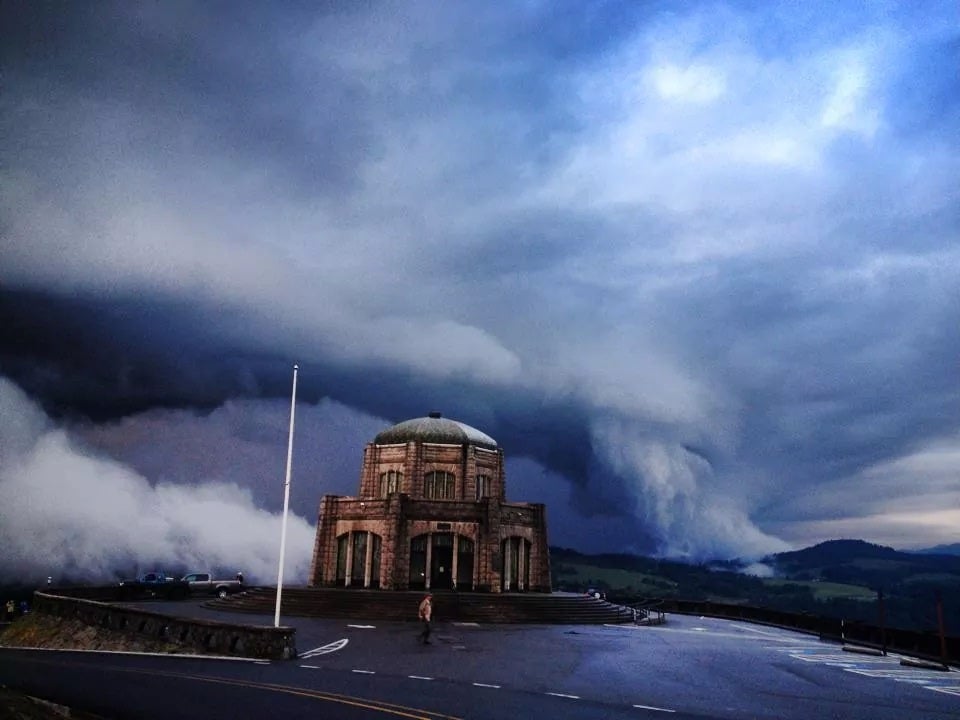 Armageddon
Photo: Brendan Turnbull A storm rolls through the Columbia River Gorge at Crown Point and the Vista House CAMERA: iPhone 4s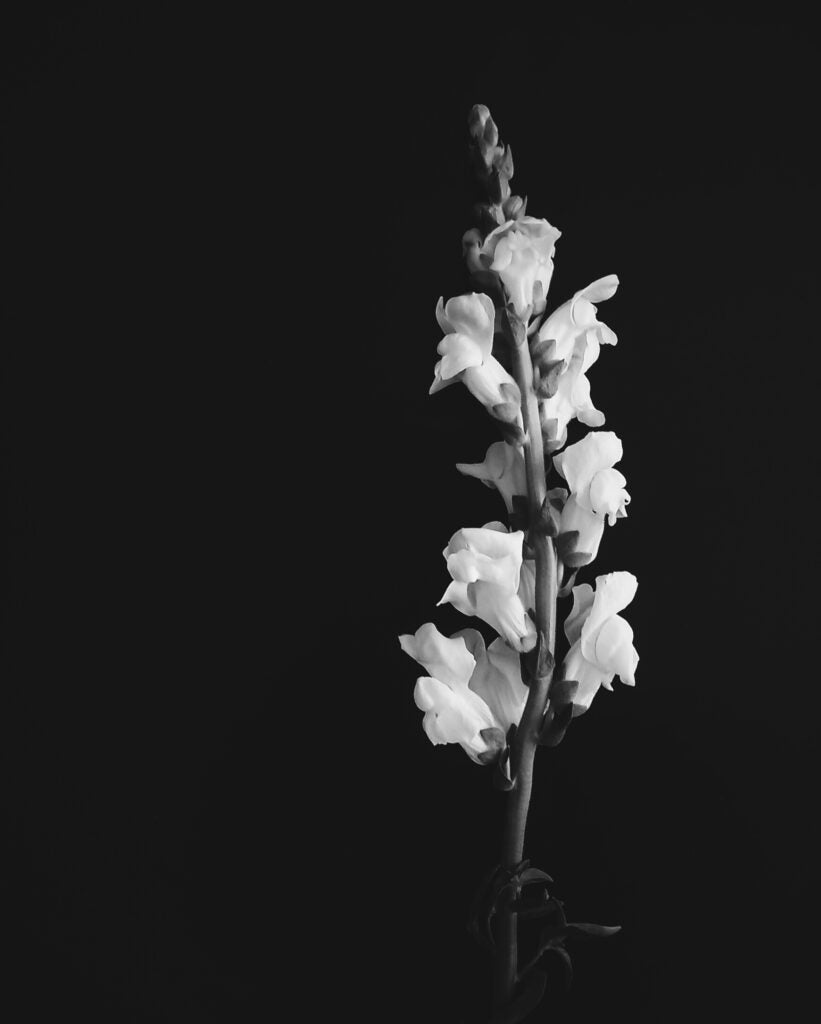 Morning Bloom
Photo: Stephen Evans Captured with a cheap LG phone, processed with VSCO. CAMERA: LG