#NoFilter Finalists For 2014 Readers Mobile Photo Contest
The best reader submitted work with #nofilter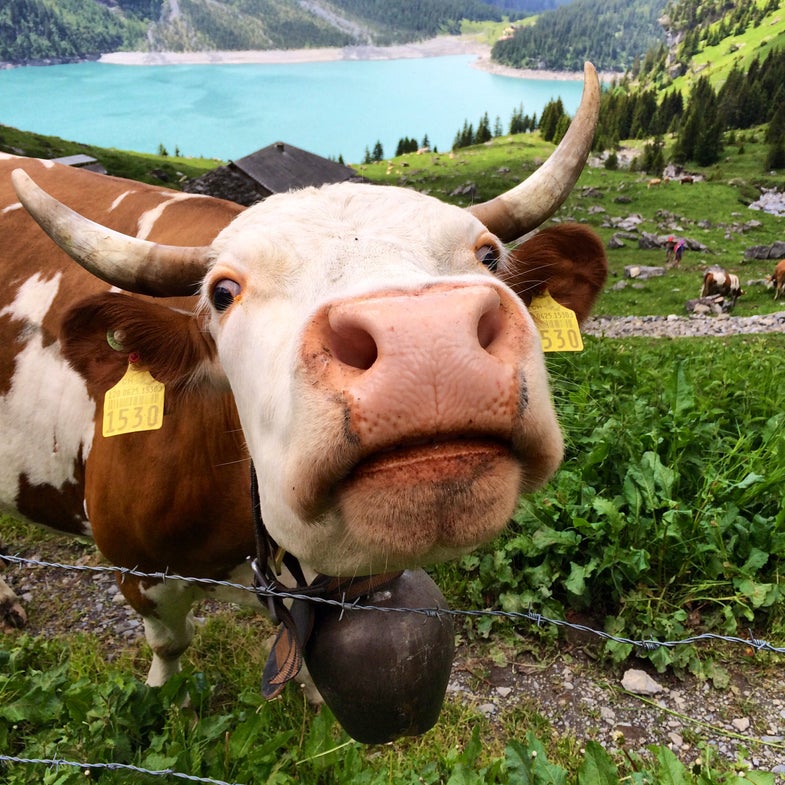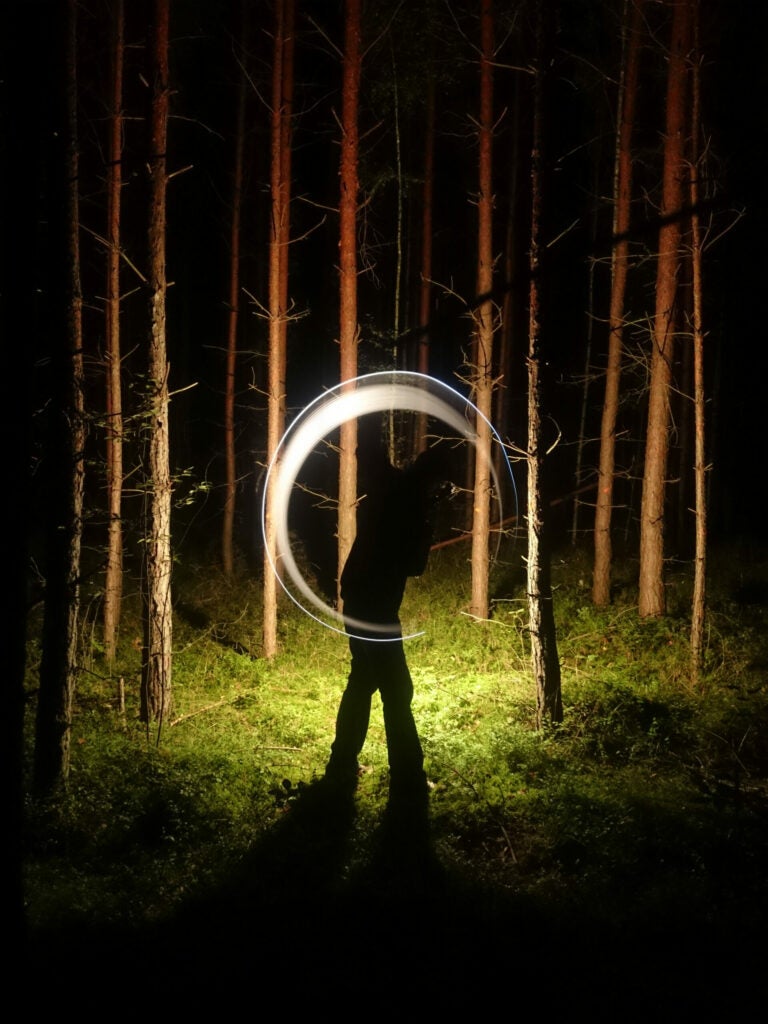 Phone strobist experiment
Photo: Łukasz Walas Shot made with 3 lights. One strobe, and 2 lights for light painting. No post processing. CAMERA: Xperia Z1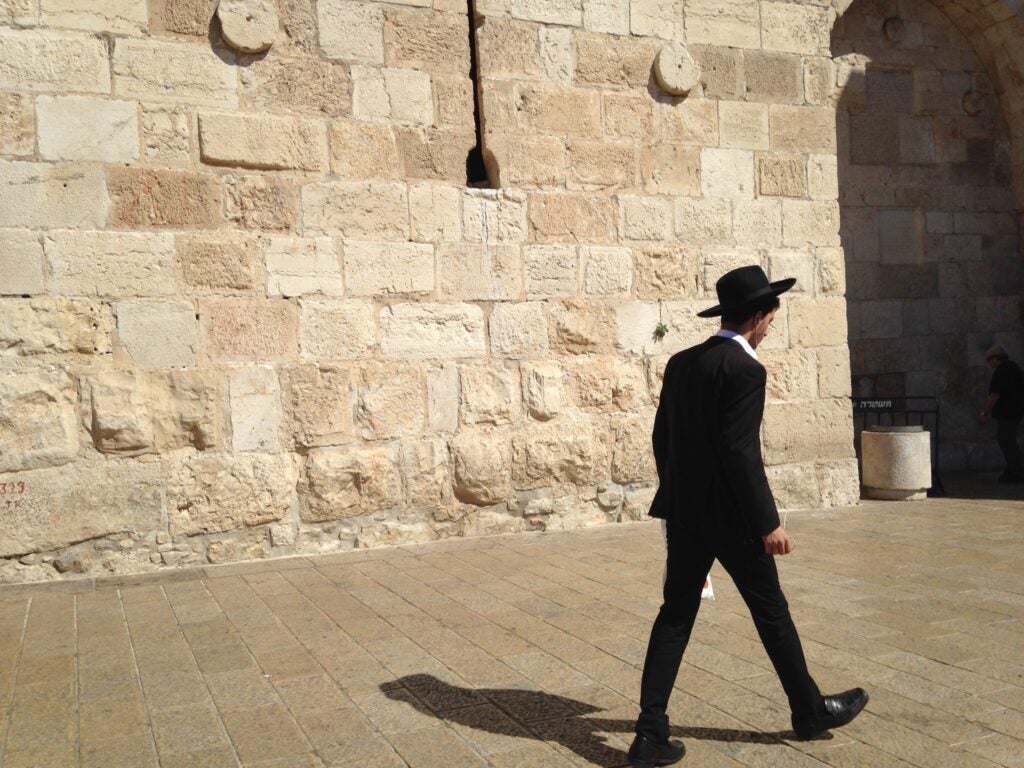 Technology transcends time
Photo: Cindy Beer Sporting ear buds, an Orthodox Jew makes his way along the 2,000-year-old wall surrounding the Old City of Jerusalem. CAMERA: iPhone 5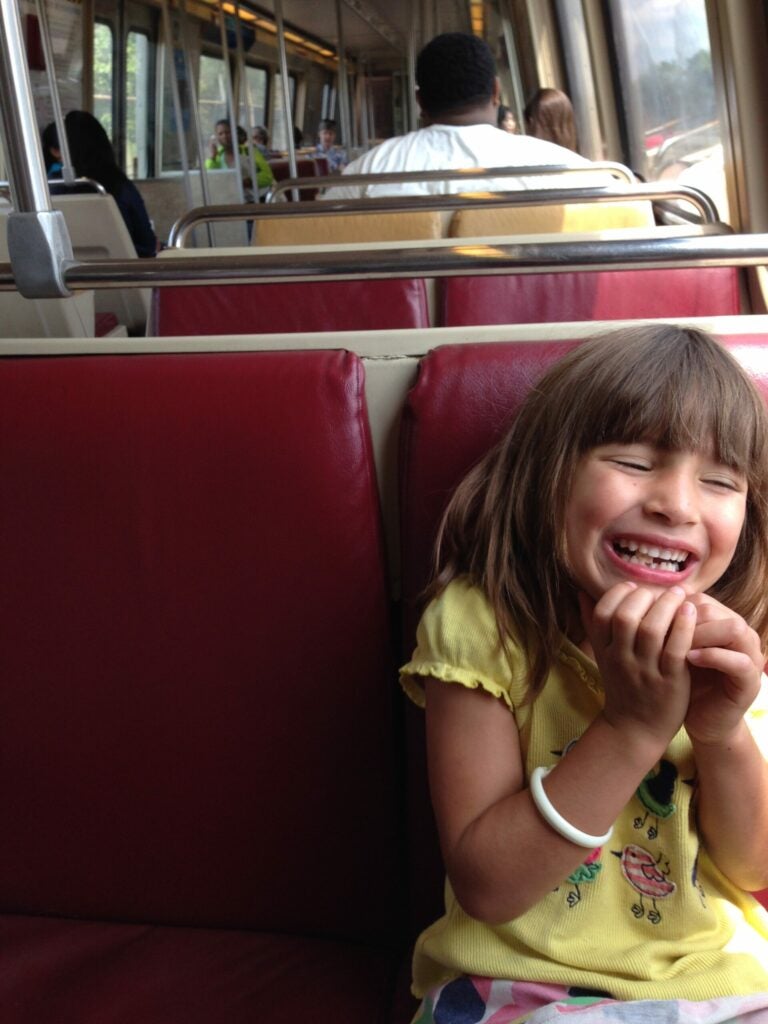 Riding the Metro
Photo: Sara Pacheco Us small town people were having a blast riding the metro in DC. CAMERA: iPhone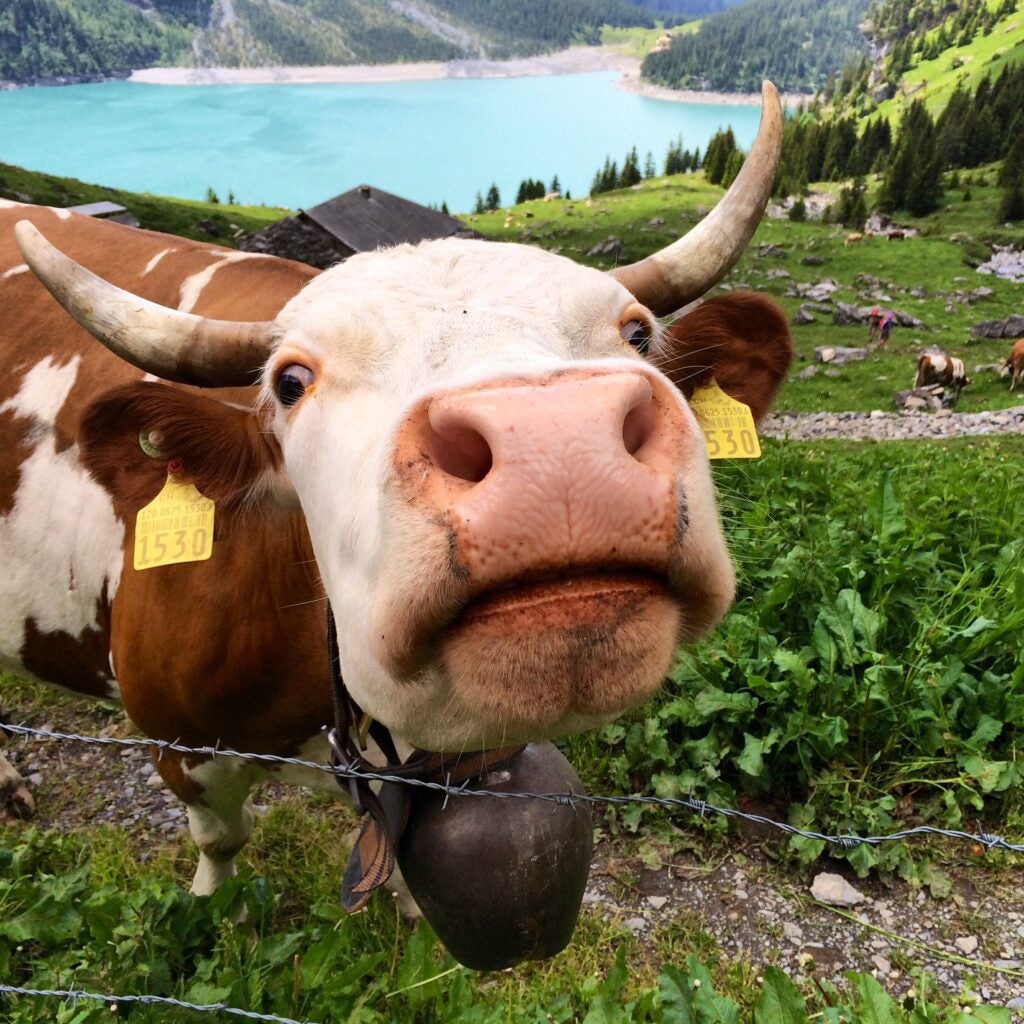 Inquisitive Swiss Cow
Photo: Nathan Mandeville A close up of an inquisitive cow we encountered on a hike to an Alpine meadow hut above Oeschinensee, Switzerland. CAMERA: iPhone 5s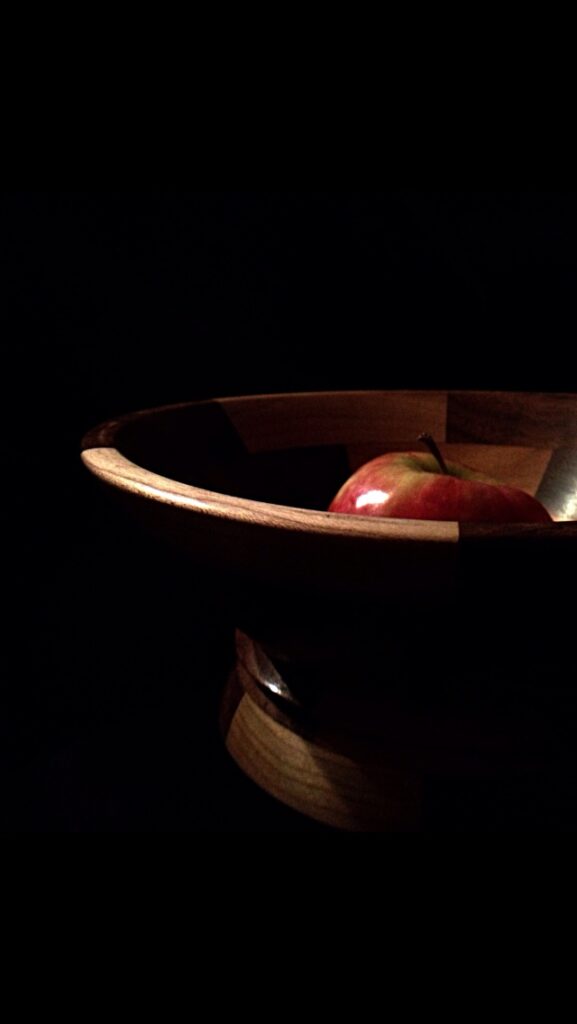 Wooden bowl still life
Photo: Lisa Drake Side lighting and a black background brought out the beauty if this handmade wooden bowl. CAMERA: iPhone 5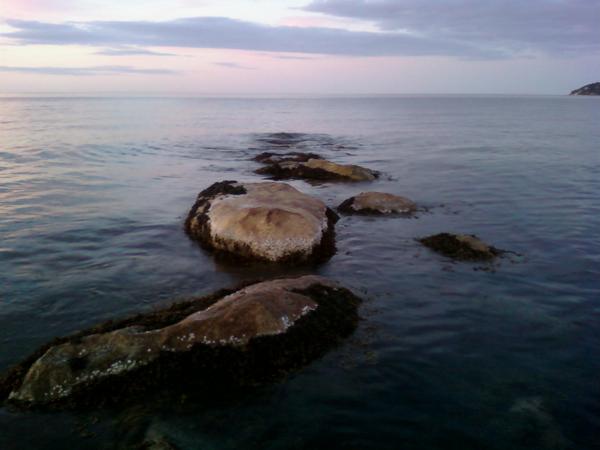 Steps to Nowhere
Photo: Shannon Angus Tide came in at a beach in Plymouth and covered the jetty. CAMERA: HTC evo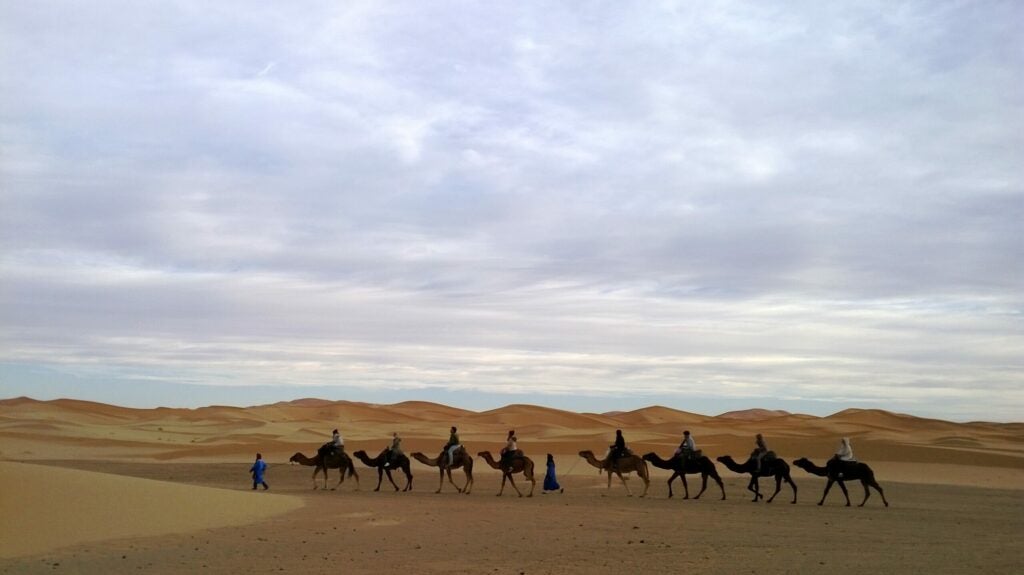 Across the desert
Photo: Grazyna Marciniak After the night spent in the Sahara desert, we were heading back to the civilization. It was quite risky to take this picture while riding a camel but it was worth it. The view was stunning. CAMERA: Nokia Lumia 520
Walking with father
Photo: Konstantinos Morfiadakis I shot this photo with my iPhone 5s in Greece Crete Rethimno. CAMERA: iPhone 5s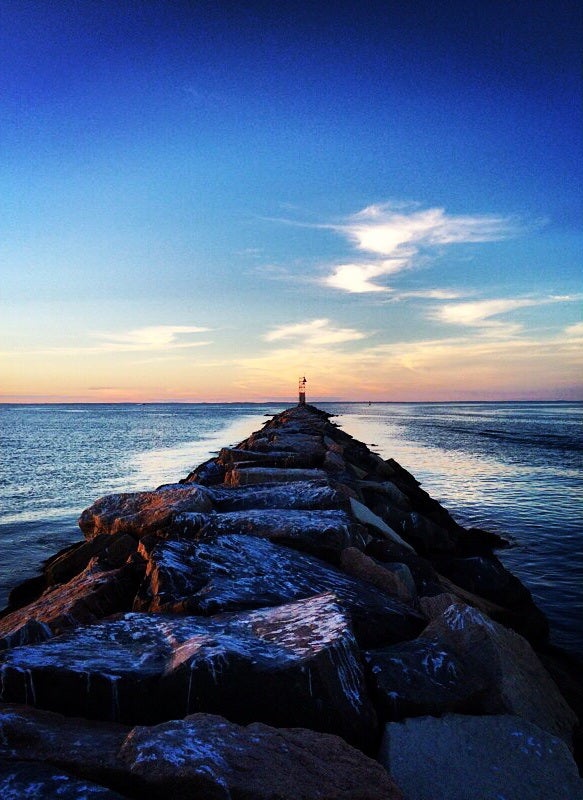 The end
Photo: Rebecca Stillman Taken by the lighthouse in montauk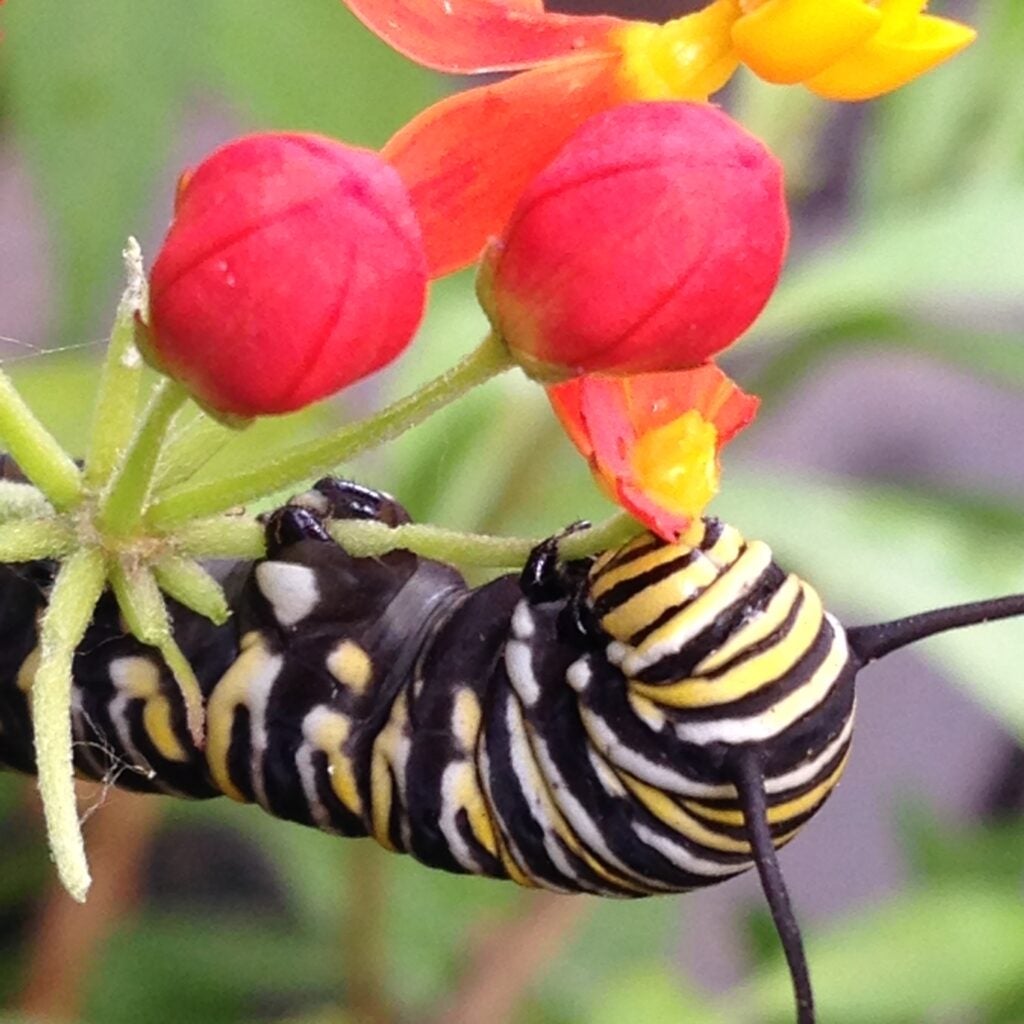 Monarch butterfly caterpillar
Photo: Melinda Borel Watched this guy for days, he was eating the blooms on the butterfly plant. The next day he was a chrysalis. CAMERA: iPhone 5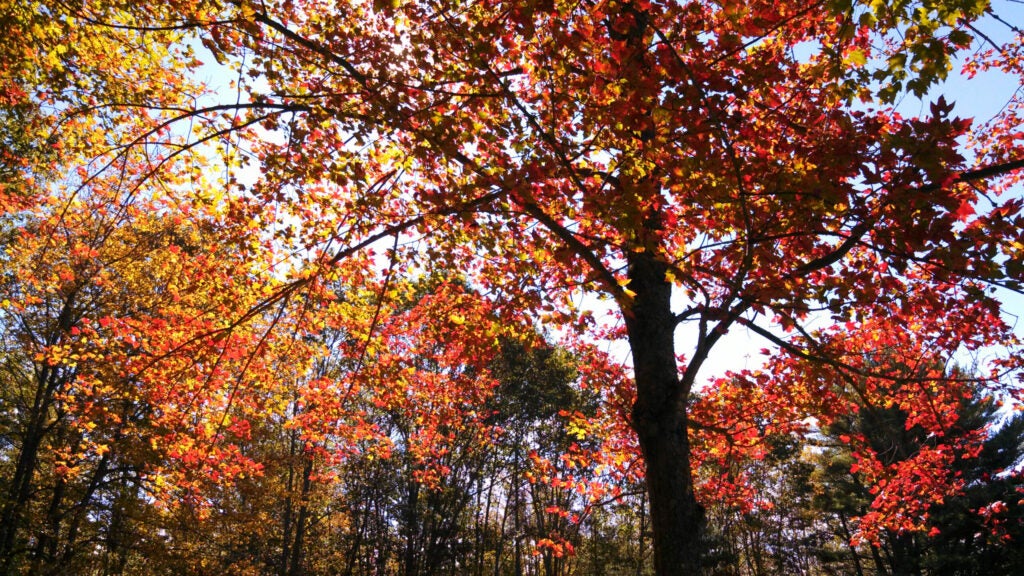 Fall Hues
Photo: Stacy Welner Upward shot of the trees with sunlight pronouncing the vivid fall colors in Maine. CAMERA: Motorola Droid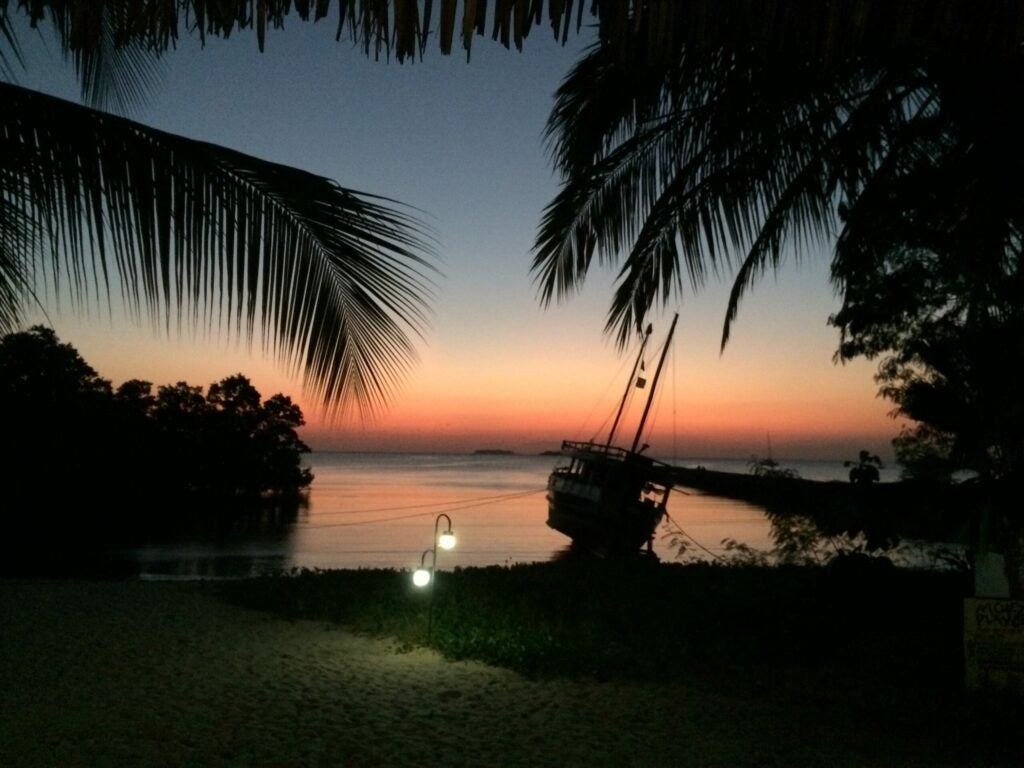 Darkening Sun
Photo: Jeongeun Chon Scene of growing darkness over Indian Ocean as the last beaming of sunset was disappearing over the horizon. Picture taken from the Island of Zanzibar, Tanzania. CAMERA: iPhone5s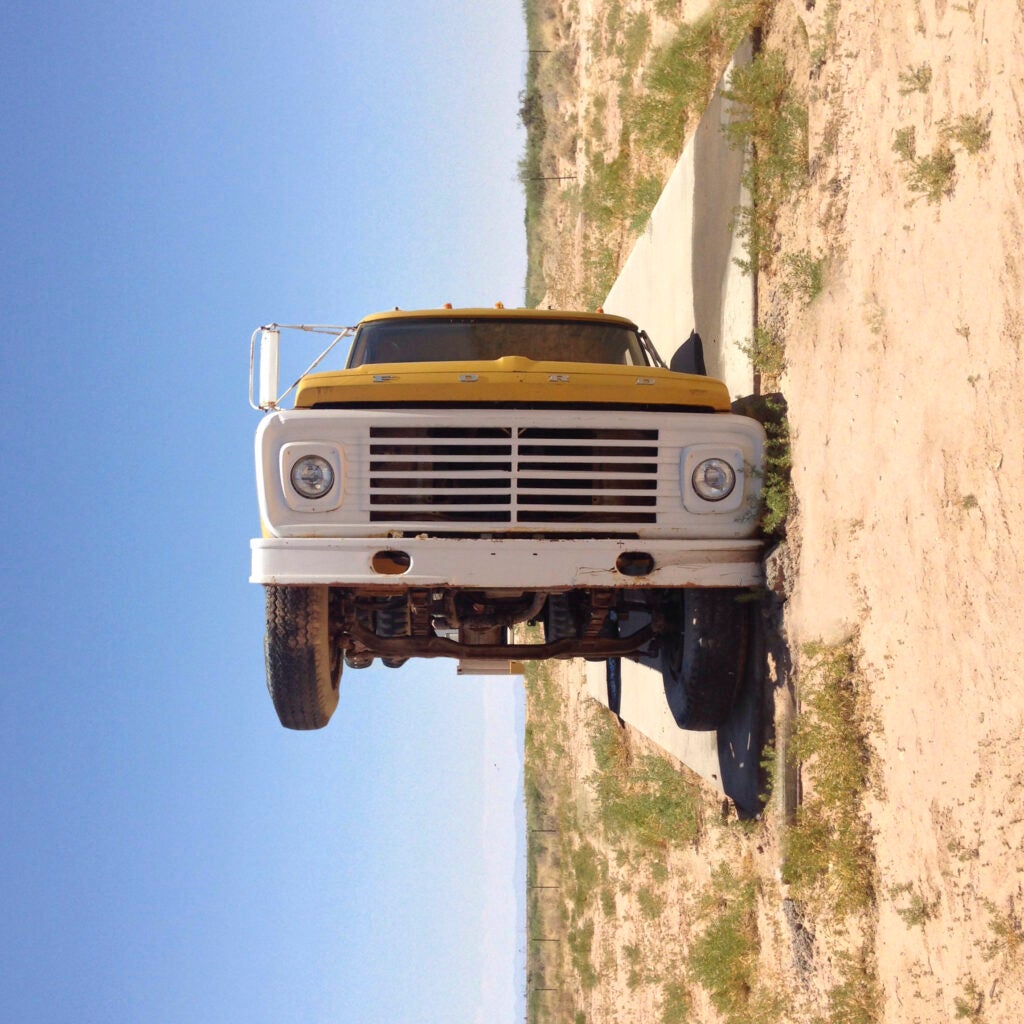 Huh?
Photo: Allenn Montilla I was visiting New Mexico when I saw a whole bunch of abandoned cars on the side of the road. I pulled over and took out my iPhone to snap some quick pictures and get back on the road, this is how this one was left behind… CAMERA: iPhone 5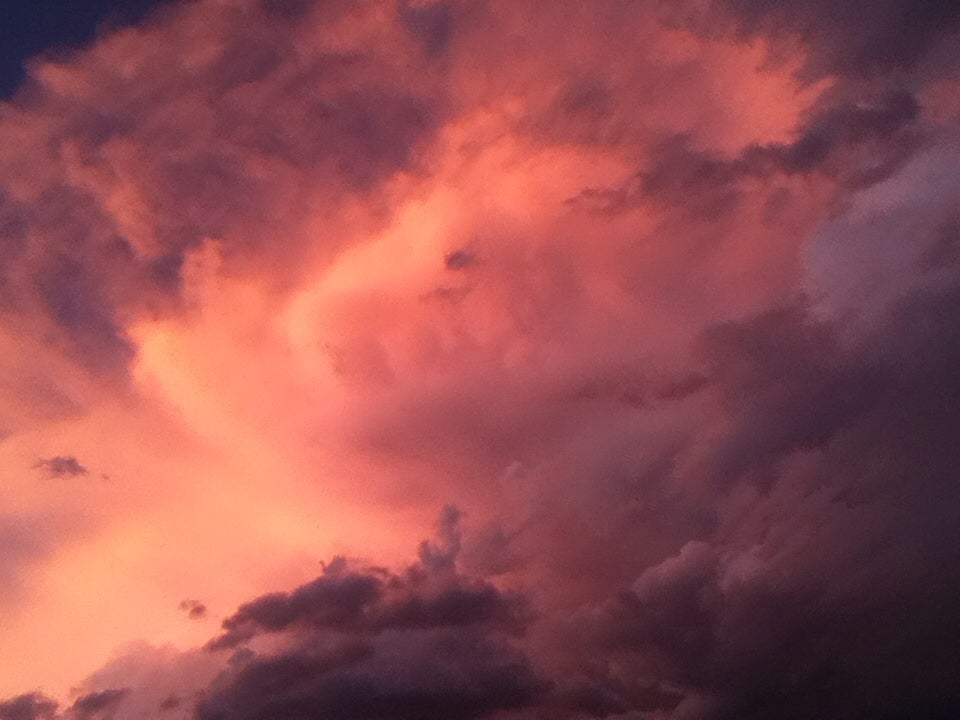 "Fire in the sky"
Photo: Brian Morris This is the original unedited file. No enhancement whatsoever on this file. CAMERA: iPhone 4S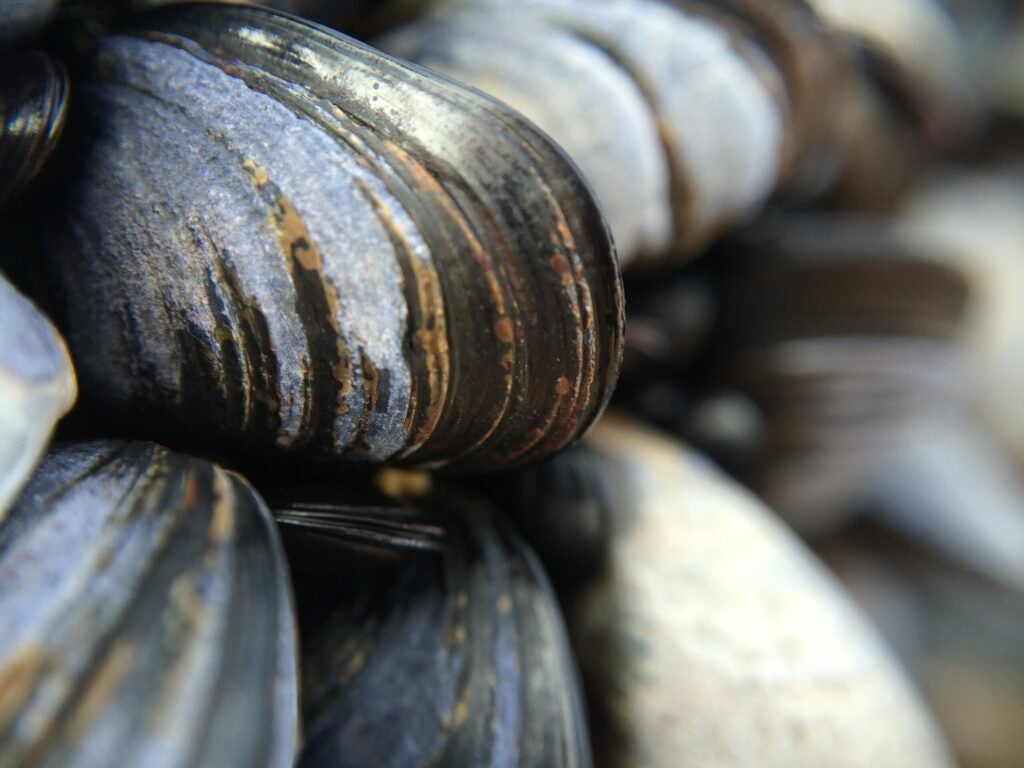 Mussels
Photo: Ellen Appleton Macro shot of mussels attached to rocks on Crantock Beach in Cornwall CAMERA: iPhone 5s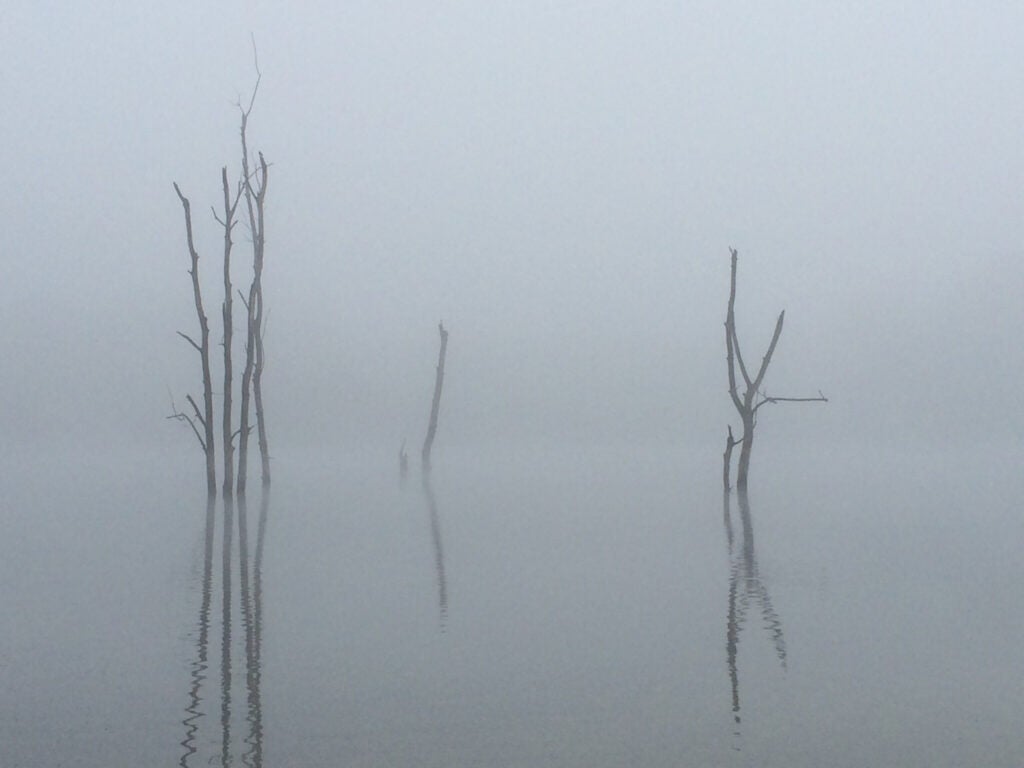 Fog on the Pond
Photo: Sherry Becker Heavy fog early in the morning at the dog park allowed only some long-drowned trees to be visible from shore. CAMERA: iPhone 5S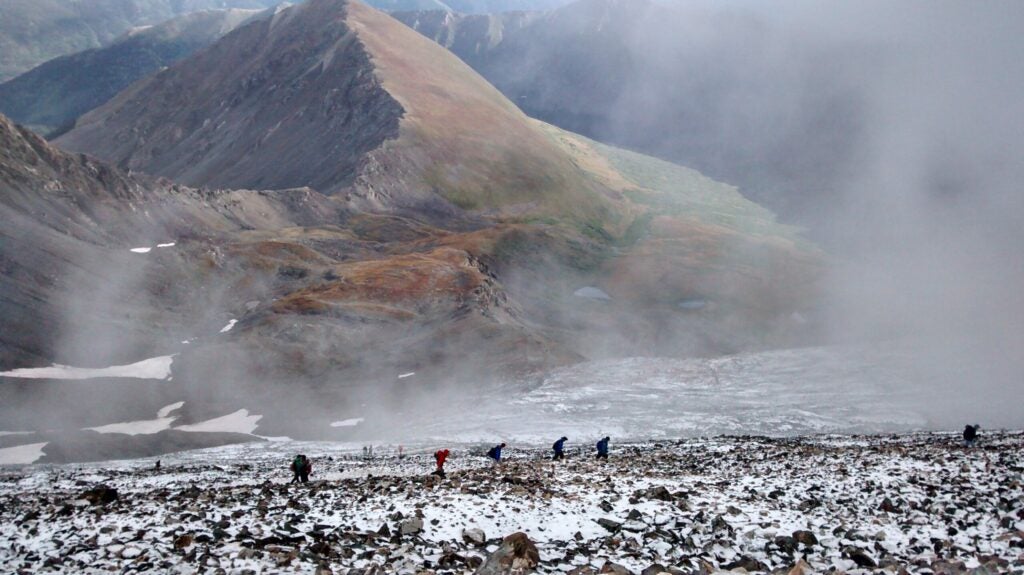 On the Way Up (with people)
Photo: John Zenk Snapped this while hiking a 14'er, Grays Peak, in Colorado. CAMERA: Moto G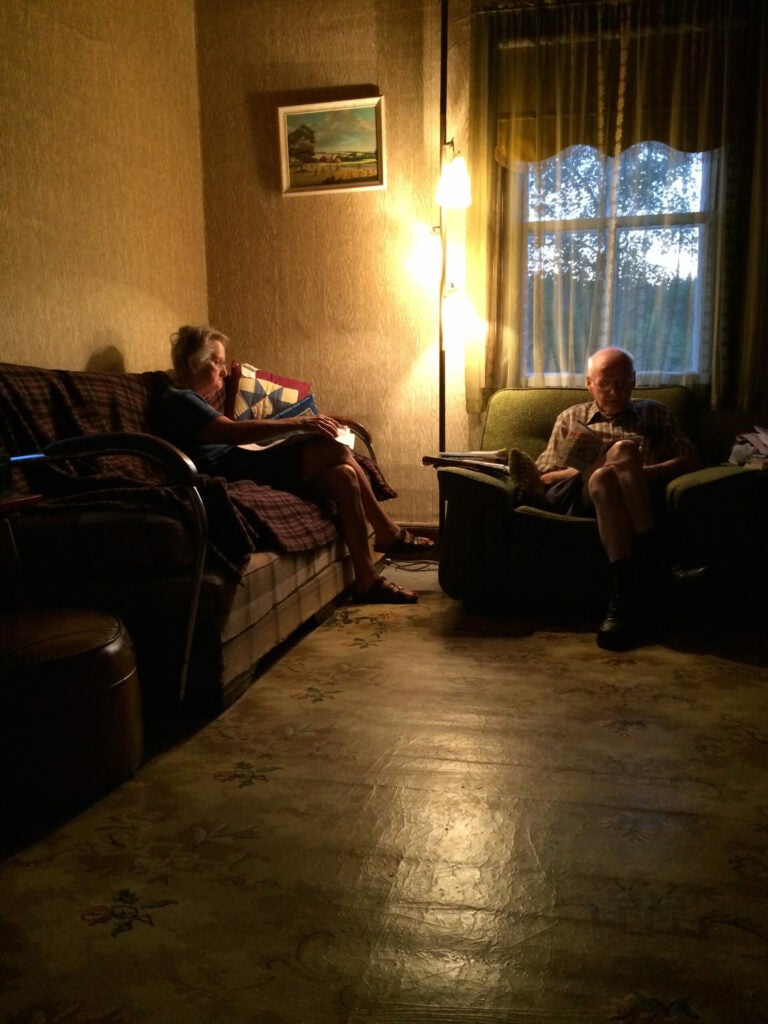 Mom & Dad
Photo: Rick Miller My parents, reading in their 100-year-old farmhouse. CAMERA: iPhone 5s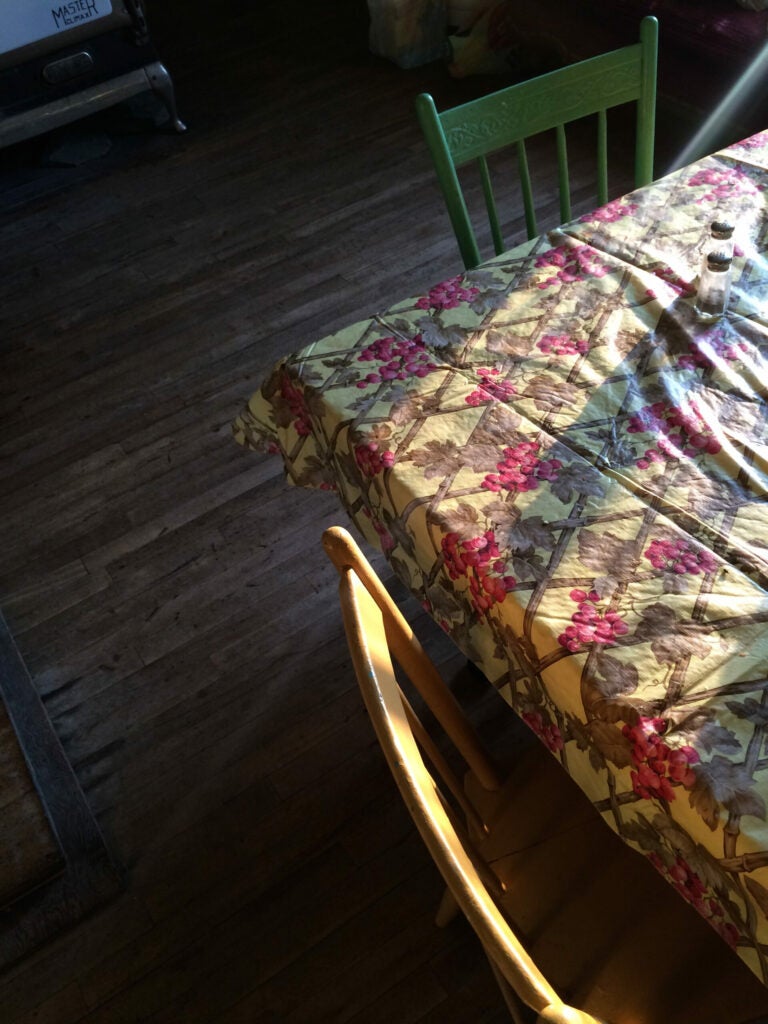 Kitchen Dawn
Photo: Rick Miller Dawn light in the kitchen of a 100-year-old farmhouse. CAMERA: iPhone 5s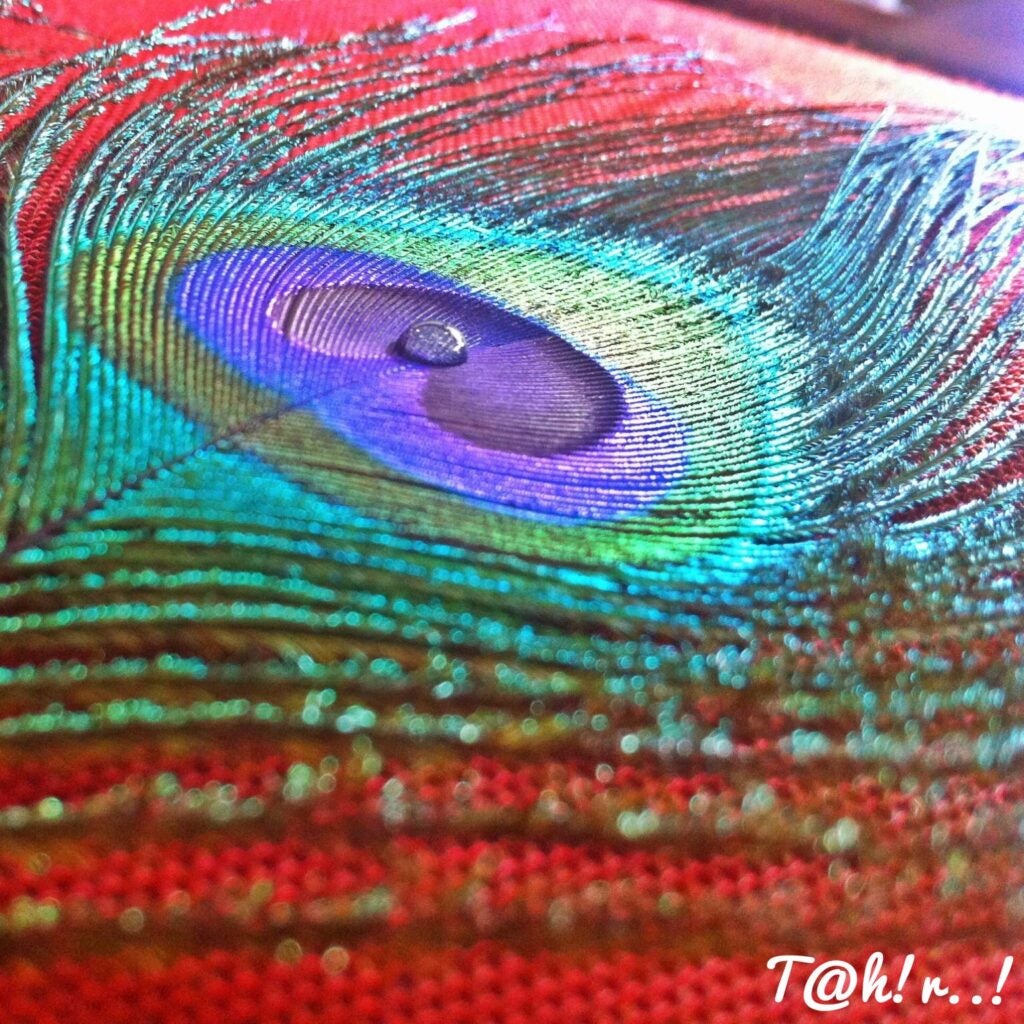 Colours Of God!
Photo: Tahir Belim -Showing the colours God!- in this click! with a peacock feather! " who says God is not exist! this is the Proof" -click without zoom, -No editing, just crop it in square. CAMERA: iphone 4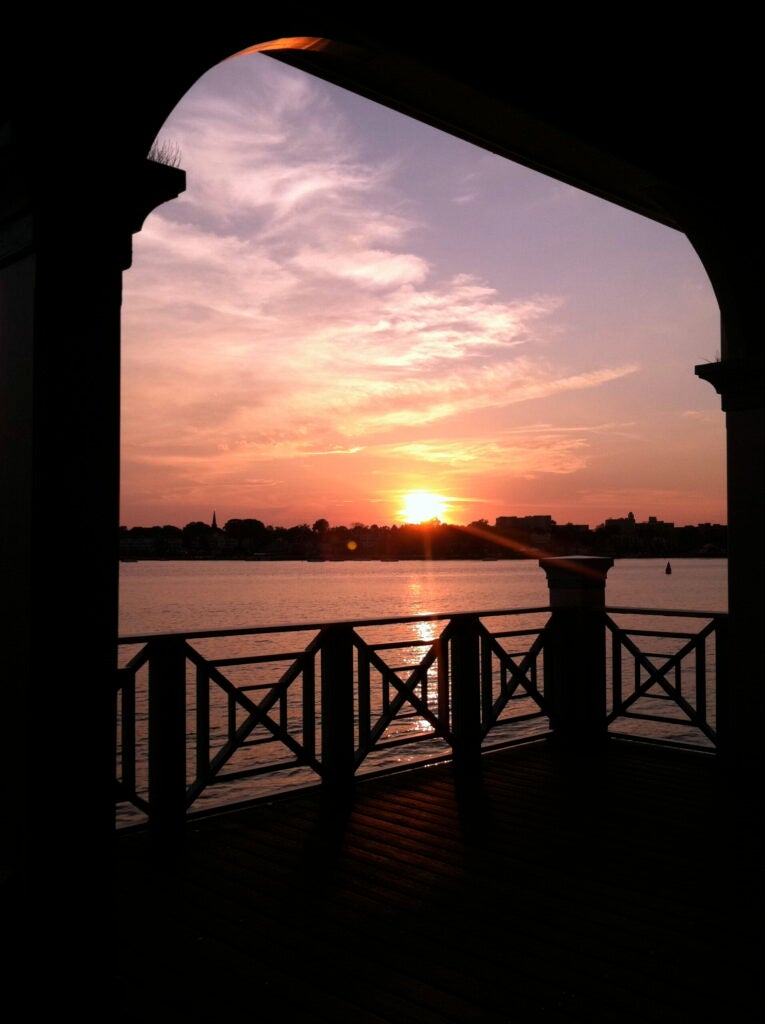 Sunset On The Porch
Photo: Jessica Beyenhof Taken with iPhone4 at the Conference House Park, Staten Island on 8/24/11.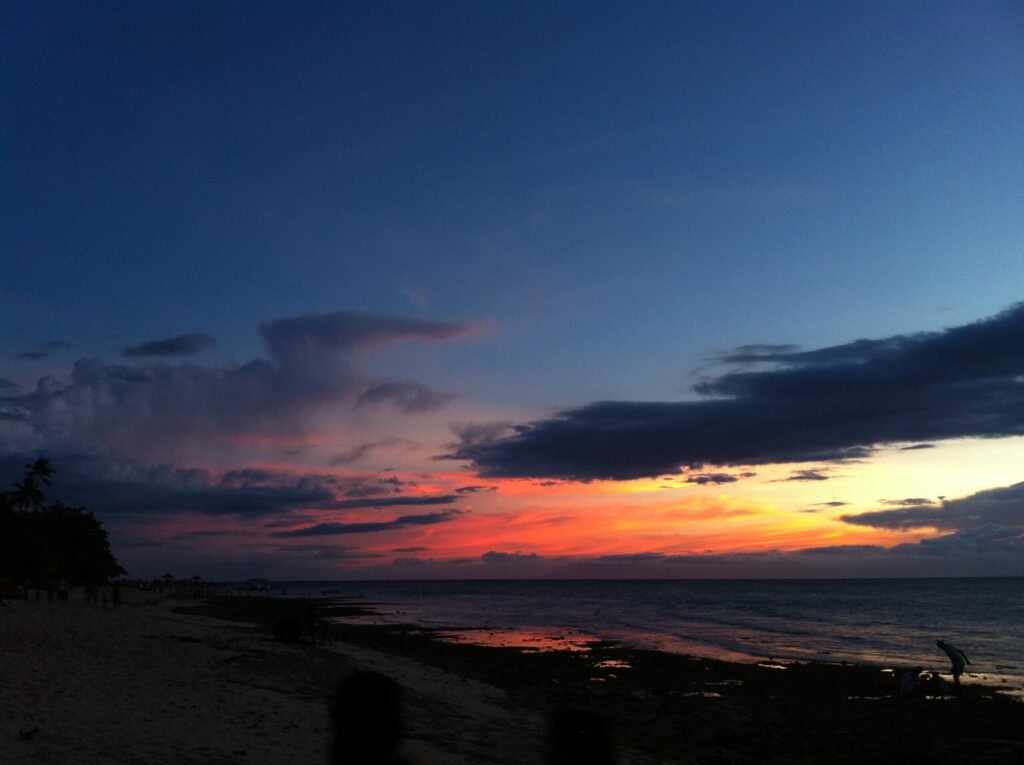 Clouds at Sunset
Photo: Jose Marco Diva Sunset at the beach in Moalboal, Cebu, Philippines CAMERA: iPhone 4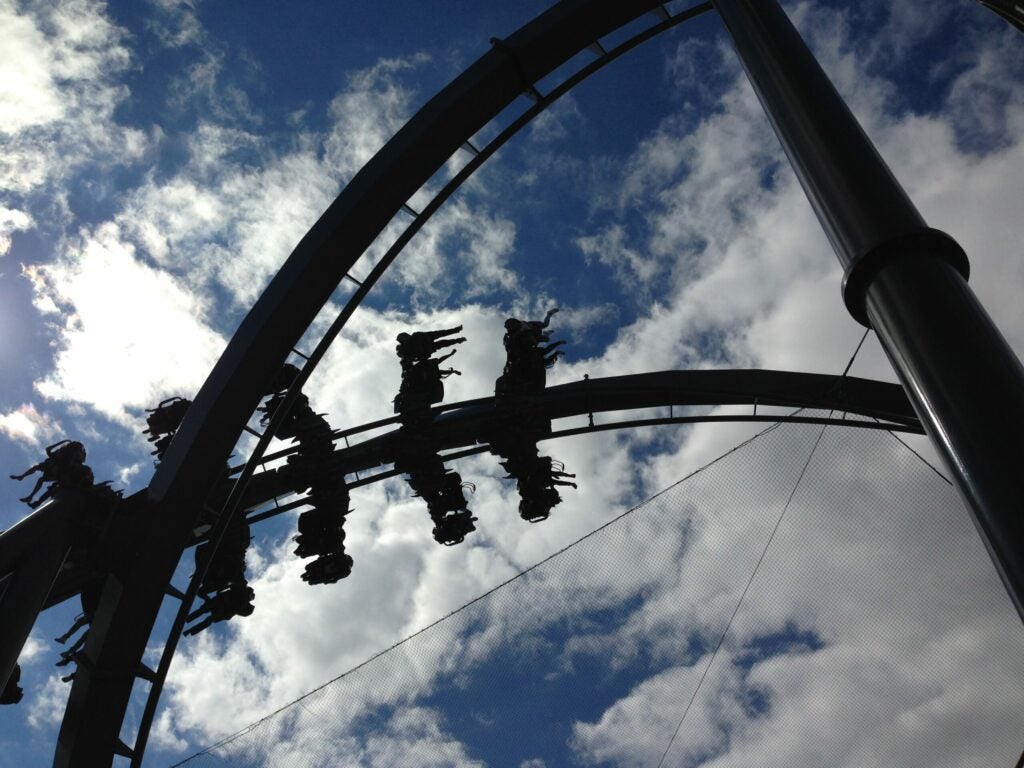 Roller Coaster
Photo: Dionysis Toumazis Cloudy day at Thorpe Park. CAMERA: iphone 5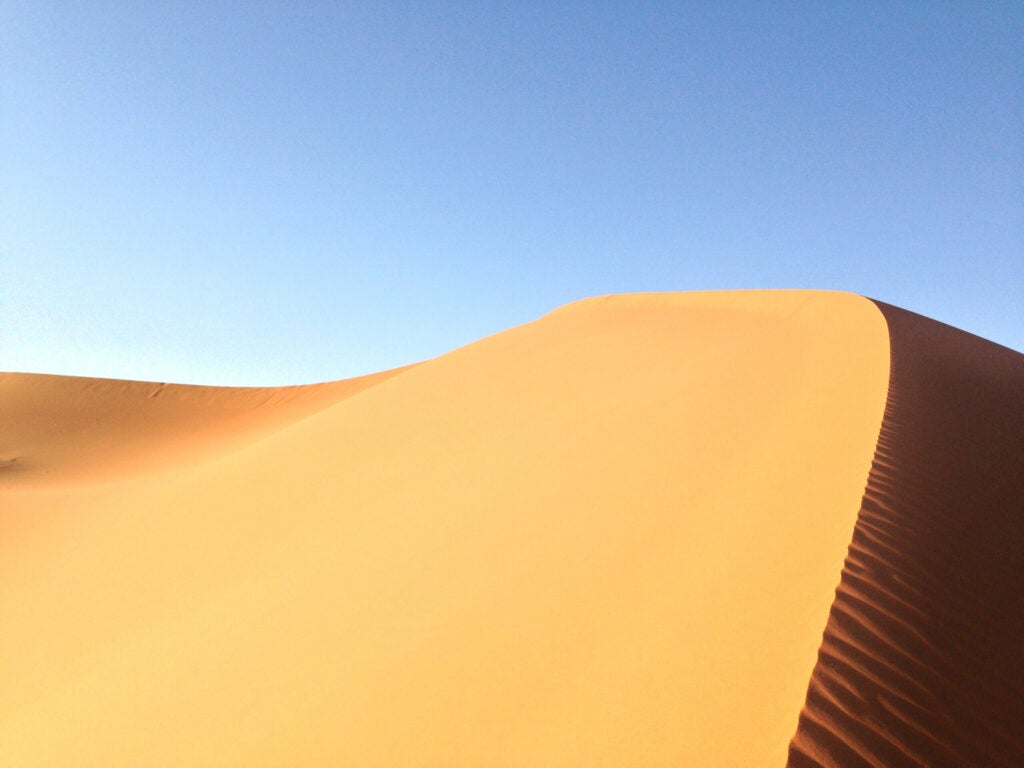 Saharan Sands
Photo: Dionysis Toumazis The sound of silence, Sahara. CAMERA: iphone 5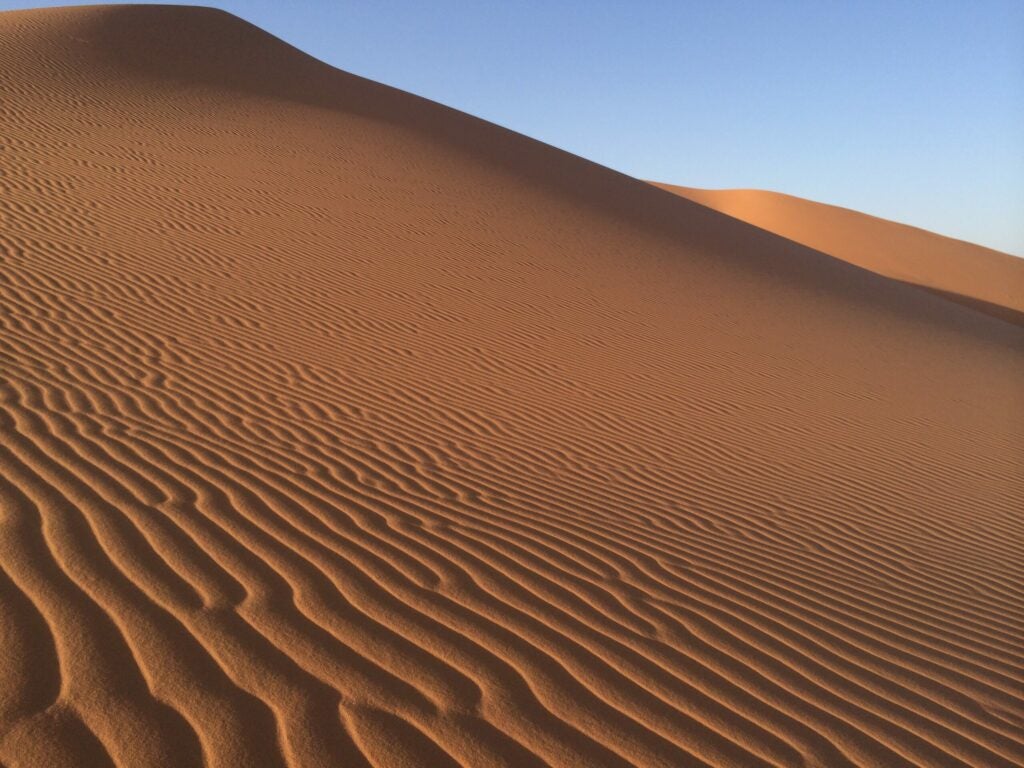 Patterns of Nature
Photo: Dionysis Toumazis The art of wind on a sand dune in the Sahara desert. CAMERA: iphone 5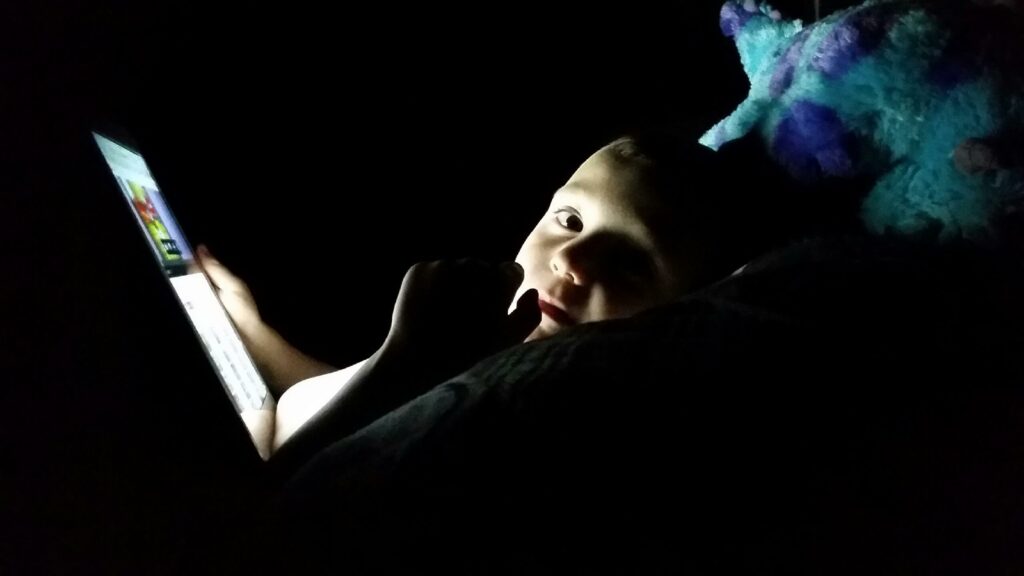 By Light
Photo: Cassie Way My son Atreyu exemplifying the changes of child's play with the advances of technology. Here he browsed Youtube for toy videos to watch before bed. CAMERA: Samsung Gallaxy S5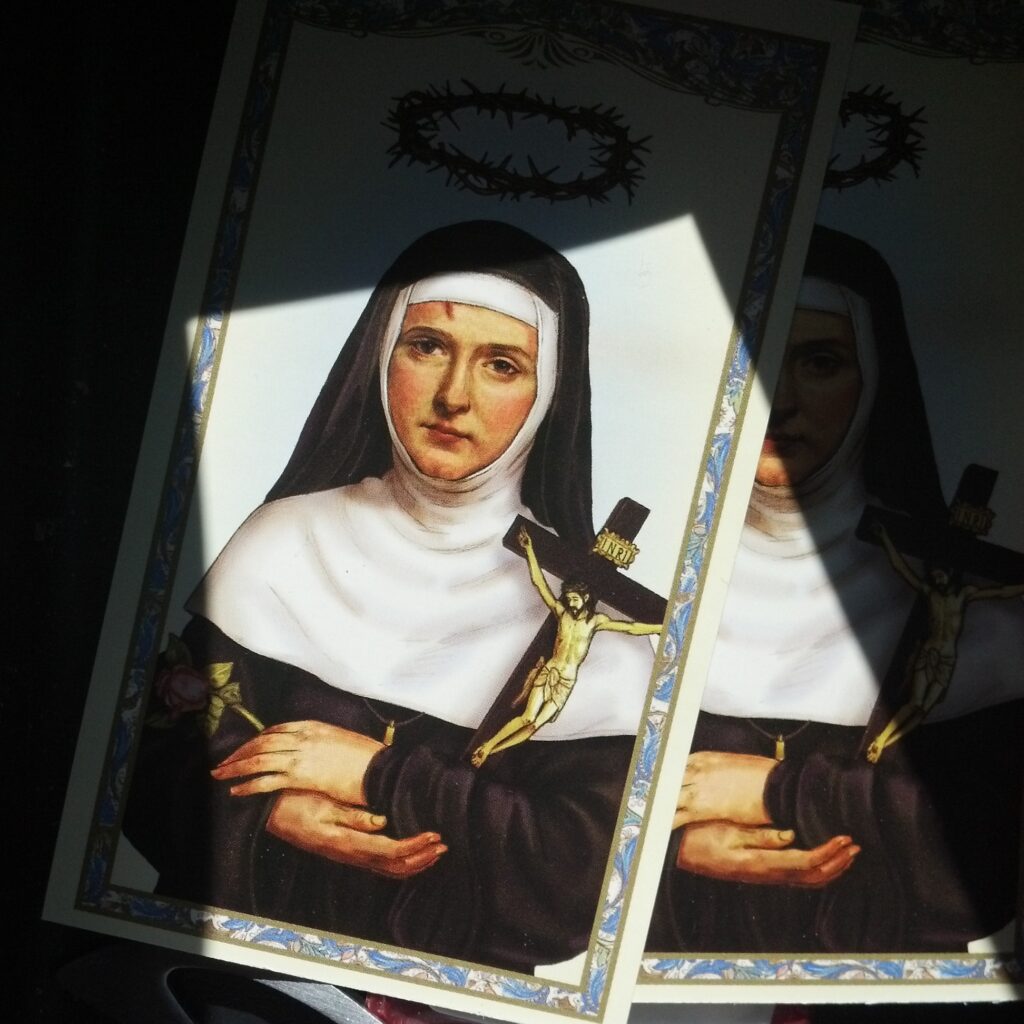 St. Rita, Woman in the Light
Photo: Laura Bornhoft The light in this image serves two purposes. Aesthetically, it provides an interesting framing effect. It also is representative of St. Rita in a way: she was a woman who suffered through much abuse and pain in her life but always remained in the light of Christ in spite of the darkness that surrounded her. CAMERA: Motorola Razr Maxx
Coastal delight
Photo: Nargis Saroya Taken with Samsung phone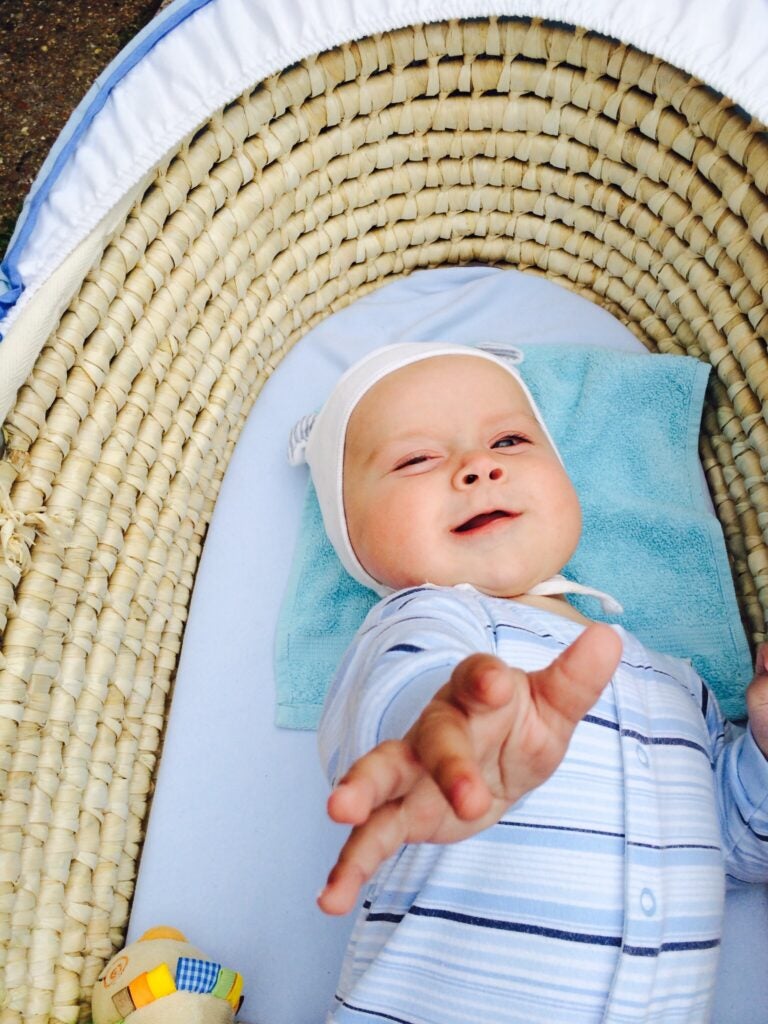 Give me thy phone
Photo: Marius Comanescu Taken with iphone 5 s, no editing.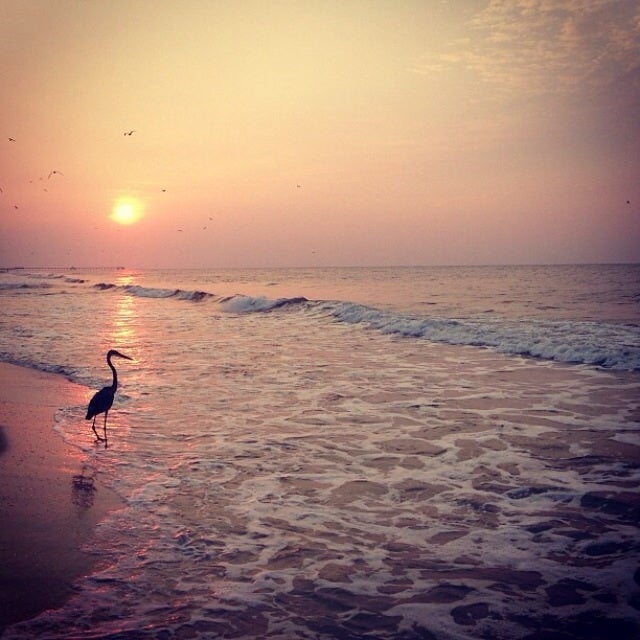 Good morning beautiful.
Photo: Samantha Case Sunrise in Gulf Shores, Alabama. No filter or edits. CAMERA: iPhone 5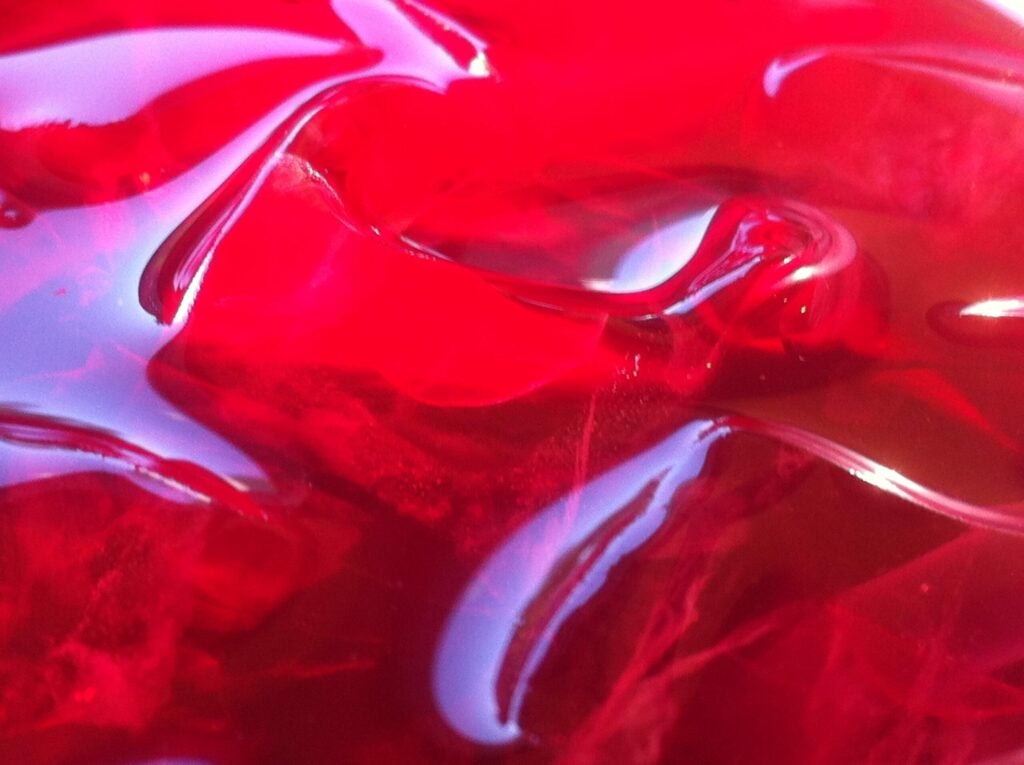 Cold
Photo: William Landry In New York, we stopped at a diner. I'm always looking for interesting shots and this one presented a great opportunity. My water contained those ice cubes that you only seem to find at restaurants. The light reflected beautifully and it came out just like I wanted. CAMERA: Apple iPhone 4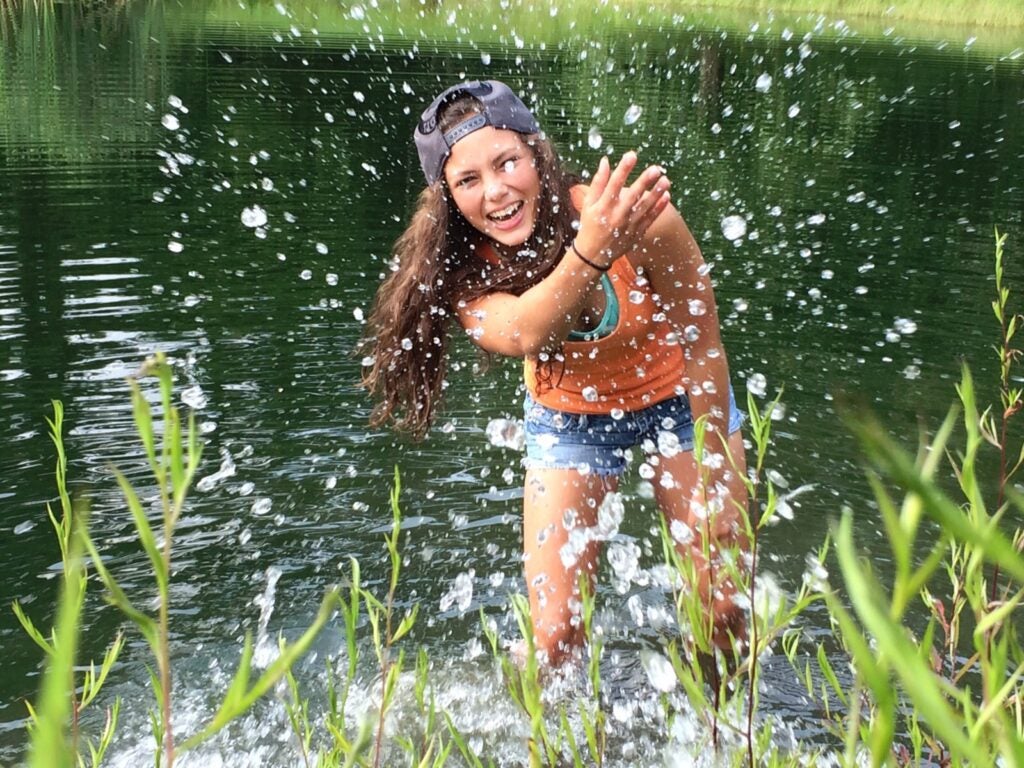 Releaseyourself
Photo: Jade Winne Playing around in the water and taking pictures #Nofilter CAMERA: iPhone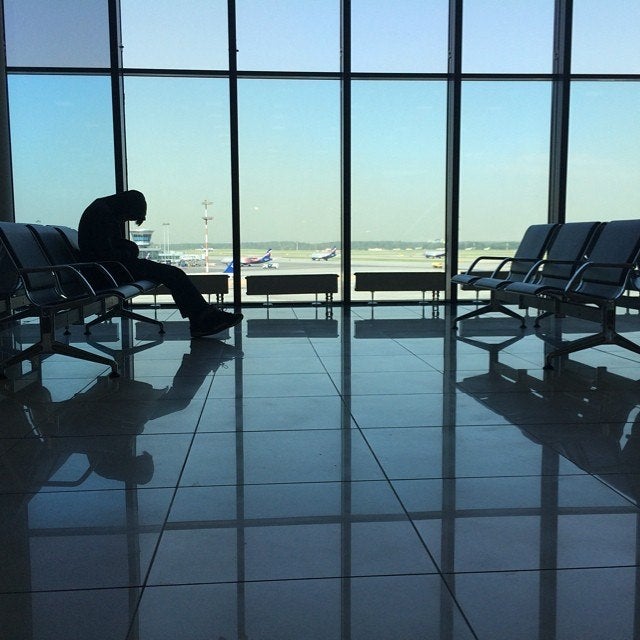 Sleeping Guy in Airport
Photo: Oleg Bagmutskiy 6 June, Sheremetyevo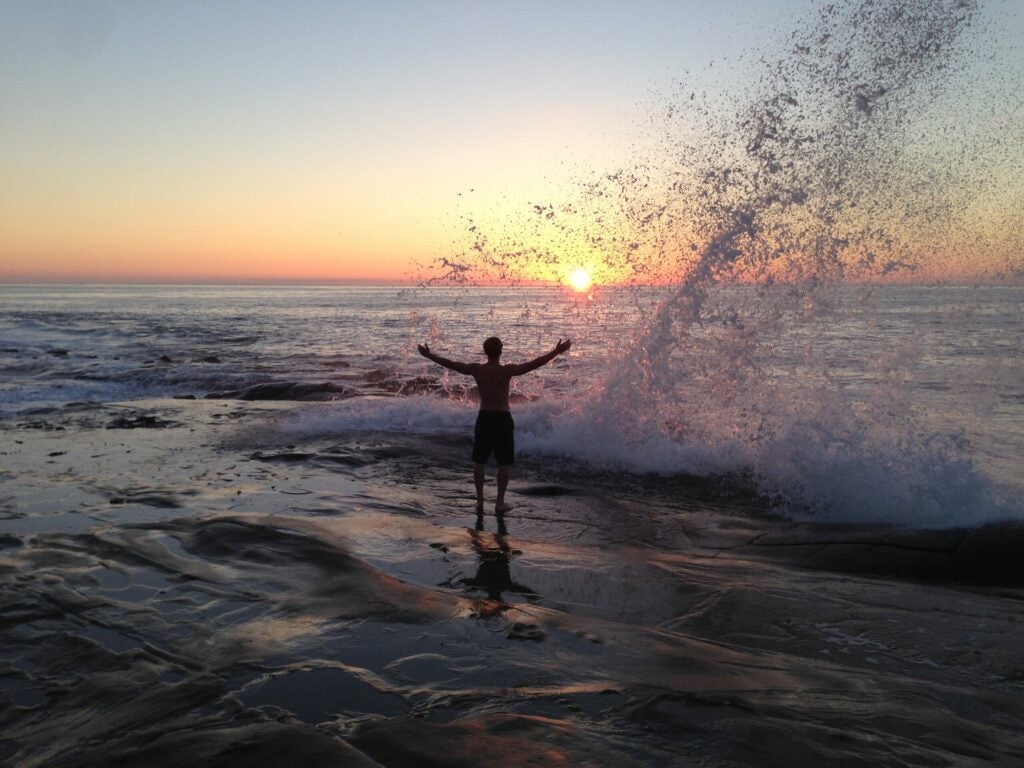 Good night Moon, Good bye Sun!
Photo: Mark Goldfarb After my son got drenched (above); he welcomed the surf , sun and warm breeze and embraced all that was good about the day. CAMERA: iPhone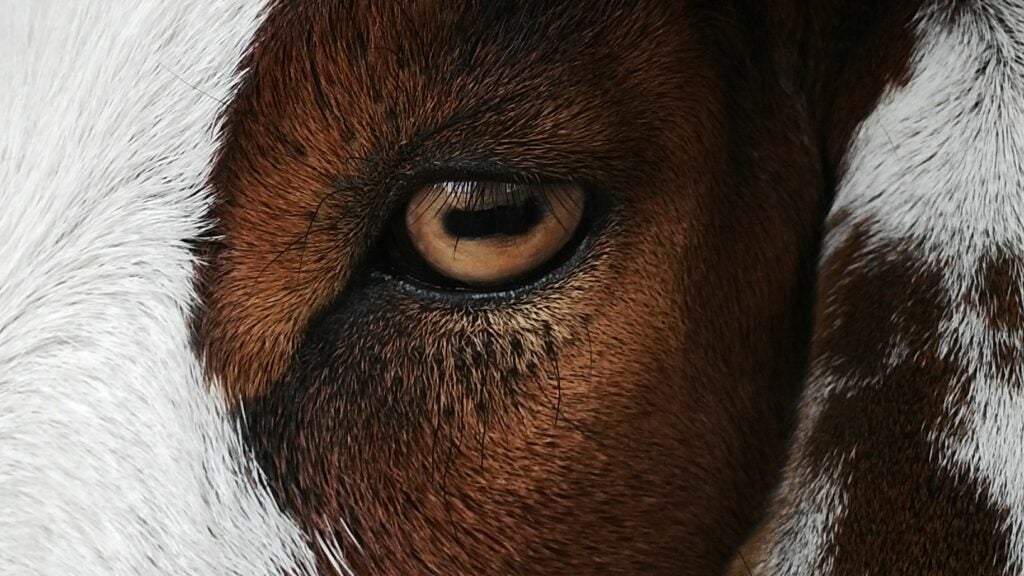 Through the eyes of the hunted.
Photo: Jithin Chandra A close up of the eye of an injured goat with fear in his eyes. CAMERA: blackberry Z10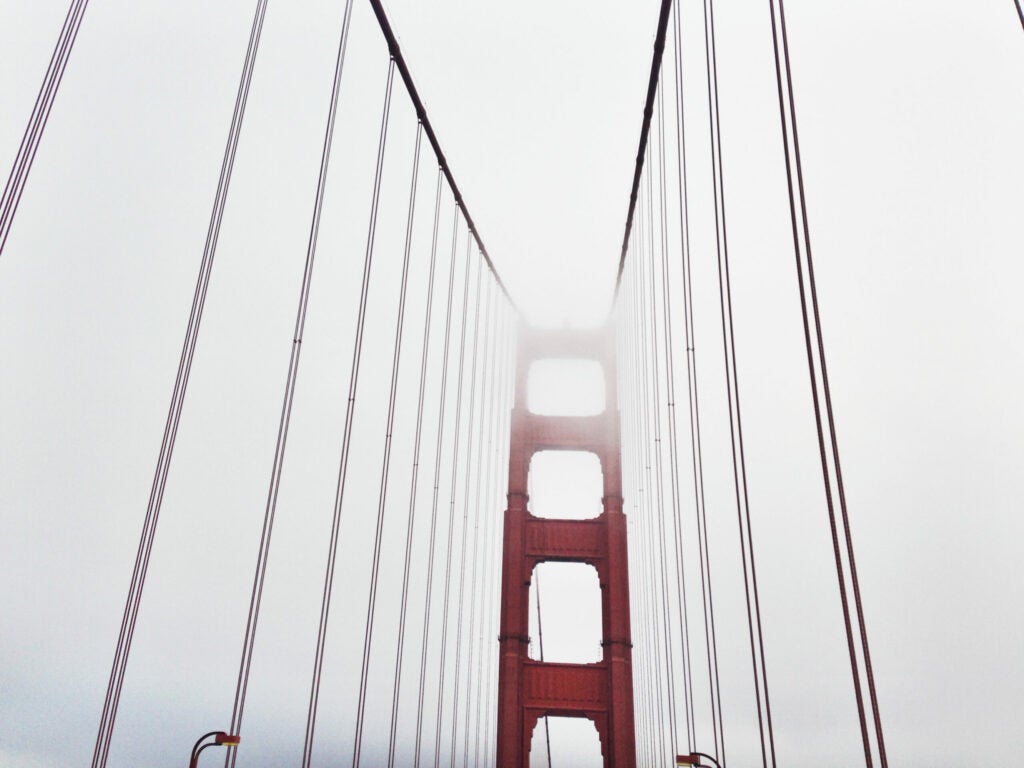 Inside the Golden Gate.
Photo: Brianna Broyles I took this picture admiring how much better the Golden Gate looks from the inside rather than the outside. CAMERA: iPhone 5c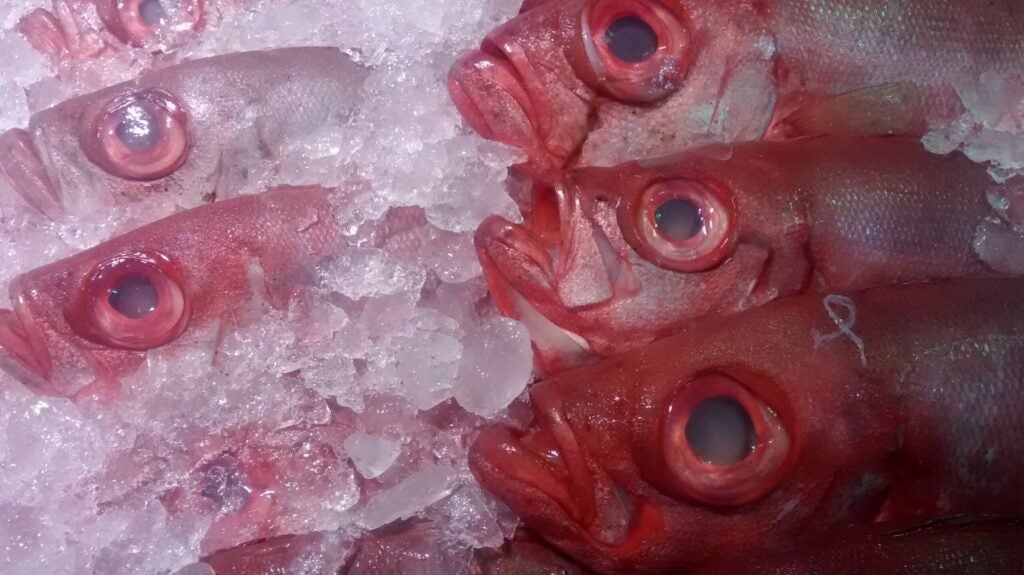 "Dreams of gray"…
Photo: Arun AB ..Till yesterday we had dreams of all colours….today all that colours have turned to one single gray…"the cold colour of death". CAMERA: Moto G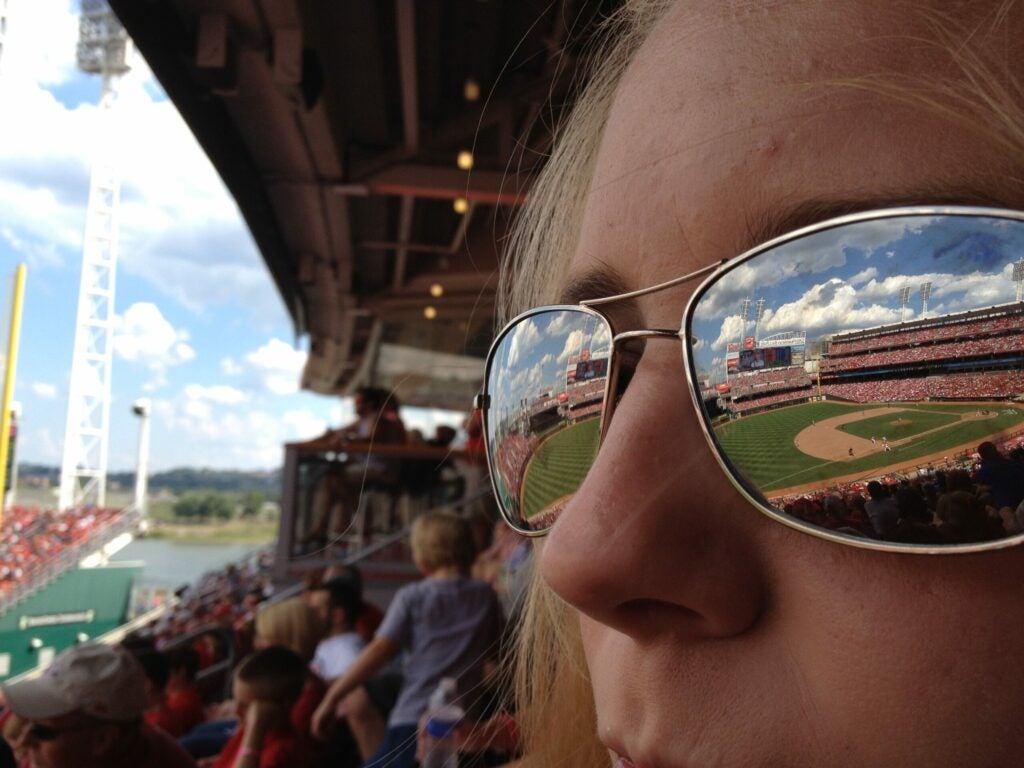 Leisure
Photo: Samuel Greenhill I saw my sister's beautiful sunglasses so I asked her to stay still. Then I got awkwardly close and snapped the photo of the amazing Cincinnati Reds playing through her reflective glasses. CAMERA: iPhone 4s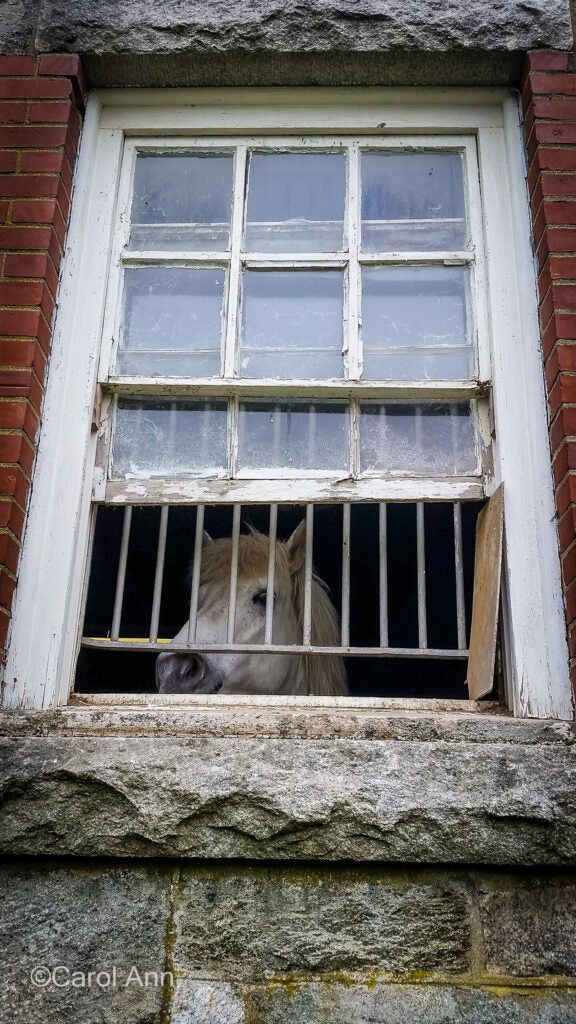 Horse in Barn
Photo: Carol Chabot Horse looking out window. CAMERA: Samsung Galaxy S5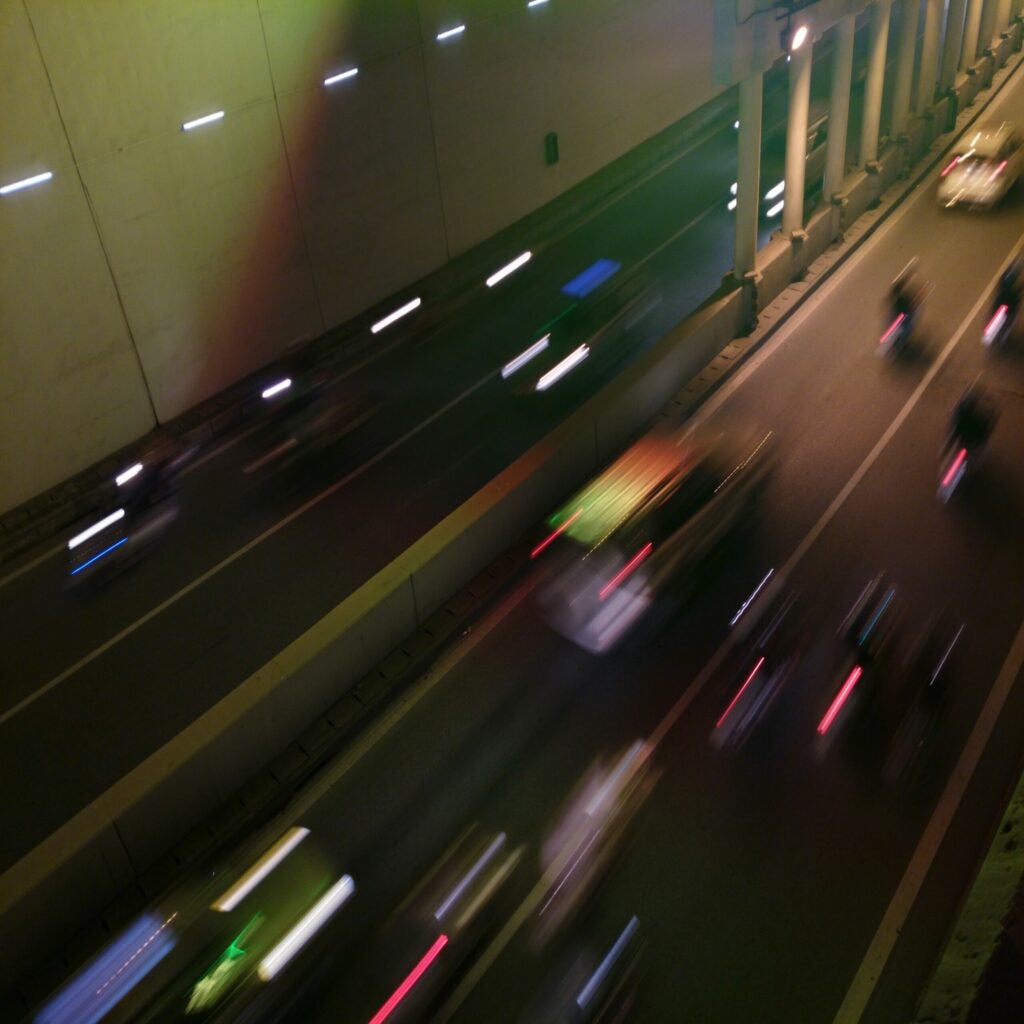 Time
Photo: Hiep Nguyen Rush hour in a tunnel. CAMERA: sony xperia Z1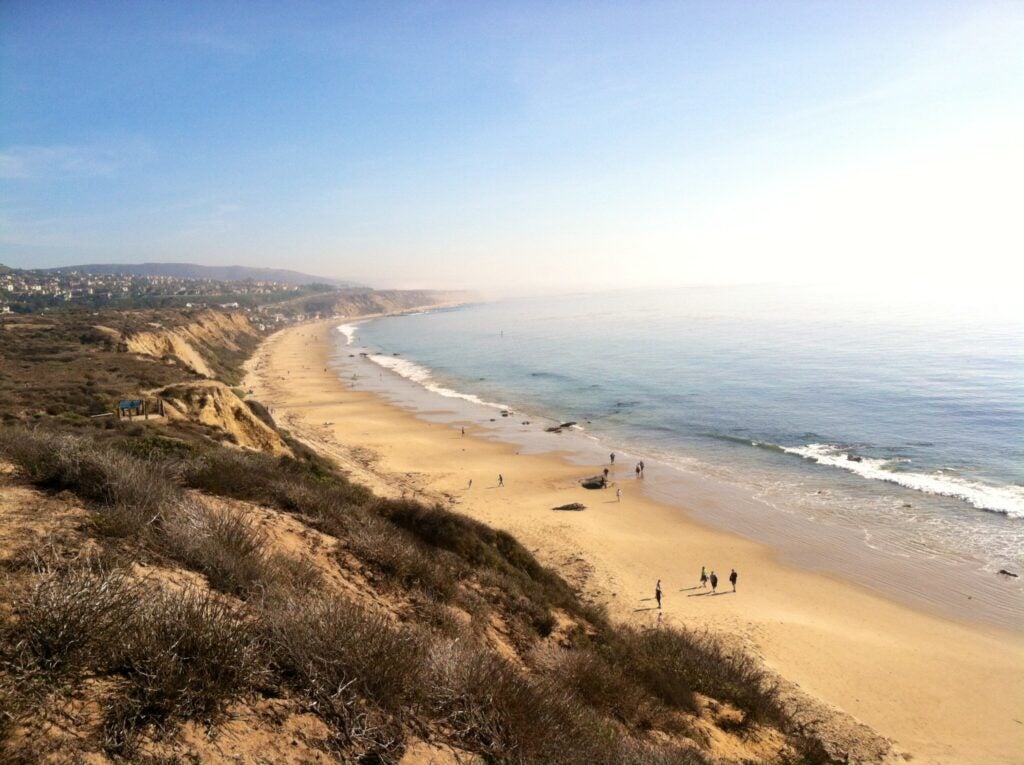 Crystal Cove
Photo: Allexis Cruz An amazing view from the hiking trail of Newport Beach's Crystal Cove. CAMERA: iPhone 4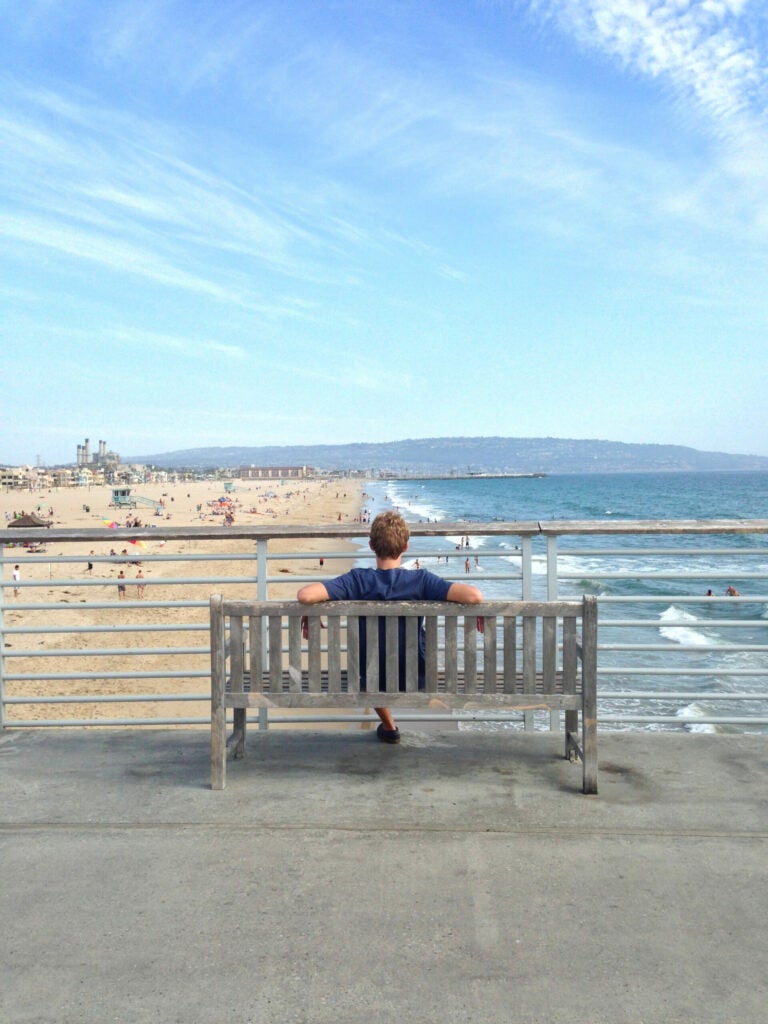 Pier
Photo: Jenny Oetzell I love using the location I am in to create compelling images. The Hermosa Beach Pier is filled with lines, shapes, and vivid colors that allow me to shoot photos with just my phone. With a willing subject, I was able to experiment with height and framing. I love shooting with an iPhone because it makes me think harder about composition rather than shutter speed and aperture. CAMERA: iPhone 5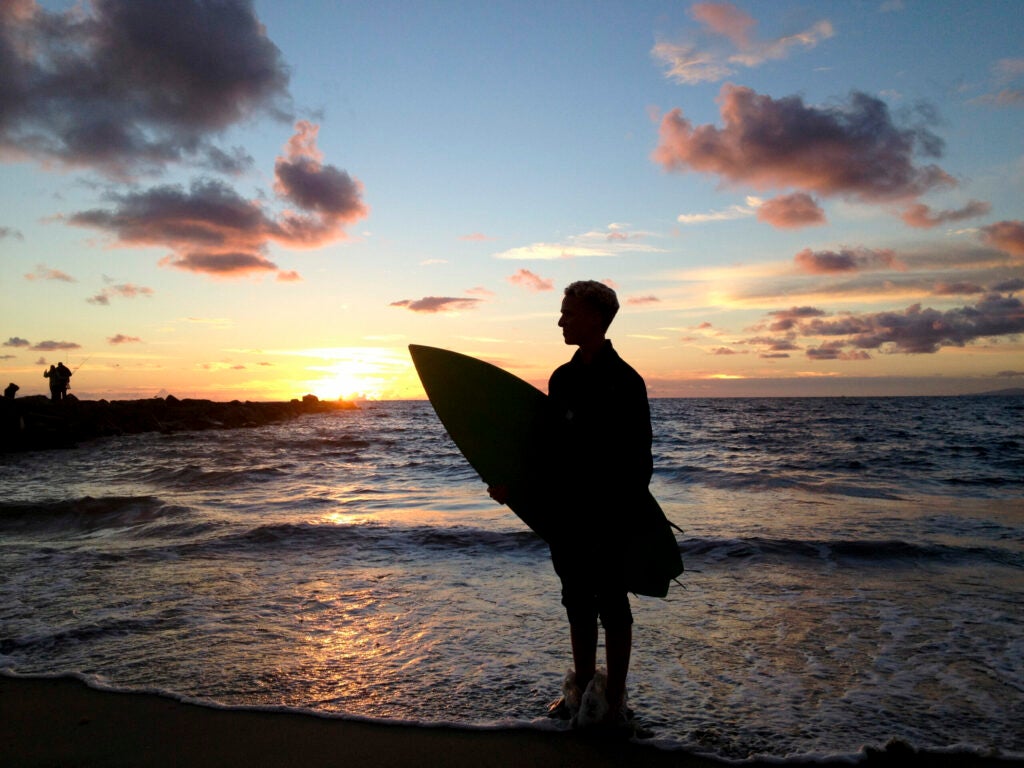 No Filter Needed
Photo: Jenny Oetzell This photo was taken at the jetty in Redondo Beach, CA where you can find surfers and bodysurfers taking on the waves throughout the year. I had a feeling that the sunset was going to be spectacular this evening so I brought a friend down for a photo shoot. Though I had a DSLR by my side, many of the shots from my iPhone turned out just as good. No filter was needed to capture the beauty of this scene. CAMERA: iPhone 4s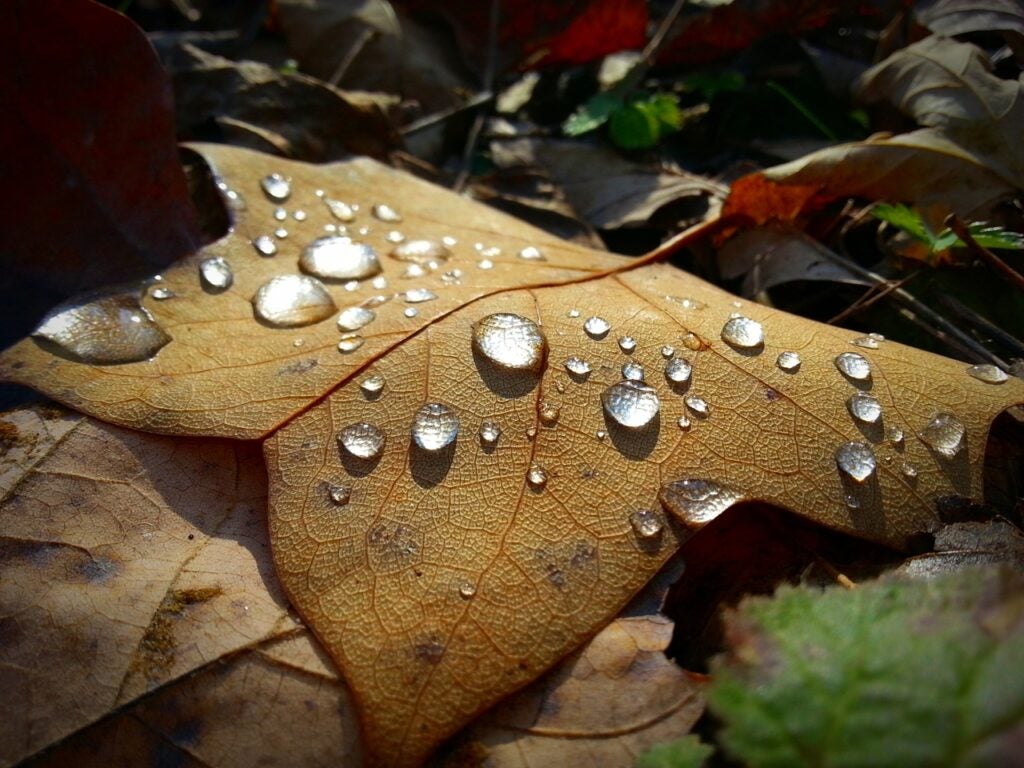 Rain Dance
Photo: Scott Hamill Left over rain speckles a maple leaf. Photo: Samsung Galaxy S3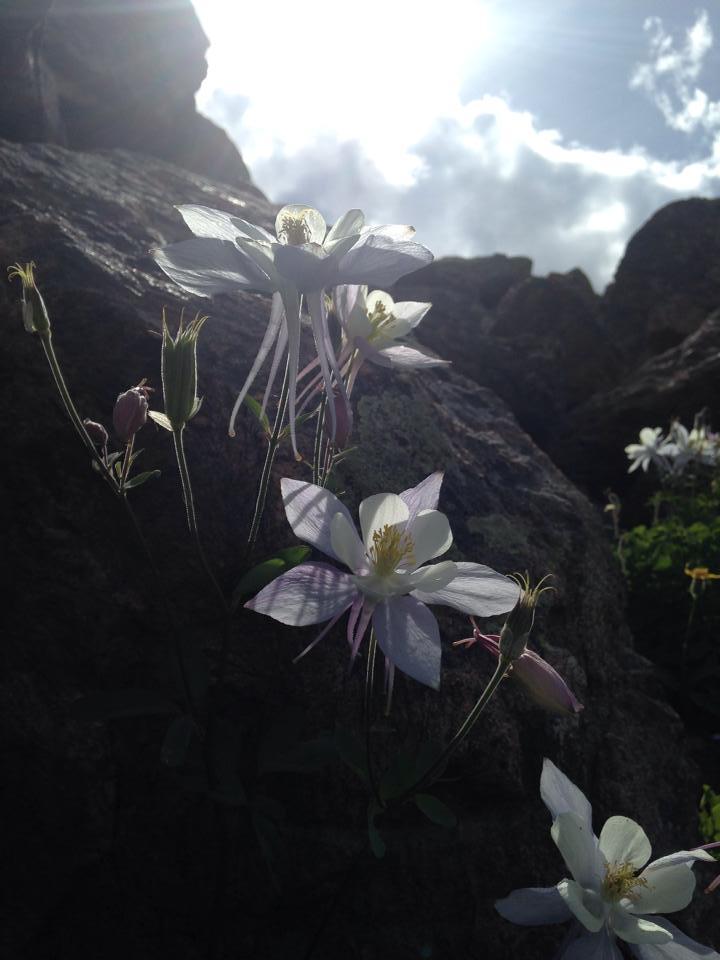 Sunshine, Rocks, and Flowers
Photo: Elyse Quartuccio Shot taken while exploring the beautiful Colorado mountains. I rock scrambled up the side of the trail and found these flowers blooming through the rock crevices. CAMERA: iphone 5c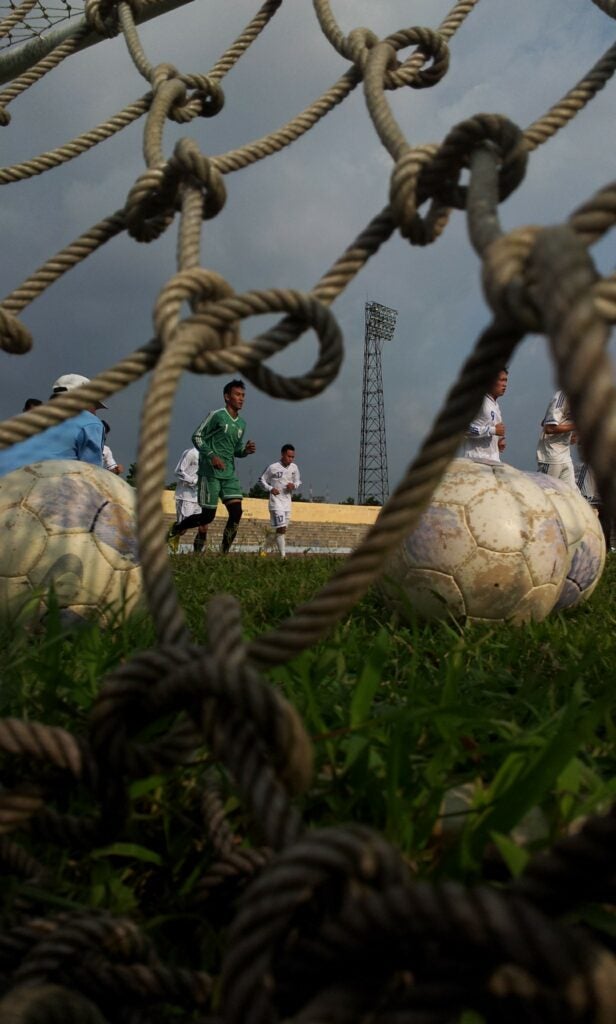 Training
Photo: Baskoro Septiadi Soccer player is undergoing some routine exercise in Jatidiri stadium, Semarang, Central Java. CAMERA: Samsung Galaxy S2
Pearl millet
Photo: Saad Khan Pure and original. Just used external flashlight from top for blueish effect. CAMERA: HTC rhyme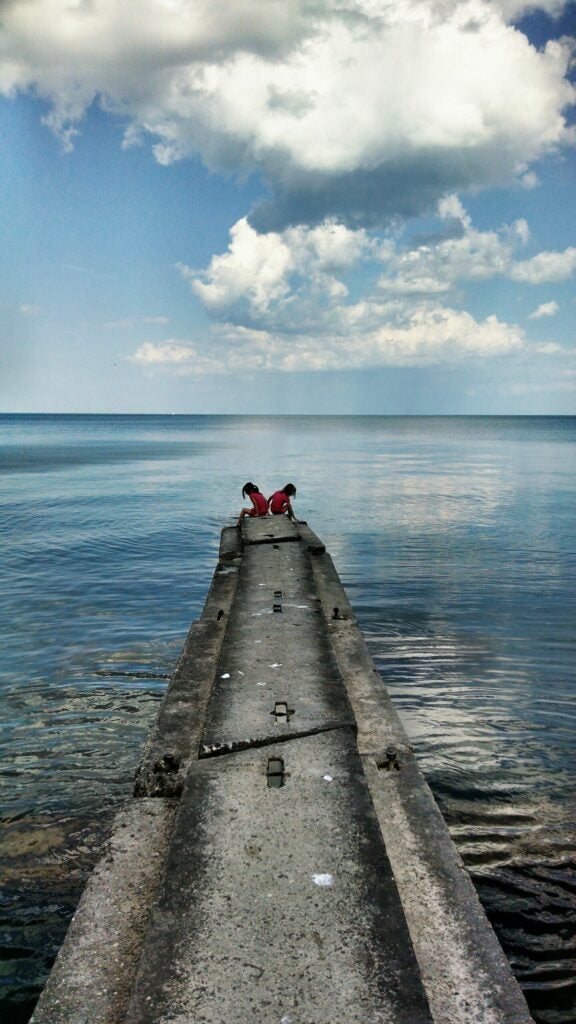 Sisters
Photo: Jessika Paulsen Taken with a Droid Maxx, no filter. Camera app was standard with phone, unedited.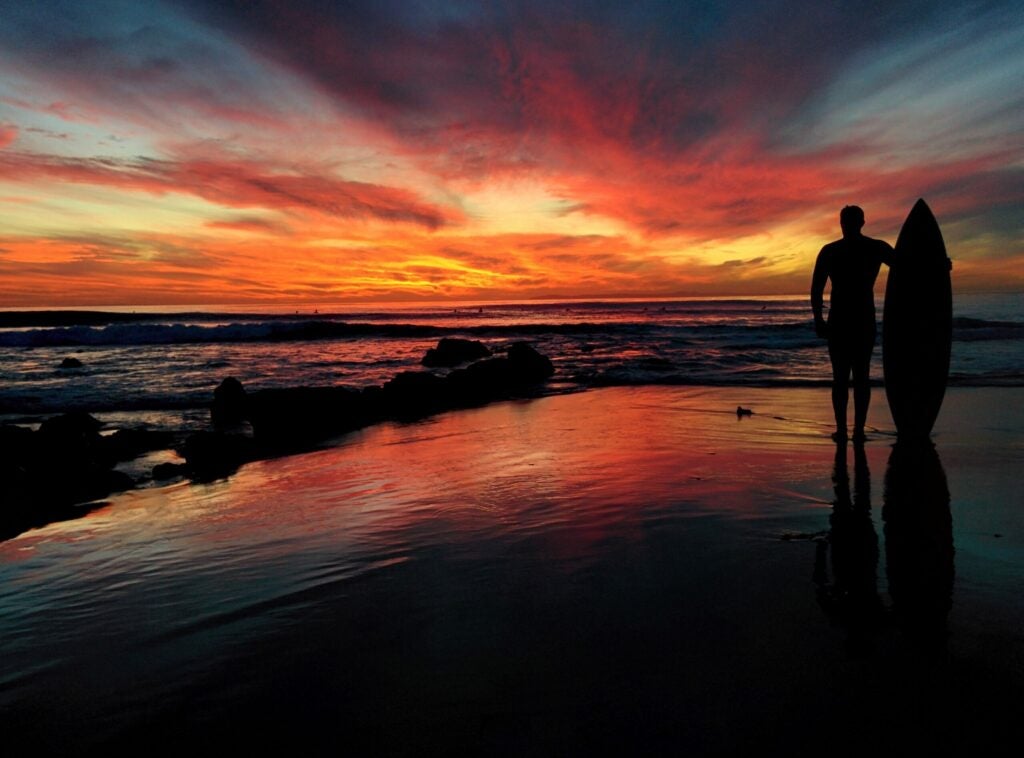 Salt Creek Beach Sunset
Photo: Mariusz Jeglinski One Sunday, few months ago, I went for an evening walk on a Salt Creek Beach in Dana Point, CA. I had only my cell phone on me when this amazing sunset happened. I guess it is true what they say – the best camera is the one you have with you. CAMERA: Nexus5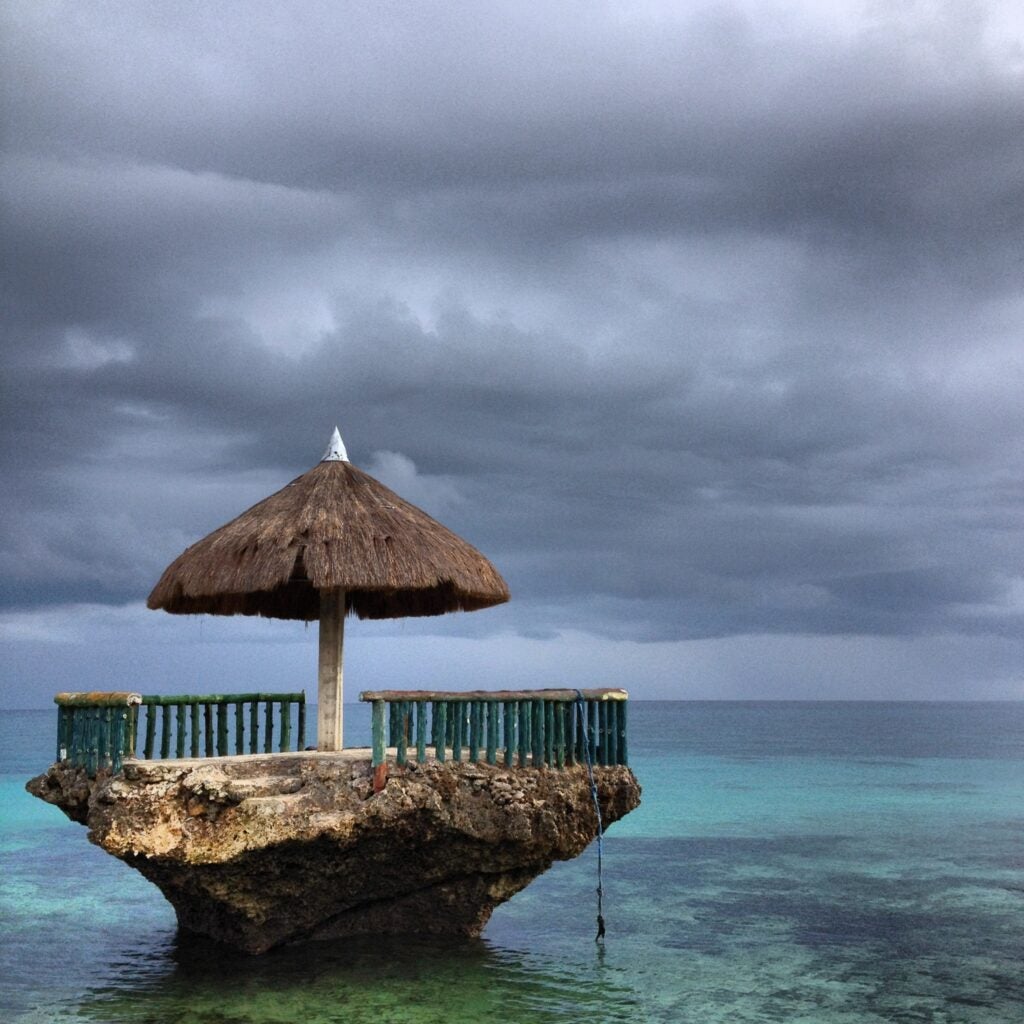 Camotes Island
Photo Anthony Maureal I was in a family reunion in the Philippines on an island called Camotes (sweet potato). A storm was coming from a far just in time to get that gray sky and green/blue water. This small man-made look out spot was worked with me so well in terms of composition. Tropical Enlightenment. CAMERA: iphone 4s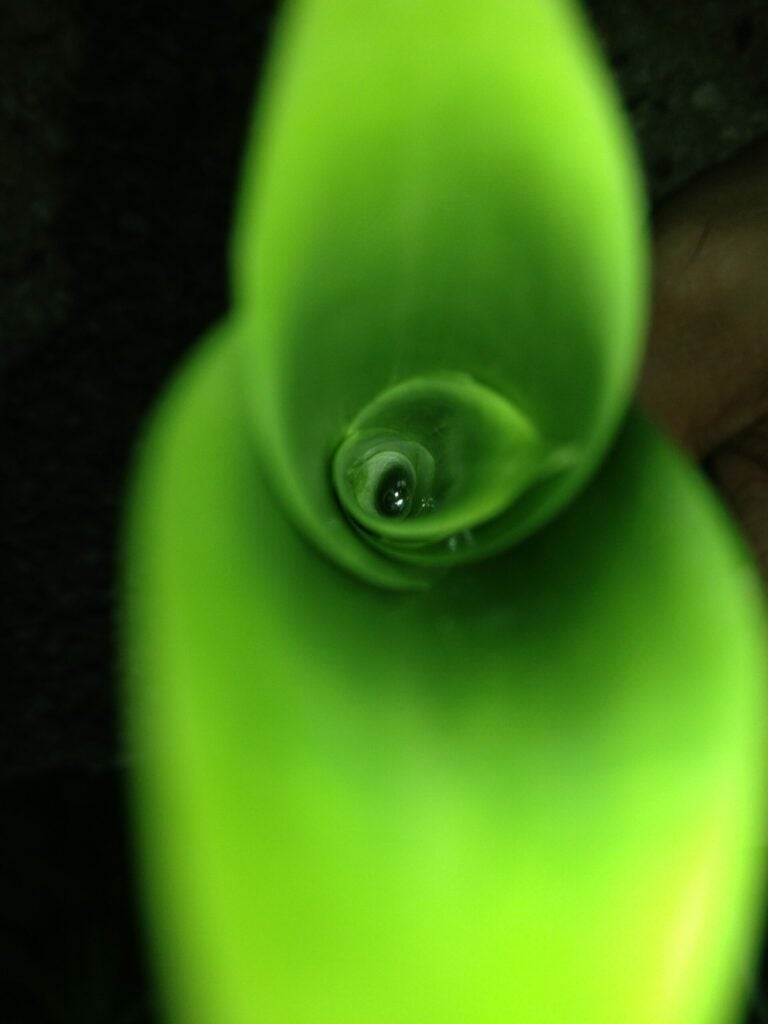 Hidden Droplet
Photo: Ronnel Loreno This is a droplet inside the Chinese Bamboo leaves planted in our backyard. Took this photo with the aid of my iPhone's built-in flash alone, no camera lens used. CAMERA: iPhone 4S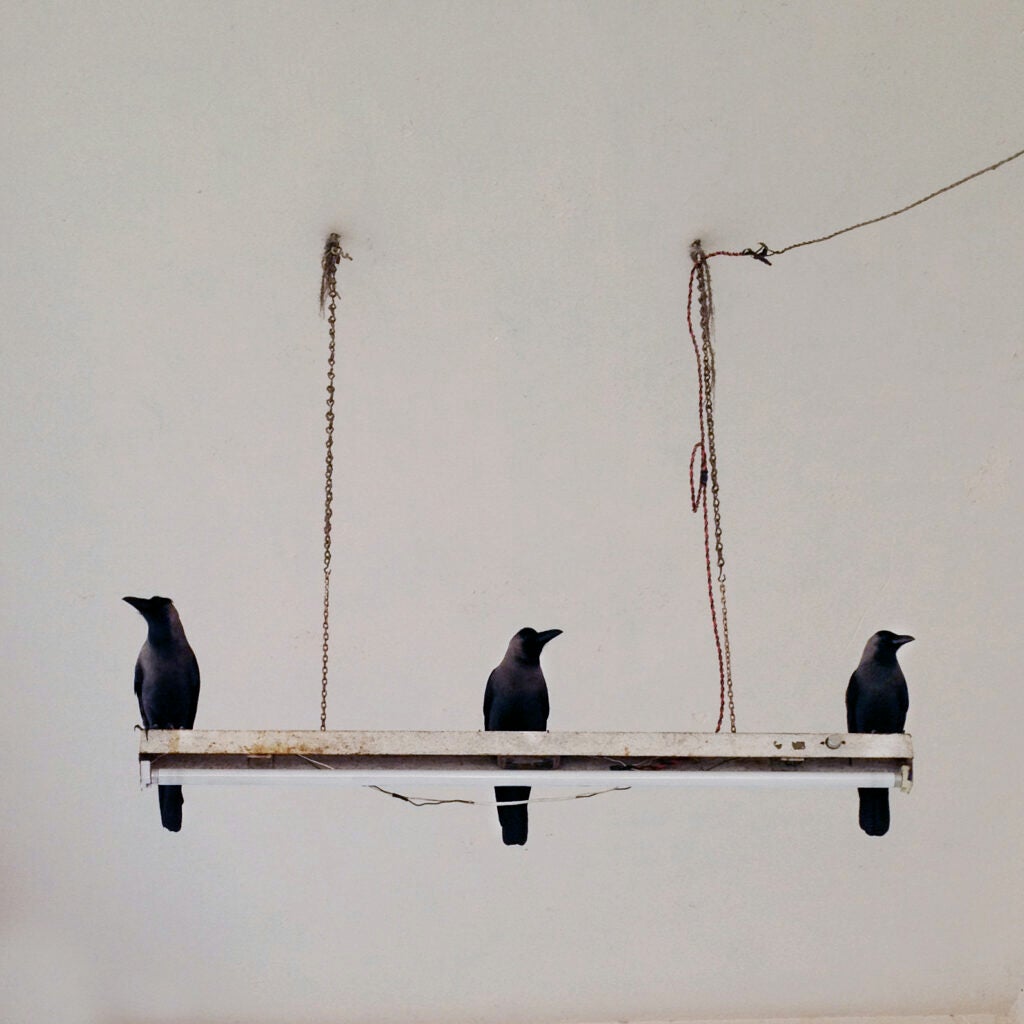 Surround view
Photo: Nithin Narayan Three crow just hanging on a light tube. CAMERA: I phone 4S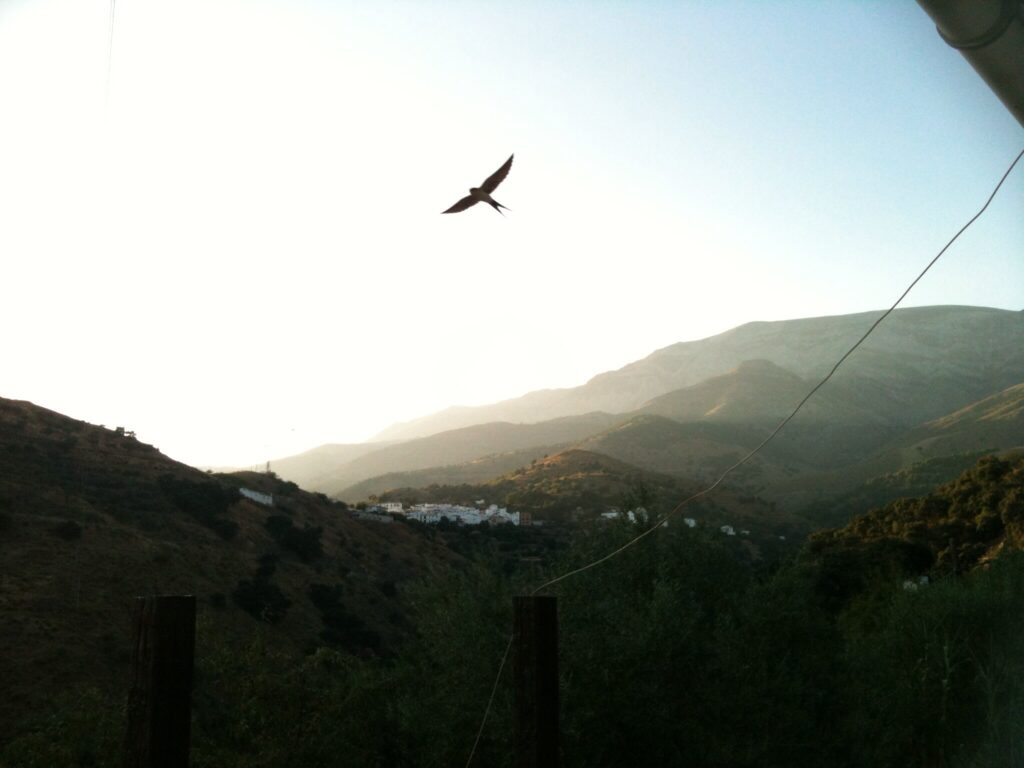 Rolling hills #nofilter
Photo: Alex Gillibrand The original of the edited photo CAMERA: iPhone 3GS