Reader Gallery: 44 Powerful Black-And-White Landscapes
The world looks beautiful even without color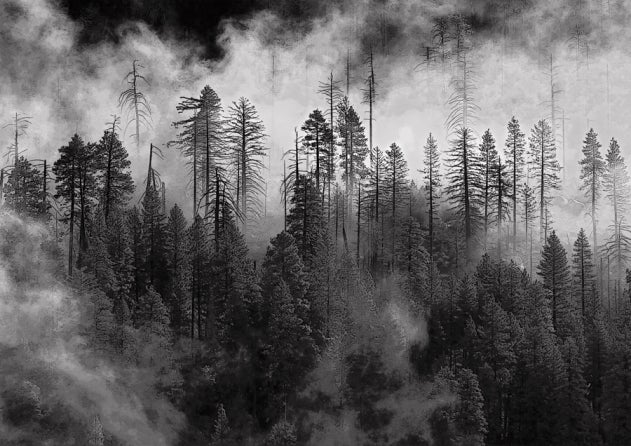 Landscape photography is a delicate artform that depends not just on the skill of the photographer, but on an endless number of environmental elements. Last month, for our monthly photo challenge, we asked you to go out into the wilderness and come back with a powerful landsape shot. The catch? It had to be in black-and-white.
The results were — to use internet parlance — epic. The narrowing process took longer than usual and we ended up with a bigger gallery than we're used to. The photos are just that good. A wide range of environments are represented, from serene shorese, to massive forests, to city scapes.
If you want to try it for yourself, check out our article on the modern masters of black-and-white landscape photography. Click through the gallery, then head over to our contest page to see how you can submit your own work, win prizes, and get published in Popular Photography.