Fujifilm X20 Advanced Compact: First Impressions And Sample Image Gallery
Fujifilm's highly-coveted advanced compact offers a refreshing shooting experience, but how does the image quality hold up?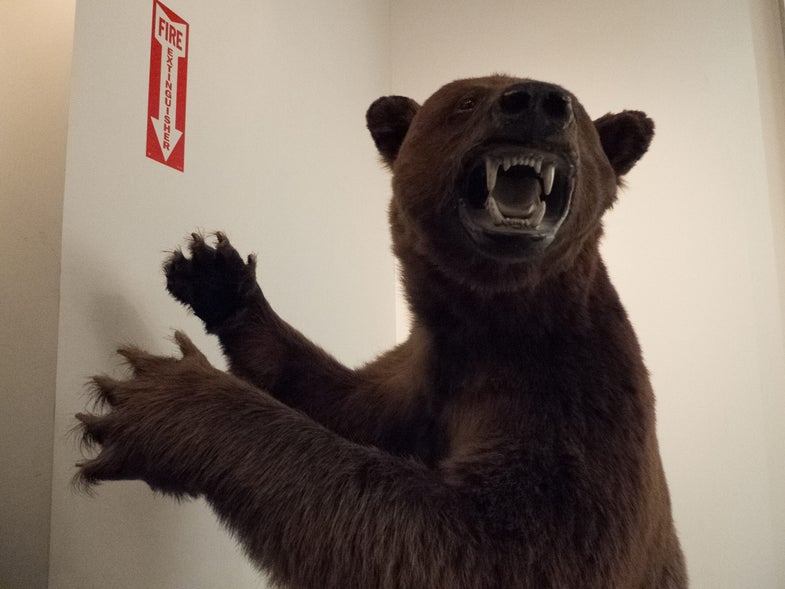 We may earn revenue from the products available on this page and participate in affiliate programs. Learn more ›
The X20 looks almost identical to its predecessor the X10. But don't let that fool you. The engineers at Fujifilm improved quite a few features in their newest iteration of this advanced compact, namely, a completely re-designed AF system, featuring phase-detection pixels on the sensor.
We put this little camera through the wringer, exposing it to a whole variety of situations from a night out in New York City to a day snowboarding in Vermont. Not only was it durable, but it was just a very fun camera to shoot with despite maintaining some of the limitations involved with a compact camera.
A couple of notes about the sample images that follow: All were shot as RAW files and converted to JPG's using Lightroom Release Candidate 4.4. Other than that, nothing has been done to them. Furthermore, because I shot in RAW, the maximum ISO I could test the camera at was 3200 (it does go all the way up to 12800 in JPG mode).
Stay tuned for out full lab test on the X20 coming very soon.