One Instant is a peel-apart instant film from the creators of the Impossible Project
The founders are currently raising funds on Kickstarter to bring the film to market.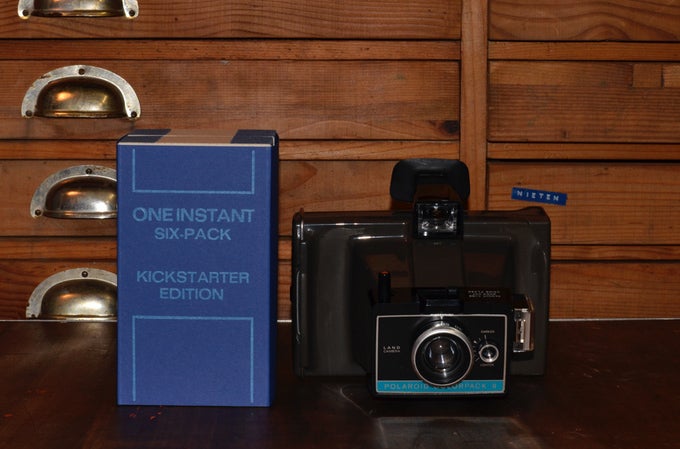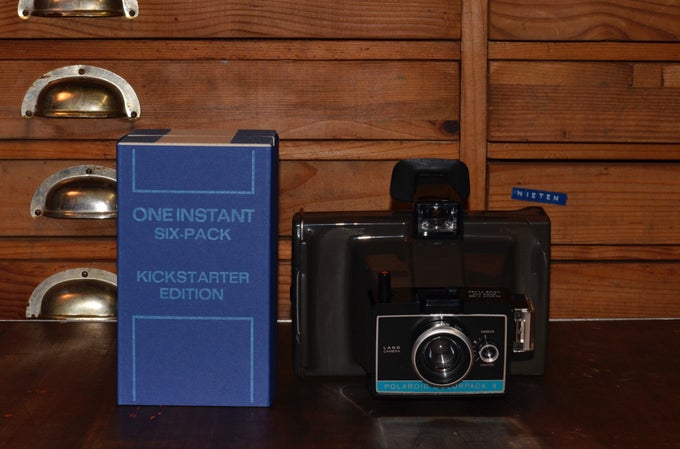 We may earn revenue from the products available on this page and participate in affiliate programs. Learn more ›
When Fujifilm discontinued FP100-C in 2016, it was a serious blow to photographers who prefer instant film. It was the last peel-apart instant film on the market and when the news broke many devotees began hoarding the film stock in their fridges. Florian Kaps, founder of the Impossible Project, hopped on a plane to Japan to try and save the beloved film.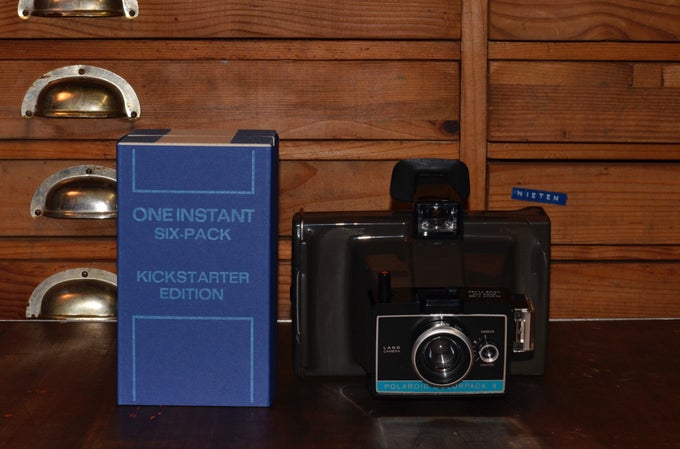 His quest to save the old machines that produced the film packs ultimately failed, but it inspired his team to begin thinking of new ways to create a similar product. After two years of research and development, Kaps and his team are finally ready to bring their product, One Instant, to market.

One Instant is a new Type 100 single-exposure, color peel-apart film that comes pre-loaded in eco-friendly paper cartridge. Each cartridge is hand-loaded to eliminate the need of the pricy machines that were essential in producing FP100-C. The updated design was thought up by Uwe Mimoun of Reanimated Film, who specializes in selling funky 35mm films. John Reuter, who runs the 20×24 Polaroid Studio, supplied Polaroid P7 material to the project and helped create a new reagent that is crucial to the film's development process. Bringing this new analog film back has been a serious collaborative effort from some of the most well-known names in the film photography world.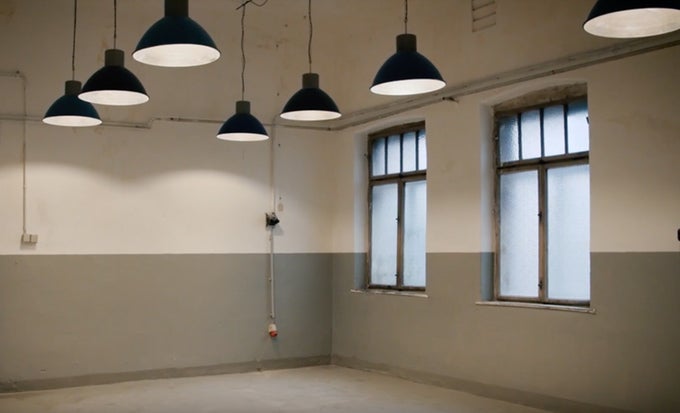 One Instant is currently raising funds on Kickstarter for its hand-assembled, bespoke film product. For a pledge of approximately $50 (44 euro) you can snag one of the first 500 film packs created by One Instant. Each pack will contain six peel-apart frames—meaning each image costs just over $8. For a $251 pledge (222 euro) the company will throw in a refurbished Polaroid camera to get you started.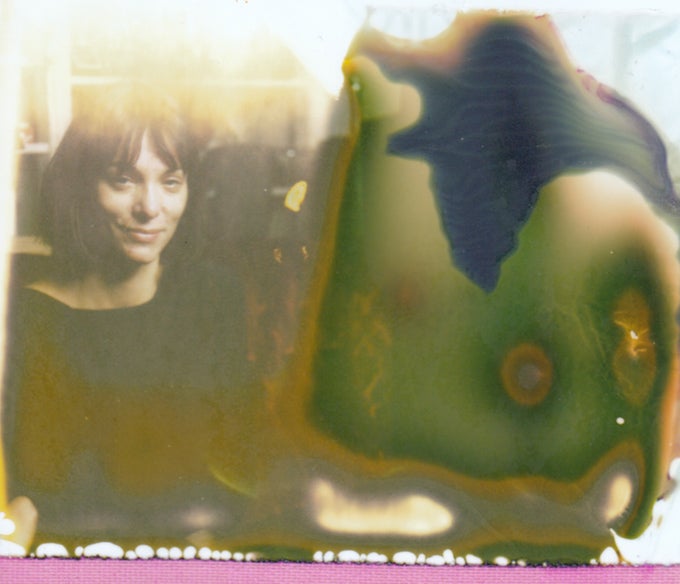 The project has been live on the site for just a few days and has already raised about half the funds to hit its goal, so it's highly likely that it will surpass its goal before the January 4 deadline. The company expects the film packs to begin shipping in Spring 2019. If you want to take advantage of some of the early bird deals, we suggest you pledge sooner rather than later.