The Olympus TG-6 bulks up its underwater photography features
This pocket sized rugged camera is a perfect for all your summer adventures.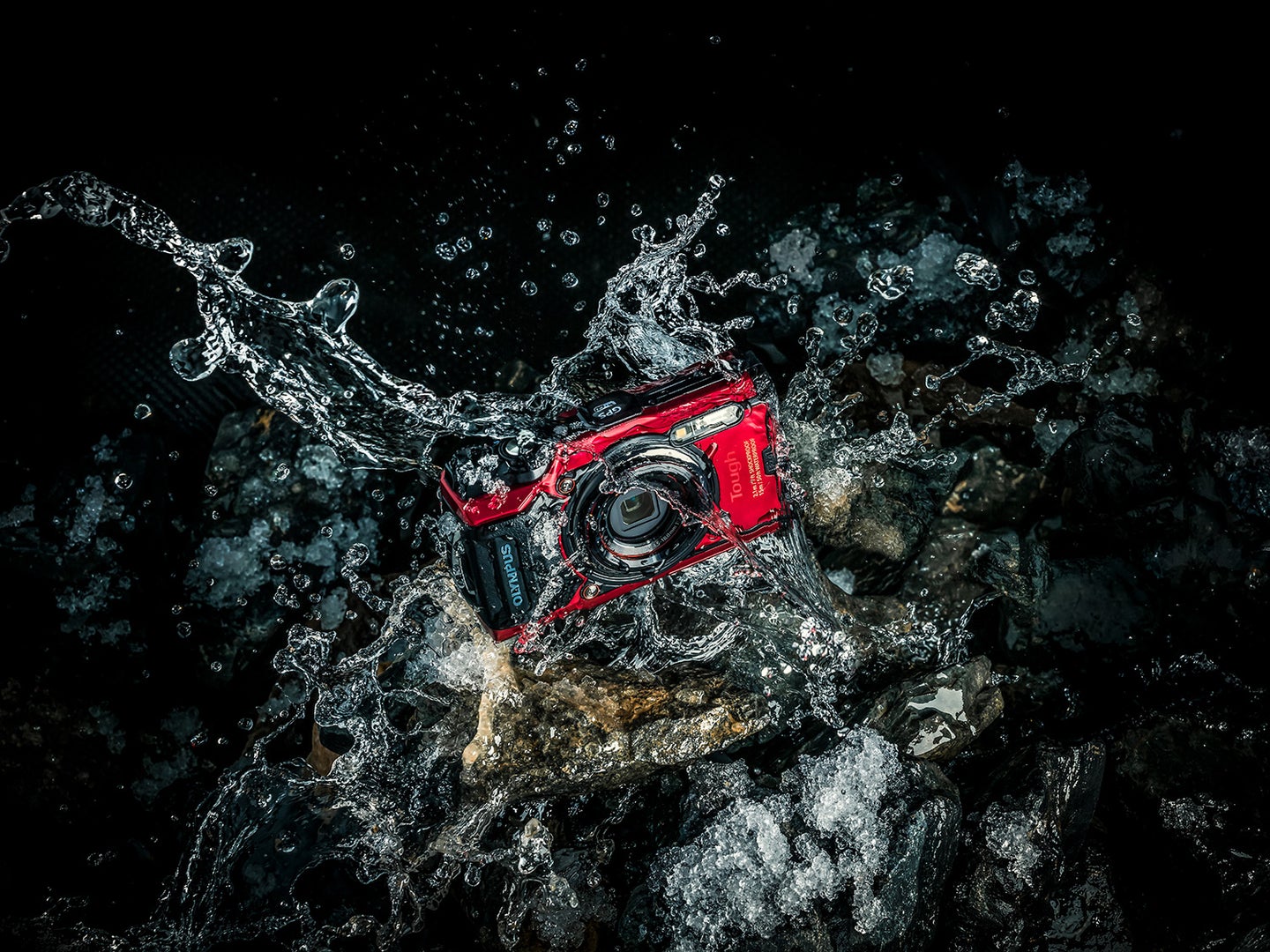 We may earn revenue from the products available on this page and participate in affiliate programs. Learn more ›
The TG-6 is the newest camera to join the product line of Olympus' well-liked and highly usable line of tough cams. The camera is a built around a back-lit, high-speed CMOS sensor and a TruePic VIII image processor and has a wide-angle f/2.0 lens. Like the TG-5 that came before it, the camera is waterproof to 50 feet, shockproof from 7 feet, crushproof to 220lbs of force, and freezeproof to -10°C/+14°F. The design of the TG-6 remains identical to the TG-5, but there are some subtle tech enhancements inside.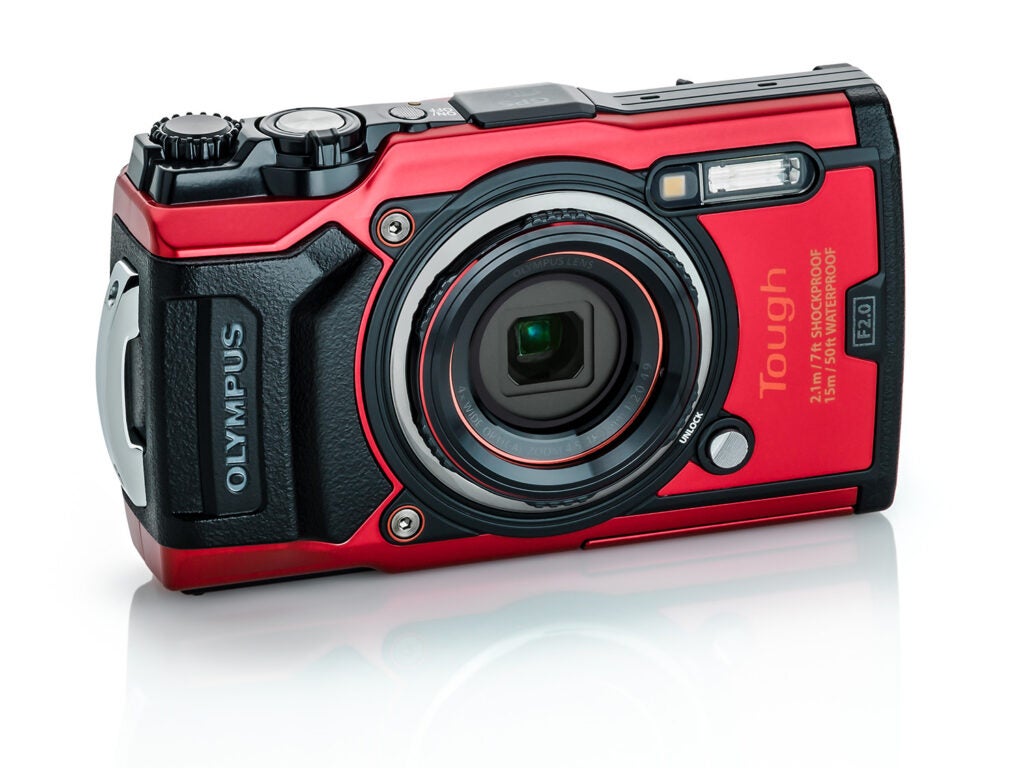 Here is what's new:
LCD screen increased to 1.04 million dots, increased from 460k dots found on the TG-5
Anti-reflective coating has been added to the protective glass around the sensor to prevent fogging
Ultra-close up shooting up to 1cm from the lens
Updated underwater shooting modes
Fisheye converter lens (sold seperately) supports circular fisheye photography
Improved microscope mode can enlarge subjects by 44x
Microscope mode is functional in program and aperture priority mode
Focus stacking and focus bracketing features
Available in June in black or red for $449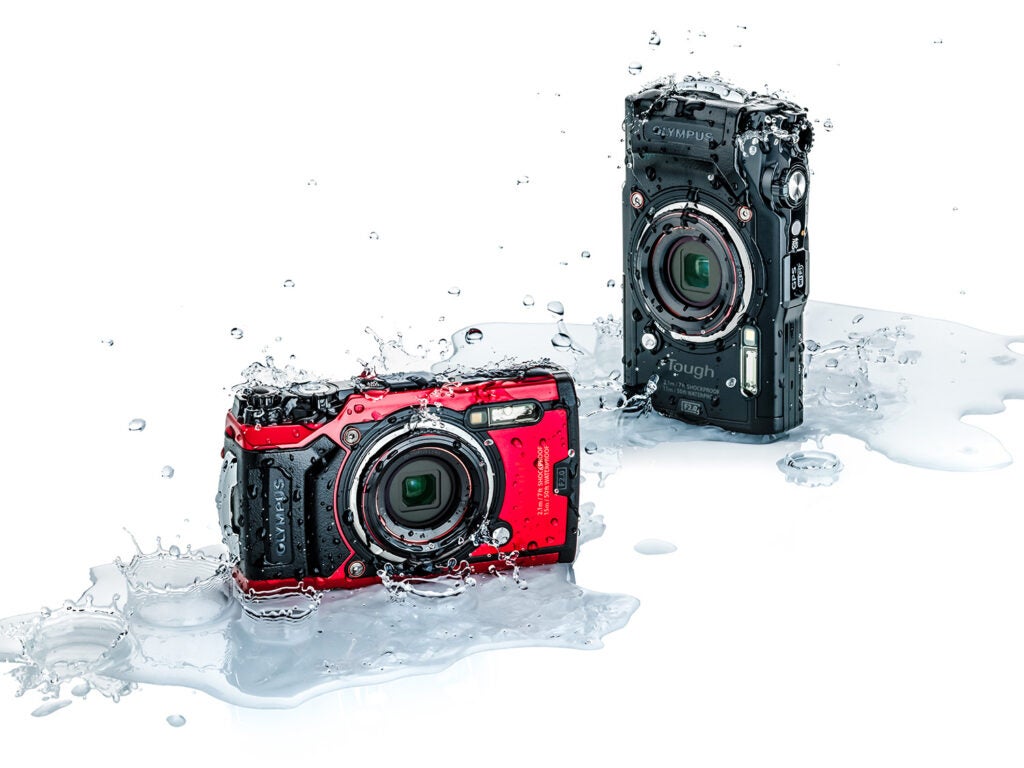 The TG-6 is designed for adventure and although its impressive out of the box, there are a number of accessories that can enhance the shooting experience—especially when it comes to underwater photography. The previously mentioned Fisheye Convertor gives the camera a circular fisheye or a diagonal fisheye view. Olympus is also offering an underwater case that increases the depth that camera can function down to 148 feed. The Flash Diffuser accessory uses in-camera flash to illuminate subjects in low light scenarios and will also work underwater.
RELATED: Olympus celebrates 100th anniversary with short documentary about its imaging history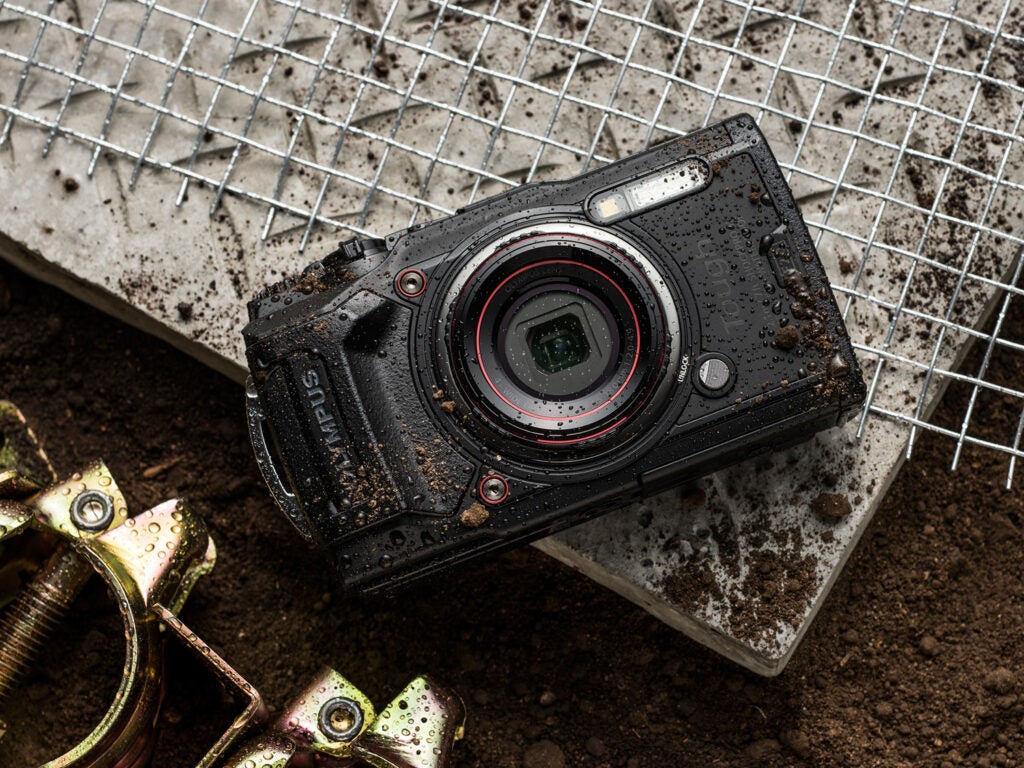 If your summer plans are going to include a lot of water adjacent adventures, the TG-6 might be the camera for you.