Nikon Issues D750 Product Advisory For Possible Shading From Shutter
If you're a D750 owner, you can check your serial number to see if it needs a fix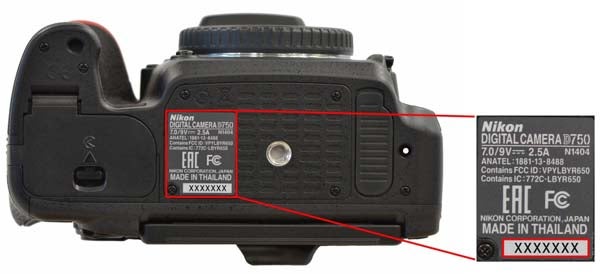 We may earn revenue from the products available on this page and participate in affiliate programs. Learn more ›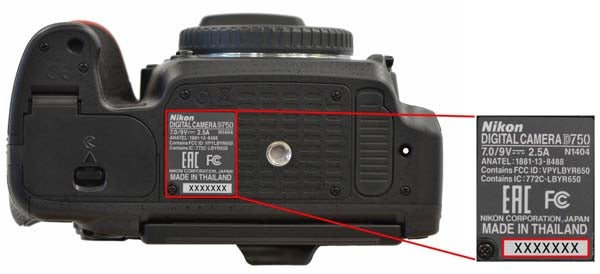 By almost all accounts, the Nikon D750 is a pretty killer DSLR. Now, however, Nikon has issued a service advisory because some D750 bodies are having an issue with the shutter causing shading in some photos.
If you follow this link, you can enter your camera's serial number and check if it's one of the included cameras.
If your camera fits the criteria for the issue, you can contact Nikon and they will evaluate the body and fix the issue for free, even if your warranty is up.
I haven't heard all that much complaining on the web about the image shading issue, so it seems like this is Nikon being extra cautious, which is probably a good thing. They did take a lot of criticism for their D600 "oily sensor" issue, so it's no surprise that they're trying to stay ahead of any other possible problems.
Have any of you experienced this phenomenon? We'd love to see some examples of what it looks like.