The Sony ZV-E1 gets an upgrade to improve slow-motion recording
The ZV-E1 will also be capable of Full HD 240p.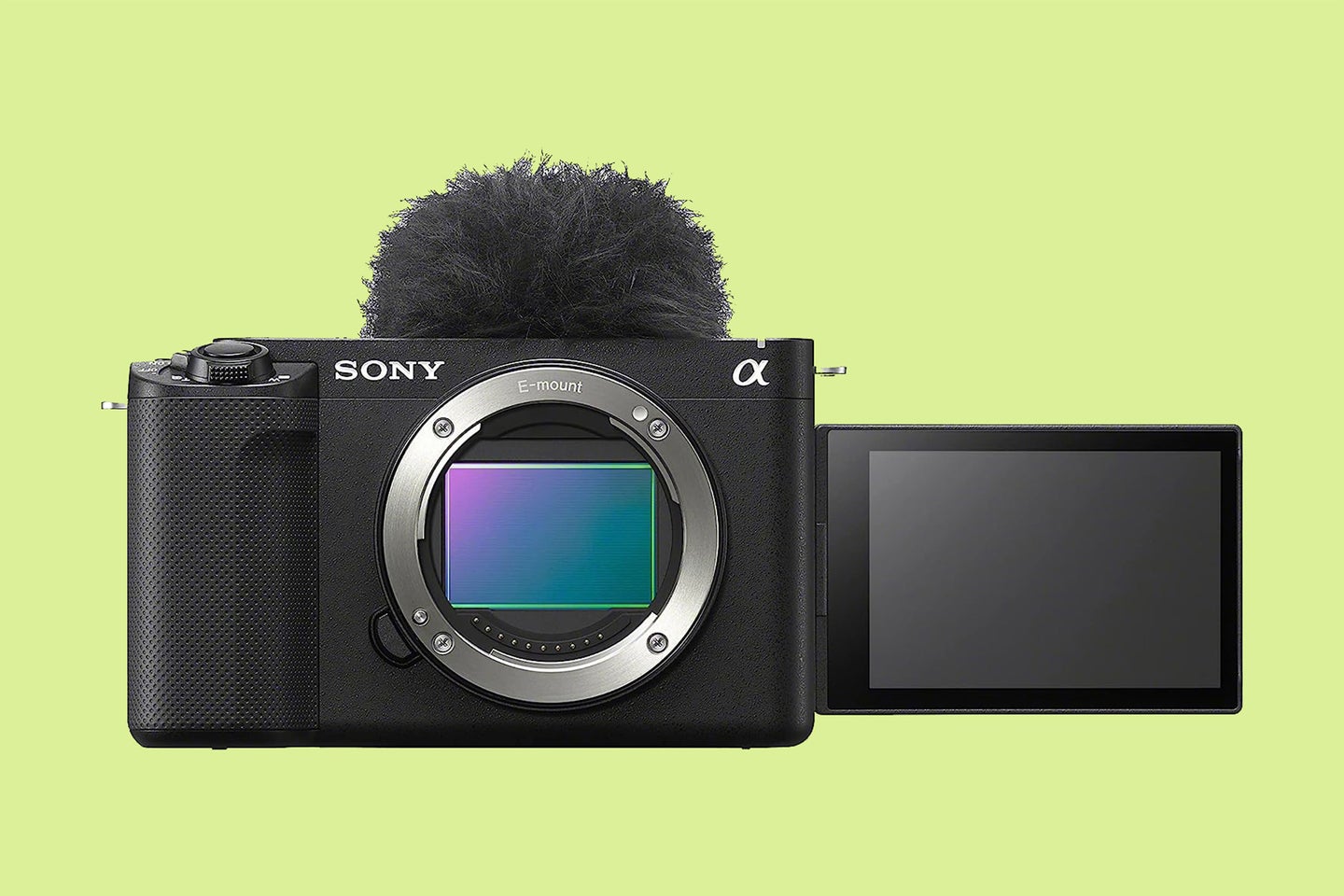 The Sony ZV-E1 has only been available since April, but Sony has already announced an update to the full-frame vlogging camera. The camera was already quite excellent, with 4K video up to 60 fps. But now, with this free upgrade, the camera will be capable of 4K up to 120 fps. It joins an impressive lineup of Sony cameras capable of 4K 120p, including the Alpha 1 and Alpha 7S III, and the FX6, FX3, and FX30 from Sony's Cinema Line.
Beyond the frame rate boost for 4K recording, the ZV-E1 upgrade will also enable Full HD 240p recording. Both of these settings will result in smooth slow-motion footage. It makes the camera much more versatile, opening up new opportunities for those who want to get creative with their filming.
How to install the ZV-E1 upgrade
If you already own a ZV-E1, you get access to this upgrade as of today, June 28. Installation is simple as well. The upgrade license can be found on Sony's Creators' Cloud. If you aren't familiar, the Sony Creator's Cloud provides a range of services and applications designed for the entire creative process, from the initial shoot to collaboration with other creators. It includes the Creators' App, which is a mobile app for transferring your content from the camera directly to the cloud.
You can either log in to a Creator's Cloud account or download the license without signing in. Either way, you will need the serial number of your camera. Once downloaded, you can complete the installation with an SD card or with a USB plug-in. The upgrade is free, as is the Creators' Cloud.