Polaroid's new limited-edition film is a collaboration with The David Bowie Archive
The limited edition film utilizes the same color formula as Polaroid's traditional color i-Type film with unique Bowie-themed frames.,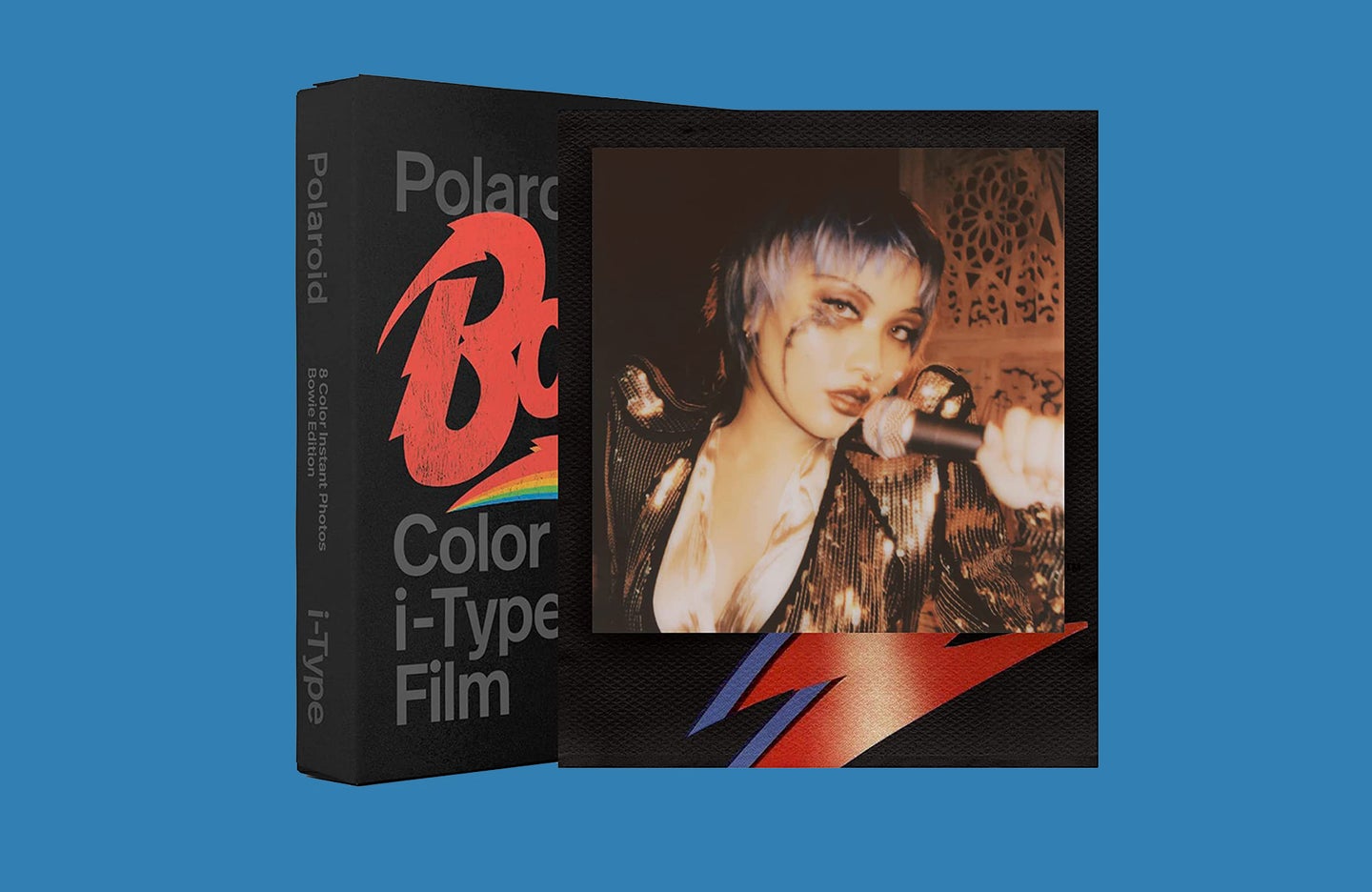 Instant photography giant, Polaroid, has just released a new limited-edition film for its i-Type cameras to honor the legendary David Bowie. Polaroid has released lots of fun editions in the past, including Keith Haring-inspired frames, colorful metallic frames, and a Green Duochrome film. The company created the most recent edition in collaboration with The David Bowie Archive. It resulted in 10 new frames inspired by the iconic album artwork of Bowie's albums.
Each pack of film includes eight frames, so unfortunately, you won't see them all in one pack. They are sold as single packs or as triple or five packs for an even better chance of getting all collectible frames. The film itself uses the same color formula as all other i-Type films, so if you've already been using those, you will know what to expect. You'll need a Polaroid camera that uses the proprietary i-Type instant film, such as the Polaroid Now or the Polaroid Now+.