The Nikon Z9 firmware update adds remote shooting, custom shutter sounds, and more
Nikon's third Z9 firmware update brings a lot of changes to the flagship camera.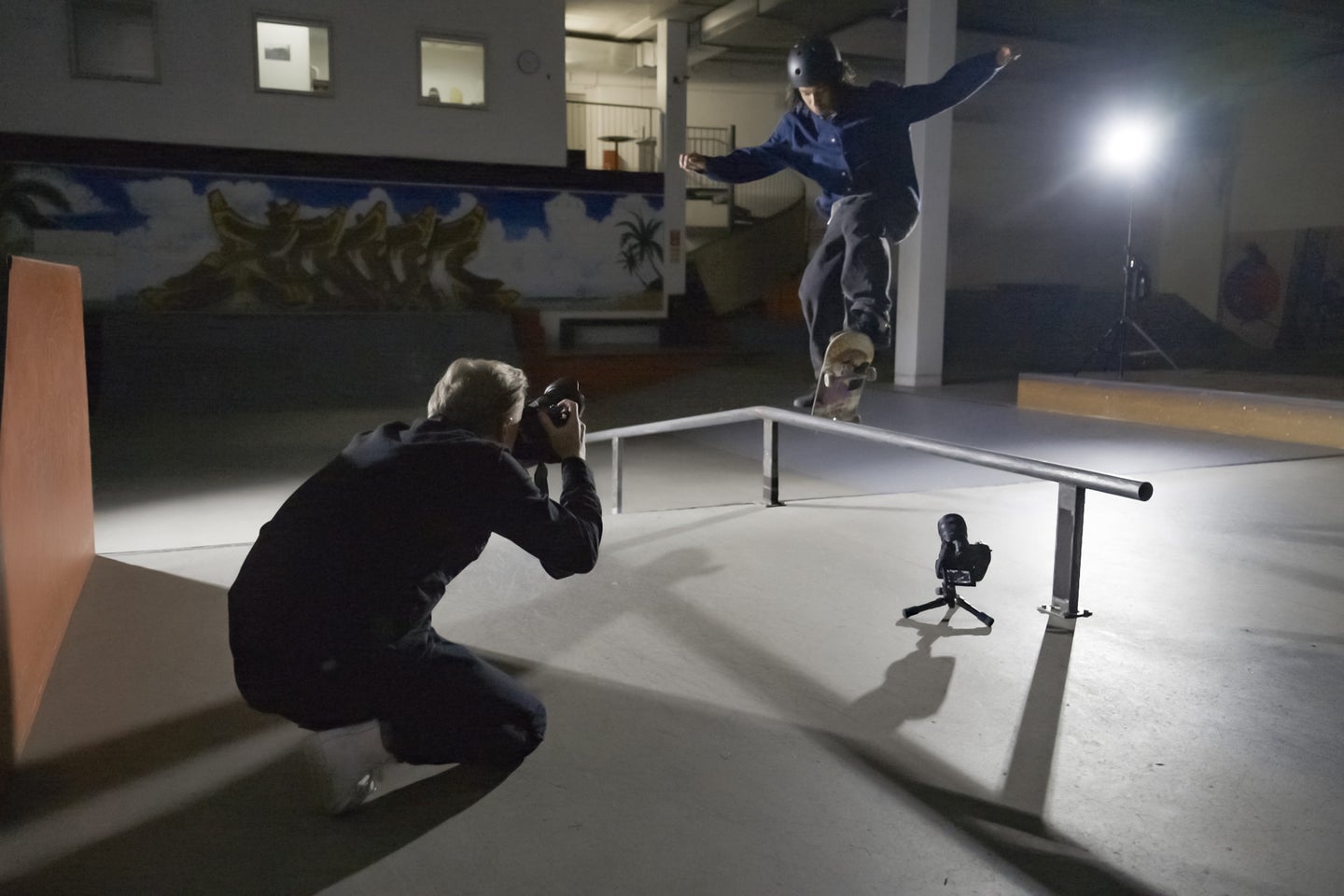 In case the Nikon Z9 wasn't impressive enough, Nikon just released firmware version 4.0 for the beastly full-frame camera. This is the third update that Nikon has released since the camera's launch in 2021. It adds quite a few unique and advanced features to the camera, which the company says enhance photo and video capture, usability, operability, autofocus, and more. The update adds entirely new features, such as Auto Capture functions, which allow you to use the camera remotely without fussing with external triggers or remotes. A lower ISO will also be possible with N-Log recording, along with improved subject acquisition when autofocusing, custom shutter sounds, and so much more. Here's what you can expect from the firmware update.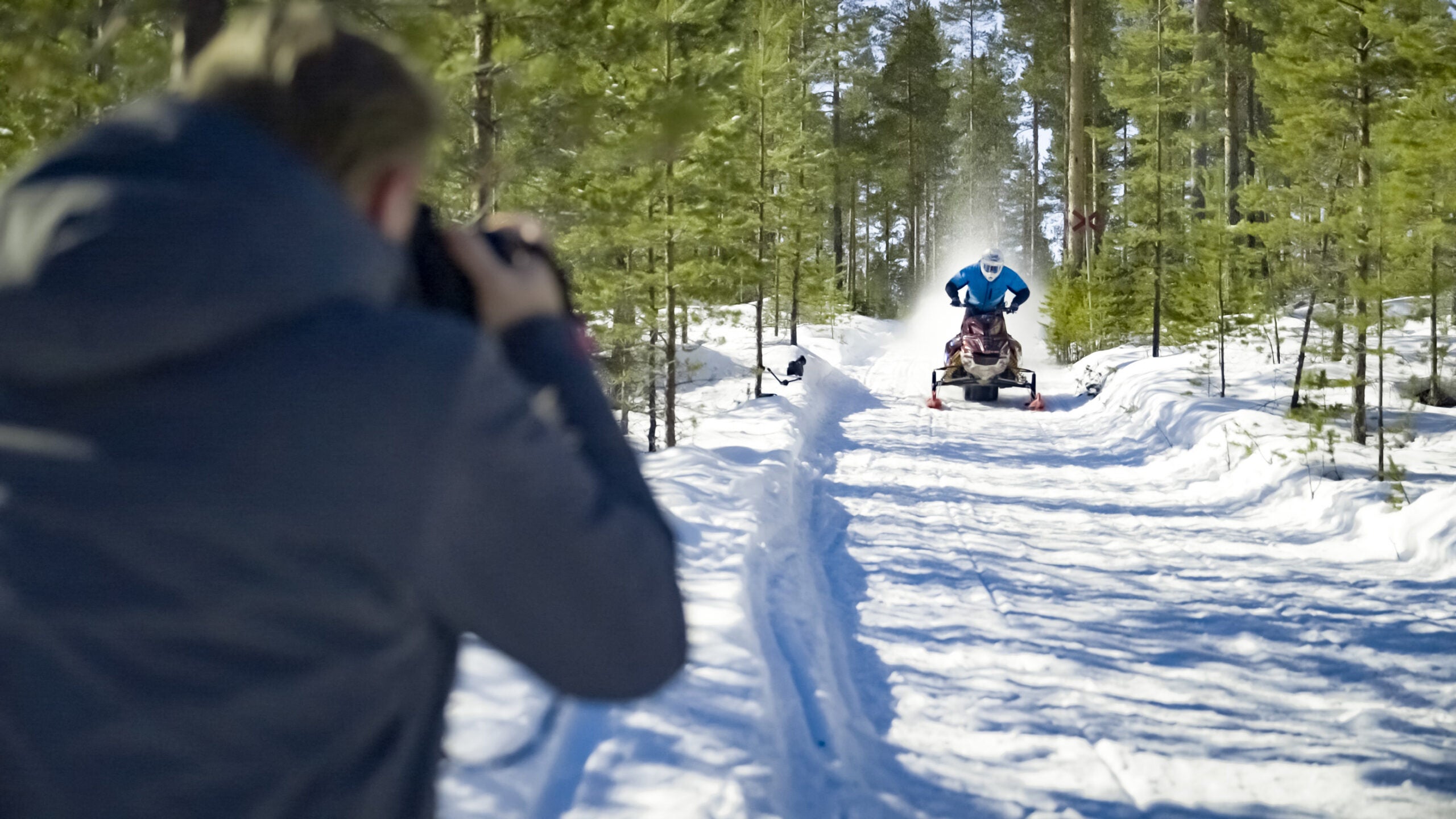 Auto Capture mode
With the Z9 firmware version 4.0, the Z9 will get a rather unique feature of auto-capture modes. The Auto Capture feature allows you to use the camera remotely, which gives you more freedom. It also opens up opportunities where you can't stay in a location for an extended period for any number of reasons, such as recording animals in the wild. And it means that you don't have to try to get the timing just right, making it more likely that you will get the winning shot when dealing with action.
Users can rely on these modes to trigger the camera automatically for recording either still images or videos using three different criteria. The Motion option will detect subjects that make certain movements. The Distance option triggers the camera to begin shooting when a subject is within a certain range of distances. And finally, the Subject Detection option will begin shooting when the camera detects a person, animal, or vehicle within the frame. These three options can be used separately or together.
When you're using multiple Z9 bodies, one can be used for handheld shooting, while the other (or others) can be set for automatic shooting from tripods. This can be done from multiple angles without using extension cords as was previously required in order to control multiple cameras. You can also use it in combination with the Pre-Release Capture function for even better chances of getting the timing just right when working with decisive moments.
Advanced video recording functions
Nikon also added three new features for video use. The ISO sensitivity will now go as low as Lo 2.0 (ISO 200) with N-Log recording. There are also now more Hi-Res Zoom speed options, increasing from three to 11. This will provide more precise control over zoom when recording and will provide more stable zooming at lower speeds. Finally, the Z9 will offer a slow-motion video function. It will enable high-speed recording of videos that then play back at 1/4 (4x) or 1/5 (5x) the frame rate for a slow-motion effect.
Even more Nikon Z9 firmware updates
Nikon announced back in March that custom shutter sounds would be coming, and now they are finally here. You'll be able to choose from five different shutter sounds and adjust the volume level of the sound as well. The Z9 firmware update also results in focus enhancements, specifically for capturing stills of small and fast-moving subjects that can't be detected with subject detection. Nikon didn't forget about manual focus, either. The focus distance indicator will now display the approximate distance between the camera and the focus position in units that you select.
The update provides an exposure delay mode, which will help to reduce camera shake that results from the shutter button being pressed. More functions are assignable to custom controls, and more controls are customizable as well. The pre-release buffer expansion increases the length of time that the camera continues to buffer frames before canceling shooting during the Pre-Release Capture phase of High-Speed Frame Capture from 30 to 300 seconds. That means you can wait longer between a half-press and a full-press of the shutter button. And finally, Nikon improved various aspects of playback, including better accuracy of the progress bar in video playback.
When will the Z9 firmware update be available?
The Z9 firmware 4.0 is available as of today. You can download the new firmware from Nikon's website, which will also provide help with how to install the update.