Custom electronic shutter sounds are coming to the Nikon Z9
Nikkon Z9 owners will soon be able to customize the sound of their shutter.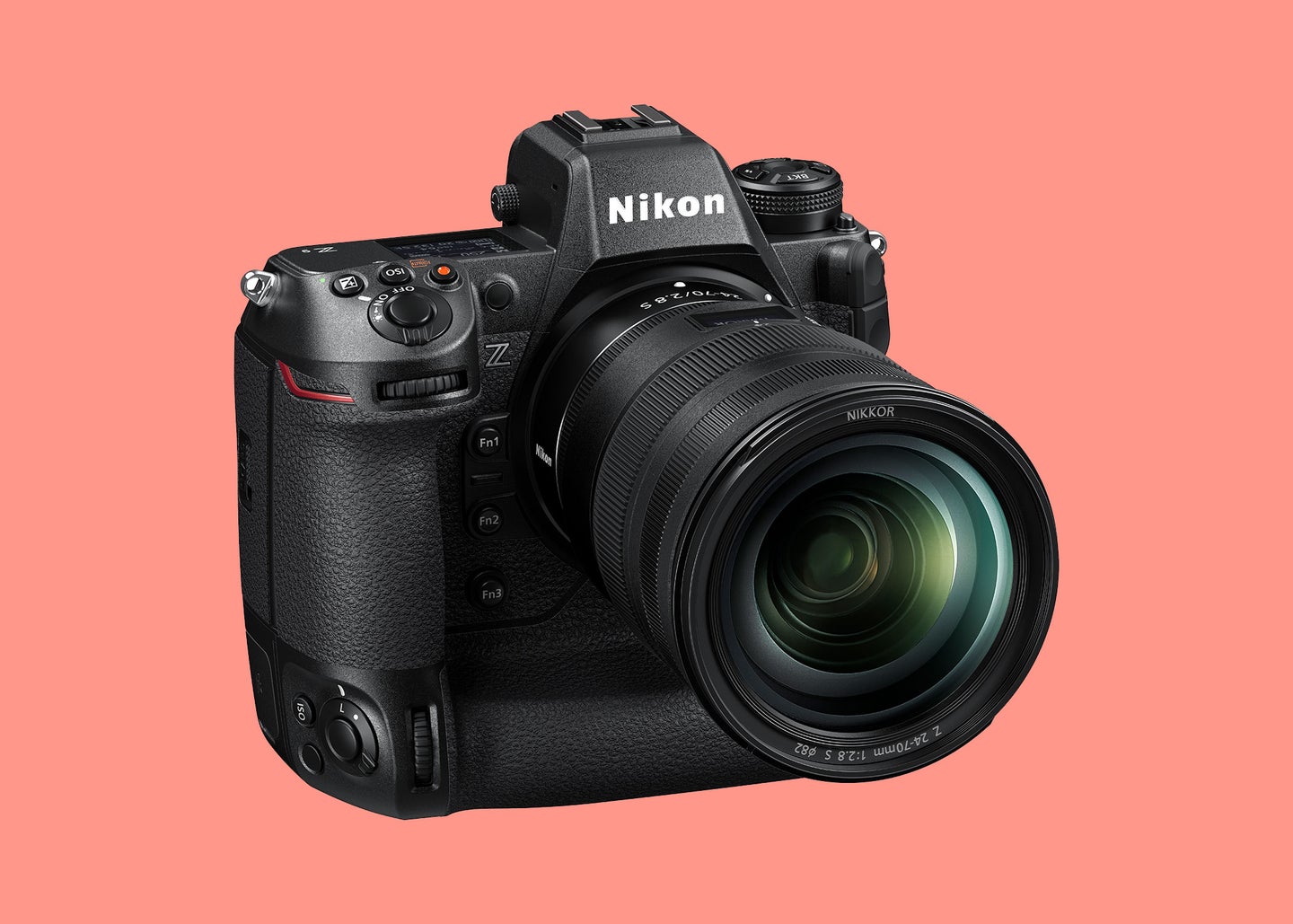 Nikon Z9 owners will soon be able to change the sound and volume of their electronic shutter thanks to new custom settings. Initially shared on Nikon Rumors, Nikon shared the new custom function during a live stream published to YouTube during the 2023 CP+ show in Japan. The discussion of this new camera feature starts around the two hours and seven-minute mark in the video.
Since the Nikon Z9 uses a fully electronic shutter, the camera shoots silently. You can choose to turn on a shutter sound, but it is an artificial one. The new custom function will make three sounds available: The standard Z9 sound, a DSLR-like click, and a shutter sound to replicate a Nikon film camera noise. You will also be able to adjust the volume of these sounds with a one-to-five scale.
Nikon initially launched a beta version of the custom shutter sounds at the CP+ show last year. There was even a cat's meow noise available. At the time, the entire custom shutter function was intended as just a prototype, and Nikon never released it widely. But the feedback was so positive that Nikon decided to turn it into a real feature.
Unfortunately, there are no options beyond camera noises at this point. But when the audience was polled during the live stream, 93 percent said they would like sounds beyond the classic camera shutter. Since this feature came about as a result of feedback from users, it seems likely that Nikon may bring even more sounds to the table.
Nikon hasn't specified when exactly the custom shutter function will roll out. The most we know is that it will be part of a firmware update for the Z9 coming at a later date.