Leica celebrates 60 years of Bond with the D-Lux 7 007 Edition
The Leica D-Lux 7 007 Edition pays homage to James Bond.
Leica has just announced another limited edition camera, this time in celebration of the world's most famous secret agent: James Bond. Bond first arrived on the scene in 1962, just over 60 years ago, in the inaugural Bond movie Dr. No. Leica is celebrating the occasion by releasing a special edition D-Lux 7 007 Edition. The image-making company is also hosting a 'Photographs from the James Bond Archive' photography exhibition at the Leica Gallery London through March 23, 2023.
The D-Lux 7 007 Edition is actually the second 007 collaboration for Leica. In 2021, the company released a very limited edition (only 250 cameras) Leica Q2 007 Edition. Luckily the D-Lux 7 camera is much more affordable than the Q2. And this time, it is producing 1,962 cameras in honor of the first film release in 1962.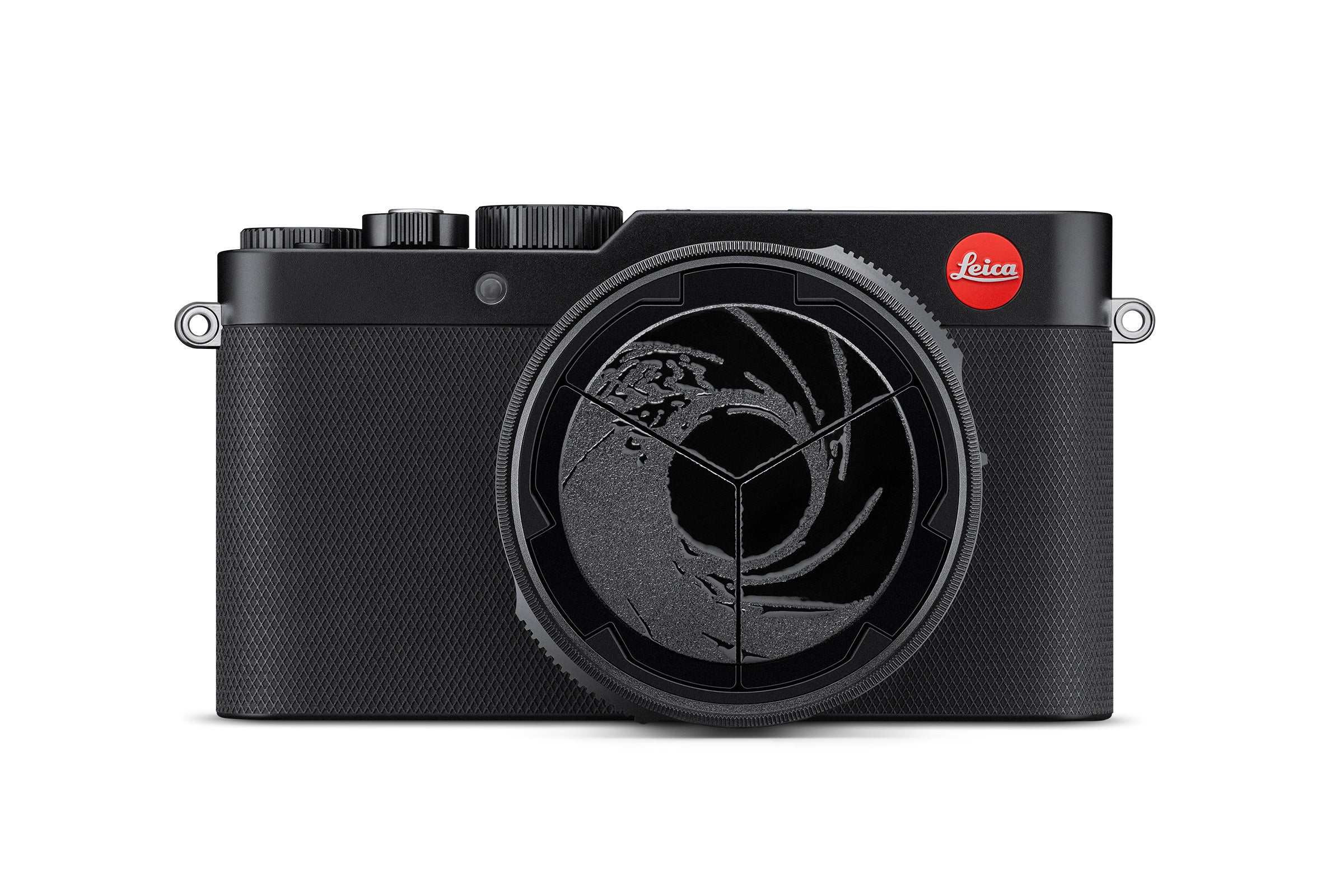 Leica D-Lux 7 007 Edition styling
The Leica D-Lux 7 007 Edition pulls from the elegant and sophisticated styling of the James Bond character for its design. The trim and handgrip of the camera utilize a high-performance, rhombus-textured material, which makes it look rather similar to the standard Q2 camera. The look is subtle with its all-black colorway, but it provides a better hold on the camera.
The top of the camera features the classic 007 logo to match the one found on the included leather wrist strap. And the camera's automatic lens cap gets the 'gun barrel' design made famous by its use in the opening sequences of the Bond films. The camera comes with a leather case styled like a holster. And it all comes in a specially designed box.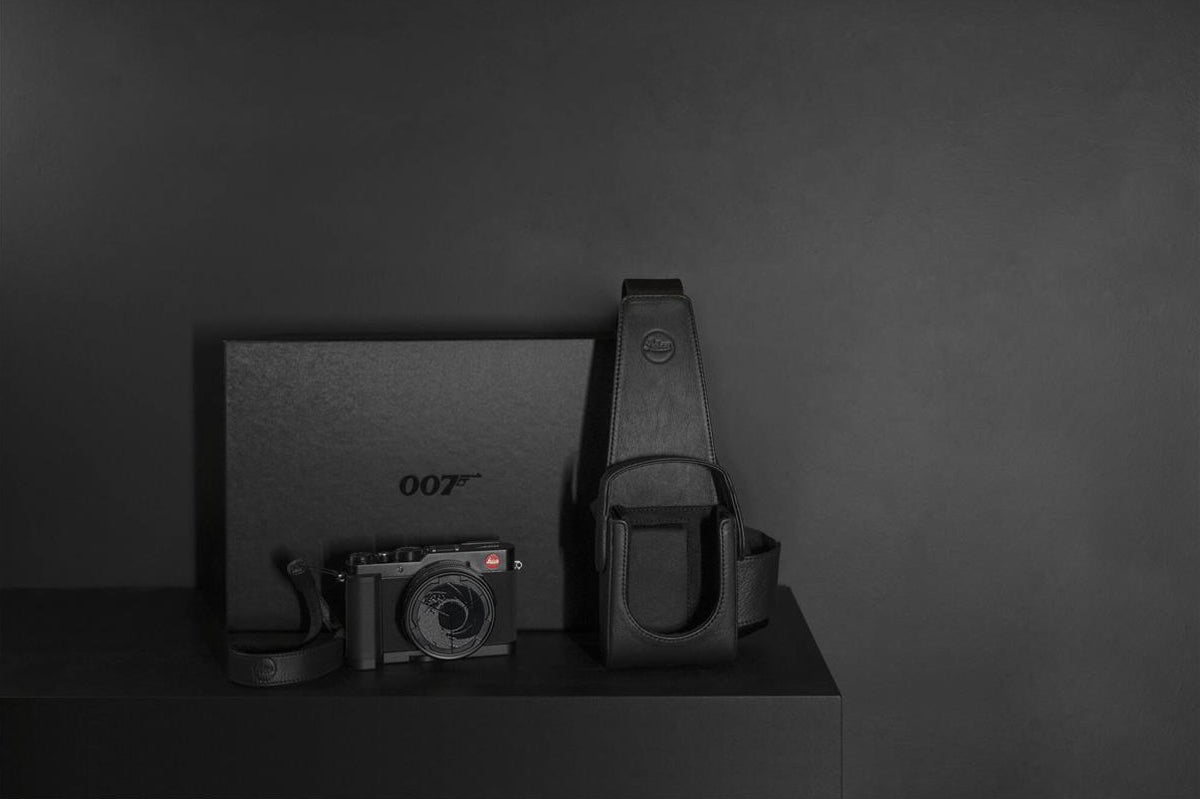 Leica D-Lux 7 007 Edition camera specifications
Inside the special edition are the same guts as the original Leica D-Lux 7 camera. Leica built the camera around a 17-megapixel Four Thirds MOS sensor. It features a highly versatile 10.9 to 34mm lens, which offers a full-frame equivalent view of 24 to 75mm. The lens is relatively fast, offering a maximum aperture of f/1.7 to 2.8. And it's capable of recording 4K30p video.
It's a small camera, weighing just 14.22 ounces. The compact design, in combination with the 24 to 75mm equivalent lens, makes it a great travel companion.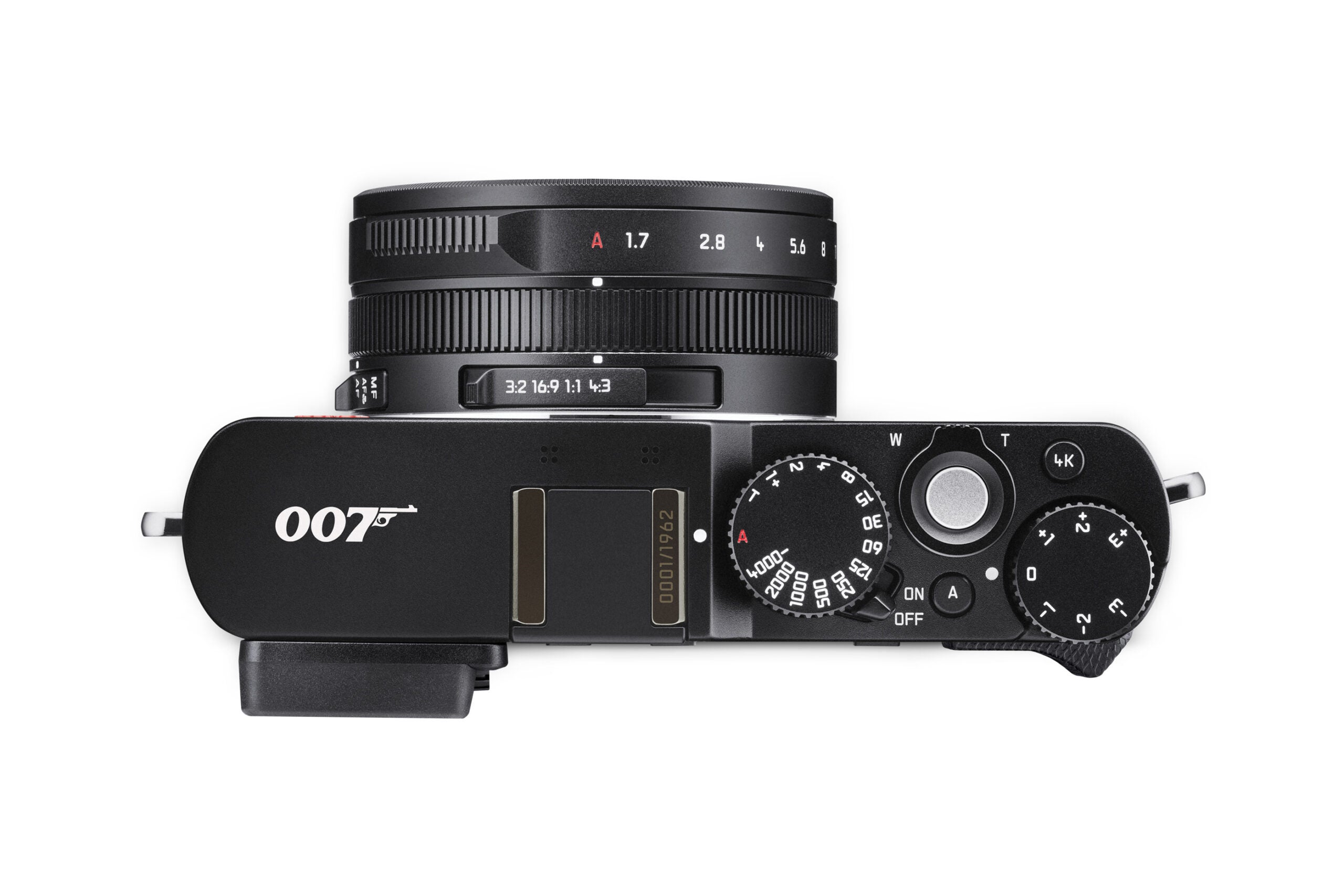 Pricing & availability
The Leica D-Lux 7 007 Edition is available for preorder now for $1,995.00, which is $600 more than the standard D-Lux 7. And remember, there are only 1,962 cameras available, so if you have your eye on one, you'll need to order soon.