You'll need a goldfinger to afford the new Leica Q2 '007' edition
The new limited-edition Leica Q2 '007' sports a cool 'ocean green' leather wrap, a top plate 007 logo and arrives in a luxury suitcase.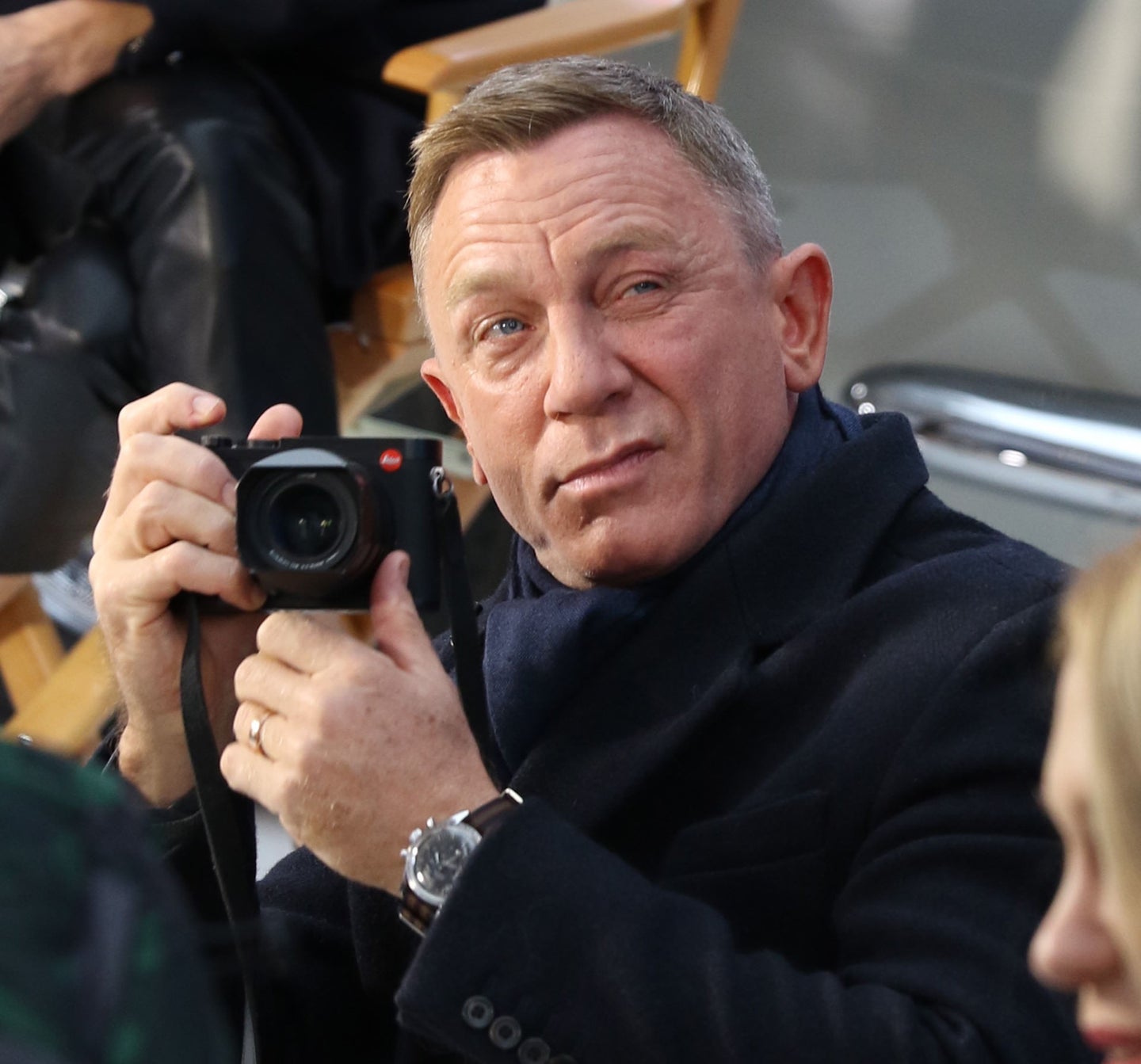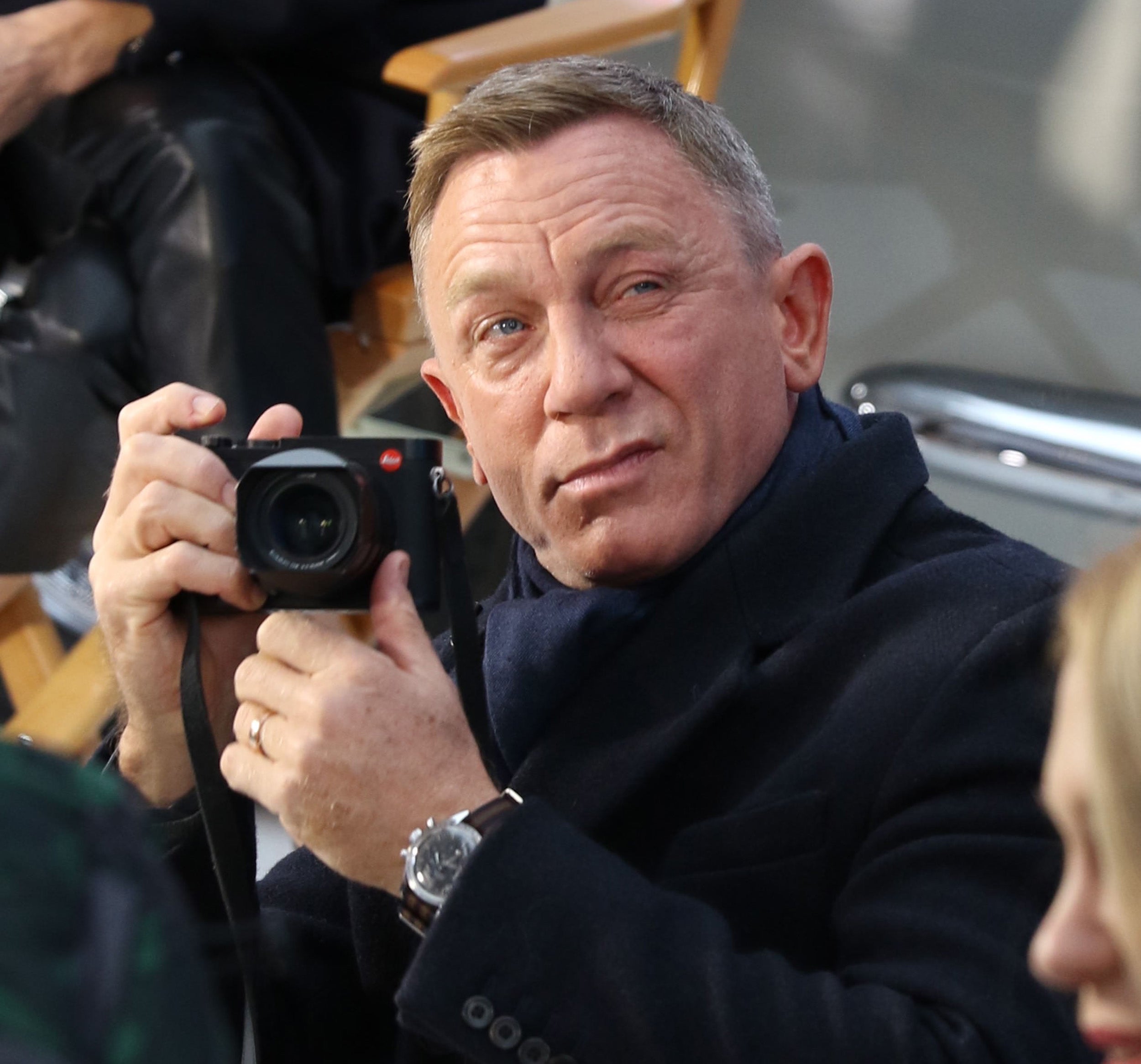 We may earn revenue from the products available on this page and participate in affiliate programs. Learn more ›
To coincide with the release of No Time to Die, the 25th James Bond film and the fifth (and final) one starring noted photographer Daniel Craig, Leica has announced the limited edition Q2 "007" Edition. Just 250 individually numbered cameras are being sold worldwide for a cool $7,995 a pop. 
The whole situation is a tad odd, especially given that the Leica S (Typ 007) is an already existing $19,995 medium format camera, but let's explore it anyway. 
Specifications briefing
Let's make one thing clear: the Q2 "007" Edition (henceforth, "the 007") is mostly being sold as a collectible item, not a camera. It's really a regular Leica Q2 (retail price, $5,495), which means it's got:
A 47.3-megapixel full frame sensor
A fixed 28mm f/1.7 ASPH Summilux lens (though you can digitally zoom to 35mm, 50mm, and 75mm equivalent angles-of-view)
IP52 weather sealing, so it's protected against dust and water
A high-resolution OLED viewfinder and a touchscreen display
The ability to capture 4K video at up to 30 frames-per-second, or full-HD video at up to 120 frames-per-second
A bright red Leica logo
So what does the extra 2,500 simoleons for the 007 get you? (Other than the potential to resell it later.)
Well, the special edition has the iconic 007 logo on the top plate and the famous Bond gun barrel design on the lens cap. It's also wrapped in an "Ocean Green" leather finish that matches the "handcrafted case designed by the British luxury suitcase brand Globe-Trotter." Each camera is also individually numbered, just to double down on the whole collectible thing. (I'd imagine that in a few years, No. 007 will sell for a lot of money.)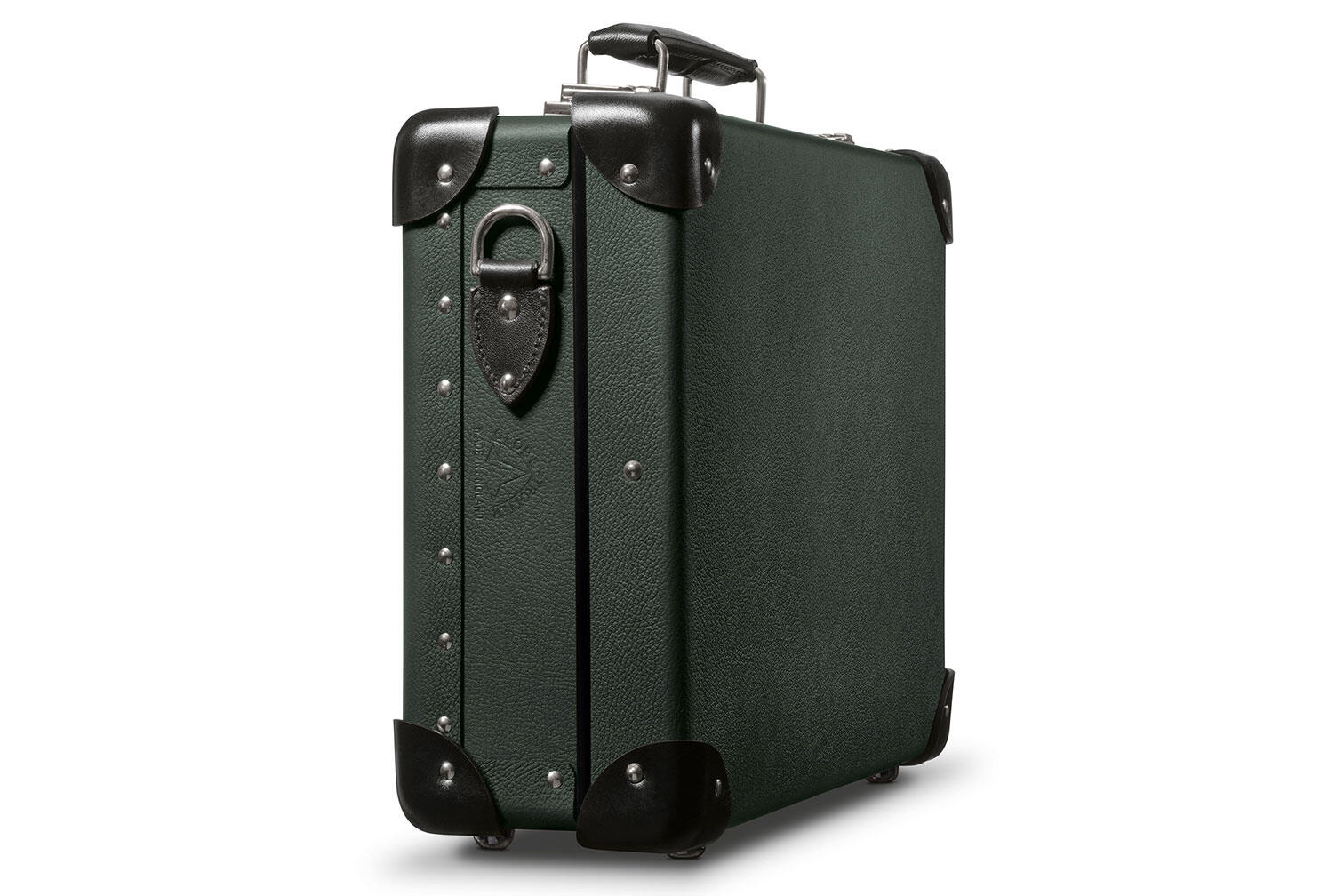 Supplementary intel
Over the last few years, the Bond films have become heavy with product placement. The last movie, Spectre, felt like a GQ photoshoot. There were prominently displayed products from Omega, Heineken, Gillette, Sony, Persol, and lots more—many of which released tie-ins. 
This is Leica doing the same. In No Time to Die, you can expect to see Leica cameras on display in Bond's Jamaican home and a Leica Q2 featured prominently in Q's London home. 
There's also an exhibition of 25 behind-the-scenes photos shot by Greg Williams, Nicola Dove, Daniel Craig (yes, that one), and Michael G. Wilson (a producer on the film) using Leica cameras. They'll be on display in Leica stores in Frankfurt, London, Seoul, Singapore, Taipei, Salzburg, Vienna, Tokyo, and Osaka over the next few months.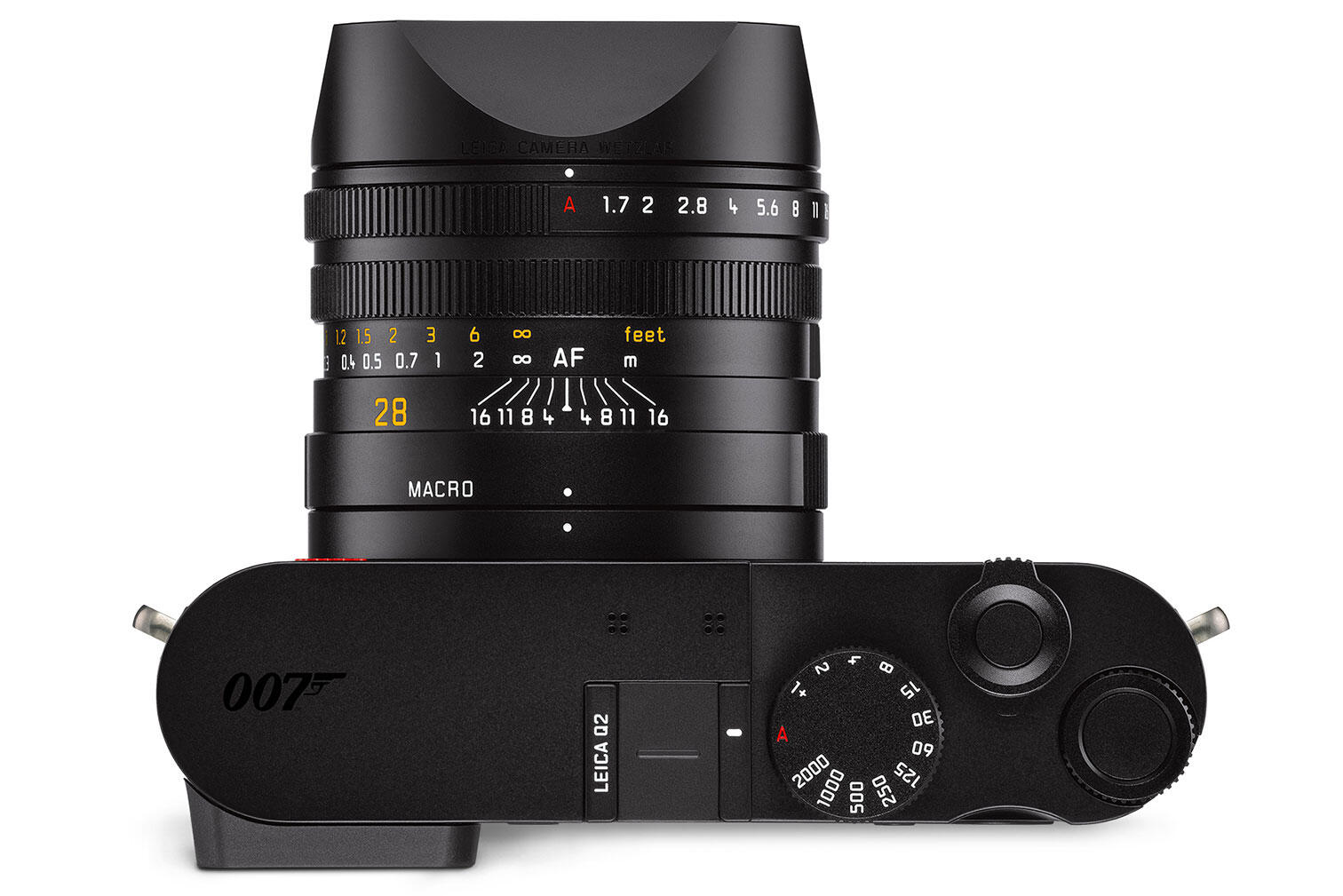 Other agents
Interestingly, this isn't Bond's first time using a Leica. In Goldfinger, the original Ian Fleming novel, he had a Leica M3. On-screen though, the spy's camera choices have been more varied. 
Also, this isn't even the first limited edition Leica involving Daniel Craig. The Leica Q2 "Daniel Craig x Greg Williams" came out earlier this year for $6,995. There were 750 cameras with a black-gold color scheme in the edition. (It's actually much nicer looking than the 007.)
Undercover elegance?
Leica claims the limited edition "exudes understated elegance—just like James Bond." Whether it does or not, is up to you. Personally, I think it all feels a bit tacky. Understated elegance kind of precludes slapping heavily trademarked corporate logos all over your stuff. 
However silly the collectible camera tie-in is, though, the behind-the-scenes photos are well worth checking out. Daniel Craig is a solid photographer—though he probably uses a regular Q2.