The Fujifilm Instax Mini 12 instant camera packs upgrades into an adorable body
The newest version of the popular Instax Mini is here.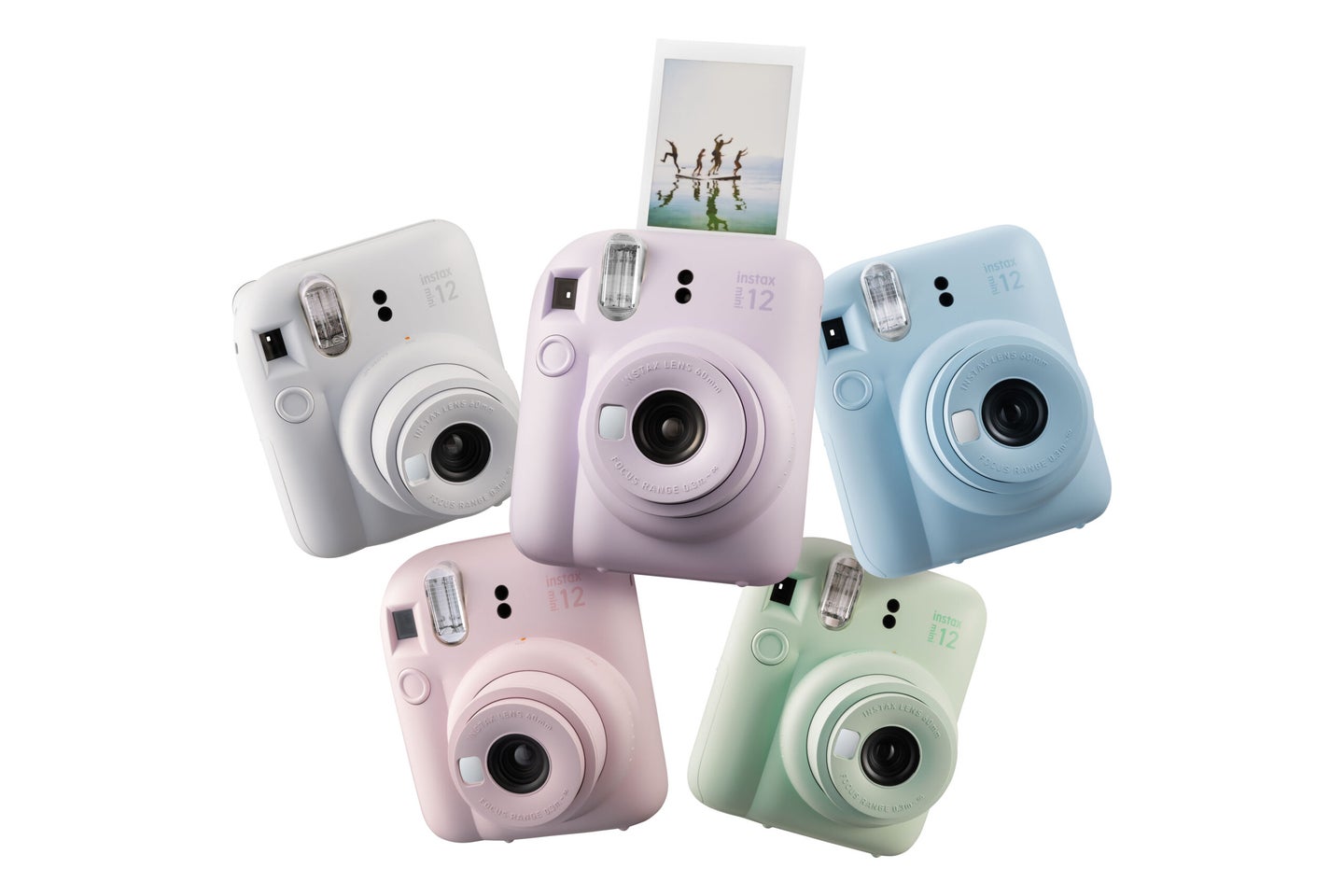 Fujifilm announced a new version of its incredibly popular instant camera, the Instax Mini. The new Instax Mini 12 keeps many of the same lovable traits of the Mini 11, such as close-up mode and automatic exposure. But it also gets some worthwhile upgrades—like better flash control and parallax correction—and a slightly different body design.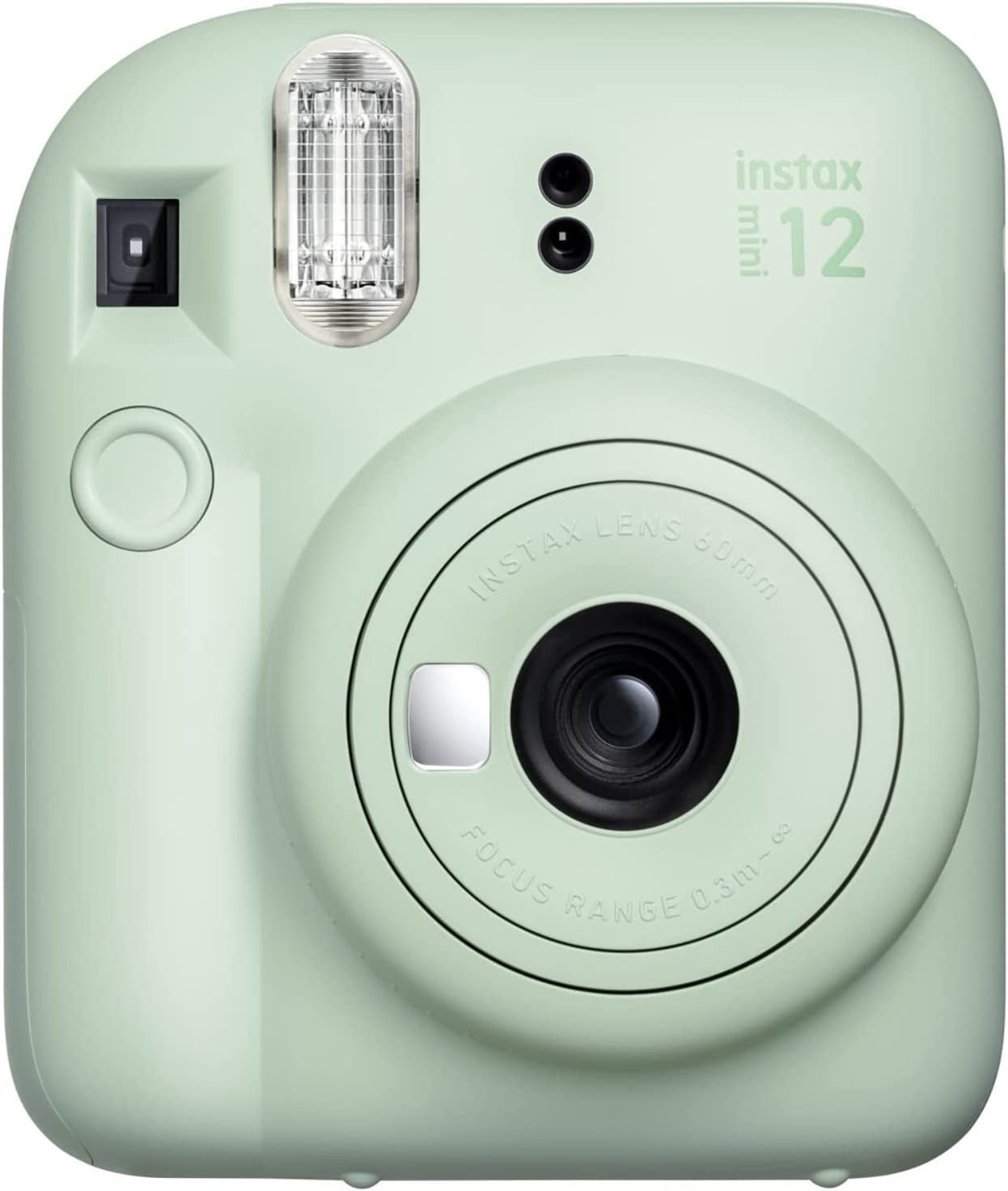 New Instax Mini 12 design
Though subtle, the Instax Mini 12 features a different body design than the Mini 11. It loses some of the bubble-like, curved lines for a more rectangular shape. It is still made from smooth plastic but comes with a wrist strap to help with holding the camera.
Beyond the shape, Fujifilm made quite a few little adjustments. The exposure and flash sensors have moved to the center of the lens, making them less likely to get blocked by hands holding the camera. The shutter button has a slightly new design, which should offer better tactile control. And there is no longer a button to extend the lens. Instead, it uses a twist function to turn the camera on and off and turn on close-up mode.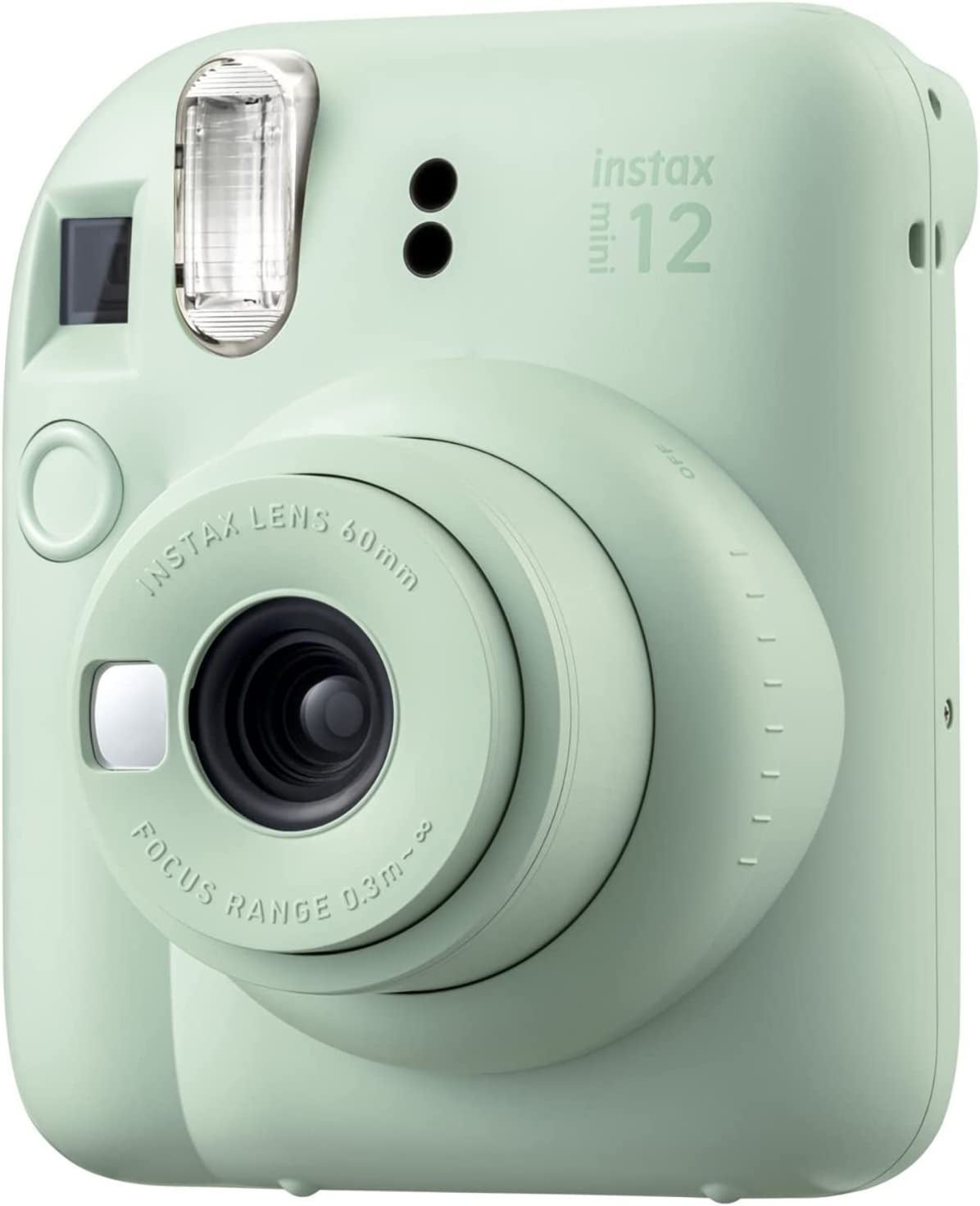 New features of the Instax Mini 12
The Instax Mini 12 still offers fully automatic exposure control with no manual adjustments. But it offers a better automatic flash control than the Mini 11. The flash will still go off for every single image, but the camera will adjust the power based on the lighting conditions, providing better balance. 
The most noteworthy change of the Mini 12 is the parallax correction. This new feature will align the viewfinder with the lens when in close-up mode (which is also used for selfies). On previous iterations of the camera, you had to put your subject slightly off-center to get a centered photo, though it was very tricky to get the placement right. Parallax correction will make getting a truly centered photo easier, allowing for better close-ups and selfies. 
INSTAX UP! smartphone app
Besides the camera, Fujifilm has also announced a new app for smartphones. The INSTAX UP! app is free and serves as a library management tool for your instant photos. It allows you to scan your Instax photos, store them in one place, and then organize them by categories or lists, making it easier to find images. And you'll be able to easily share pictures or entire collections via social media or text. You can also import photos from the Instax Mini Link or the Instax Link Wide apps, keeping all your Instax results together.
Instax Mini 12 pricing & availability
The Instax Mini 12 will be available in a few different colors than past versions, with some popular colors sticking around. You can choose from Blossom Pink, Mint Green, Clay White, Lilac Purple, or Pastel Blue. It is available for pre-order now for $79.95 but will start shipping in mid-March.