Canon, Panasonic and Sony announce a raft of product delays
As manufacturers struggle with supply-chain issues, they're being forced to slow production, rolling back release windows, raising prices and even canceling products ahead of schedule.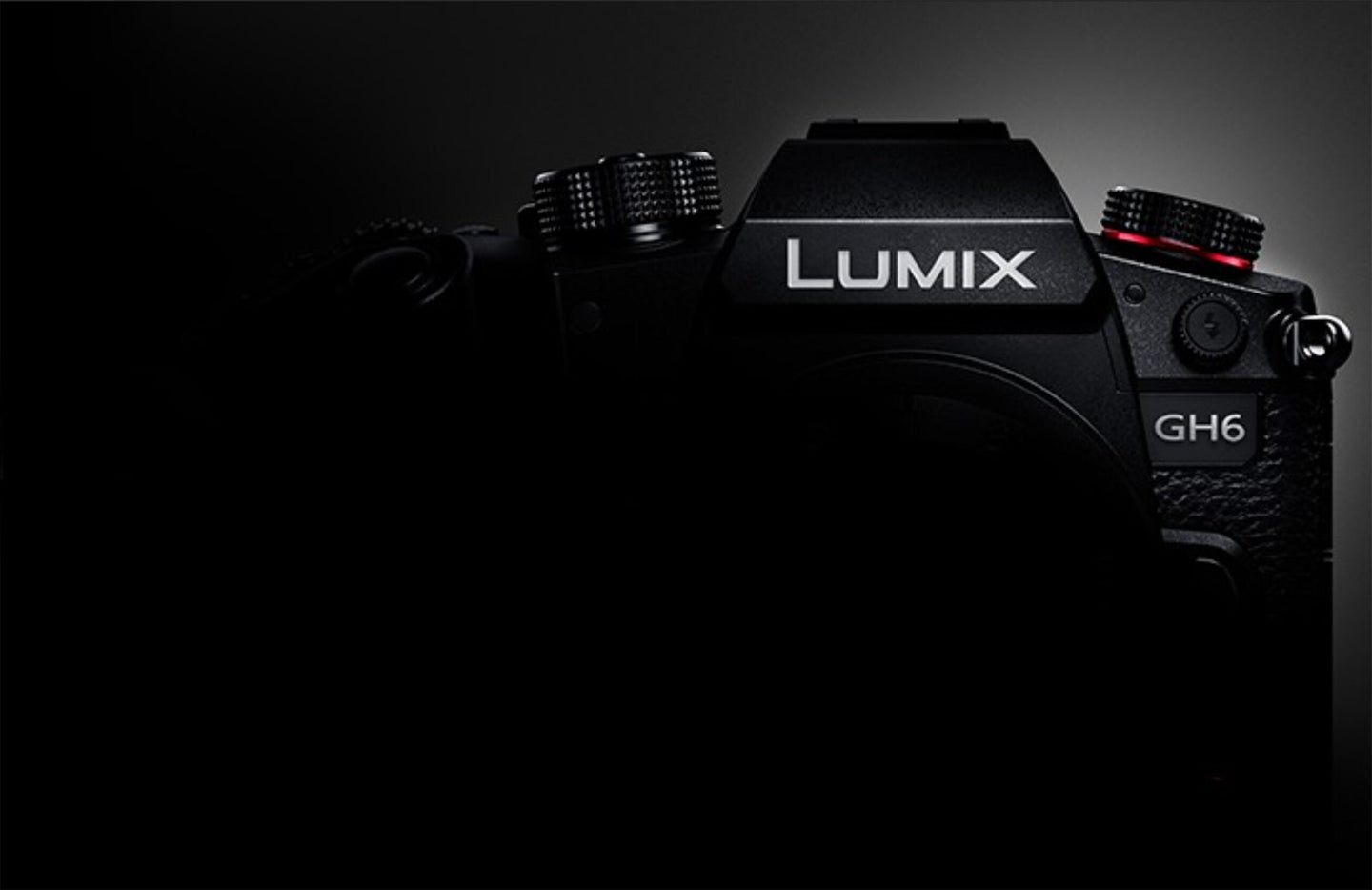 We may earn revenue from the products available on this page and participate in affiliate programs. Learn more ›
You can expect more product delays through the end of the year and into 2022, according to several camera manufacturers. It's no secret that the world has been struggling with major supply chain issues prompted by the COVID-19 pandemic, among other reasons. And now that already-strained system is being strained further by holiday shoppers. The result is proving to be both a test of consumers' patience and a source of lost profits for manufacturers.
Supply shortages bite Panasonic and Sony
Panasonic and Sony have both announced delays for cameras this month. On December 3rd, Sony announced that it had stopped accepting orders for the videocentric Sony ZV-E10. A week later, Sony forecasted limited availability for the recently-launched Sony A7 IV, just two days after preorders started. And last Thursday, Panasonic followed up by delaying its flagship Lumix GH6 until early 2022, after initially predicting availability in late 2021.
It's worth noting that for the A7 IV specifically, Sony didn't connect the shortage to supply chain issues. In announcing the news, it blamed an unanticipated level of demand for the product.
But with several dozen cameras and lenses already arriving later than expected, in short supply, or discontinued ahead of schedule this year, it's clear that manufacturers are struggling to cope.
Japanese-market info sheds light on delays
In Western markets, manufacturers have largely remained quiet about these availability concerns, leaving consumers in the dark as to which products are in short supply. With most of the main manufacturers being based in Japan, though, brands have proven more forthcoming with information about their home market.
We took a look back over the last 18 months of announcements on the Japanese websites of Canon, Fujifilm, Nikon, OM Digital Solutions, Panasonic, Ricoh, Sony, and Tamron. What we found is quite a few delayed, or in some cases, canceled products. However, it's important to note that these announcements relate specifically to the Japanese market. So while a model is in short supply or even discontinued in one market, it could still remain available in others.
Lots of delays across the board
Almost every manufacturer had announced availability concerns or early discontinuations for at least a couple of products. For Canon, Nikon, and Sony, in particular, there are literally dozens of affected products.
Canon was the first to show signs of being affected by the pandemic, warning its customers of supply concerns for the EOS R5 and EOS R6 cameras, RF-mount 1.4x, and 2x teleconverters, and BG-R10 battery grip back in July 2020. Over the following 18 months, it went on to reveal further availability worries for the EOS R3, three-quarters of its RF-mount lens lineup, and almost a dozen accessories. As of this writing, one camera and four lenses remain on the hard-to-get list, with six-plus month delays forecasted for the EOS R3 and RF 14-35mm F4 L IS USM lens in particular (though as of writing, the lens is currently available from several US retailers).
Sony wasn't far behind Canon, forecasting limited availability of the A7S III in August 2020. Three other cameras have since faced production shortfalls and orders have been put on hold for five more. Of these, three older models—the A7 II, a6400, and the black-bodied variant of the a6100—seem potentially unlikely to return to production. The company also postponed the FE 35mm F1.4 GM (though it is currently available from Adorama) and reported delays for six other optics. A further seven camcorders and five accessories are in short supply or have been discontinued entirely.
As for Nikon, the company's announcements only go back as far as June 2021, but over the past six months, it has revealed limited availability of the upcoming Nikon Z9, discontinued the Coolpix B600, postponed the Nikon Z fc 28mm f/2.8 Special Edition kit and dropped the AC adapter from the Nikon Z7 and Z7 II product bundles. It also suspended orders for a total of three lenses and 15 accessories and noted limited availability for one more lens.
Other companies certainly aren't going unaffected. Ricoh has announced delivery delays for the Ricoh GR III and recently-launched GR IIIx, and also hiked prices on Ricoh GR accessories. OM Digital Solutions has stopped orders of its PEN E-PL10 EZ twin-zoom kit. And Tamron has revealed shortages of two Sony E-mount lenses and one Fujifilm X-mount lens.
What's next?
The situation will likely improve at least a little once we clear the holiday season and demand returns to more typical levels. But it's equally likely that we will continue to see supply issues lingering for quite some time yet. Economists and industry experts quoted in recent articles from the Wall Street Journal and The Guardian suggest we might have to wait another two years for the supply chain to fully stabilize once more.