The Adorama coupon sale can save you up to $700 on Canon gear
Adorama is offering savings on top of savings with this coupon deal.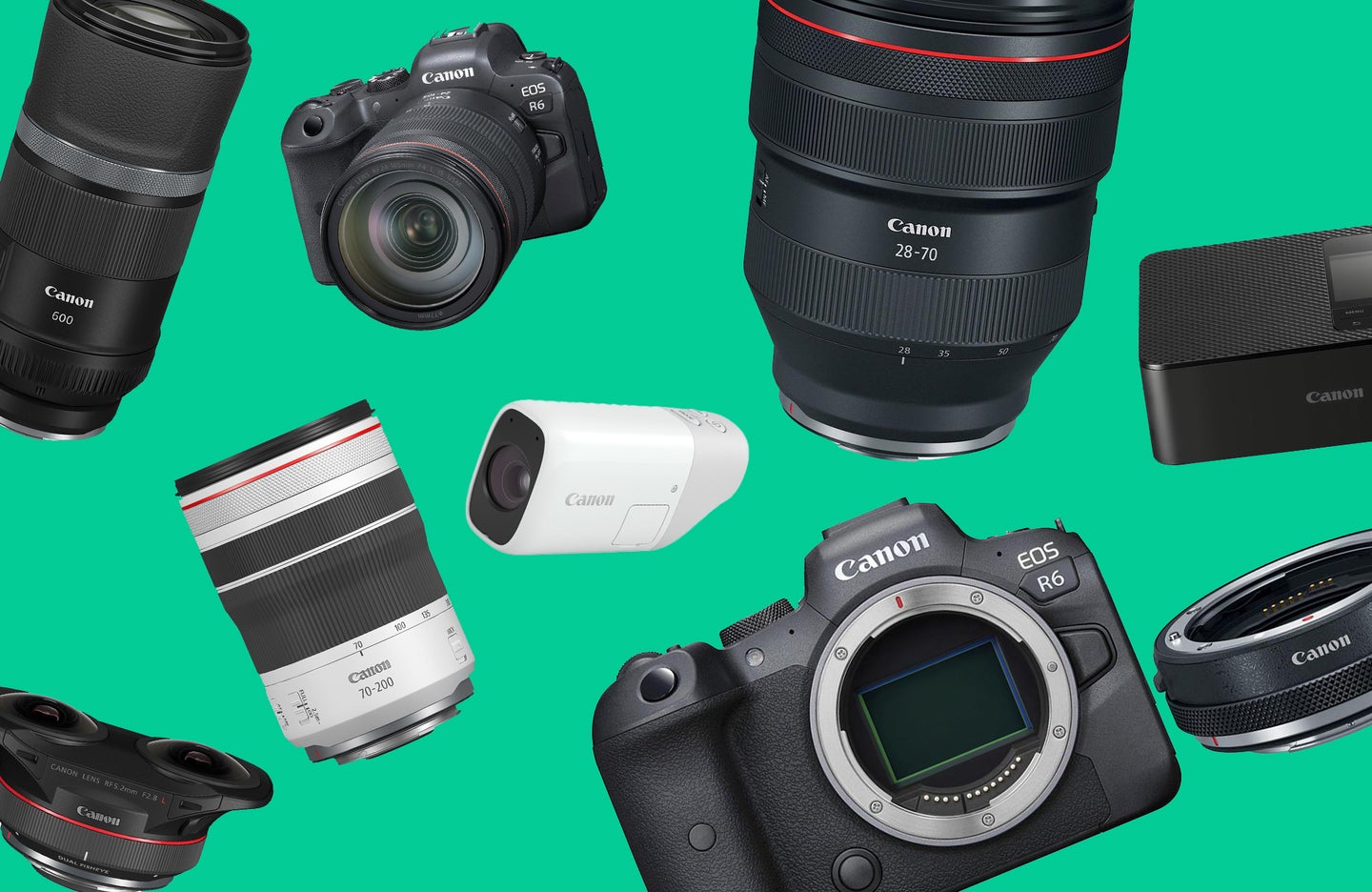 Canon has had some worthwhile discounts all summer long, but things just got even better. Adorama is currently running a coupon sale on select Canon cameras, lenses, and printers. While lots of the gear is already discounted, the coupon provides even more savings. Simply use coupon code CAJUNEDEAL to take advantage of some steep discounts on some superb Canon equipment. Keep in mind that the discount prices listed below won't be reflected until you enter the coupon code at checkout. The coupon sale only runs through July 16th, but some things are already on backorder. Definitely don't wait if you are thinking about picking something up.
Canon EOS R6 Camera Body $1,599.00 + free Canon Control Ring Mount Adapter EF-EOS R (was $2,498.00)
The Canon EOS R6 is a generation old now, but it is a fantastic camera and can provide some savings over the R6 Mark II, even when full price. The camera features a 20-megapixel full-frame CMOS sensor and is capable of 4K video. It offers up to eight stops of in-body stabilization (IBIS) to help capture sharp photos with slower shutter speeds and helps to smooth out videos. And it offers advanced and highly capable autofocus with up to 20 fps possible, making it a worthwhile tool for action. This deal gives you a significant discount on the body, and also throws in a free Control Ring Mount Adapter, which is perfect if you have a bunch of Canon EF glass already.
A 70-200mm lens is a true workhorse option. Everyone from wedding photographers to motorsport photographers have said that this zoom range rarely leaves their camera body because of how versatile it is. And this Canon version is an excellent take on the popular lens. At 3.29 x 4.69 inches and 1.5 pounds, it is incredibly compact for a 7-200mm, which traditionally can be fairly bulky and heavy. It offers five stops of shake reduction or up to 7.5 stops in combination with IBIS. And it's very sharp with fast autofocus, making it an all-around winner.
More savings from the Canon coupon sale
Canon cameras
Canon lenses
Canon printers